Interview with Oaky's CEO and Co-founder Erik Tengen [Recap]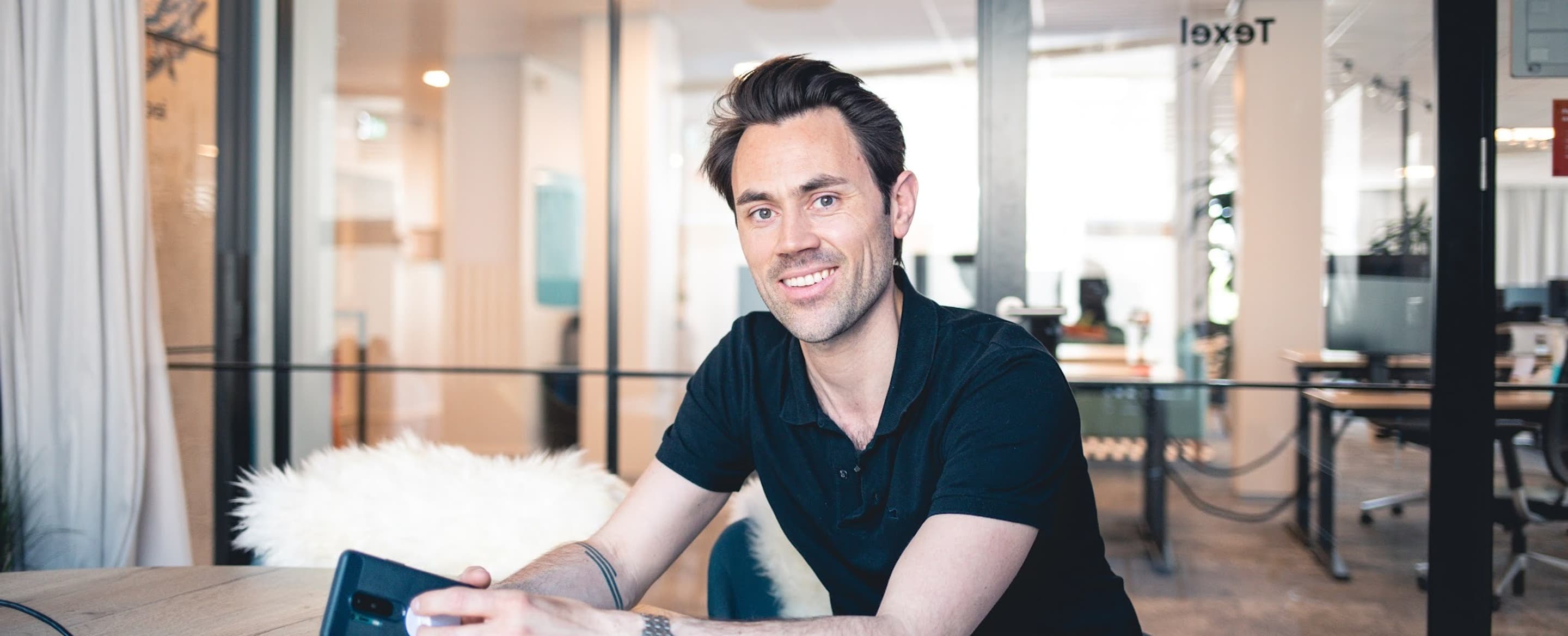 The original interview can be found on Revfine, a hospitality and travel industry knowledge platform that offers marketing, technology, and revenue management tips for hotel professionals. Revfine's goal as part of the Hospitality Influencers Series is to offer insights into the future of the world of hospitality by conducting interviews with inspiring individuals who are actively shaping the industry.
In this interview, we delve into the world of hospitality through an insightful conversation with Erik Tengen, CEO and Co-founder of Oaky. Co-founding Oaky in 2013 with Lars Jonker and Tako Paddenburg, they have overseen the company's growth into a market leader in hotel upselling solutions.
Erik's journey, marked by diverse experiences, paved the way for his entry into the hospitality sector. Born in Sweden and raised in a family of entrepreneurs, starting his own company was simply a matter of time. However, the path to the hospitality industry was winding.
After high school, Erik embarked on a dual career as a professional poker player and DJ. His path eventually led him to study at Hotelschool The Hague, where he met Lars Jonker during an internship in Kuala Lumpur and then Tako Paddenburg after returning to the Netherlands. The trio founded a company named Oaky.
Initially conceived as a real-time feedback solution for hotels, the team recognised the challenge of selling a solution that didn't provide a tangible return on investment. This insight led to a pivot in 2017, transforming Oaky into an upsell solution that offers actual returns. This strategic shift propelled Oaky to its current standing as a market leader in hotel upselling.
Oaky addresses a crucial need for revenue managers in hotel chains—maximising profit while elevating the guest experience. The platform offers an automated and scalable upsell solution, enabling hyper-personalized upselling across the guest journey. Pivoting the business was not without challenges. As Erik described, 'It was the roller coaster of emotions.'
Keen to read the full interview to discover what helped Oaky overcome the challenges and gain a glimpse of Erik's outlook on the future of the hospitality industry?