What is average daily rate (ADR): Formula, definition & tips
Marieke Wisse •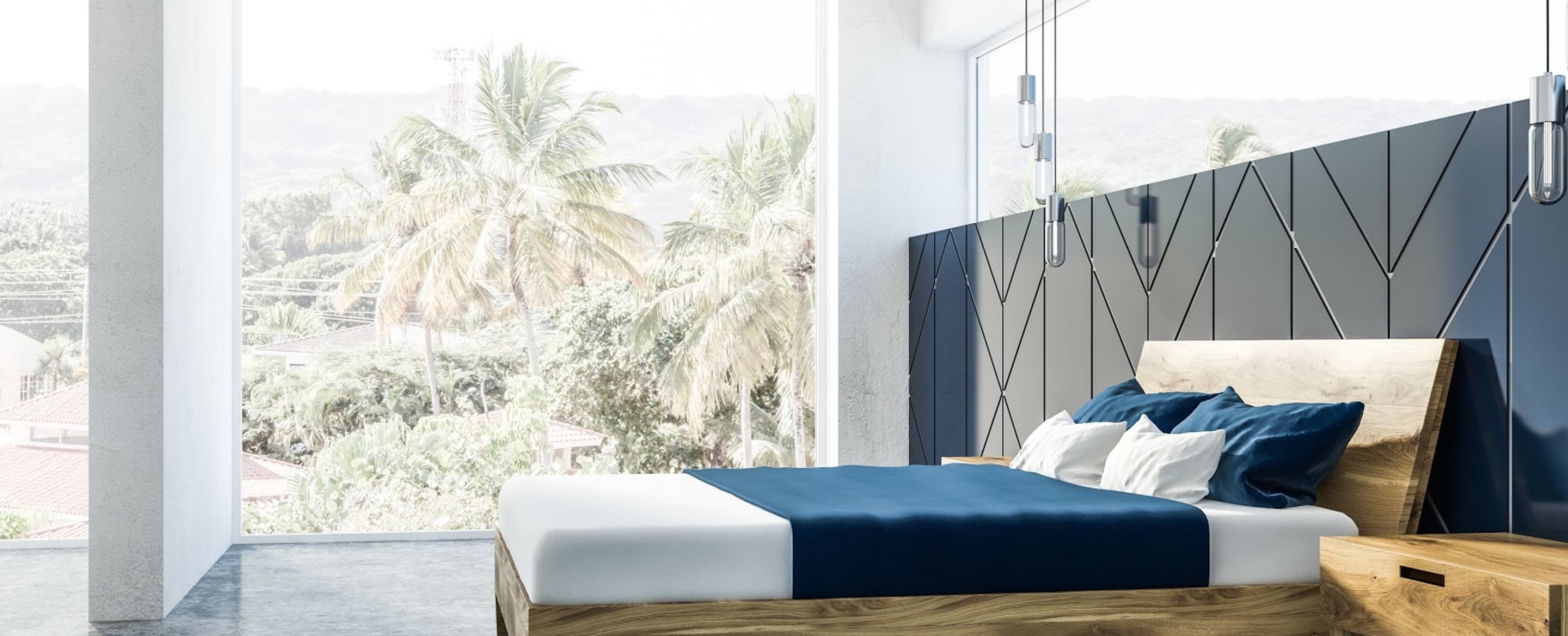 In our Hotel KPIs series, we provide straightforward explanations for important hotel KPIs, including how to influence ADR in a changing hospitality landscape.
What is ADR?
ADR is short for the average daily rate. It describes the average daily income per paid occupied room. Revenue managers use it to measure a hotel's operating performance.
ADR is one of the main hospitality KPIs (key performance indicators) hotels use daily along with occupancy rate and revenue per available room (RevPAR).

How to calculate ADR
Find out your hotel's ADR by taking your total room revenue and dividing it by the number of rooms you sold.
An example:
The Grand Hotel generated €20,000 in room revenue by selling 200 rooms.
ADR formula: revenue of €20,000 / 200 rooms sold = ADR of €100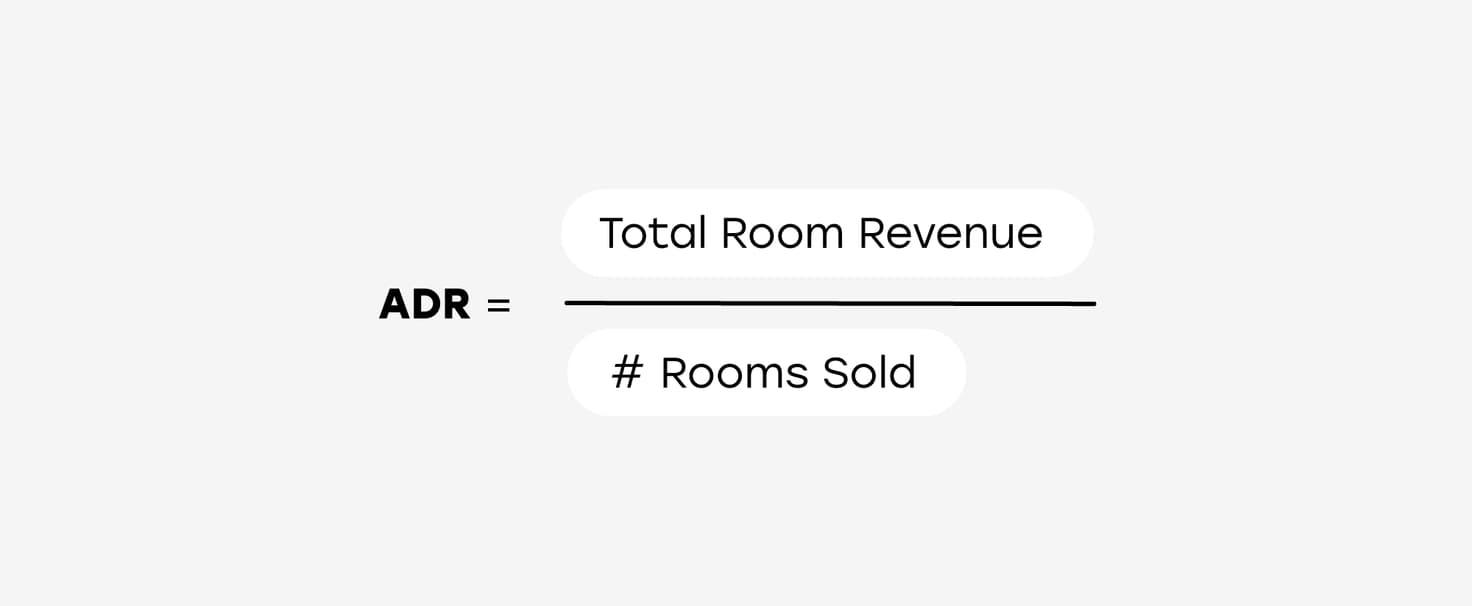 What your ADR tells you about your business
Your ADR shows you how much you make on average per room sold. If you see that your ADR has increased over time, this means you're making more revenue from every room you sell.
Common ways to increase this KPI include strategies like upselling, cross-selling and adding inclusions like breakfast, transfers and other services. The ADR you can achieve also depends on current demand and market sentiment. If the economy is doing well, it will be easier to increase your ADR. During times of lower demand, your ADR is likely to take a hit as well.
Examining how your ADR develops over time can help you spot trends. By analysing your historical average daily rate, you can see how it changes (e.g. during holiday seasons, low season, annual trade shows, etc.) and how your performance has developed over the years.
ADR can also improve your understanding of your market. First, you can identify your main competitors by looking at nearby properties' ADR. Those with a similar ADR likely offer services and rates comparable to yours. Once you've identified your competition, you can work on increasing your relative market share.
Pros:
Cons:

ADR doesn't give you information about your total actual revenue or profitability. For example, it doesn't consider no-show charges or commissions your hotel pays to OTAs.
To gain a full understanding of your hotel's performance, only use ADR as a KPI alongside occupancy rate and RevPAR. Avoid using it as a standalone metric, since it doesn't indicate how successful you were at selling rooms (ADR does not take occupancy into account).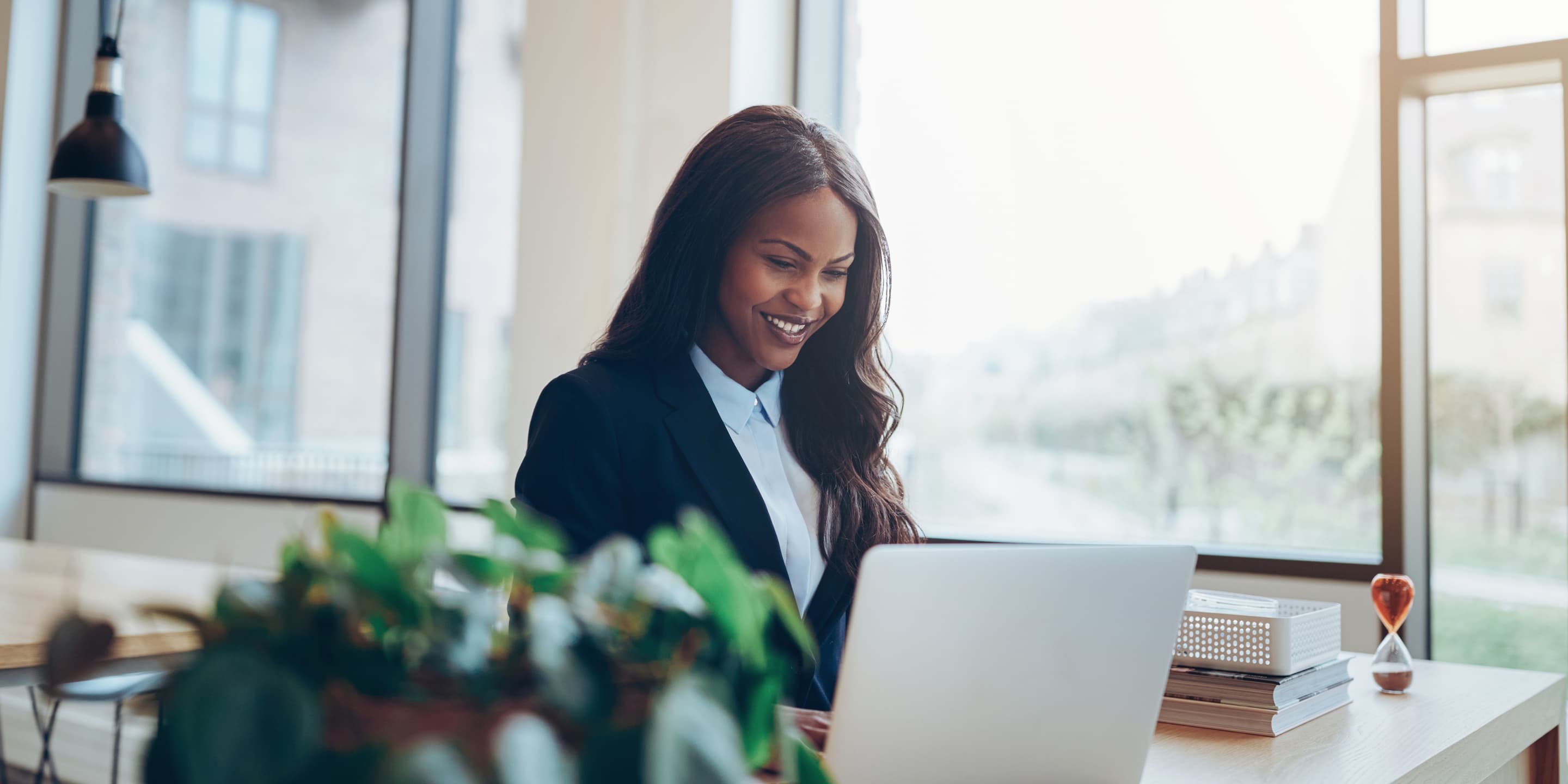 How to increase your hotel's ADR
Increasing your ADR will likely take some investment from your side. This may mean upgrading facilities and services, so you can charge higher rates. You could also work on your positioning in the media and your online presence to attract higher-paying guests. Refining your social media strategy and working actively to get more online reviews are also a good option.
Incorporating upselling into your business strategy is also an effective way to boost your ADR. Not only will it help you to increase the average daily spending of your guests, but also take their experience to a new level.
For instance, Oaky's upselling engine lets you set up personalised upselling deals and reach your guests with the most relevant offers for the optimal price at the right moment of their guest journey, leading to increased upselling deal conversions and revenue. Curious to learn how Oaky might come in handy for your business? Book a demo with one of our upselling specialists.

To gauge your upselling potential and see if upselling is the right strategy for your hotel, use our incremental revenue calculator
But remember ADR isn't everything. Some segments may pay a higher rate per room but spend little to nothing while in-house. At the same time, other guests may spend less on the room but use more ancillary services during their stay. This can result in higher overall revenue, which is more important than ADR alone.
ADR in times of crisis
In times of crisis and economic downturn, it's no surprise that ADR would decline as clients are less willing or able to pay high rates. However, in the past, ADRs have always recovered after every major downturn. Unfortunately, STR data shows that this recovery period often takes longer than the initial decline. Given these insights, a focus on increasing overall profitability could be better for your hotel than trying to force a higher ADR before the market is ready for it.
Get a full overview of Hotel KPIs and what you should be prioritising today in the free first level of The Oaky Upselling Course: The Fundamentals of Upselling.