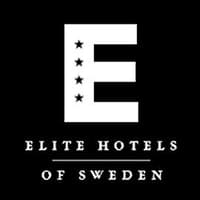 Elite Hotels: an educated approach to upselling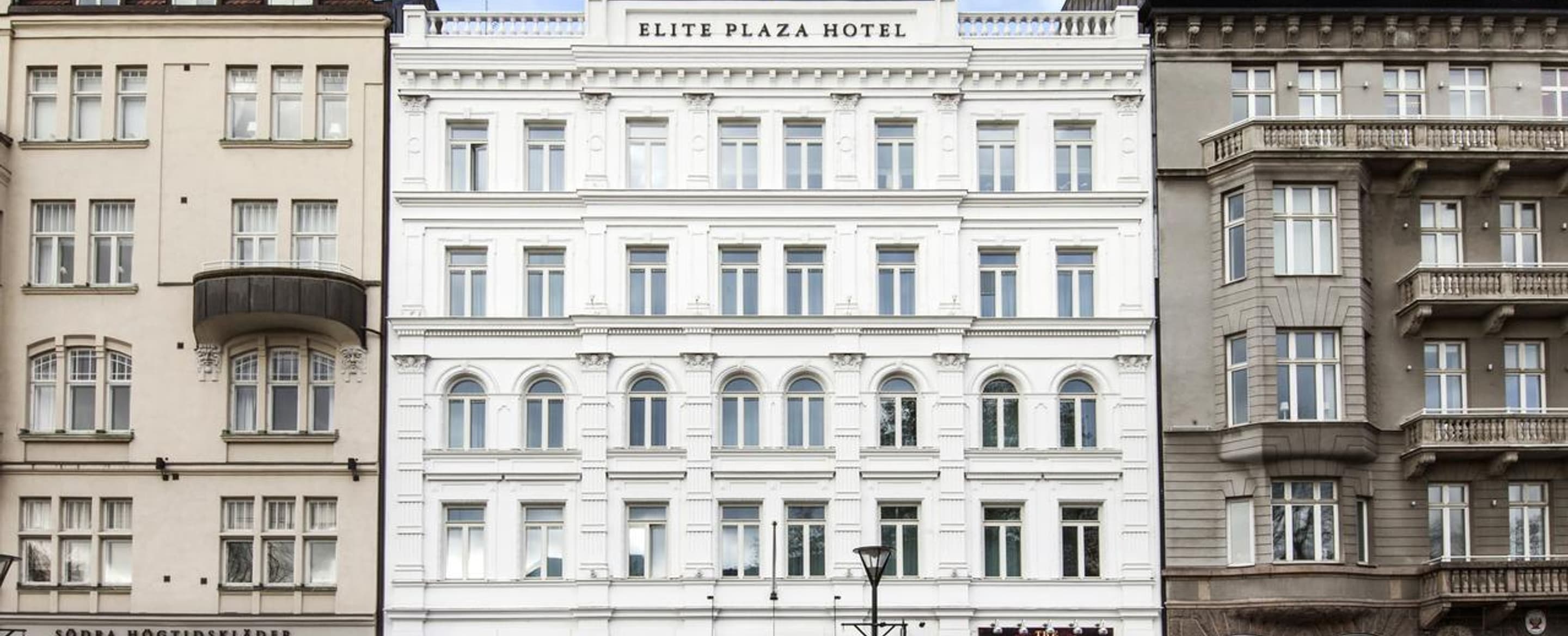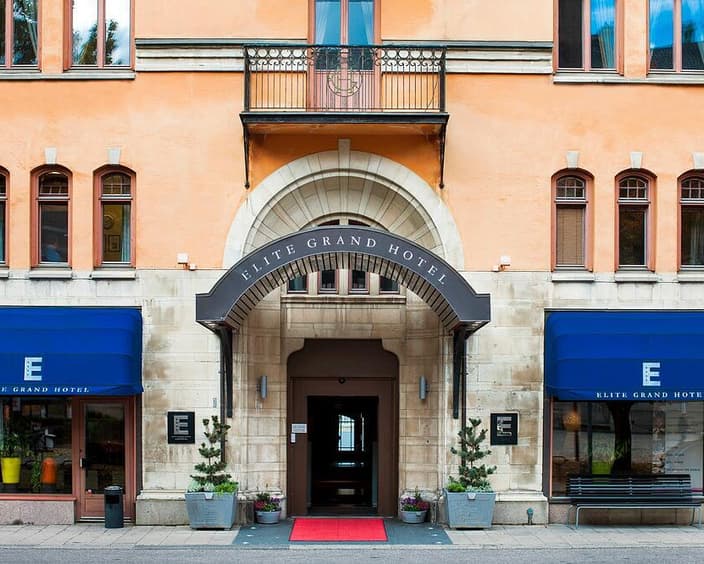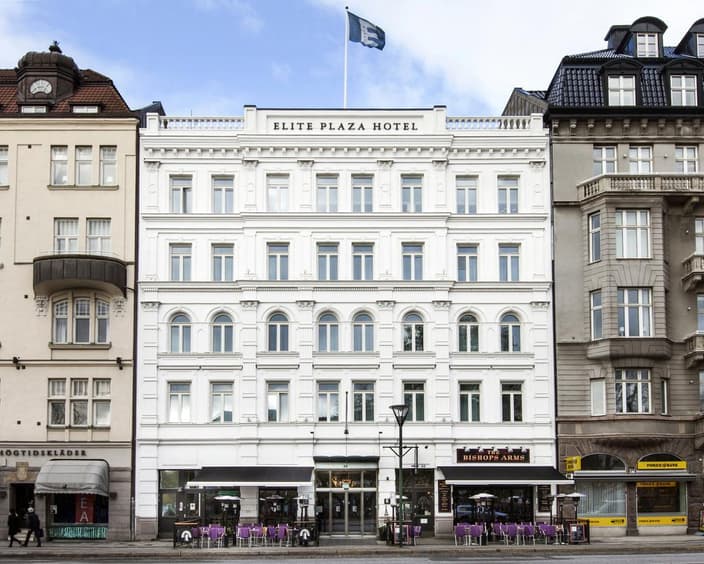 Based in Stockholm, Sweden, Elite Hotels is one of the country's largest privately-owned hotel businesses. The group is known for its properties set in beautifully restored historical buildings, its dedication to environmental sustainability, and for always going the extra mile to delight its guests. Elite Hotels use Oaky to complement the well-rounded stay experience it offers.
By pairing hard data and fun, modern guest communication, Oaky helps hotels increase revenue generated from every booking through targeted, personalised offers like room upgrade upsells and ancillary products and services.
Since hotels can fully automate this process through Oaky and travellers get the chance to tailor their stay before their arrival, both guest satisfaction and the hotel's top line are boosted.
"At Elite Hotels we are always looking for new ways to delight our guests and offer them the most of their experience we possibly can. Seeing the great results and positive guest response that Elite Hotel Marina Tower was getting made us want to roll Oaky out to all our properties. We think it's a great add-on service that both our guests and the hotels benefit from"
Oaky's first partner group in Scandinavia
Elite Hotel Stockholm Marina Tower in Stockholm was the first Elite Hotels property to adopt Oaky in 2019.
This was a way for Elite Hotels to communicate and provide an even better service for their guests shortly before they arrived. Their results included an increase in sign-ups for the group's loyalty programme, as well as significant additional room upgrades and pre-booked food and beverage packages.
The positive response soon inspired other Elite Hotels to test Oaky and ultimately led to the group implementing the upselling platform at all its hotels, making Elite Hotels the first Scandinavian chain to partner with Oaky on such a large scale.

Contributions to The Oaky Upselling Course
As advocates of personalised, well-balanced upselling, Elite Hotels were instrumental in shaping The Oaky Upselling Course, which is now used by hundreds of hoteliers across the world for in-depth employee upselling training. Read more about what they had to say about the course in the report below.
Ready to get started?
Explore Oaky for yourself or contact our sales team to give you a tour of the product. We're sure we can help you out.