Upsell Technology for hotel groups & chains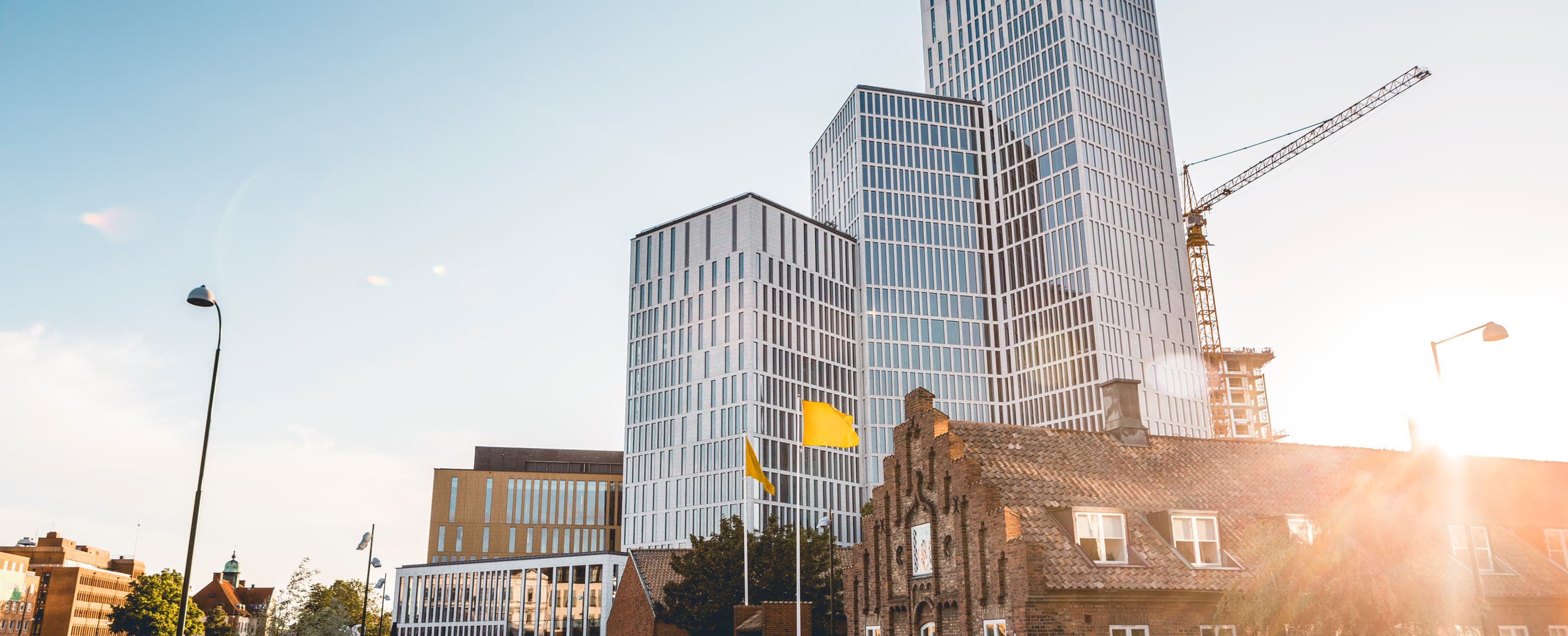 You Asked, We Created: New Feature for Chains
Sometimes, it's the simple things that really matter. And nothing is simpler (or more important) than listening to what our clients want…and giving it to them. We noticed a common concern on reviews at Hotel Tech Report.
This may sound familiar: You create personalised upsells across several properties with Oaky. You login to a hotel's dashboard and do a quick check on conversions for the new offers.
But now, you have to log out. And login for the next property. And repeat. Switching between multiple properties in the Oaky dashboard used to be...well… A hassle.
We've fixed that for you.
Introducing a Group View for our Hotel Group and Chain customers. Easily see all your hotels in one dashboard. Say goodbye to multiple logins for all of your properties!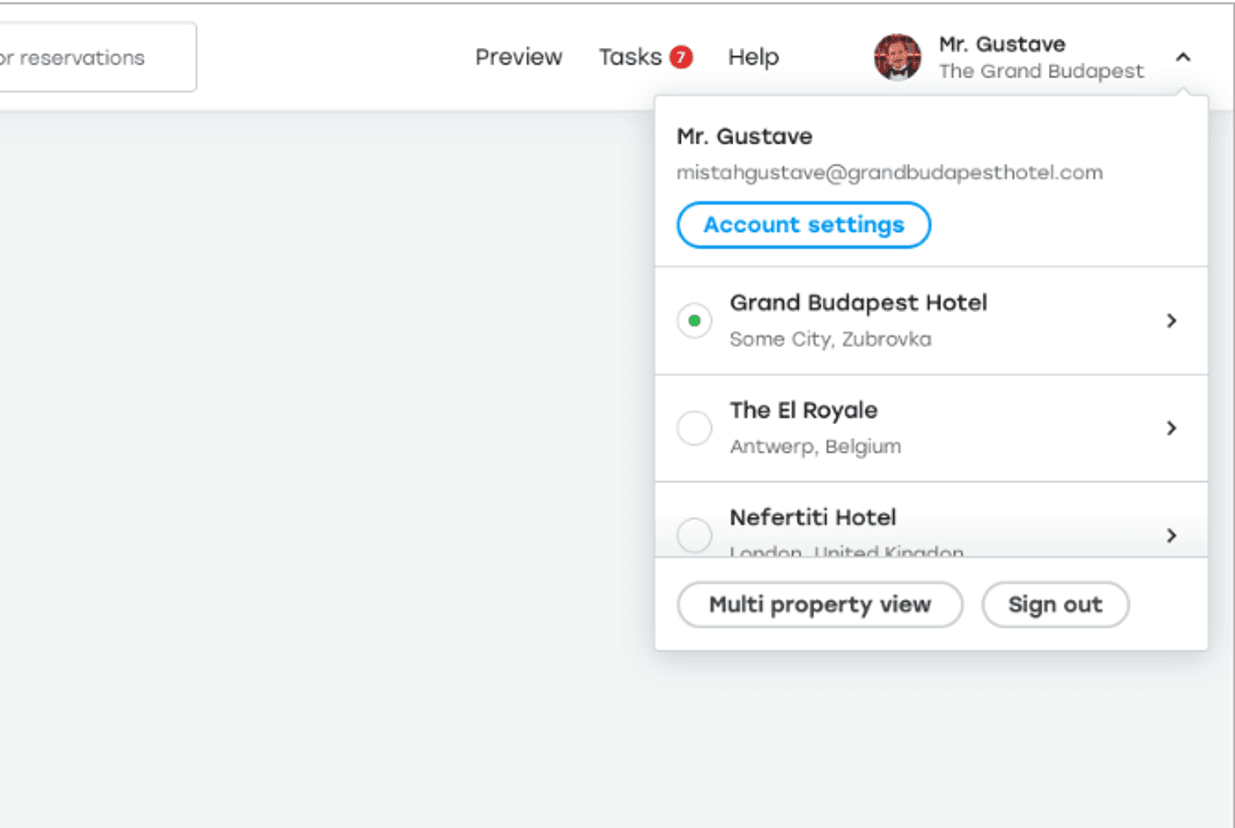 We understand that when you work in a Hotel Group or Chain, you might have specific needs. And our job is to make sure Oaky is as easy to use as possible for bigger groups and chains. This is just the beginning.
The real magic is yet to come. Coming up: control Oaky content centrally, add deals in 1 click and ultimately generate more revenue and provide a better guest experience. (That's what we're all here for after all.)
Wanna see what's cooking under the hood?
Oaky has more surprises coming up than just switching between your properties. Want a sneak peak at what we'll be releasing next? (no strings attached, pinky promise). Just book a demo with one of us HERE.