Partnership Alert: Oaky and D-EDGE Launch Integration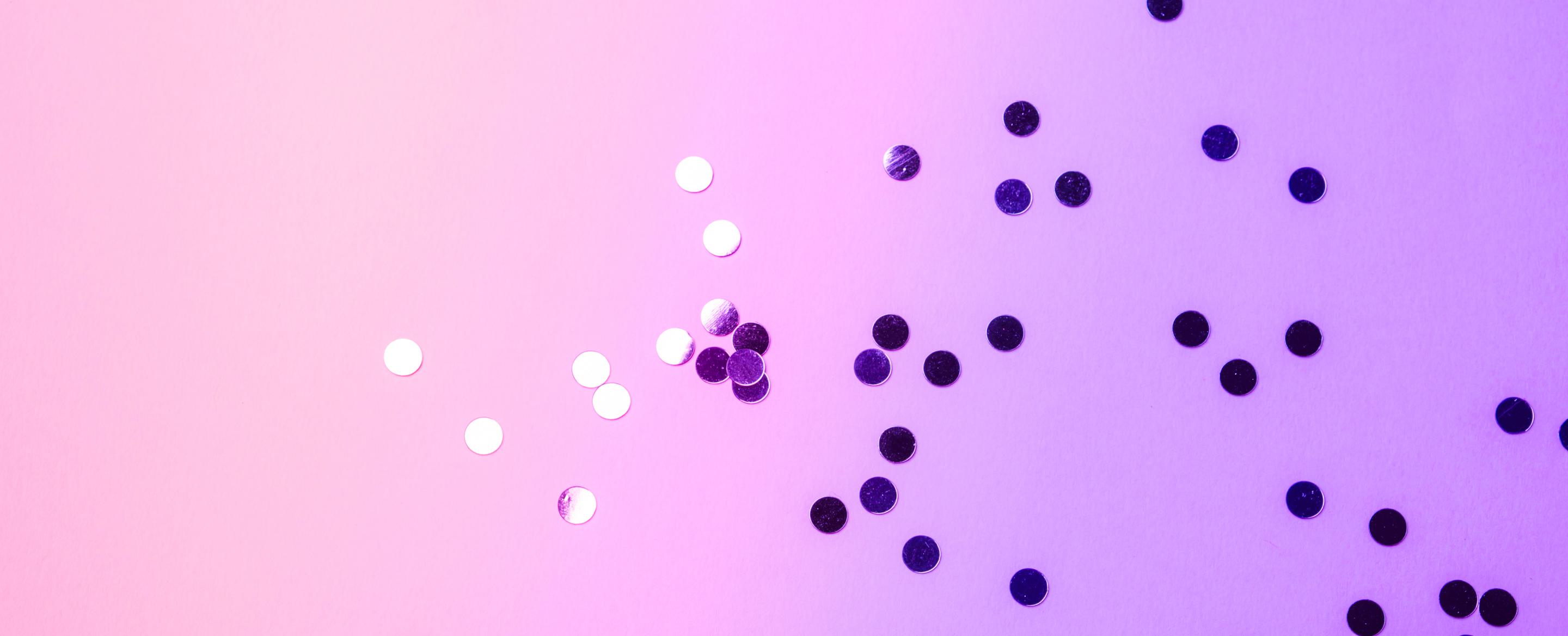 Oaky is partnered with D-EDGE, one of the world's most widely used hotel distribution technology providers, to offer users a one-way integration between the two systems, effective immediately.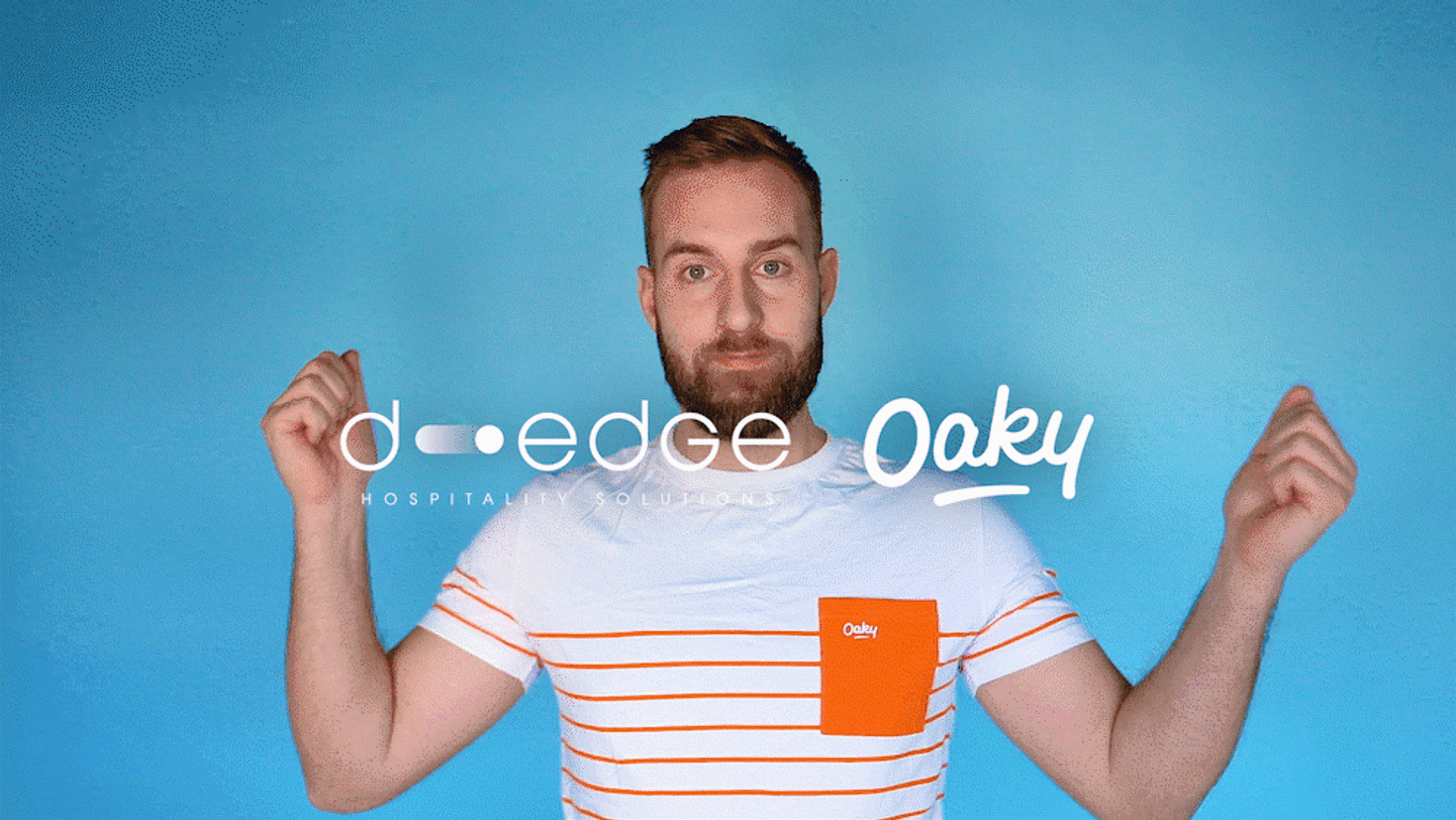 Benefits of this integration
Save valuable time: Now that the two systems communicate with each other, sending out a personalised selection of instantly bookable offers can be fully automated.
Customised offers: You are free to select what you want to promote and can choose from a variety of existing offers within Oaky. You can also create your own deals around loyalty sign-ups, room upgrades, transportation or activities. There's no limit to what you can offer, so get creative.
Broader reach: On top of contacting your direct bookers, you can now send pre-arrival offers to guests booking via an OTA without having to pay commission on deals sold.
Increased revenue: By being able to send fully automated upselling emails to all your guests pre-arrival, you can significantly boost your ancillary revenue every month.
How does this one-way integration work?
If you ask Oaky's developers, they'll be happy to explain all the technical details, but for now, we'll keep it quick and simple.
This one-way integration allows Oaky to access guest data on the D-EDGE platform in order to send guests targeted and personalised pre-arrival upselling deals.
To get the best results possible, guest segmentation data, rate code and room type information are used to create tailored offers that guests will have a hard time resisting.
As soon as someone books an extra, your hotel is notified, and you can act on it by either accepting or rejecting the request.
How to connect?
If you're a D-EDGE user and have already signed on with Oaky, you can follow the steps below to get access to the integration.
Contact your D-EDGE account manager and request them to enable the connection for you.
You will receive a link to access and set up your Oaky.
Now it's time to use all your creativity to create cool deals your guests will love.
After an initial set-up phase of about a week, you'll be ready to go live.
Start generating extra revenue from day one.
Of course, Oaky's team is enthusiastic about this new integration. Here's what Co-Founder, Erik Tengen, has to say about it, "We're excited to partner with D-EDGE and offer our users an integration between the two systems from now on. The goal is to help hoteliers both increase the revenue generated from every booking regardless of the booking channel and meet today's travellers' expectations."
D-EDGE is also happy to be providing you with another way to better promote your hotel's services and maximise your revenue and bottom line.
"We're very pleased to count Oaky in our expanding ecosystem available to our 12,000 hotel customers. Our clients are all hungry for tech innovators to keep one step ahead. The integrations of Oaky in the D-EDGE platform will definitely help hoteliers to implement very performant upsell programmes and increase their online sales." said Léa Vernet, Director, Partnership & Business Development at D-EDGE about the collaboration.
To finish, there is one final thing we love about D-EDGE, there unbeatable video-on-demand platform! d-isplay, is D-EDGE's free VOD platform: a new, fun way for hoteliers to stay informed. d-isplay gathers the best content from hospitality experts, and make it available on-demand to keep you up-to-date on the latest trends, tips and best practices.