Chain Dashboard: Manage upselling across your hotel group
Marieke Wisse •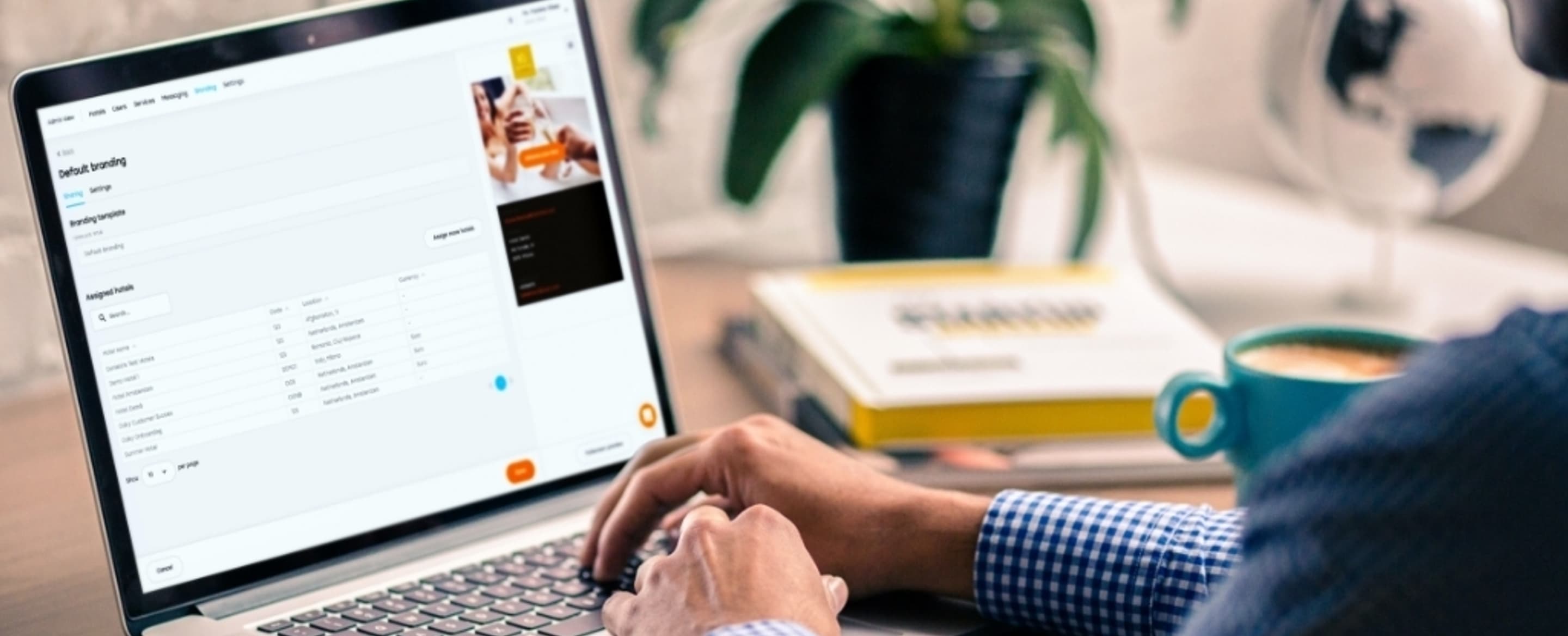 Simple roll-out, consistent branding and aligned guest experience across all hotels in your chain
As time goes on, more and more hotel and resort chains are becoming part of the Oaky family. In our ongoing mission to keep upselling effortless for hoteliers, we've launched our Chain Dashboard, which allows for bulk editing and adding of deals and provides a broad overview of upselling initiatives across all properties in a chain or group.

Why the need for a Chain Dashboard?
Brand consistency
Oaky's Chain Dashboard makes sure your guests experience your brand the way it was intended, no matter which property they're staying at. Your upselling will not only be more on-brand and consistent, but it will add to a more streamlined guest experience overall.
What's more, this feature makes it possible to create a library of brand-specific or seasonal upsell offers – making optimised, vetted copy and images available to all of your properties.
System adoption
The barrier of introducing your hotels to digital upselling has disappeared! Now your upselling programme can be rolled out at several of your properties simultaneously, complete with pre-approved deals. Tried-and-tested upsells can be the starting point for all of your hotels without the risk of oversights and extra admin for your teams.
Control over upselling
You can now conveniently maintain an overview of your group or chain's upselling initiatives from one place. Standardise, test and compare the performance of deals across different hotels and put these learning to use!
As we mentioned before, once an upselling deal is developed for one property, it can be instantaneously rolled out to several other hotels with similar guest profiles.
The same works in reverse. If situations change and upsell deals must be removed due to seasonal or global event-related issues, the Chain Dashboard will help you take care of this in a matter of minutes.
"Now more than ever we need our systems to keep up with the fast-paced environment we find ourselves in. The Chain Dashboard is a great means of streamlining the processes of setting up new offers, amending email content and creating users across the group in one easy to use place – alleviating duplication and saving us valuable time."