Oaky featured by MEWS: The most useful integrations
Marieke Wisse •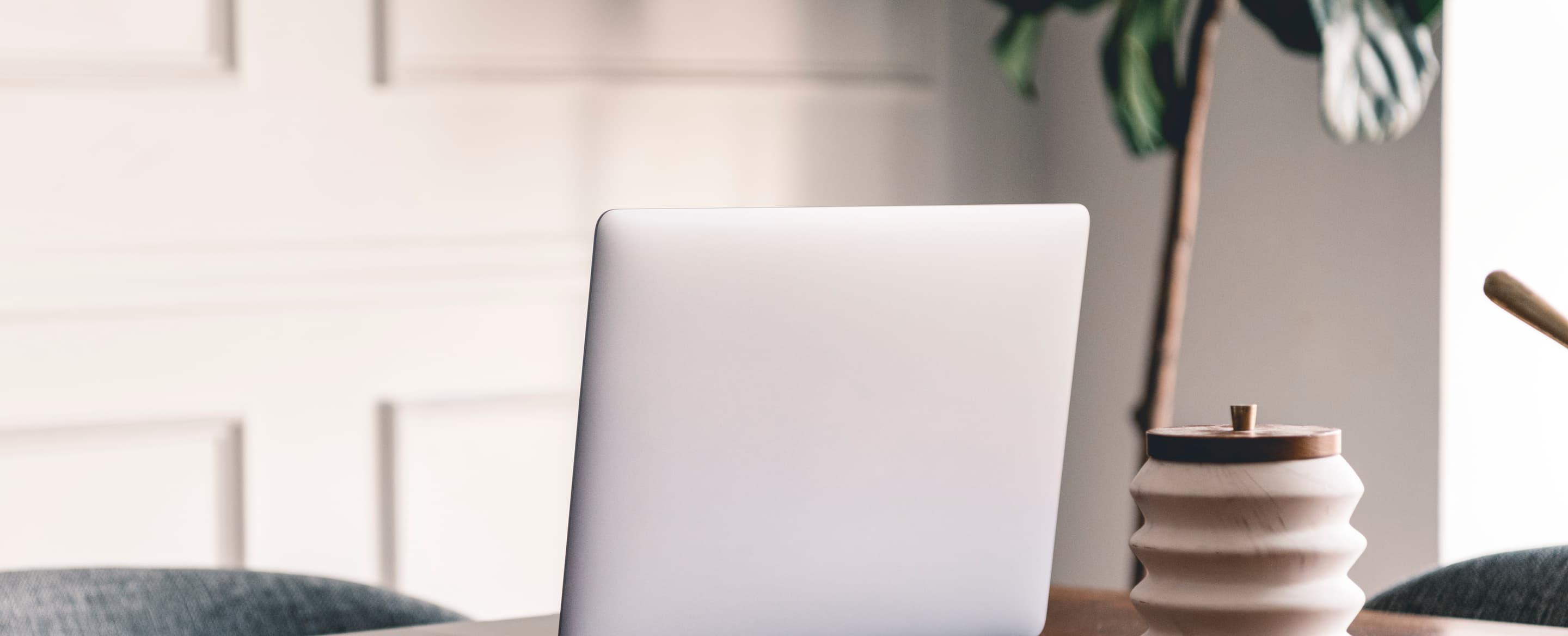 MEWS Systems: Because we believe that hotels should be thinking more like startups we thought we should bring the best hospitality tech startups together with hoteliers to share ideas and build a mutually beneficial community. Here they come;
We now have four integrations that are fully two-way and are completely automating revenue management. Pace is one of our favourites and we interviewed founder Jens Munch about how they are helping boost revenue for hotels by over 20 percent.
Oaky have proven to be the number one integration that our hotels adore. It's upselling like you have never seen before and makes hotels more money while giving guests more freedom.
How to profit from the consumer craving for experiences – Part 1: Upselling
Sometimes the best things are the simplest things and Quicktext have delivered just that with their easy-to-use software allowing hotels to connect with their guests via instant-messaging tools.

The disruptive housekeeping and maintenance app by RoomChecking has been so transformative to our hotels that we even wrote a blog post about it that managed to mention Jennifer Lopez's magnum opus 'Maid in Manhattan'.
5. The best automations (because automating your hotel deserves its own category)
Automatic no-show resolver
No more frustrating 'night audit' processes as we can now automatically resolve no-show bookings, ensuring your team can focus on guests rather than manual admin.
Automatic group option follow up
Our system will contact all your groups a day before their group option expires and suggest to get in touch with the hotel to confirm their booking. If we do not get any response then the system will automatically release the group option the following day.
Automatic charging rules
Now possible for all types of rates. We can automatically settle guest bills prior to arrival, instantly sending receipts to customers. This removes a huge burden from the check-in experience allowing you to focus on real customer interactions.
Read the full article.