A guide to the Property Management System (PMS)
Marieke Wisse •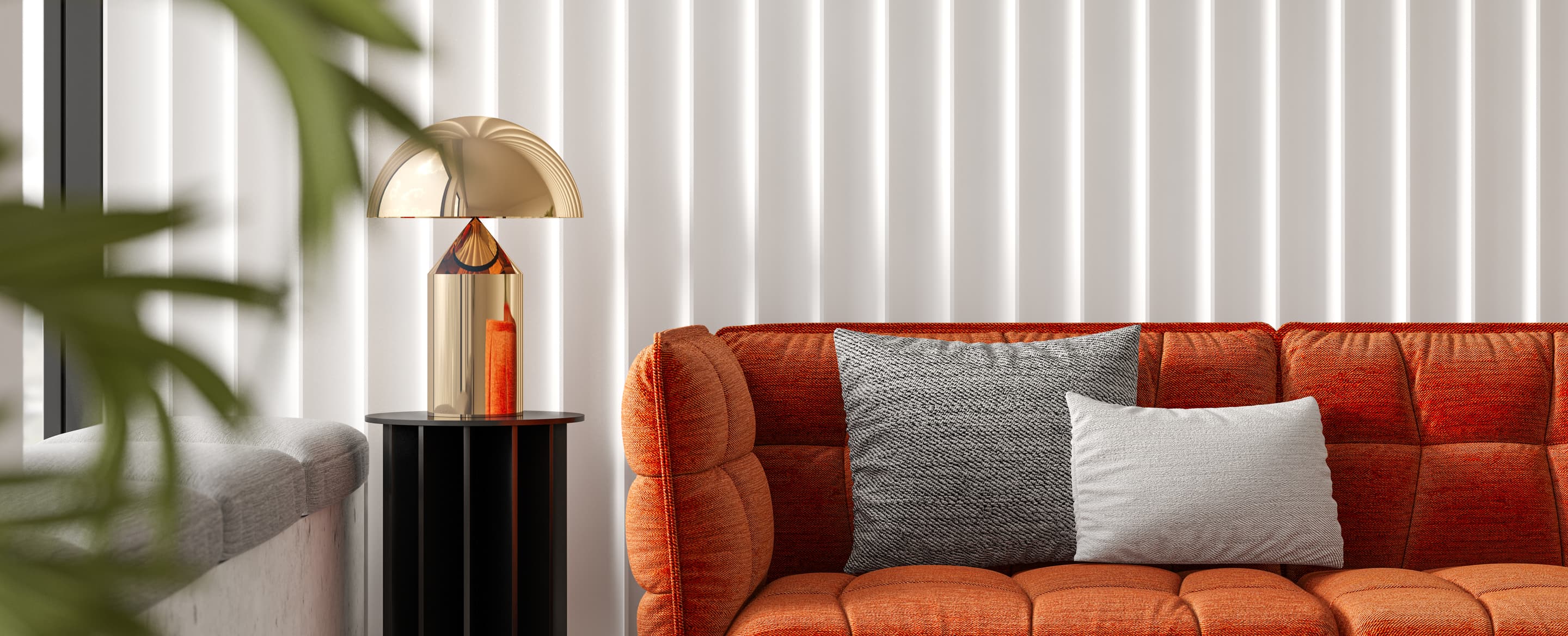 OTA, ADR, OOO…, the list goes on. Like many other domains, the hotel industry has countless abbreviations. If you're a newbie in hospitality or want to gain a solid understanding of them, stick around as today we're looking at one of the most important abbreviations in hospitality: PMS.
In the following article, we've summarized our interview with Ilse Kous, Director of Operations at MEWS Systems, who shared the scoop on frequent questions like 'What is a PMS?', 'What's the difference between a server and cloud-based PMS?' and 'What should hoteliers consider when selecting a new PMS?'
Before we get into the techy things, let's first look at what a PMS is. The abbreviation stands for Property Management System. Put very simply, a PMS is the system used in a hotel to manage reservations, check guests in and out, prepare bills and settle payments.
There's much more to a PMS that just managing guest arrivals and departures though. The PMS is also the place where hoteliers store all guest information and preferences (i.e. pillow preferences, favorite foods, etc.), room and property details (i.e. which suite is next to the elevator and which one has the best view). Apart from that, the PMS can also link to an accounting system, making it easier to get an overview of revenues and expenses. Essentially, a PMS is where all important data is stored, making it the heart of the hotel.
As you can probably imagine, there are thousands of PMS solutions available today. "It's really quite difficult to group or categorize the countless available PMS options," says Ilse Kous. "One good way to differentiate though, is by looking at the functionalities a PMS offers. For example, does it focus solely on front office operations like check-in and check-out? Or does it have more sophisticated functionalities like channel manager integration?"
The powerhouses of today stand out in this case as they provide incredibly advanced features such as integrations with revenue management systems, event management software and the POS (point of sale) systems of a hotel's food and beverage venues, just to name a few.

"The main aspect to look at in the beginning, is whether a system is cloud- or server based," Ilse highlights. "Server-based means, as the word says, that the system is based on location, whereas a cloud-based system uses the cloud. If you look at today's legacy systems, you'll see that most of them are server-based, simply because they were developed before cloud technology existed."
A server-based PMS requires hardware, workstations and a lot of manpower to maintain it. Frequent upgrades are necessary to ensure good functioning. This can cause downtime which limits the access to real-time information and might cause delays in service.
According to Ilse, that's not the main disadvantage of a server-based PMS system though. She explains that the main issue with server-based PMS is that they don't have an open API. This means it's very difficult to connect third-party solutions such as revenue or spa management software for example.
"For a cloud-based PMS, you don't need a lot to get started. A computer and a stable internet connection is enough. Infrastructure, security andsoftware upgrades are the responsibility of the person hosting the cloud. This makes it a risk-free, easy-to-learn option with significantly lower long-run costs. In my opinion, the only reason you would choose a server-based PMS today, is that you're in a remote location with an unstable internet connection," Ilse elaborates.

PMS – Challenges and Opportunities
While property management systems have been developing by leaps and bounds, online legislation such as GDPR, local policies as well as online security overall pose ongoing challenges. The ever-changing hospitality landscape brings possibilities and hurdles of its own.
"For example, today everyone is perfectly comfortable to use an airline's online check-in, print their boarding pass and be on their way. If you look at hotels, how many offer this? And why is it such a small percentage? I think today's guests are ready to move ahead with this and especially the younger generation expects it. Many hoteliers, however, seem a bit more reluctant to embrace this change. Maybe it's because they are not comfortable with how this could impact the guest experience," Ilse suggests.

Selecting the Right PMS For Your Property
When choosing a PMS, Ilse recommends you look at five key points. "First and foremost, decide whether you want to go cloud- or server-based. In my opinion, cloud-based is definitely the way to go, but it depends on your property's location and the quality of your internet connection," she advises.
Ilse goes on to say that it's important to look at the main processes in your hotel and analyze which ones you could automate with tech integrations. This will help pick a PMS tailored to your property's needs.
The third thing to consider is cost. What is your budget for a PMS? Next, look at training. Is it easy to learn how to use the new PMS? Does the provider offer online or in-person training?
And finally, does your PMS provider offer good customer service? How quickly and well they respond to your inquiries? This is very important as it can make or break your experience when using a new product or running into an issue.

With things developing faster than ever, the future of PMS certainly looks interesting. "Within five years I think everybody will have moved to cloud-based solutions and finally understand the importance of integrations, functionality and how we can use all that to draw more attention to the guest experience again," Ilse predicts.
When asked where MEWS will be in five years, she was equally positive: "I hope that in five years' time MEWS will be the single source of truth with direct integration with all OTAs. This would completely eliminate the need for a Channel Manager and help hoteliers focus on what they do best – being a hotelier and looking after guests. We'll worry about the tons of integrations and functionalities."
Ilse thinks she will likely still be in Amsterdam, working in hospitality tech, by far her favorite field. "I'm a hotelier at hear and love working in the technology field. And unless Amsterdam's cold weather catches up to me and I move to Barcelona, I'll probably stay here," she says.
And of course, we wanted to know where she thinks Oaky will be in future. Obviously, we were excited to hear that she thinks "the startups of today are the stars of tomorrow."