Oaky and MEWS Property Management System Launch Two-Way Integration
Marieke Wisse •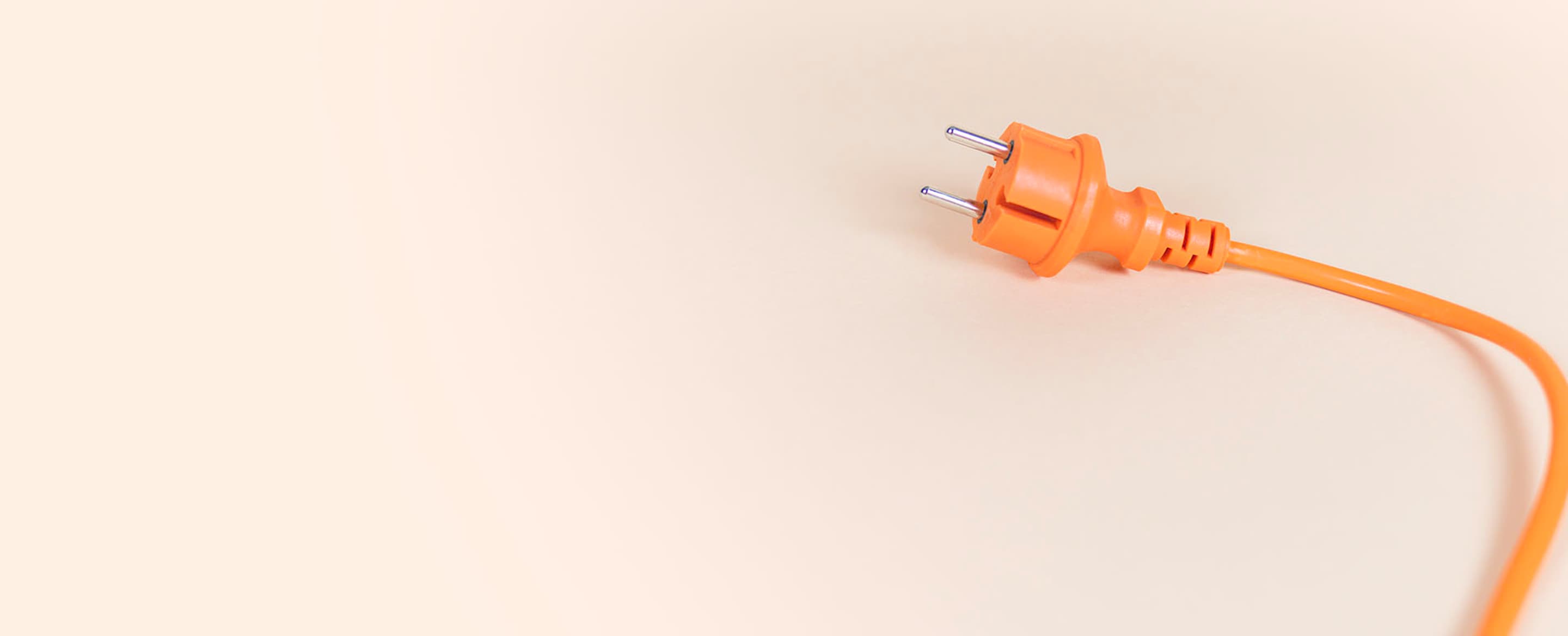 As technology keeps developing, it offers ever-new options for creating personalized experiences in the hospitality industry. Today's travelers have come to appreciate and often expect this. For them, the customizability of a hotel stay has a large impact on how much they enjoy their trip overall.
Hoteliers around the world understand this trend but often find it difficult to keep up due to system connectivity constraints.
Now, systems like Oaky, your upselling partner, and Mews Systems, your cloud-based PMS, are here to change this!
Mews and Oaky 2-way integration – How does it work?
Mews helps hotels run smoothly and Oaky helps hotels sell targeted upgrades to maximize revenues. Now, the two come together and for the first time, everything a guest books or buys via Oaky will be recorded directly to your Mews PMS.
It removes manual work, freeing up time for the front desk to spend with the guest.
It increases upsell revenue. Since the upsell is automatic, the risk that a guest, and hotel, misses out on the upsell is eliminated.
It stores guest preferences by adding a note of the upsell in the Mews directory.
Both front office and housekeeping are immediately informed of edits to a reservation and can act accordingly. This means even last-minute changes can be dealt with quickly and effortlessly.
"We are very excited about launching two-way integration with our valued partner Mews. Many of our customers have been looking forward to this integration to save time during their day-to-day operations and more importantly, to give guests a better, quicker and smoother experience with Oaky," states Lars Jonker, Co-Founder of Oaky.
An example of two-way integration at its best is when a guest decides to go for an upgrade and an extra amenity, for example a 'local beer package' through Oaky. Oaky stores the upgrade in the PMS, which in turn sends an automatic alert to the housekeeping department about the drinks. By the time our guest arrives at reception, the new room and chilled beers will be ready thanks to Oaky's seamless communication with Mews.
"By constantly looking to improve the pre-arrival and on-site customer experience, Oaky has proven to be the most valuable integration for Mews hoteliers around the world, which is why we love working with them so much. I have had numerous hoteliers write to me personally to thank our teams for making the connection so easy and effective. The upgraded two-way connectivity will take this experience to the next level, creating a completely seamless experience for guests and staff," explains Matthijs Welle, CEO of Mews Systems.