How much revenue can hotels generate from upselling?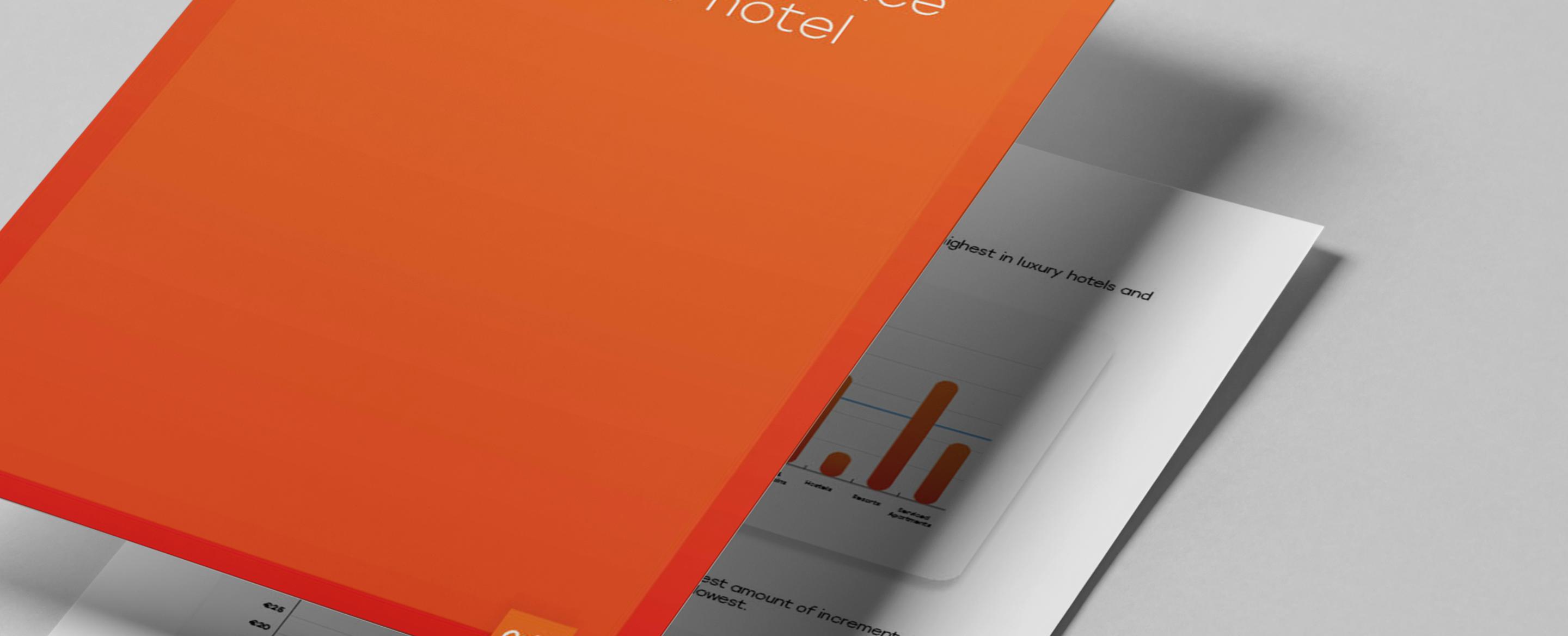 Is upselling really worth it? How much of a difference can it really make to your hotel's overall revenue stream? We've compiled data on our customers to show you this, in numbers.
Of course, here at Oaky we believe that yes, upselling is definitely worth it. But we don't expect you to just take our word for it. Instead, check out this data and form your own opinion.
Oaky's benchmark report on upsell performance
Oaky complied data from 1,100 hotels from 2017 to 2019 to create a free benchmark report which reveals exactly how much revenue our partners generate from upselling with Oaky every month.
This report looks at which types of hotels perform best overall, how much the average incremental revenue is per room, the average spend per guest and how much you can expect to make from every email you send.
Let's dive in!
Average incremental revenue per room
The first thing the data showed was that property type and location strongly impact incremental revenue per room. Ski and mountain resorts performed best in this domain, generating an average of €38.39 of upsell revenue per room every month. Spa and golf resorts, as well as luxury hotels, were not far behind.
On average, airport hotels show a lower performance since they often work with large groups and crews who are not the optimal upselling targets. This should not discourage you though since there are still plenty of guests who are interested in and willing to pay for additional services. The key to reaching them is successful guest segmentation and targeted, relevant offers sent at the right time.

Average spend per guest
You will hardly be surprised to learn that the average spend per guest was highest in luxury hotels, spa and golf resorts and again in ski and mountain resorts. Branded hotels, city hotels and serviced apartments also had great results which, is due in part to their high percentage of business guests. If targeted with the right offers which can make everything about their stay more efficient and convenient, both their satisfaction and spending at your hotel will rise.
While the absolute value of a hostel's additional spend per guest from upselling is lower than in a five-star hotel, it is important to note that even in this budget-conscious category guests will sometimes spend an entire room night's worth of extra money on upsells they value.

Average revenue per email sent
The final metric included in the benchmark report is the average revenue per email sent. Here, high-end properties take the lead once more. However, other categories such as city hotels, branded hotels and serviced apartments can often compensate for the lower average revenue per message with the higher volume of emails they send.
While these insights are valuable for setting expectations when starting your upselling journey, your success depends on more than just your property and where you are based. Offering creative deals your guests can't resist at the perfect time is a big part of it too and can help you perform above average. For example, Oaky works with a hostel which generated a whopping €6,310 in October 2018, which is more than some luxury brands achieve.
To get all the facts, figures and details about how much revenue you can expect to generate by upselling with Oaky, enter your email address below and receive the free benchmark report immediately!

eBook
Upsell performance per type of hotel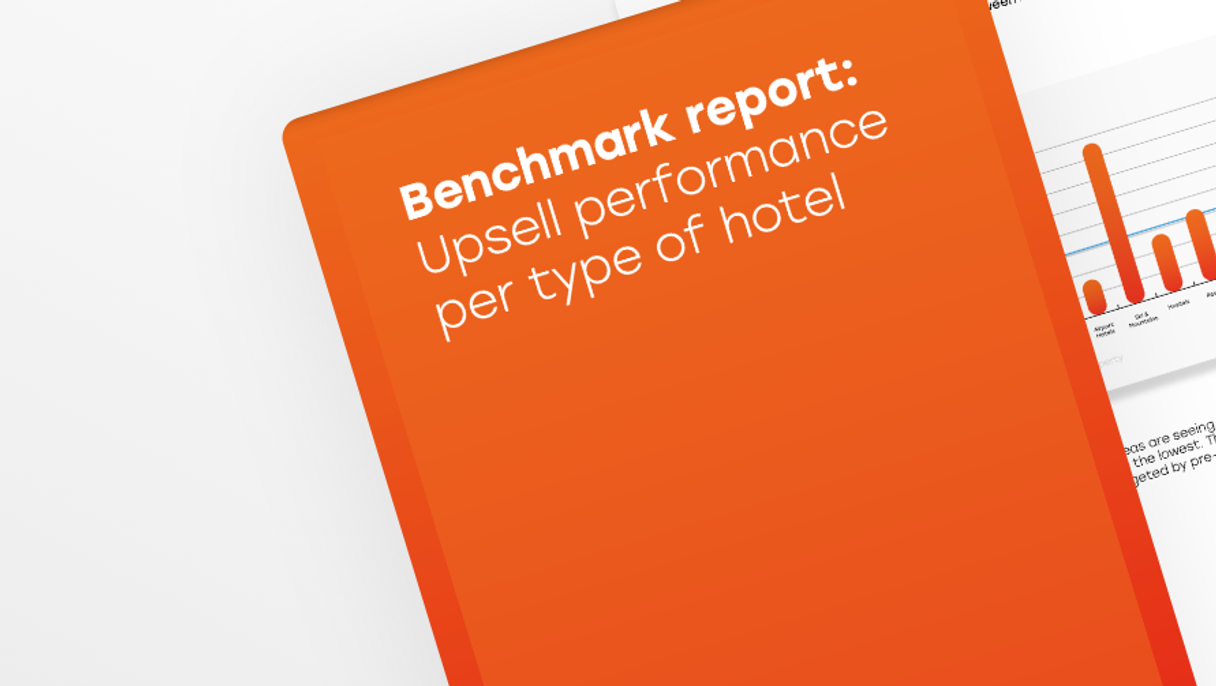 Upsell performance per type of hotel