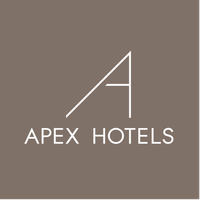 Apex Hotels roll out Oaky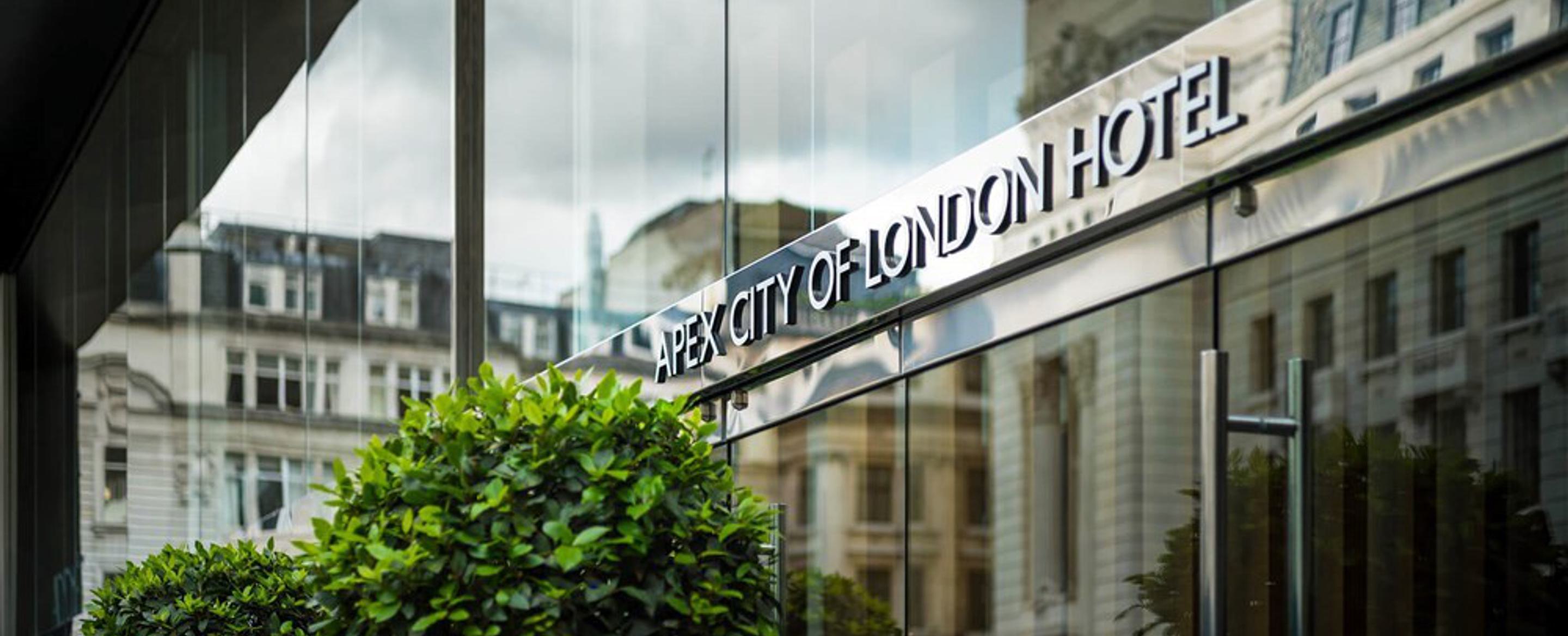 Gone are the days of high commissions, replaced by the ease of a personalised and targeted pre-arrival guest experience.
London/Amsterdam – Apex Hotels, one of the leading British independent hotel chains comprising nine properties across the UK, has rolled out Oaky to all of its hotels. As a family-owned collection, customer service is at the heart of the business, and Oaky will be part of taking its personalised pre-arrival guest experience to the next level.
Oaky combines data with storytelling to help hotels maximise profit and enhance the guest experience. By automating and personalising up-selling of room upgrades, ancillary products and services that guests will remember, Oaky allows hotels to save time while their guests conveniently personalise their stay before arrival. As a result of implementing Oaky, hotel guests will spend more, they will be happier, and they are more likely to become loyal.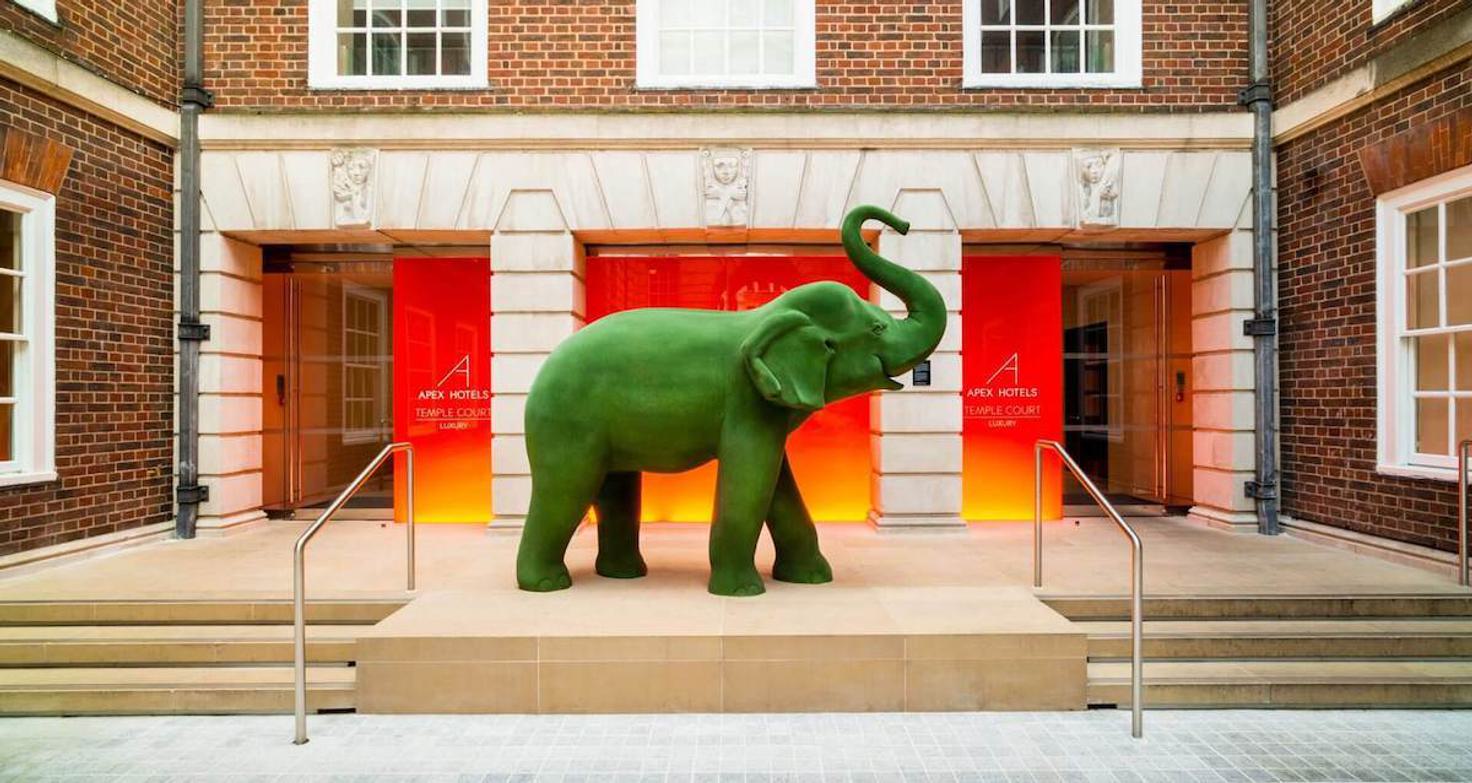 Clinton Campbell, Commercial Director of Apex Hotels, said: "We're always looking for ways to innovate and improve the guest experience, which ultimately gives us a sustainable advantage over our competitors. It's important to forge relationships with technology partners who are agile and fast in order to deliver change that keeps us one step ahead in a crowded market. Following a successful test with Oaky in our newest hotel – Apex City of Bath Hotel – we are delighted to be rolling this software out across our group."
"We've always wanted to provide creative hoteliers with a new freedom to innovate the guest experience." said Erik Tengen, Co-Founder of Oaky. "We do this by combining data with storytelling and getting rid of legacy business models like commission. It's really exciting that Apex Hotels choose Oaky over their old system in order to further stand out from their competition. We can't wait to see where this will bring us.
Be the next success story
Get in touch with us, so we're always looking for more hotels to make a difference with!