F&B Upselling Ideas
Make your guests rave about your F&B deals. Get inspired by our selection of upselling deal templates to promote culinary experiences at your hotel.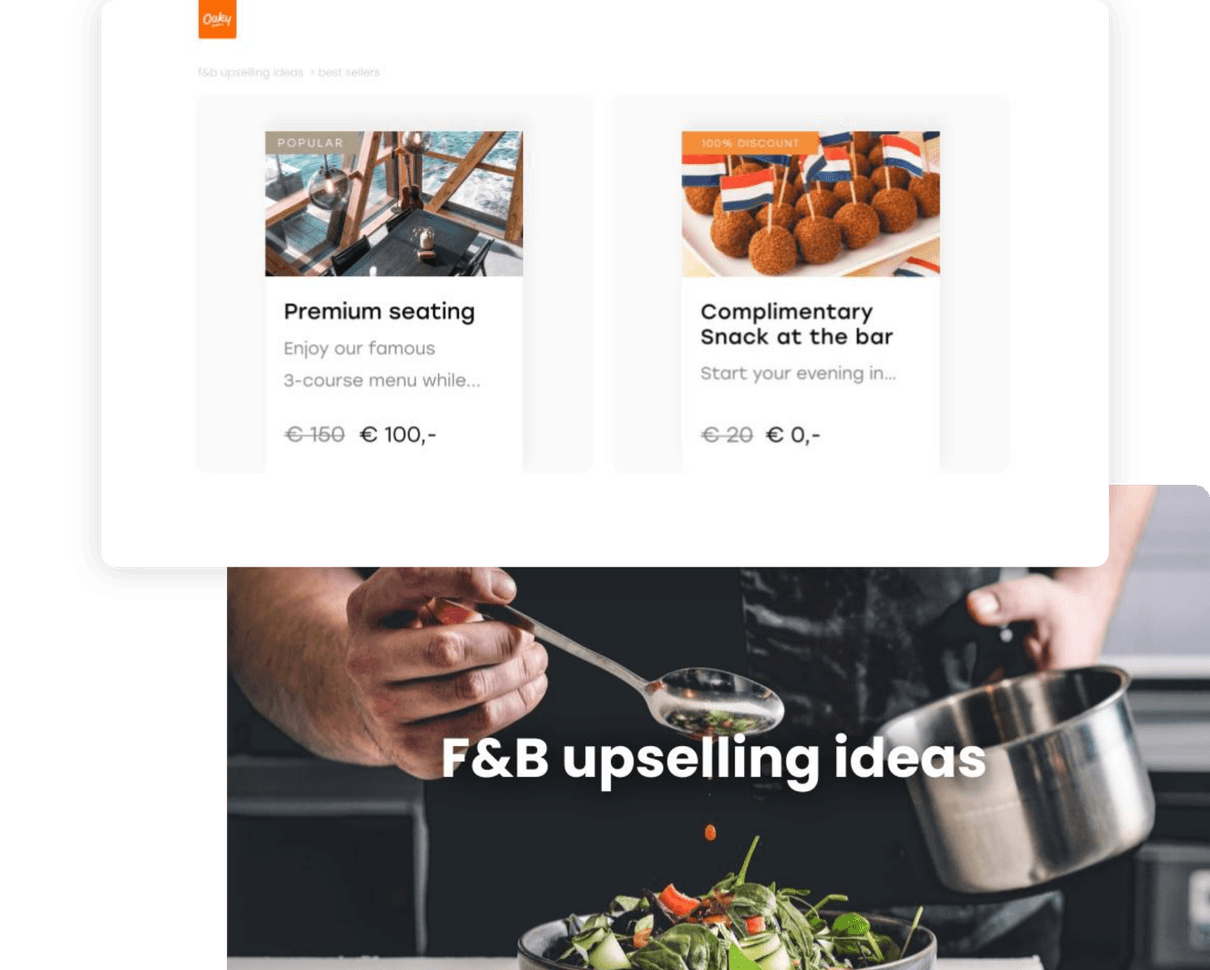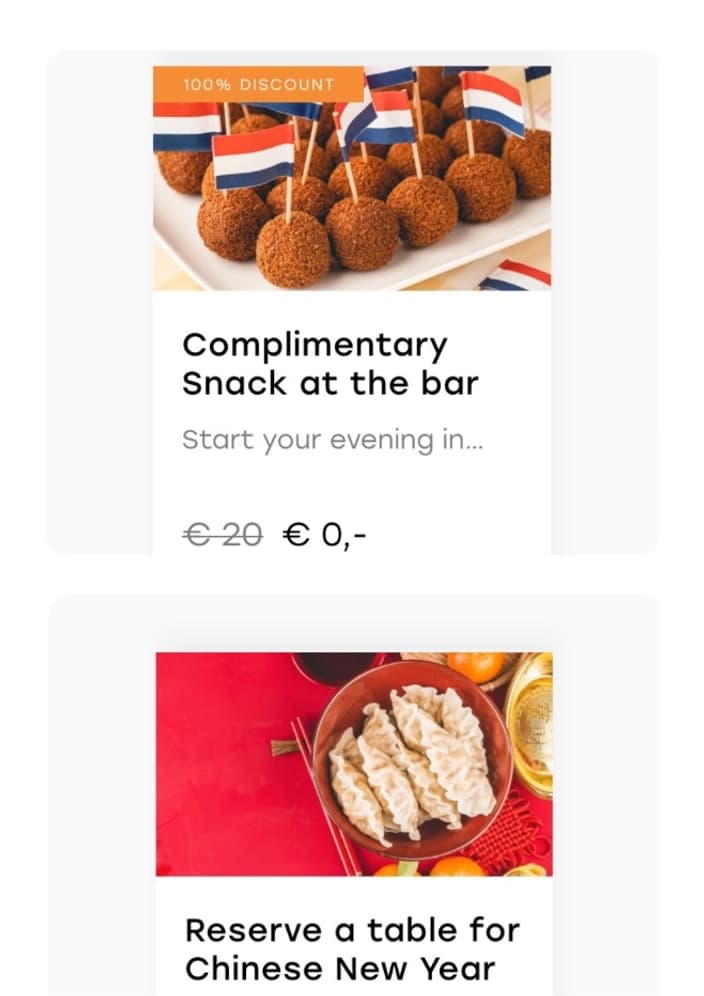 What's inside?
Upselling deal templates to spark your creativity and help you craft enticing Food & Beverage deals at your hotel:
Festive F&B offers inspired by different cultures and cuisines
Our best selling F&B deals
In-room F&B deal ideas
Sustainable F&B offers.
Ready to get started?
Explore Oaky for yourself or contact our sales team to give you a tour of the product. We're sure we can help you out.