Summer upselling ideas for hotels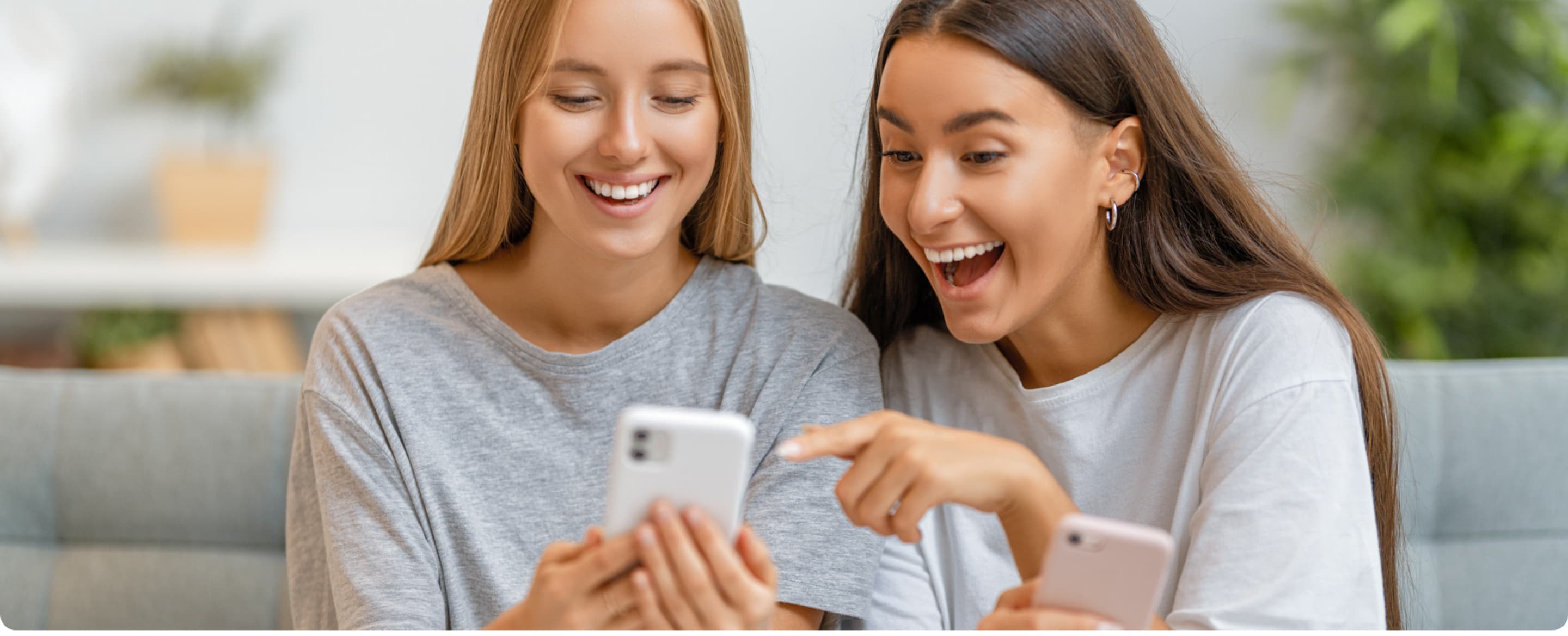 Months of hoping and waiting are finally over for the many travellers who are finally off on their summer holidays. As a hotelier, you might feel similarly excited to finally be welcoming guests again.
Whether you're almost back to business as usual or you're still navigating some level of restrictions, we've got you covered when it comes to delighting your guests.
Keep reading for a handy list of ways to address your hotel guests' needs in summer 2021. Make this the trip they dreamed of during lockdown with these summer upselling ideas!
The summer of revenge travel
This summer is special. Many countries are coming out of their second or third lockdown. People are finally vaccinated, and borders are opening up. Unfortunately, there are worries about yet another round of tightening restrictions on the horizon. But for now, we've got all the ingredients for a busy summer travel season.
The numbers back this up. A consumer study by FuelTravel shows that 79% of respondents said they were planning a trip at the time of the survey. 33% of people wanted to take more vacation days than they did in 2019. On top of this, the Travel Technology Association's 'Future Travel Enthusiasm in the Age of COVID-19' report shows that 33% of survey participants are willing to spend more on travel this year.
That's hardly a surprise. Many feel like they need to catch up after more than a year in and out of lockdown, unable to travel, explore and enjoy new experiences. All this perfectly sets the stage for revenge travel. Here are five ways to help your guests make the most of it.
Offer new and different experiences
Travellers today want more than a hotel stay. They want an unforgettable experience. New data from Think with Google shows that 43% of Millennial and Gen Z travellers want experiences that they describe as "new to me." 38% of them want something that feels "adventurous."
Local partners can help you with that. Work with them on interactive city tours, or a new way to explore the surrounding countryside. Maybe you can even create a hands-on experience at your hotel via a cooking or pastry class with your chef. Leverage your hotel's unique style, location and services to inspire your offers and set yourself apart from other properties.
Need more inspiration? Create a poll on social media or ask current guests what they would enjoy most. Online reviews about local experiences and activities are also a goldmine for ideas.
Invite guests to de-stress and relax
Everyone experienced some new types of stress and struggles during the pandemic. This could have been working from home, home-schooling kids, losing a job, suffering from Covid, or the loss of a loved one.
One holiday or hotel stay won't erase a year of this stress, of course. But it can still be a great way to unwind, slow down and leave worries behind for some time. The Travel Tech Association's report reflects a strong need for this. They found that the terms "escape and relax", "relaxing" and "stress-free" resonate with over half of all travellers.
How could you make a stay at your hotel more relaxing? Classic and ever-popular offers would include spa packages, yoga and meditation sessions. Parents would probably appreciate something as simple as childcare while they enjoy time for two.
Finally, keeping with the idea of offering something new, how about guided hikes or walks in nature near your hotel? Perhaps this could even be turned into a full day trip or a lifestyle workshop.
Think of things you can offer at your hotel and in collaboration with local partners like guides or nearby spas if you don't have your own. Working with them is also a good way to share your recovery with other local businesses.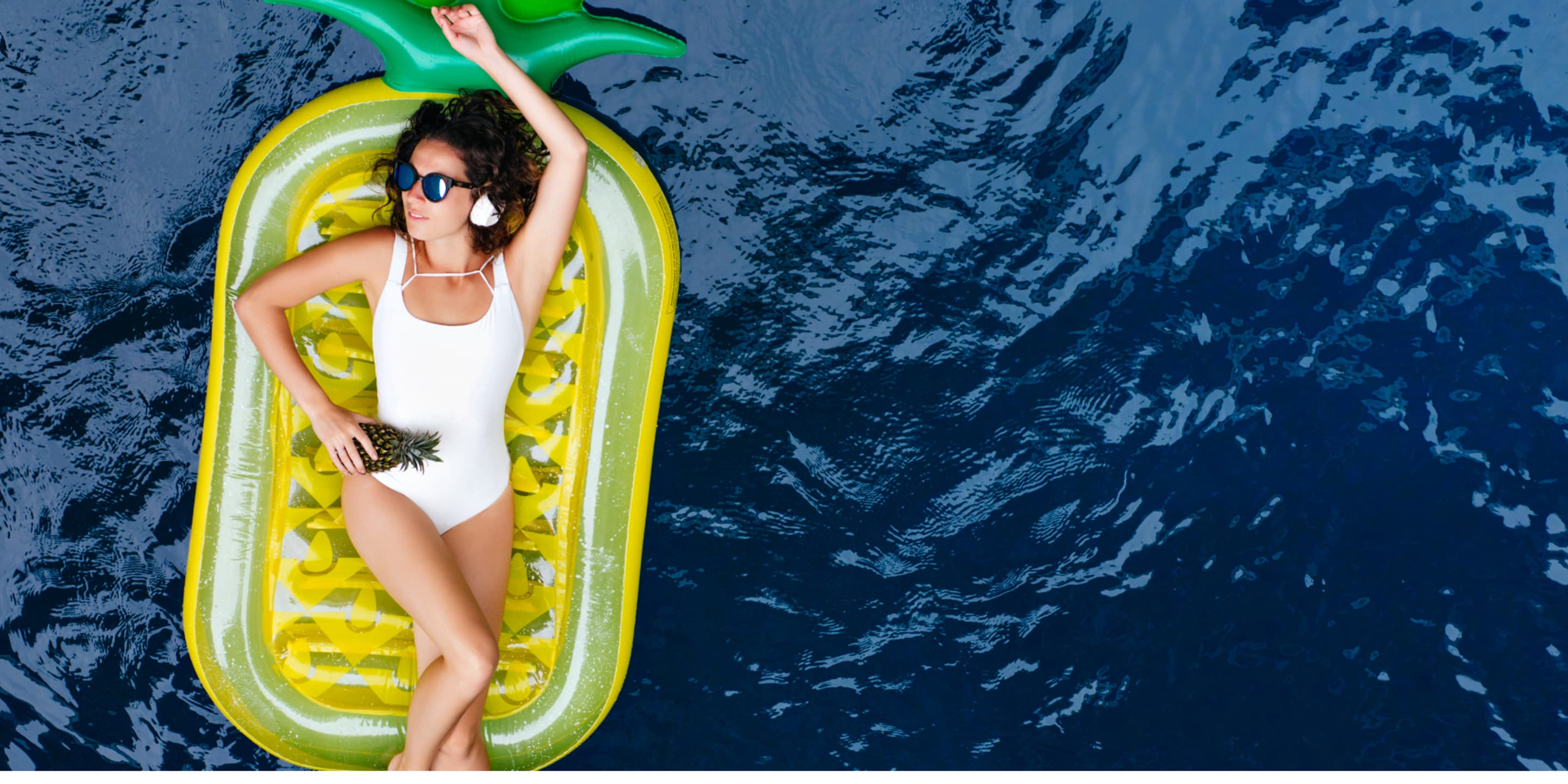 Put your guest's wellbeing first
The worry about Covid will stick in travellers' minds for a while yet. Hygiene and safety will remain higher on people's priority list in the future as a result. Therefore, keep up your advanced hygiene protocols and tell people what you're doing to keep them safe.
Offer add-on services around health and safety as well. Options for this include a packet complete with masks, gloves and hand sanitiser, or replacing the breakfast buffet with in-room dining. Give guests the chance to opt out of contact-based services like in-person check-in/-out and housekeeping. Other health-related deals could include personal trainer sessions, a consultation with a nutritionist or extra healthy dining options.
Many travellers were burned with non-cancellable flights and hotel rooms in the pandemic's early days. Now they're more careful. According to Think with Google, 56% of people want more flexibility and full control over their trip.
Cater to this demand by providing cancellable rates with straightforward terms and conditions. Offer them at a premium compared to your non-refundable prices if that works with your target audience.
Get your tech in order and leverage automation
Many hotels suffer from staff shortages as a result of necessary lay-offs and budget cuts. Combined with the higher demand during this season, this can create an operational challenge. Use tech solutions and automation to lighten the load this summer rush can put on your team.
You'll benefit from this in a couple of ways. First, your team won't be overworked. Second, your guests will enjoy great, efficient service. Finally, you'll get more chances to drive extra revenue and create a more personalised stay experience.
Consider these five ways to upgrade your hotel's tech stack:
Internal communication platforms: they ensure your team never misses a message and things get done on time.
Online check-in and check-out: it makes life easier for reception, allows guests to check in and out faster and enables travellers to avoid personal contact, if desired.
Business intelligence solutions and an RMS: keep an eye on your compset, ensure you're pricing correctly and make the most of returning demand.
Direct messaging for guests: this streamlines guest communication, so travellers get quick responses to their questions and requests.
Automated upselling: use it to promote your amazing offers, let guests customise their stay ahead of time and increase ancillary revenue in all departments. Want some ideas on what you could offer? Oaky's Deal Library will come in handy!
Sounds like a lot to implement? The good news is you don't have to do it all at once.
Start with the one thing that will have the biggest impact on your guest experience and your operation. That will already affect your business positively and create momentum for further updates and improvements. Raving guest reviews and higher revenues will follow.
After the year we've all had, it's time to make this summer a huge success – for you and your guests. What will you start with?