Revenge travelling after COVID-19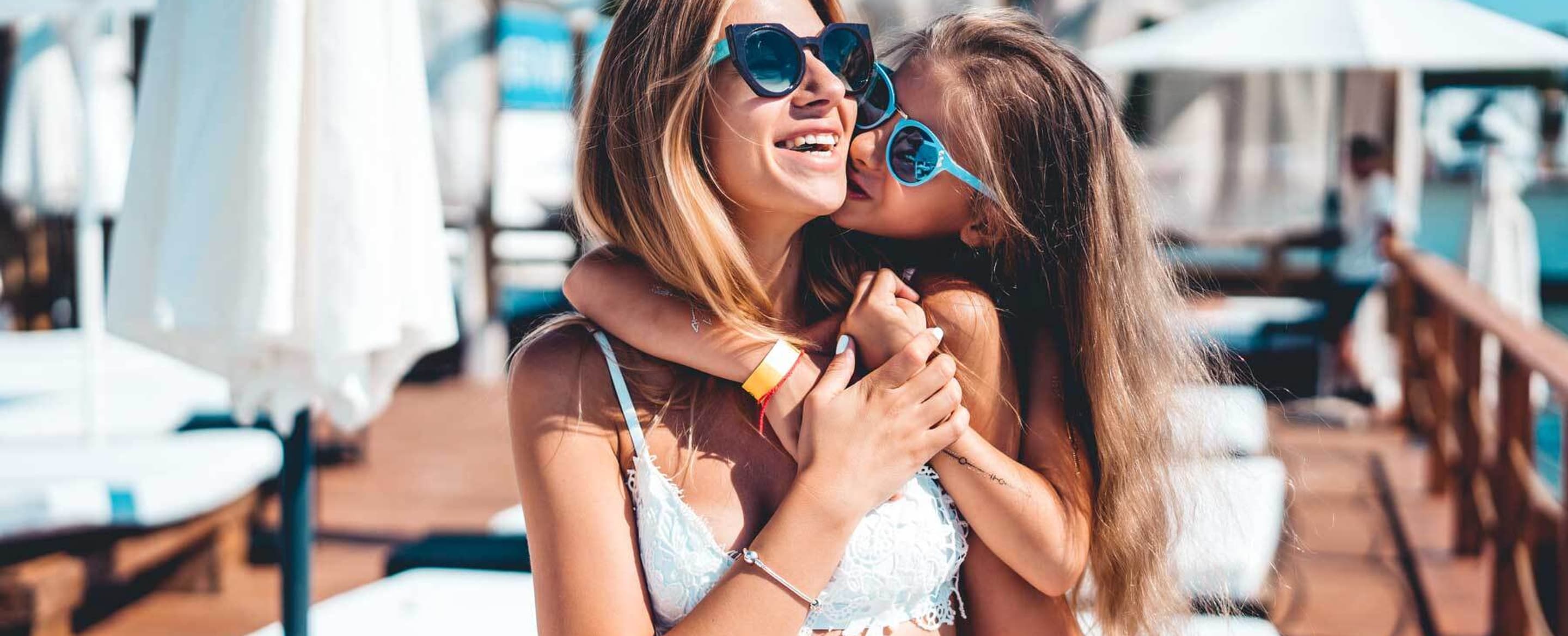 In light of COVID-19, many people had to cancel travel plans they were excited for - be it a weekend getaway or the trip of a lifetime.
Are you preparing for a wave of 'revenge travelling' – putting plans in place for a sudden uptick in business? In this period of recovery, it's hard to know what to expect. Will ongoing government restrictions and cautious travellers result in a slower return to normality? Or will pent-up demand result in a busy travel period?
It's pretty safe to expect deeper wallets and a heightened drive to explore, , but it's hard to predict just how frenzied the resulting activity will be.
If demand bounces back as quickly as some seem to think it would be wise to prepare your hotel for both high and low volume. The best way to do this is to adopt a scalable approach, by relying on your team and automation via hotel technology. Read on to learn how, but first, let's discuss how likely revenge travelling really is.
What consumer surveys are telling us about 'revenge travelling'
When travel restrictions were partially lifted in many parts of the world during summer 2020, travel demand recovered reasonably well in the time it was allowed,
A survey by Fliggy, Alibaba's online travel platform predicted this phenomenon. In the early days of the pandemic, Fliggy asked people who cancelled trips because of Covid whether they would consider rebooking the same trip. 55% said yes and many of them did so.
Fuel Travel received a similar response from the 10,000+ participants in their survey. They found that 59% wanted to travel in 2020 and 14% in 2021. Only 3% said they wanted to stay home altogether.
A year later, a follow-up survey proved the desire to travel to still be going strong. More than half of the respondents reported to have travelled during the pandemic.
Nearly 40% claimed they were planning a trip right now while 39% expressed an interest in travelling during May or June. 33% of people planned on taking more vacation days than they did in 2019. At the same time, they also wanted fewer trips, demonstrating a shift towards longer stays per destination.
How hotels can react and prepare for revenge travelling
While it's impossible to say exactly how quickly demand will return to regular levels, we can be sure that it will, eventually.
After months of confinement to one's home country, people will want travel. However, we should keep in mind that needs and expectations will have changed. You might have noticed some changes already during the temporary period of travel that was seen in summer 2020. Use what you learned from that time with some of the following pointers to get ready for your guests' return.
1. Remain mindful of health and safety
Since people will understandably remain concerned about their health, services and products to put their minds at ease will be welcome.
Room service breakfast, for example, is an attractive option, offering guests the chance to avoid crowds at the buffet. A paid upgrade to this service could not only boost F&B revenues but give guests the freedom to choose.

Services like airport transfers in sanitised cars will also be important as guests ease into travelling again.
After a year of being at home and zero indulging, there is understandably also a growing demand for wellness and wellbeing-related offers. Think about what you can offer at your property or which local partners you can work with to fulfil this need.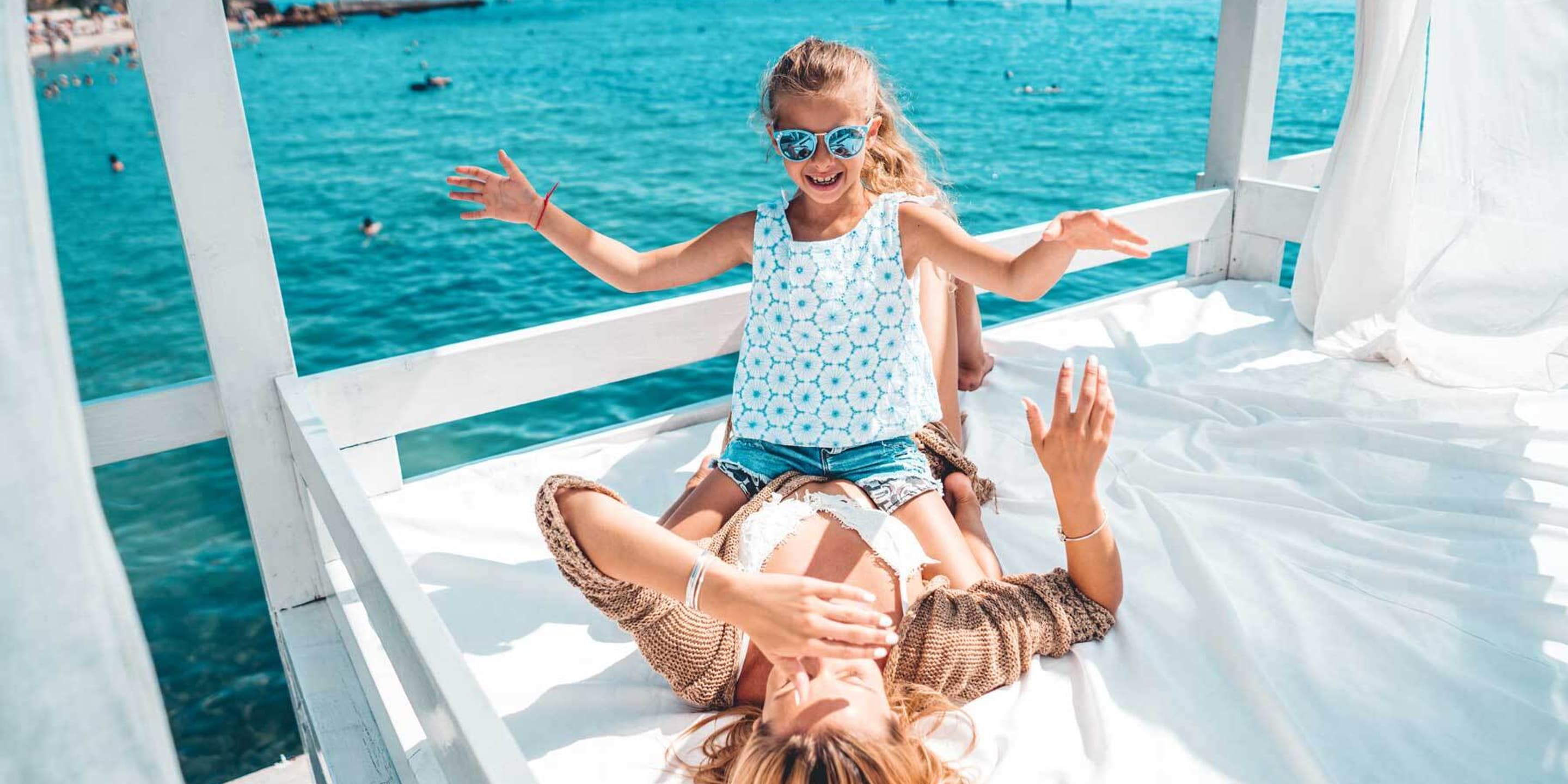 Your guests may have faced extra stress and workload during the pandemic and are visiting you for a hard-earned break. As a hotelier, it's your job now to create the best possible experiences for these guests. Here are two ways to do this.
Create 'treat yourself packages' which allow guests to experience full-service treatment on things they might not have naturally opted for. This could include dinner at your fine-dining venue, a spa treatment, a special outing or a combination of the above. Allowing guests to customise their stay with special add-ons will not only make them enjoy their time with you but give you the chance to increase average guest spend.

While revenue management experts advise against large discounts, you can still find ways to offer great value to guests, especially those who may have been financially impacted during the crisis. This can include 3-for-2 offers for nights, meals or other add-ons or pre-paid vouchers with bonuses.
3. Put your marketing into overdrive
Before any whirlwind revenge travelling starts, get your marketing strategy in place to set yourself apart from the competition.
Of course, you'll already be keeping an eye on your market and what local authorities are saying about travel restrictions. Use available dates to create a timeline for your marketing efforts, so ads and promotions will be ready in time.
Create localised content and share it on channels popular in your country or region to continue attracting domestic travellers

Leverage your F&B venues and start using apps like UberEats, Deliveroo or your local equivalent. This can also help build your restaurant's reputation in your city and grow your client base.

Use your existing social media presence on Facebook and Instagram to connect with your audience and update them on how your property is getting ready.

Brainstorm ways to engage with your audience on TikTok. Think interesting behind the scenes, beautiful vistas and share-worthy hotel luxuries.
4. Automate your upselling and delegate responsibly
Automating your upselling will give you more time, flexibility and ultimately, revenue. The same is true for spreading the responsibility of successful upselling across your hotel's departments. Both of these things are essential for scaling your upselling initiative up or down according to fluctuating demand without causing undue stress and work for yourself or your staff.
Try inviting department leads to an upselling meeting to align your upselling programme with departmental goals and objectives. You can download a template agenda for such a meeting here.

Should the volume at your hotel increase suddenly and substantially, using automation via a hotel upselling tool like Oaky can also take a lot off your staff's plate. Front desk can focus on meeting immediate guest needs while the full range of your hotel's add-ons are shown to your guest before or during their stay, for them to browse at their leisure.