Decoding the ideal time to upsell pre-arrival [Research]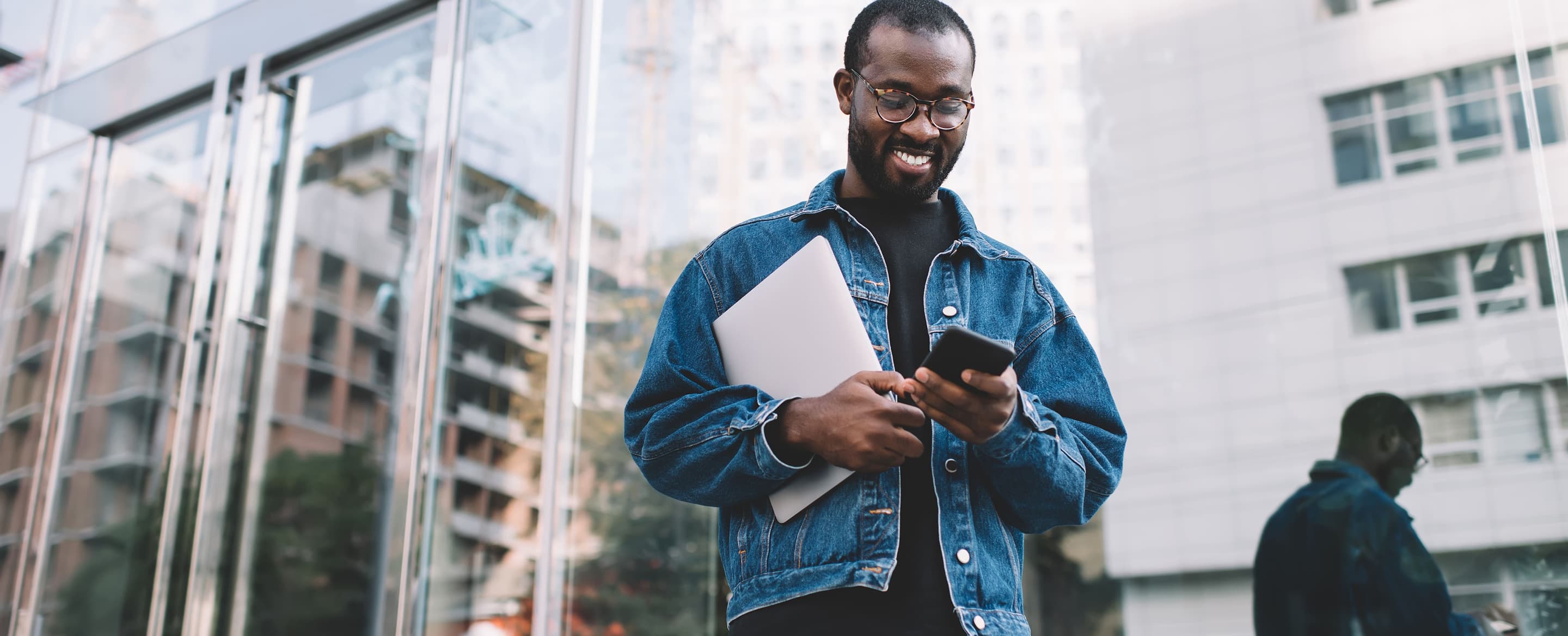 Learn how to perfect your upsell timing with the help of automation and technology.
As an industry, we focus a lot of our attention on the direct revenue generated by a hotel website. But as we all know, unlike most online purchases, the transaction doesn't end with the booking.
To better understand the upsell potential before a guest's stay, together with 80 DAYS, a digital agency working with some of the world's most respected hotels, we dived deeper into guests' behaviour patterns.
In short, our goal was to determine the optimal time for pre-arrival upselling to help our customers maximise their upselling results and revenue.

Should the upsell be introduced during or after booking?
Through 80 DAYS Benchmark, we know that the average conversion rate of a 4/5 star hotel website tends to be in the range of 0.4 – 2.0%, dependent on a variety of factors. We also know that a hotel booking engine typically converts at around 4%. Armed with this knowledge, you might suggest that hoteliers should simply upsell during the booking process.
However, according to our research at Oaky, conducting upselling after the booking results in a higher overall conversion rate of 8.23%. Why? The reason is simple: emails sent before the guest's arrival can feature more captivating and customised offers than those available on the hotel's booking engine.

Should you conduct upsell email campaigns?
As guests prepare for their stay, hotels can increase guest spending by proposing additional services to be booked before arrival. To drive the maximum impact, you need to consider the number of days an email is sent before the guest's arrival, as well as the time of the day it is sent.
Once a guest has booked, when is the optimal time to email them an upsell? Oaky's research suggests:
The first email sent 7-10 days before the stay will result in the highest click-through rate at 48% and a conversion rate of 10.6%. This is nearly double the click-through rate observed on other days!
A further email should be sent 3 days before arrival, resulting in a 42%/43% click-through rate and a 12% and 11% conversion rate.
Of course, the other benefit of upselling a guest to a more expensive room type 10 days before arrival is that you open up the lower-tier rooms and can resell them, increasing your occupancy and revenue.
Does the time of the day matter for pre-arrival upselling?
So now we know that the best time to send an upsell email is 7-10 days before your guest's check-in, but does the time of the day affect the likelihood that someone will click through and convert? Yes, according to our research.
Hoteliers can achieve the best results when sending the first pre-arrival email at 7 PM. Usually, the emails sent at 7 PM showcase a click-through rate of as much as 53%. Often you'll reach customers on their commute home, with spare time to browse through offers and plan their upcoming break.
As for the second email (sent 3 days before arrival), those sent at 10 AM tend to achieve the highest conversion rate.
Final thoughts
There's a genuine science behind upselling and driving ancillary revenue. As we've seen, you have a greater chance of conversion if you approach your guest after they've booked, by sending them an email at 7 PM, 7-10 before their arrival at your hotel.
Sending a reminder email 3 days before arrival at 10 AM will help excite your guests for their upcoming stay and provide another opportunity to customise their experience.

Of course, it might vary per hotel, and you should always ask your upsell partner to evaluate your own performance to maximise your conversion. With a strong partner and the right insights, a simple, well-timed campaign can be key to maximising your top-line revenue from existing bookings.