Oaky's 2020 in Review: Hospitality and Hotel Tech during Covid-19
Marieke Wisse •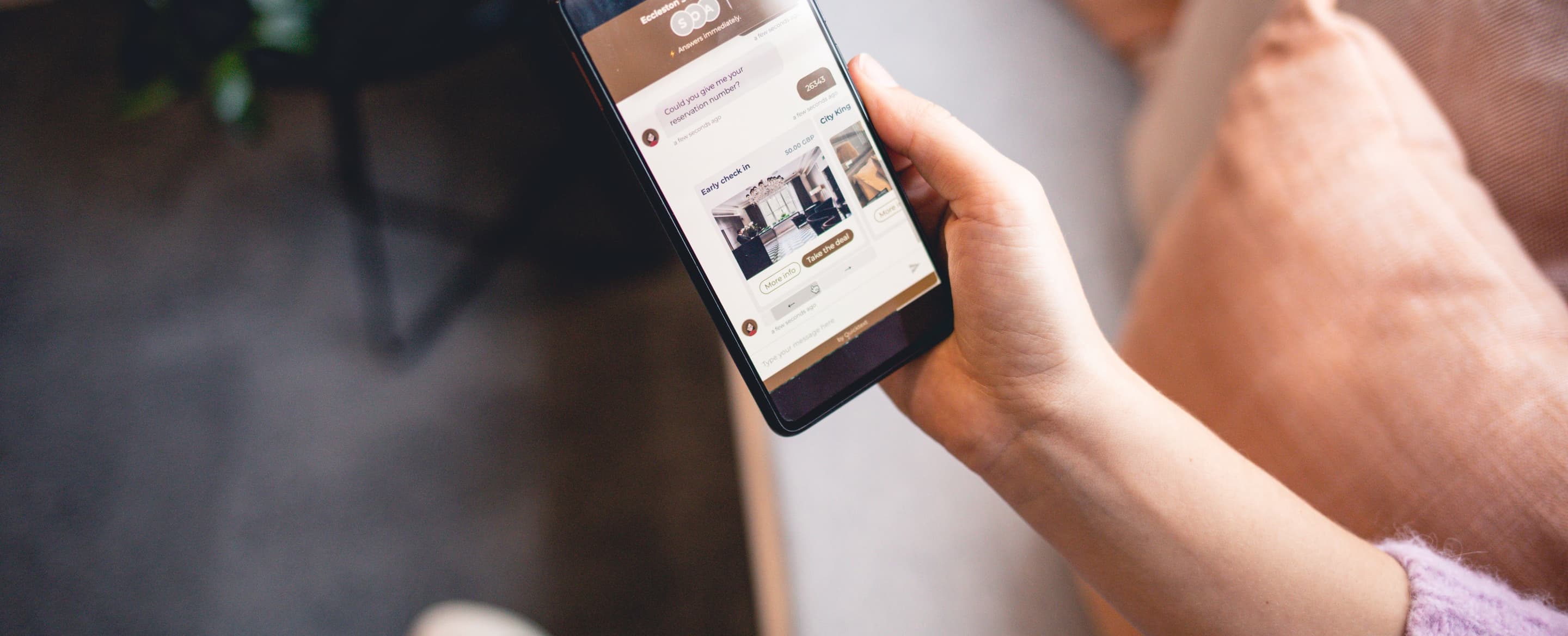 Anyone who was a part of the hospitality industry during Covid-19 will have plenty of stories to tell in the years to come. At Oaky, we weathered the ups and downs of this bizarre year along with the rest of the industry.
Watch Erik's message below, where he summarises the impact that fluctuating demand, travel restrictions and changing guest profiles have had, along with insight into the most successful upselling strategies for the current travel climate.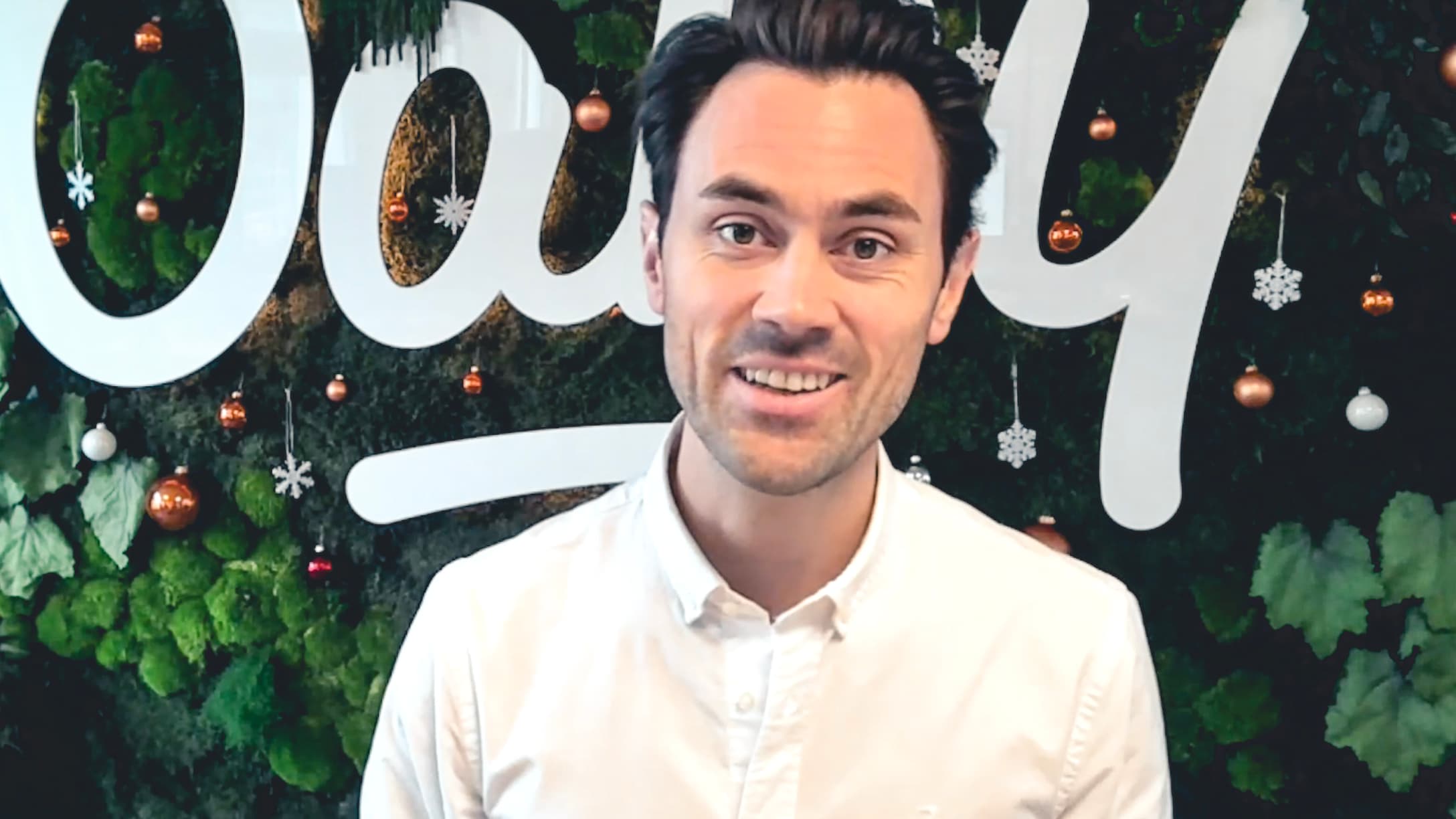 Alongside our hotel customers, we found ourselves faced with the mammoth puzzle of maximising revenue from much fewer guests. The purpose of our platform and services had taken on greater consequence: we weren't working together to earn a bit of extra cash anymore, we were working together to ensure each customer's survival.
Despite ensuing struggles, there were clear moments of optimism and progress that helped us see the advantages of a period with less demand. Like many in the industry, we found great comfort and support in collaborating with our peers, trading advice and forming a united front against ceaseless waves of setbacks. To top off a year of pivoting and hard work with uncertain outcomes, we were rewarded with the discovery that, across our 2000 strong international customer base, average spend per guest was actually on the rise.
On that positive note, and since we like to err on the side of optimism at Oaky, we wanted to share our year in review – something we put together to gain oversight of how our team and product have progressed over the course of 2020. We predict that this pivotal year will continue to act as a driving force for innovation in the years to come. We hope you join us for the ride.
Alongside internal achievements like moving into our new office, welcoming new team members and discovering just how well Oaky staff knock it out of the park while working remotely, we certainly kept ourselves busy this year – and we have some new features to show for it.
Our Deal Library is one of our proudest achievements this year. A game-changing repository of optimised deal templates that hoteliers can put to use in as little as two-clicks, or simply use for a bit of creative inspiration.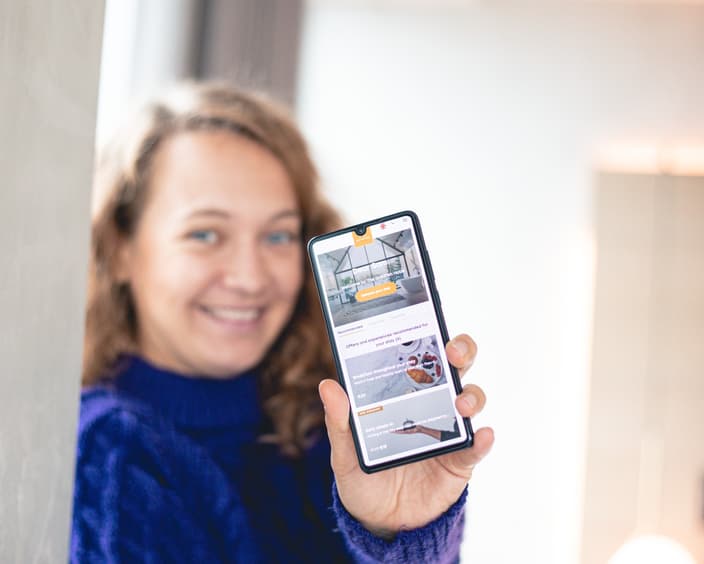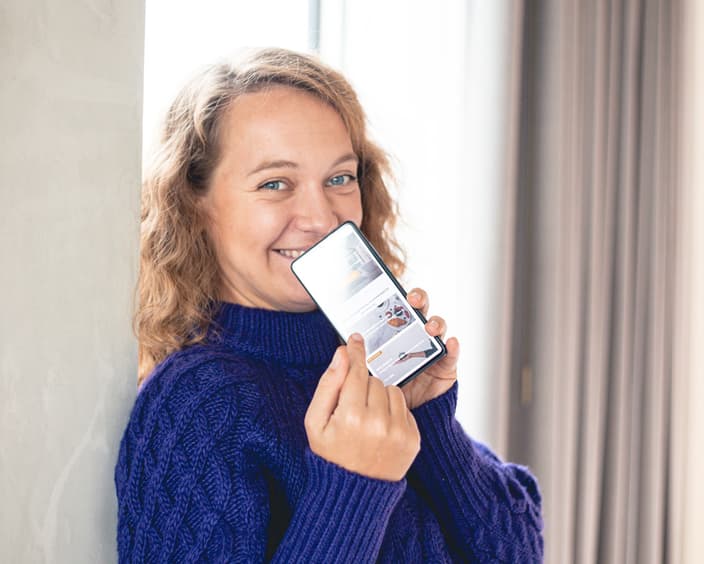 We were over the moon to win the Tech Provider category at this year's Skift IDEA Awards for our Dynamic Room Upgrade Pricing feature, which we developed alongside our old friends OTA Insight. Now hoteliers can automatically present accurate room upgrade supplements to guests, which has proven to result in higher conversions. The Oaky guest app now features a hotel-specific subdomain, giving guests a truly branded experience throughout their journey and added peace of mind. Each deal has been made more convincing than ever with the added multiple image feature, allowing guests to thoroughly showcase selling points of each service and upgrade. As mentioned before, it was certainly a year for collaboration, with successful integrations with some of the most innovative hotel tech platforms operating today, including all-in-one hotel operations platform hotelkit, messaging platform Quicktext, our amazing new feature with OTA Insight and becoming a certified Oracle Partner. Finally, we released Oaky's external API to allow for custom PMS connection.


On top of the projects we proudly released into the world this year, there are a good few that we will continue to toil away at. We are currently piloting useful features such as:
Inventory Management, a game-changer for parking reservations
In-stay Upselling, for even more access to the guest journey
Chain Dashboard, a long-awaited feature that will provide hotel brands with multiple properties an easy-to-use overview of their portfolio
Finally, in what will undoubtedly be a year of new beginnings at Oaky, we will be putting our heads together to begin work on:
SMS and Whatsapp messaging to provide more access points to guests
QR codes for our in-stay upselling function
Dashboard redesign to further enhance hotelier UX
Reporting enhancements
Segmentation that is more accurate and yields better results
Pricing per hour feature.
We know as well as the next hotel tech company that the luxury of predictability is no longer on our side, so we wouldn't be surprised to see a host of additional features added by this time next year! From the entire Oaky team to all of our collaborators, customers and friends, Happy Holidays! Here's to more innovation and happier guests in 2021!