Oaky raises $9.5 million in Series A funding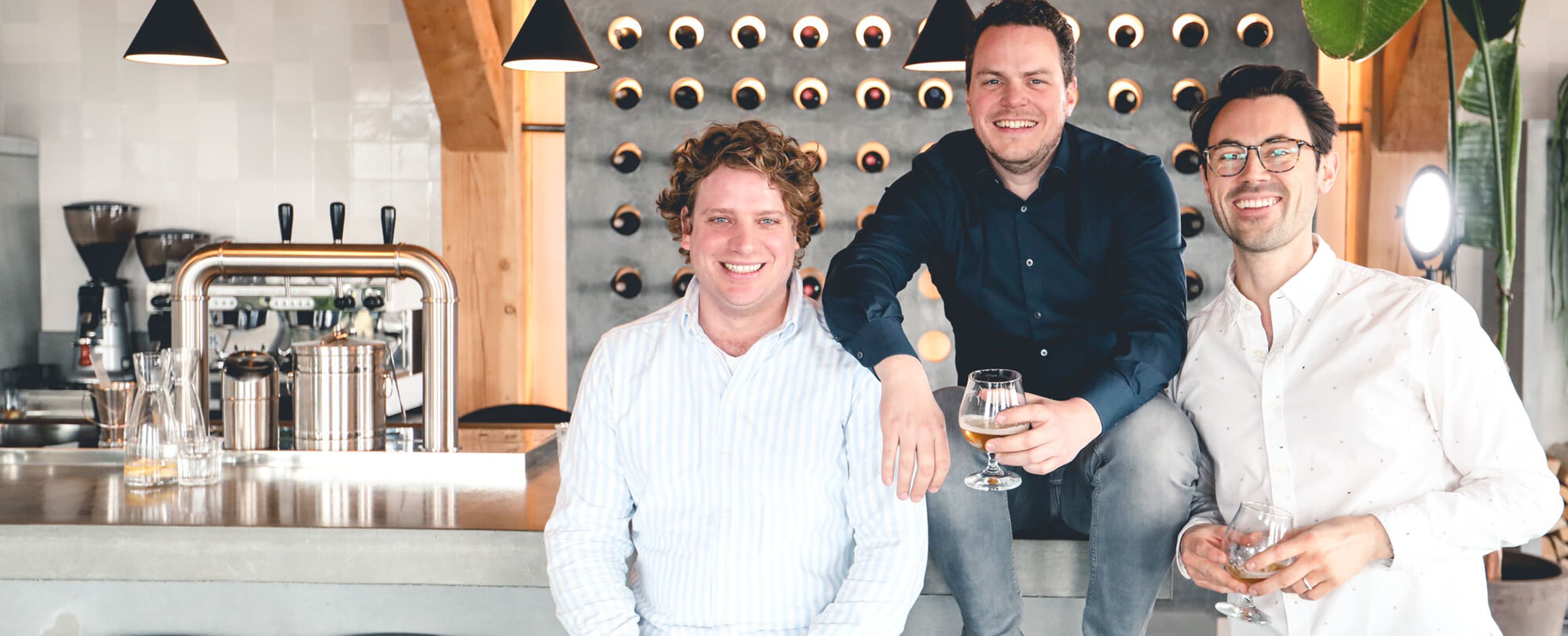 After announcing several new partner integrations in the last few weeks, we're excited to announce that we'll be continuing our efforts to stay the most user-friendly and profitable upsell tool out there, with some help!
🎉 Oaky raises $9.5 million in Series A funding 🎉
PeakSpan Capital, a growth-stage investment firm focused on the B2B software arena with offices in New York and Silicon Valley, led the round. Here at Oaky, we will use the funds to increase investment in product development, continue our geographic expansion and further grow our team.
"We are beyond thrilled to announce our Series A financing today and formally welcome PeakSpan to the Oaky family. PeakSpan's extensive experience working with growth-stage B2B SaaS businesses coupled with their focus on the Hospitality Technology arena makes them a perfect partner for Oaky's next phase of growth and development. Their shared passion for our vision and opportunity was evident from our very first discussion, and the philosophical alignment across our organizations is palpable. We're incredibly energized to leverage this investment to scale all areas of our organization, continue our geographic expansion and solidify Oaky's position as the global thought leader in this burgeoning category," says Lars Jonker, Co-Founder at Oaky.
Working with a strong mission
Since our early days, we've had one clear mission: to help hoteliers capture incremental revenue and enable a superior guest experience by offering travellers relevant services in a personalized manner based on their preferences and needs.
To fulfil this mission, Oaky's platform analyses a vast array of data about each guest to gather demographic, behaviour and intent information which is used to deliver individualized offers to the right guest at the right time.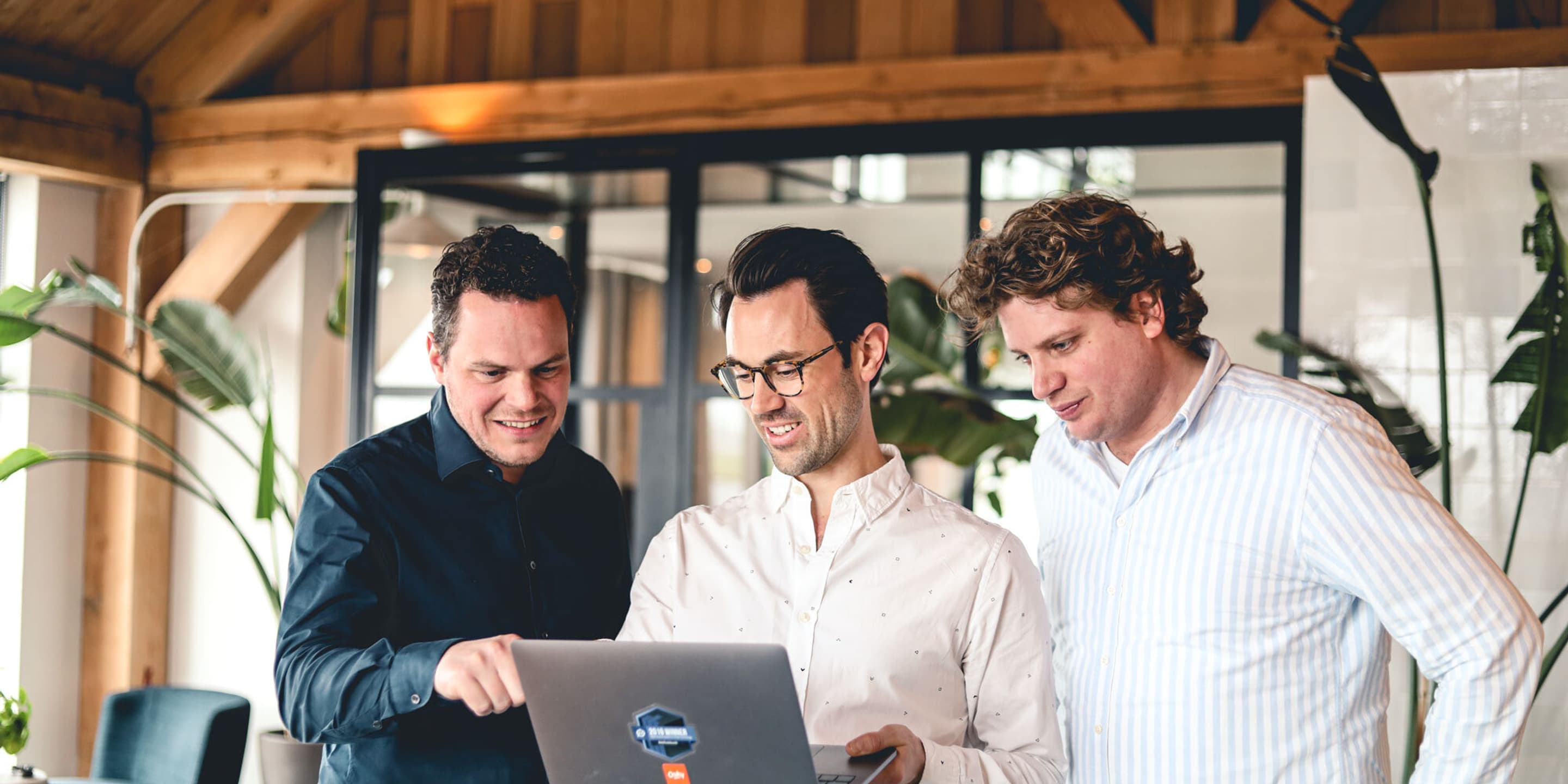 Oaky Co-Founder Tako Paddenburg added: "PeakSpan and Oaky are a fantastic match. We are both young, ambitious organizations that value openness and transparency. Bringing together the best elements of European and American culture will make our partnership a success and help us achieve our ambitious goals."
Reaching hoteliers worldwide
Extensibility has always been a core tenet of our value proposition, enabling a friction light implementation process and rapid time to value for our customers. To ensure this, Oaky integrates with an extensive list of hotel tech providers, including Property Management Systems, Channel Managers and Online Travel Agents.
We've demonstrated this platform's power to drive impact and create a significant ROI for hoteliers and now work with over 1,500 hotels in 90 countries around the globe. Our current partners include a broad array of property types, from global enterprise chains like Radisson Hotel Group to independent hotel groups like UK-based Apex Hotels, which highlights how much our approach to upselling resonates with hoteliers around the world.
"In PeakSpan, we found a partner that loves data and understanding customer behaviour as much as we do. This partnership marks an exciting milestone in Oaky's history and will provide us with the resources and expertise to realize the success we know is achievable. Thank you to everyone who has supported us along this journey, including our amazing team, customers, partners, investors and ambassadors," says Oaky Co-Founder, Erik Tengen.
Finally, we hear from Matt Melymuka, Partner and Co-Founder at PeakSpan: "We're thrilled to be partnering with Oaky in this next phase of growth and maturation. As a highly-focused firm investing only in growth-stage, B2B software businesses across a tight roster of segments/themes within the B2B software universe, our mission is to cultivate a deep understanding of the segments we invest in, enabling us to be true thought partners to the teams we back. Hospitality Tech has been one of our most active themes, and the long-term perspective and appreciation for the nuanced dynamics of the category we've developed over the last several years enabled us to quickly identify the strategic value of Oaky's position in the market. We've been consistently impressed by the grit, passion and authenticity that permeates the culture of the organization, and we're energized to support the team and collectively capitalize on the opportunity in front of us."
Don't be a stranger – join the fun!
If you are keen on joining our growing family and leaving your mark on the world of upselling, check out our careers page and get in touch now!