The Oaky Guestline 2-way integration is live
Marieke Wisse •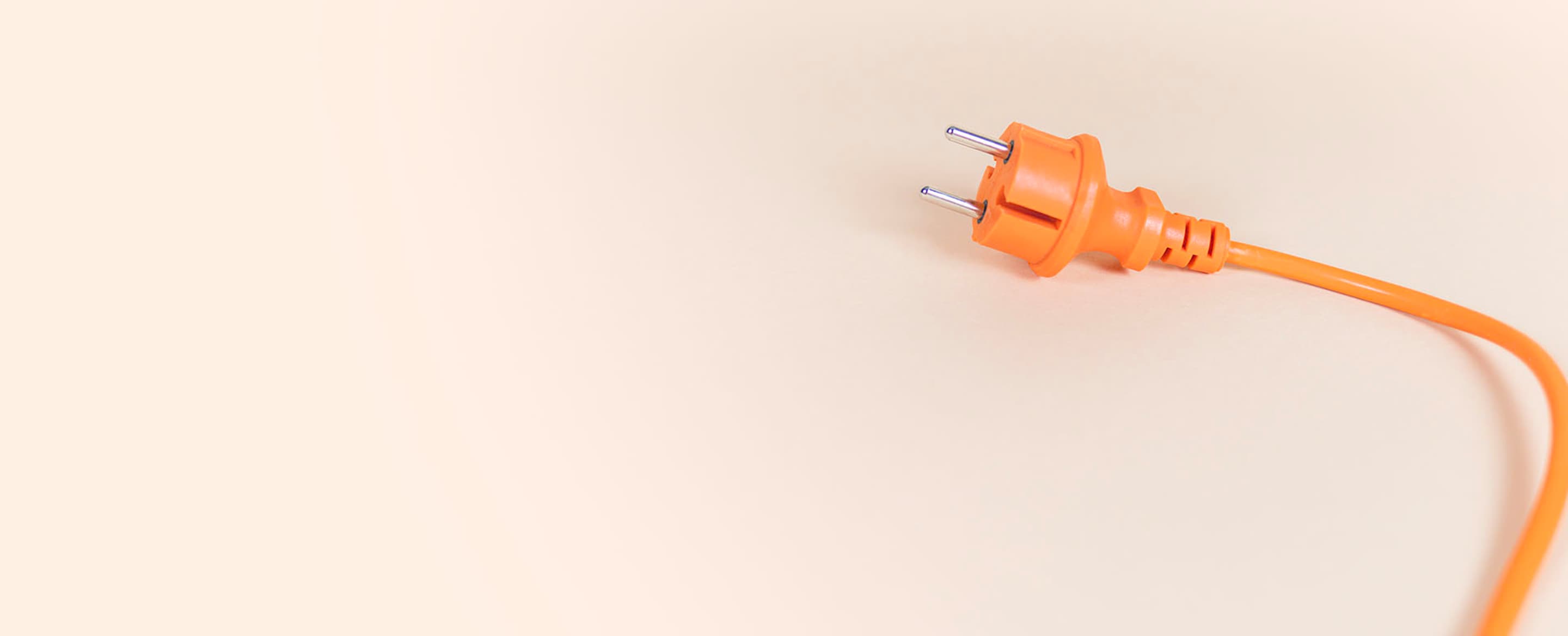 Oaky and Guestline's longtime partnership has just been upgraded from a 1-way to 2-way integration! Hoteliers can now generate incremental revenue while saving their reception and reservations teams valuable time.
The core advantages of the integration
If you're already making use of the original Oaky Guestline integration, you'll know that this partnership allows Oaky to use hotel guest data from Guestline to send customised upselling offers to guests.
Oaky leverages information like check-in and check-out dates, room type booked, number of guests etc. to segment guests and make sure they're only shown deals that are relevant to their stay.
"We are thrilled to announce our fully automated 2-way integration with Guestline, an experienced and forward-looking provider in the hotel tech space. It's great to offer our clients this powerful connection which they can use to increase their overall revenue, boost the value of every booking and further personalise their service and the guest experience" Erik Tengen, Co-founder of Oaky.
More automation = less stress
Oaky's two-way integration with Guestline still allows customers to automatically upsell offers, but now there's no need to manually process Oaky requests in Guestline and Oaky's respective platforms.
If your system shows availability for certain offers, your guests' requests will be automatically approved and displayed for all your staff to see. Your team can take action on these requests without the risk of human error when communicating tasks associated with the upsells. This is especially useful when scaling your upsell efforts in the event of increased demand.

"Guestline is delighted to have enhanced our integrationwith Oaky to offer our hoteliers an automated pre-arrival revenue-generating and guest enhancing tool which is available across our main territories – UK, Ireland, the Netherlands, Germany, Thailand, and Australia. The two-way interface will give hoteliers another string to their bow by providing their guests with personalised deals and upsell offers, not only for rooms and packages but also for services and experiences before arriving at the property – all of which helps deliver additional revenue for the hotel and enriches the guest experience" - Mark Ashley-Palmer, Guestline Principal Product Manager.
How will the 2-way integration work at your hotel?
When a guest requests an available room to upgrade to, or any of the services you offer, their requests are automatically pushed to your Guestline PMS. No need to manually approve or reject requests!
Setting up the Oaky Guestline 2-way integration requires three simple steps. If you're an Oaky customer, you can find a detailed guide to setting it up on your support page.
This 2-way automation is available for products stored on your Oaky with a 'single charge' setting and products that don't require availability.