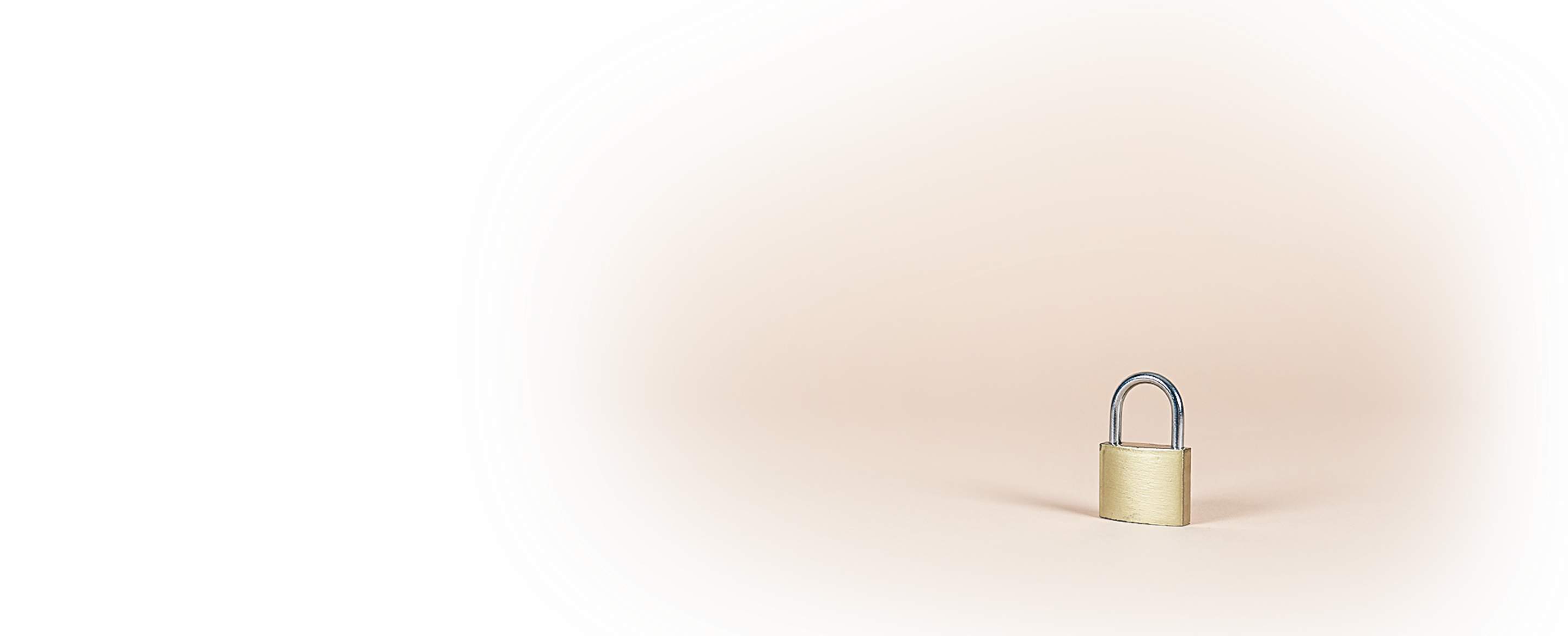 At Oaky it is our utmost priority to ensure our customers and end users can rely on us to consistently handle their data with integrity, and in a safe and secure manner. The periodic SOC 2 audit is authoritative validation that Oaky meets all the requirements to achieve this goal.
Today we officially announce that we've achieved SOC 2 Type 2 certification.
SOC 2 compliance is a standard issued by external auditors who investigate how well a vendor upholds its approach to safeguarding customer data. For security-conscious businesses, and particularly cloud-based SaaS companies, SOC 2 compliance gives distinct confirmation that a company's processes are carried out with a high degree of attention to the following points:
Security
Including the protection of resources from unauthorised access and the proper use of IT security tools.
Availability
Referring to the accessibility of Oaky and its system in line with security-related criteria.

Processing integrity
Addressing whether Oaky achieves its purpose in an authorised way, i.e. delivering the right deals to the right people at the right time

Confidentiality
Concerning rigorous control of access to confidential information, through staff protocol as well as encryption and firewalls.
Privacy
Pertaining to the handling of any personal information collected, used and stored, which must be protected from unauthorised access using advanced levels of security.