Oaky awarded Best Hotel Upselling Software
Marieke Wisse •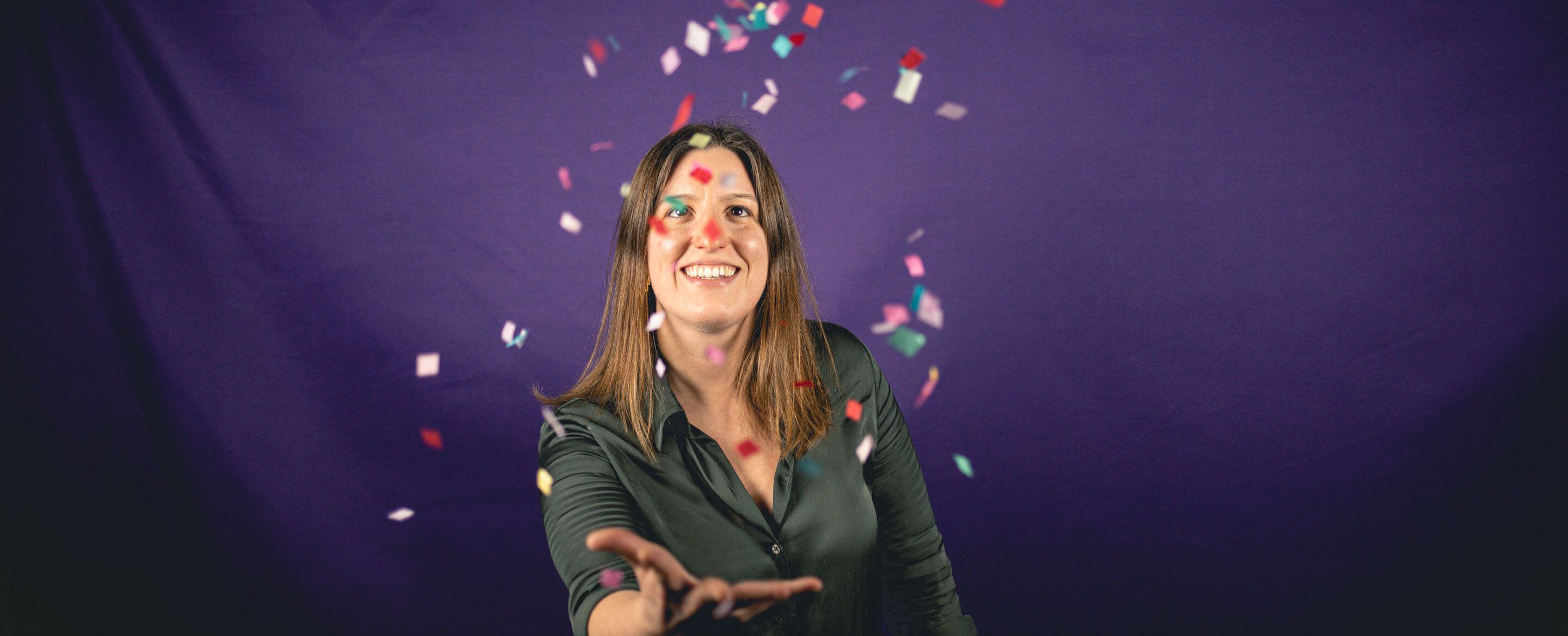 We're excited to announce that Oaky has been awarded Best Hotel Upselling Software on HotelTechReport Global for the fourth year running. With over 1,760 software companies on HotelTechReport, we're grateful to have been recognised in this competitive category!
For years now, we've been on a journey with our customers and partners, looking towards Hotel Tech Report as a guiding compass. The platform has been an invaluable resource for constructive feedback and an important validation of our strengths as a tool created with hoteliers in mind. We're so happy to be part of hospitality and hotel tech and proud to have witnessed how our community rose up against the challenges of 2020. Here's to a brighter 2021 for us all!
Congratulations to our friends at Siteminder (Channel Manager category) OTA Insight (Business Intelligence Category), hotelkit (Staff Collaboration Tool category), IDeaS Revenue Solutions (Revenue Management Systems category), Cloudbeds PMS (Property Management System category), Pegasus CRS (Central Reservation System category) and Room Raccoon HMS (Hotel Management System category), the rest of the winners, and the wonderful tech solutions shortlisted.
"The HotelTechAwards is the award that means the most to win because it's a culmination of all the hard work accomplished each year and customers sharing real feedback. Having won this award four years in a row makes us so incredibly proud as it solidifies Oaky as the leader in Upselling worldwide." Erik Tengen, Co-founder of Oaky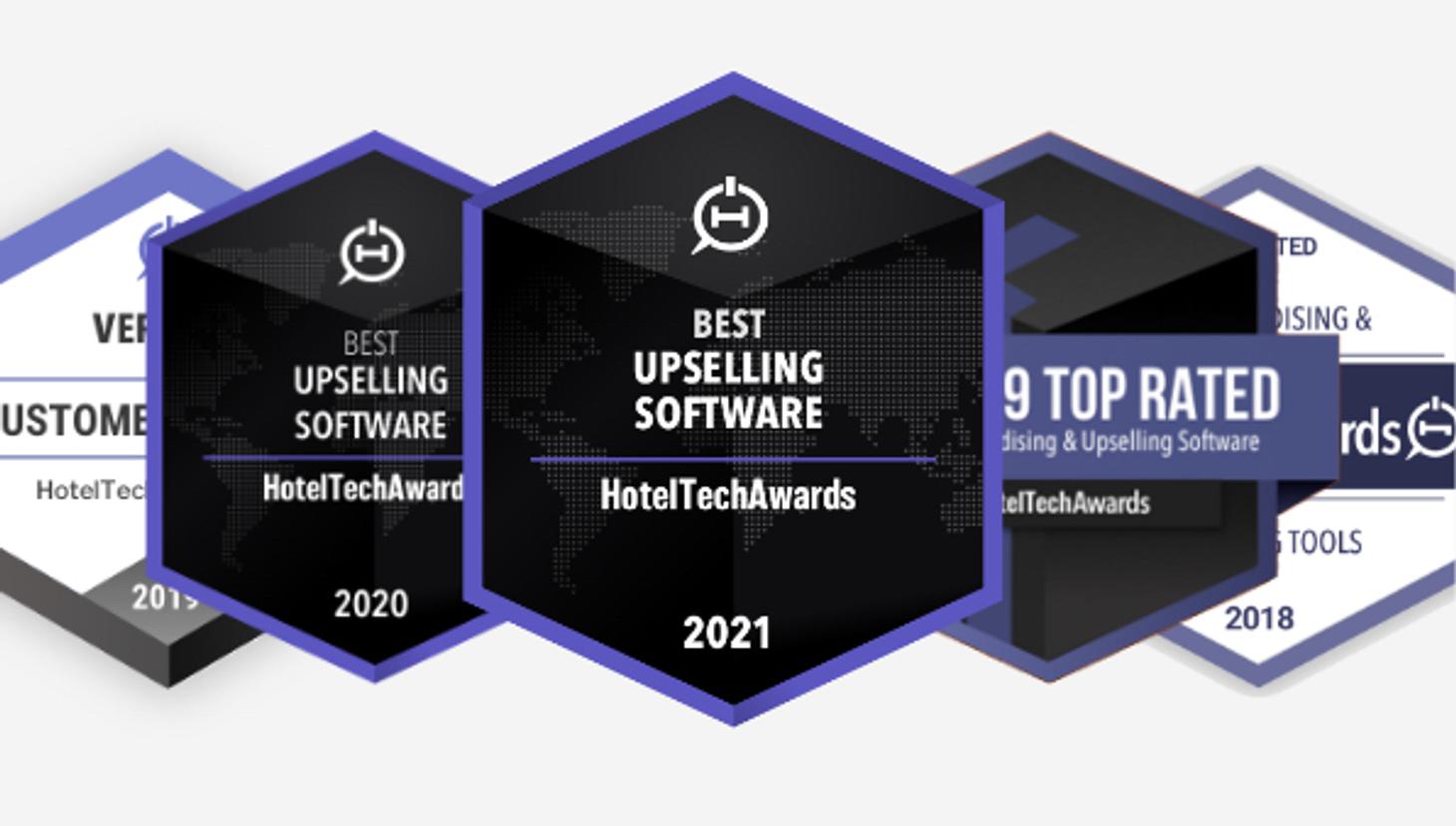 The HotelTechAwards are produced by Hotel Tech Report, the leading authority on hotel software and digital transformation in the hotel industry. The HotelTechAwards rank the world's best hotel software companies and products based on authentic, timely reviews from real users.
The lists announced by Hotel Tech Report are based on data from over 10,000 verified customer reviews during the HotelTechAwards period. These reviews were written and published between September 1, 2020–December 15, 2020, with participation from every major hotel brand and thousands of independents.
"This isn't a subjective list based on a few peoples' opinions. With the highest traffic and engagement, largest selection of product and services, and highest quality data, Hotel Tech Report analyses more than 100,000 data points to determine the best products in the market."
About hotel Tech Report
Hotel Tech Report is the world's largest online community for technology insights and digital transformation strategies in the massive hotel industry. Our mission is to arm hotel owners and managers with the tools they need to leverage modern digital technologies and solve real-world business problems. Everything that we do is built upon a foundation of trust and transparency provided by authentic verified peer and expert reviews. Each month we help nearly 100,000 hoteliers learn about technology solutions and strategies that make their properties more efficient and solve their most pressing business problems.