Oaky Achieves Level II Global Support Certification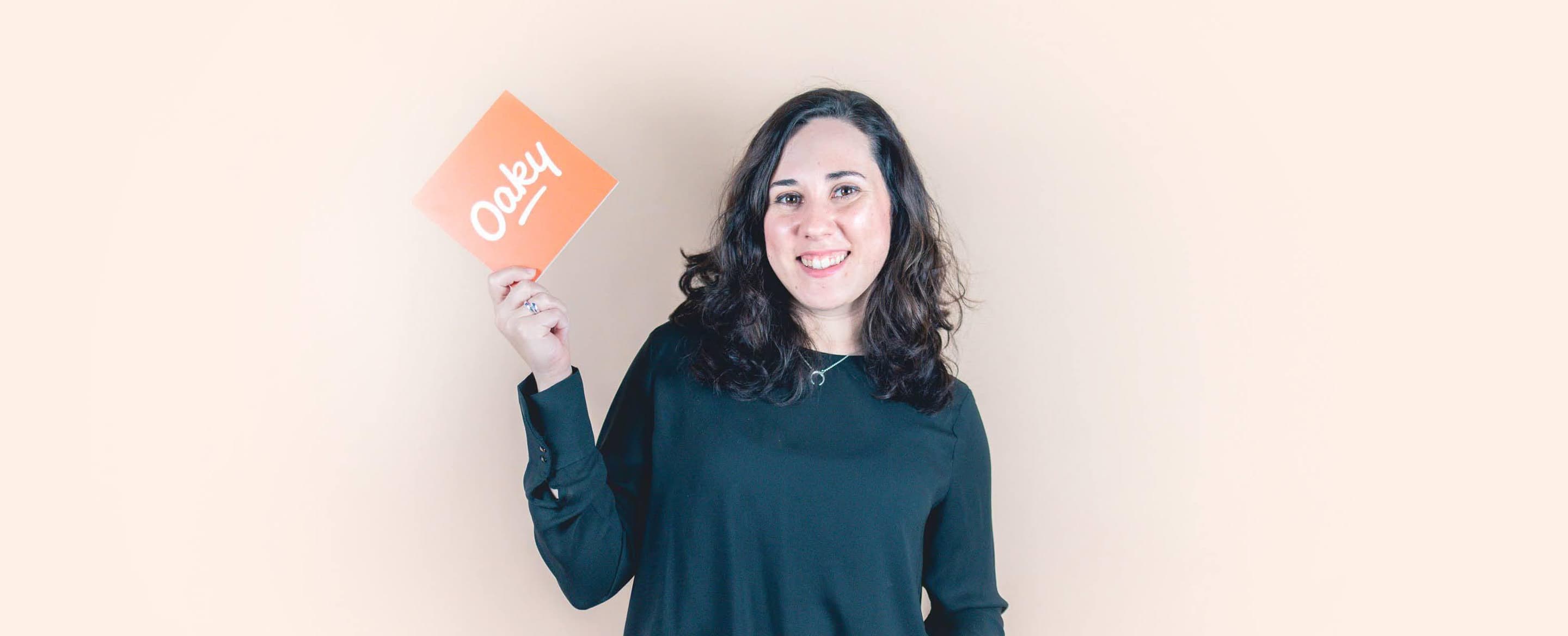 This week, Oaky earned HotelTechReport's Level II Global Customer Support Certification (GCSC) for its heavy investments into tools, processes and strategies to ensure the ongoing success of its customers earning perfect scores across all four of the key pillars of the GCSC Rubric including: pre-emptive support, reactive support, coaching and customer validation." The Hotel Tech Report GCSC certification program analyzes software vendors along critical dimensions of customer support infrastructure in order to help hoteliers minimize risk and maximize positive outcomes when selecting technology partners. In order to become certified, companies must open their internal systems to Hotel Tech Report for assessment along HTR's rigorous 34-point GCSC Rubric.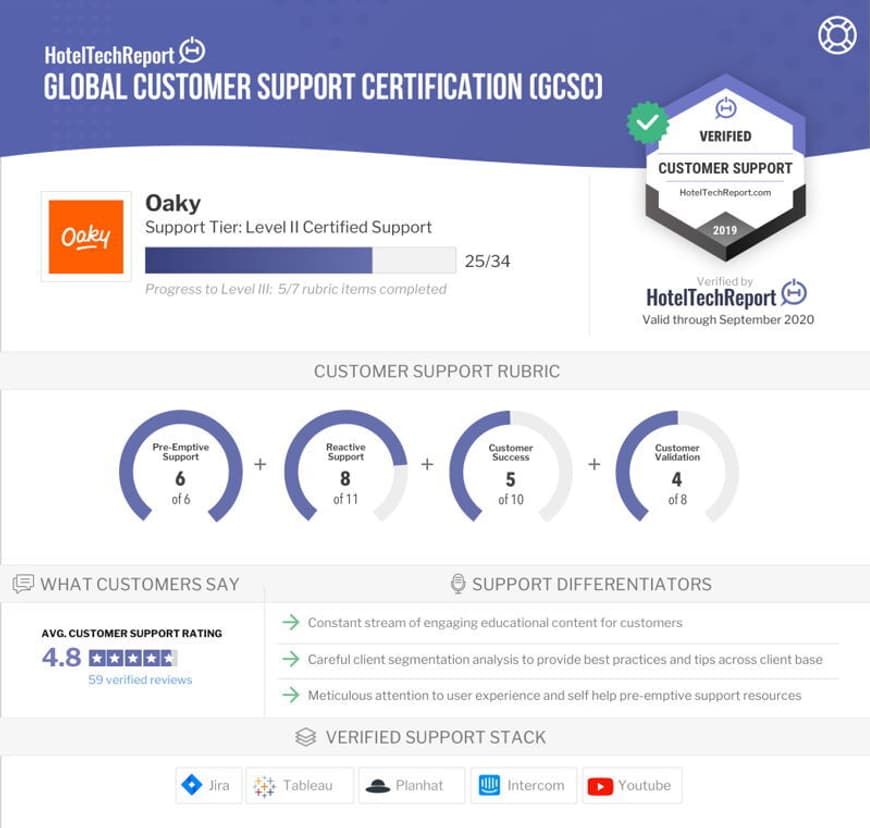 "Saahil and the rest of the support team at Oaky are quantitatively meticulous when it comes to a pulse on customers. Combine that with their constant flow of fun, new educational opportunities and content for customers and its no surprise why Oaky's customers have rated them with such high marks year after year on HotelTechReport. The Oaky team also has a keen eye on delivering pre-emptive customer support by way of a high quality product experience for clients. From their seamless self service onboarding to elaborate in-app guided tours, making the most of the Oaky platform is always just a click away for hoteliers." HotelTechReport co-founder Adam Hollander.
"We strive to create Wow-experiences by combining intuitive technology with warm, knowledgeable and speedy support. Our customers are busy 24/7, so we focus on creating ways to pro-actively access our expert upselling knowledge, and making ourselves easily accessible via for example live chat. In our hiring process, we focus on finding amicable personalities that are amazing with people, realising that our relationships with our customers is our most important asset." Erik Tengen, CEO @ Oaky
The below GCSC assessment outlines the verified systems and processes that Oaky has in place to educate, train, retain and support customers.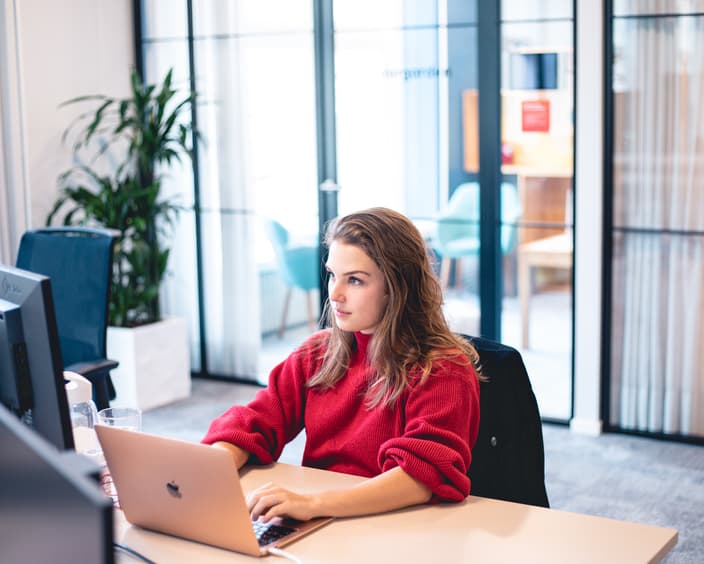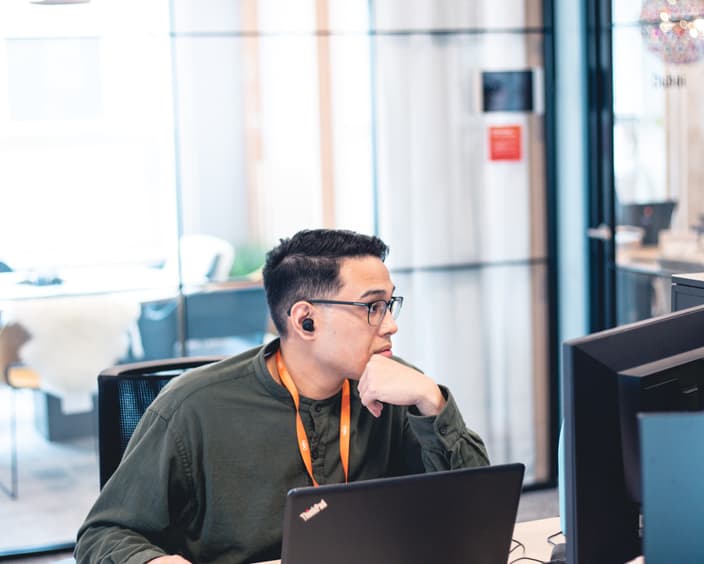 Oaky's GCSC Assessment Summary
Rubric Score: 25/34
Certification Level: II
Customer Orientation: Customer Focused
Recommendation: Highly Recommended
Support Team Size: 5
Support Team Leaders: Saahil Karkera, Head of Customer Success
Certification Period: November 5th, 2019-November 5th, 2020
Support Stack: Jira, Tableau, Intercom, Youtube, Planhat
GCSC Support Rubric Section II: Reactive Support
The Reactive Support Pillar assesses the company's responsiveness to clients and their ability to resolve issues quickly when they arise ensuring prompt response and service to clients. The following are the rubric items that HotelTechReport has verified that Oaky has in place for clients:
Transparent process: Vendor has opened up their systems to Hotel Tech Report via screen share to verify their tools and processes in place to deliver customer support.
Email support or phone support: Vendor at least one of the traditional methods of customer support channels, email or phone support (additional channels: phone, chat, email)
Multi-lingual support: Vendor offers support in the languages where they have active clients (English, French, Dutch, Spanish, Italian, German, Bulgarian, Russian, Czech, Belorusian, Xhosa, Swedish, Norwegian, Slovak, Portuguese, Chinese, Romanian, Taiwanese)
Purpose built support and ticket management tool: Vendor utilizes professional customer support software that has functionality to effectively manage support tickets, followup, escalations and analytics.
Live Chat support: Vendor offers website or in-app live chat as an alternative customer support channel.
Feature request tracking: Vendor offers the ability for clients to easily submit feature requests and has a methodology in place for escalating high priority features.
24/7 support availability: Vendor offers 24/7 support to clients for around the clock assistance.
Verified Contract SLA monitoring: Vendor has SLA terms fully integrated into their customer support software that has automatic notifications ensuring that SLA's are monitored and upheld.
About the Hotel Tech Report Global Customer Support Certification (GCSC)
Support is one of the most critical aspects of the vendor selection process and yet historically there has never been a way to know the quality of a company's support, until now. Using Hotel Tech Report's proprietary framework, companies are assessed along four key dimensions: pre-emptive support, reactive support, coaching/success and client validation to provide hoteliers unprecedented levels of transparency to more easily identify top technology partners.
For more information please visit: https://hoteltechreport.com/news/oaky-achieves-level-ii-global-support-certification