Get upselling inspiration with the Oaky Deal Library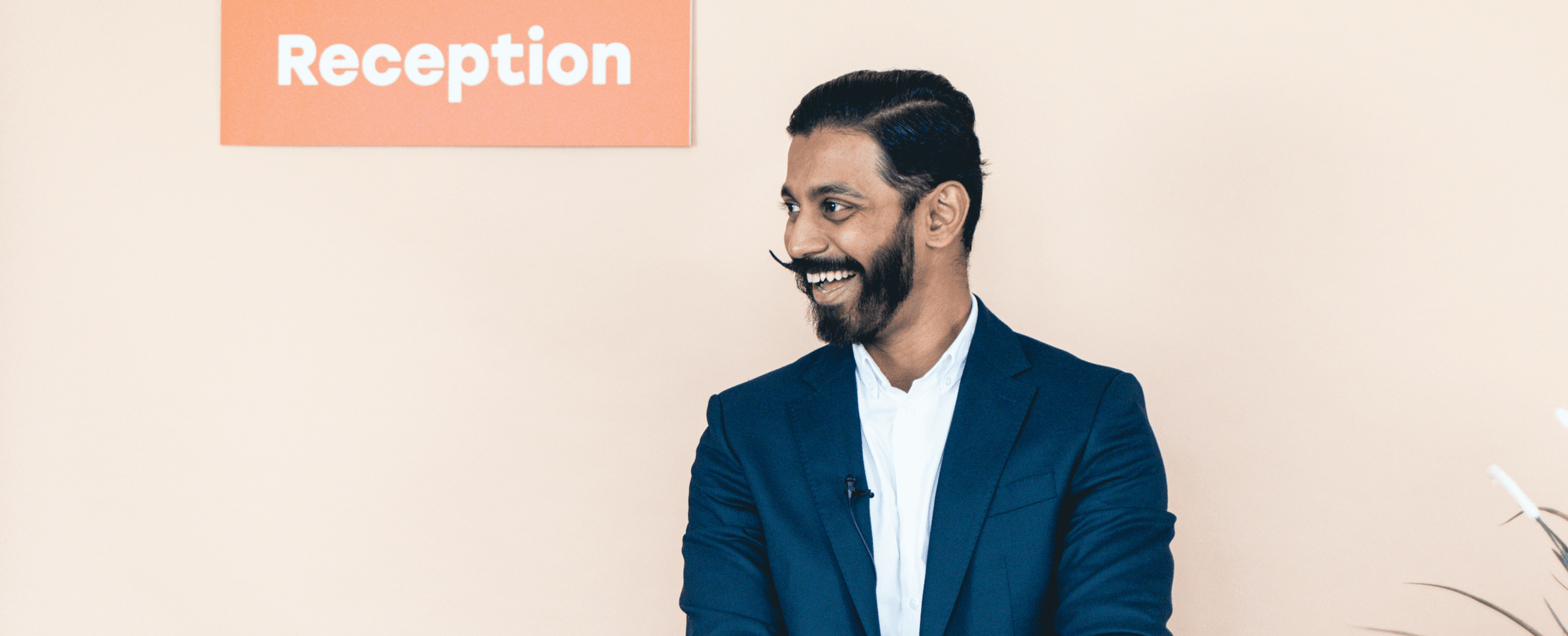 We've got good news – selling those ancillary services has just got easier. The Oaky Deal Library is a comprehensive library of pre-filled, optimised deals!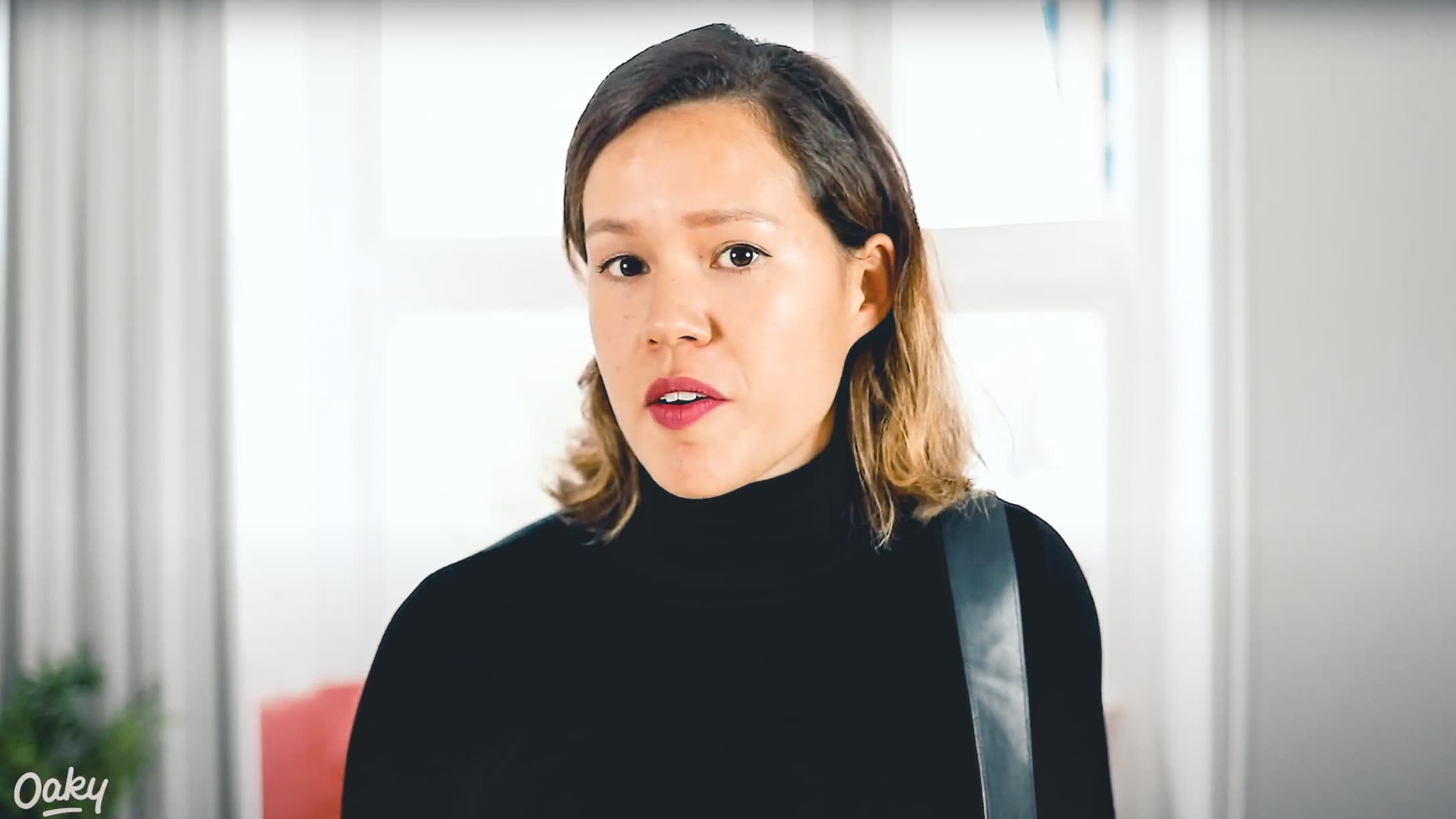 We're over the moon about the release of our Deal Library, which is available via the Oaky dashboard after months of in-depth research and fine-tuning. Now hoteliers can choose from a variety of tried and tested deals, cutting set-up time in half and breaking the mould with unexpected, joy-inducing deals!
What's possible with the Oaky Deal Library?
The Oaky deal library offers over 80 pre-filled deals across 7 categories to help hoteliers in efficiently setting up a new deal.
These upselling suggestions are specially curated and based on research conducted by the Oaky Customer Success team, serving as references for hoteliers to easily create new offers for guests to enjoy.
Hoteliers can browse deal categories including Activities, F&B, Hotel services, Relaxation, Transportation, Covid Specials and more; or enter a search query if they already have a particular type of deal in mind.
Finally, all deals in the library have pre-translated options for you to add to your Guest App if relevant.
How we curated the Oaky Deal Library
🔎 Hundreds of hotel guests were interviewed to determine what was missing in their hotel experience.
💰These ideas were combined with items that saw the best performance throughout Oaky's 2000+ worldwide customer base.
🎯 The result is a finely-tuned library of prepared deals backed by qualitative and quantitative research, for hoteliers to adjust as they see fit.
🌈 Watch our LinkedIn Live presentation to discover how easy the Deal Library makes it for hotels to get inspiration and offer pre-optimised deals to their guests in just 3 clicks.
The Oaky Deal Library's purpose in a nutshell
Optimised upselling
This new feature's ultimate goal is to drive a higher percentage of conversion by making it easier for hoteliers to reach the optimal offering of 8 to 12 deals across various categories.
Inspiration
You can also lean on the Deal Library to spark your imagination and fill in any gaps that may exist in your upselling initiative i.e. deals relating to Covid safety and inventive activities.
Time and effort saved
The Deal Library's ease of use allows for quick and efficient addition of deals to your Guest App. Deal templates with pre-filled text and images make adding new deals easy and cuts initial set-up for new customers in half. Prefer to give it your own spin? Edit away!
Data-backed opportunities for revenue
The Deal Library's upselling suggestions allows hoteliers to make use of tried and tested deals that have proven popularity with hotel guests.
"To maintain creativity in today's situation with limited resources, we need solutions that are easy to implement straight out of the box."
How to access the Deal Library
The Deal Library is available now for all Oaky customers to use in the Web App section of their dashboard. If you aren't a customer yet and would like to hear more about this feature, you can use the contact details below to get in touch.