Budget travellers - showcasing value for a price-savvy segment
Marieke Wisse •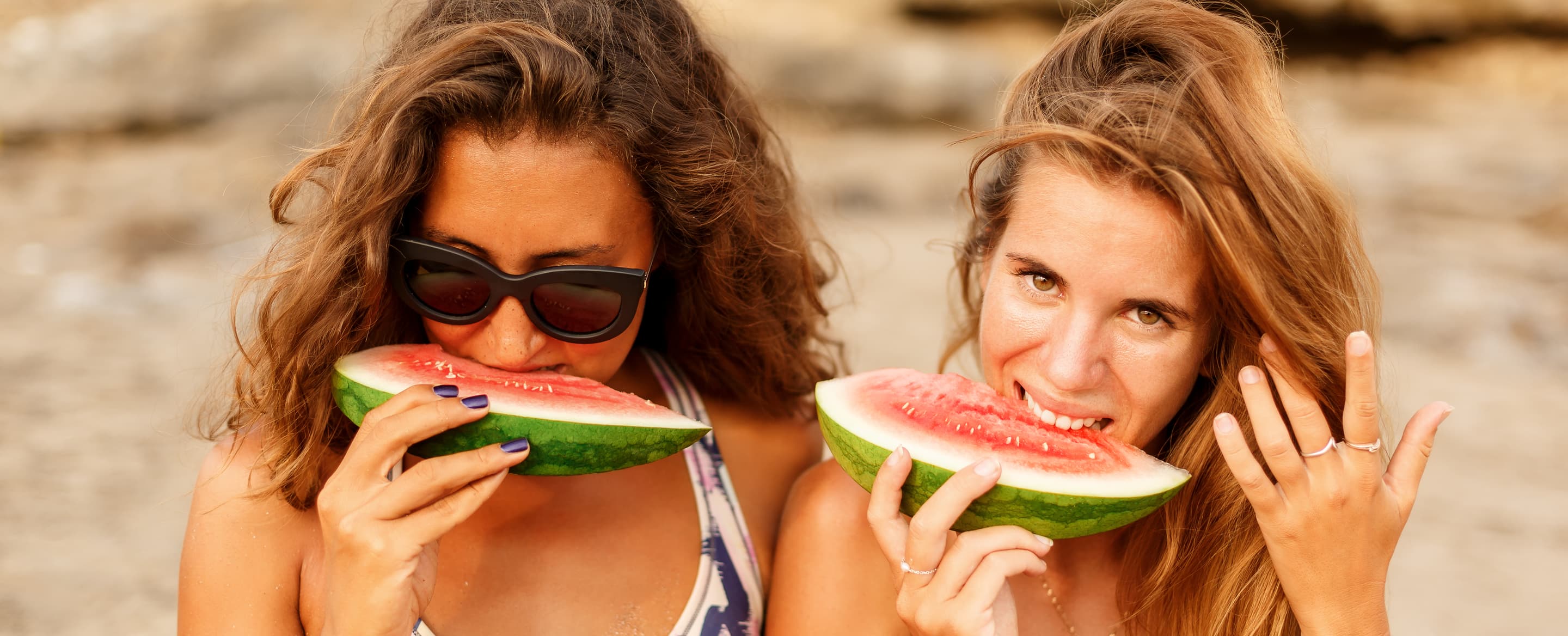 In a previous blog post, we discussed the importance of understanding the different traveller segments and targeting them the right way, with the right offers. In this article, we will touch on a segment which is often overlooked by hoteliers, an oversight which makes them miss out on the potential incremental revenue they can generate from these travellers.
The segment we will cover in this blog is "budget travellers". We know that most people in general love to travel; however, budget travellers take this passion very seriously and travel frequently. This article from Skift outlines the four primary travellers based on their age demographic and shows that the two biggest and growing demographics i.e. Millennials and Generation Z look for the best deal when booking their holiday, in essence making them budget travellers.
What makes a traveller a Budget Traveller?
Everyone has his or her own view of what a budget traveller is. To magazines like Budget Travel and Travel and Leisure, or even writers like Rick Steves, "budget" means travellers who do not want to spend more than $120+ hotels and $40 on meals per day. The idea of a fixed and often tight budget has given budget travellers a very negative image, one where they are often perceived to be cheapskates.
However, being a budget traveller has nothing to do with how much money one spends; rather, it has everything to do with how one spends it. In other words, it is about being frugal and smart — not cheap. For example a budget traveller wouldn't go to Bordeaux and turn down a wine tour. Instead they would find the offer which provides the best value.

How you can attract Budget Travellers?
Keeping in mind that the Budget Traveller segment is a growing one and that the focus lies on value for money, let's see how you as a hotelier can attract them.
Lovely Reviews
Budget travellers usually hear about a destination/hotel/thing to do in a city from their friends and family; they also get influenced by online ads, posts on social media or pure instinct to travel which leads to hours of online research, a common trait in this segment. During pre-trip research, they check reviews posted by other travellers as they want to know what kind of experience they can expect. Since today online reviews probably have the biggest influence on travellers' decision-making process, be it positive or negative, always encourage guests to write reviews.
Offer the coolest thing at a fair price
Budget travellers are looking for the best deal and coolest thing to do when they are on vacation. Hence, you as a hotelier should be aware of the city's main local events as in this way you can offer them services or deals specific to these events.
Convenience is king
Convenience is another factor for budget travellers. By mapping your hotel to show how close it is to public transport stations, airports and business centres you highlight your hotel's geographic proximity to these areas of interest. Perhaps you can offer transportation between these locations to add value and convenience.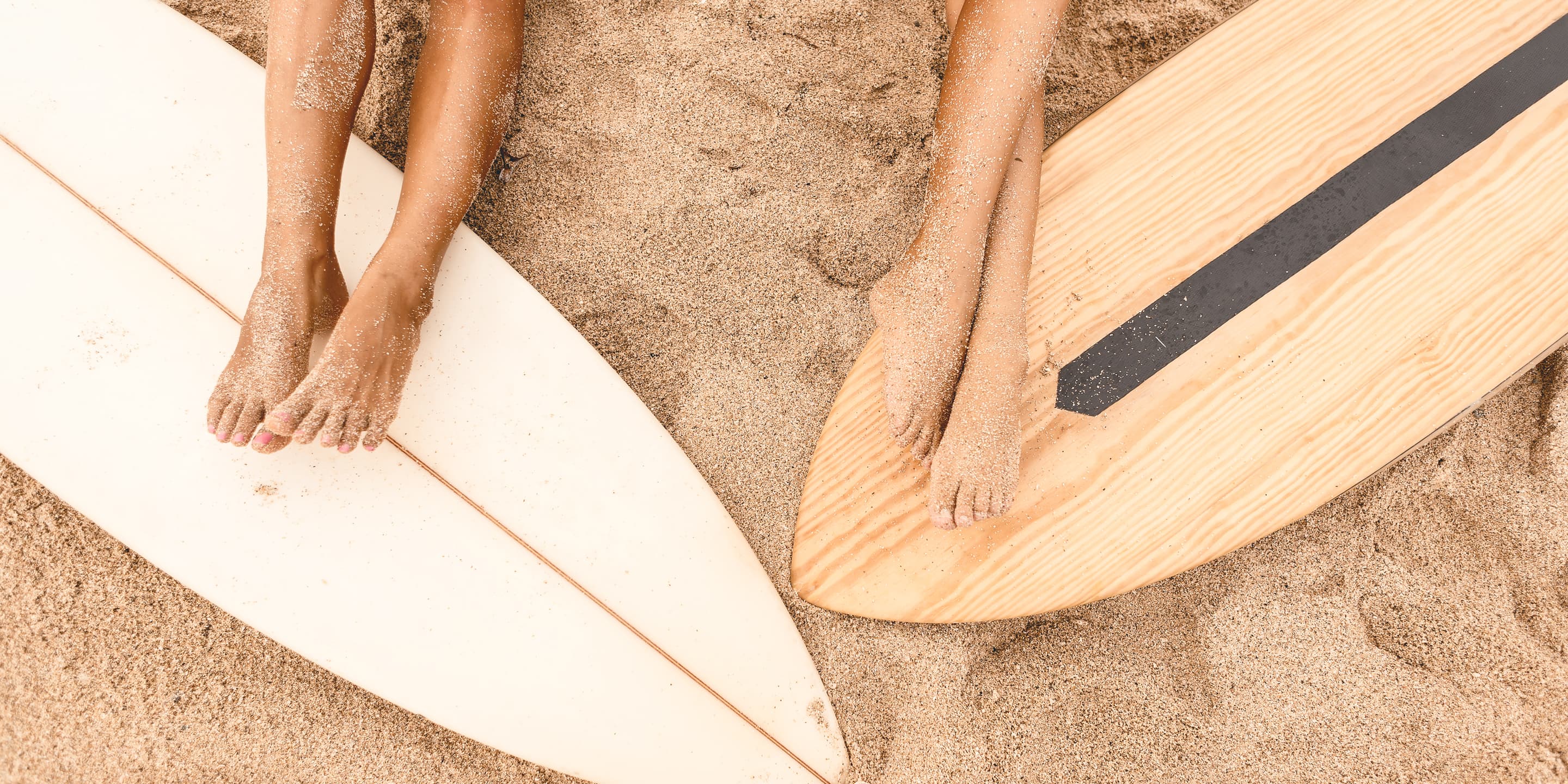 How to offer better value to your budget traveller
Now that you have defined and attracted budget travellers, let's see how you can add more value to their stay at your hotel. We have understood that budget travellers go for convenience, good deals and well-rated destinations.
Put yourself in the "customer's shoes" and think of what kind of deal could appeal to a budget traveller, what unique experience can you offer them at great value for money or something that could make their trip a bit more convenient.
Here are a few ideas:
Make life easy
Offer local public travel cards, bike rentals, shuttles/taxis between places of interest or walking tours from the hotel. Do you charge the same or perhaps a better rate than tour operators? Let your guests know - so another hour of searching the internet is saved.
Offer something they don't want to miss out on
Local gastronomic experiences are something we all love, right? If you have a restaurant, craft an appealing two or three-course local dinner at a fair price. Don't have a restaurant? Then offer to reserve a table at an authentic local venue. And since all travellers are likely to indulge in some local liquor at some point, why not offer them some local wine, bubbles or a craft beer deal along with their tasting menu or as a fun night cap.
Offer surprising-yet-relevant deals
If you have a spa, offer a foot massage to help those aching feet after long hours of exploring or a free yoga lesson to relax. If there is a big party (like the Amsterdam Dance Event) in the city, provide hangover recovery packs or breakfasts, or if you know it's going to be a rainy few weeks coming up, have ponchos and umbrellas ready.
Now, imagine you had a surefire way to identify budget travellers - a rate code for example. Oaky provides exactly that and lets you create personalised welcome emails and deals for a specific group of guests. For example, if you know this group travels during the week because that's when flights are cheaper, you can offer them extra value via exclusive targeted deals specific to certain weekdays.
Offering budget travellers deals they will go for has two great advantages. Firstly, it generates incremental revenue for you in the short run. Secondly, because they talk about the amazing experience they had at your property, they become promoters (Net Promoter Score) who influence future travellers to come and stay at your hotel.
This will increase future revenue and create an ongoing positive cycle. Sounds like an awesome win-win situation, right?