Oaky named Best Upselling Software in Hotel Tech Report Awards 2022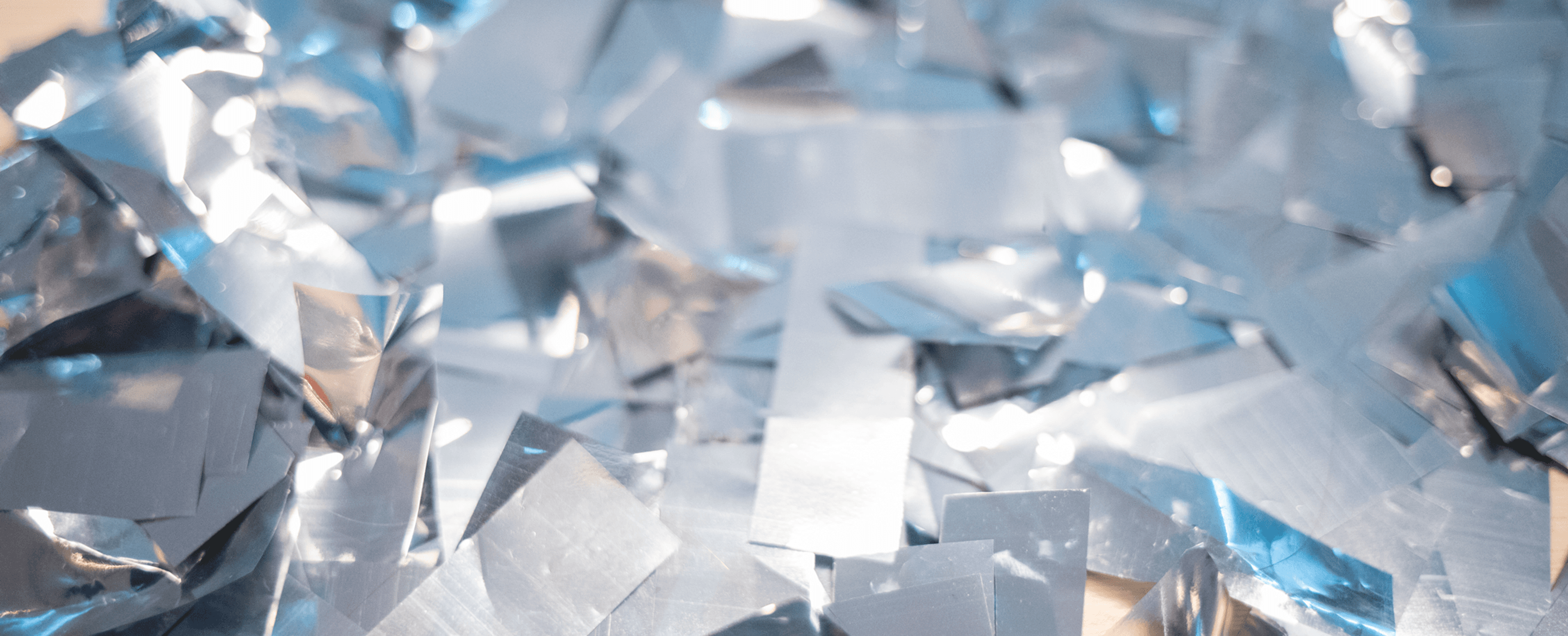 The HotelTechAwards rank the world's best hotel software companies and products based on authentic, timely reviews from real users.
With over 2,232 software companies on Hotel Tech Report, Oaky is truly honored to be recognized as the TOP Upselling Software for 2022.

"This recognition from our customers validates our mission to boost hotel revenue through enriched guest experience and branding. We are incredibly proud to have received this coveted award 5 years in a row now, and already have our eyes gunning for the 6th!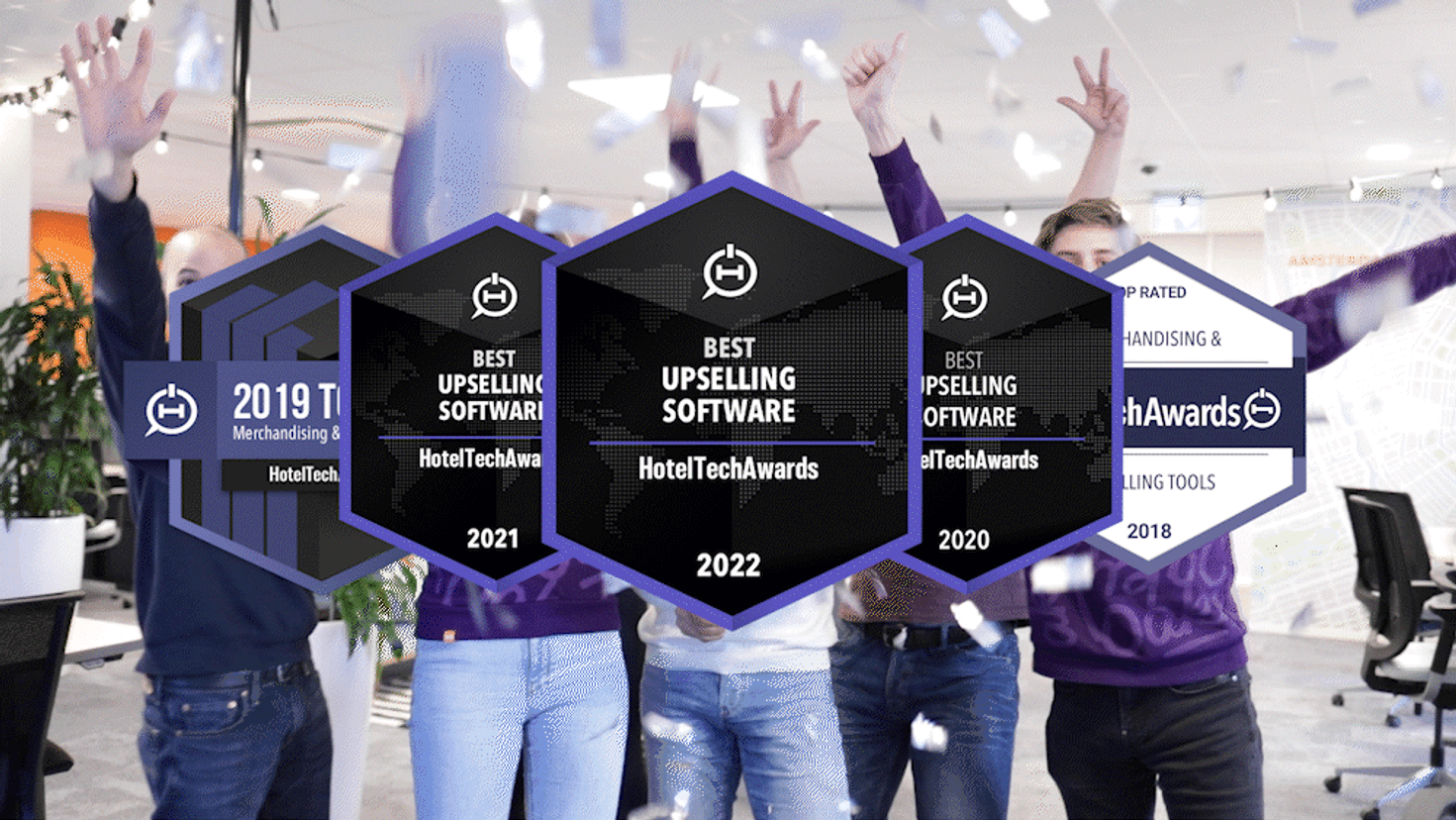 "Winning the HotelTechAwards 5th year in a row is a great accomplishment. This award truly belongs to our customers and the Oaky team. Customers in their own voice have advocated for the great results they have generated with Oaky, even during the pandemic. This milestone is predicated on the fact that our customers love how we serve them, from a support and product perspective. It's truly a team effort." - Saahil Karkera, Head of Customer Success at Oaky
"Oaky has designed a best in class product that not only drives tremendous return on investment for clients but makes their job easier by bringing modern design principles to an enterprise software application. Oaky comes highly recommended by 95% of users on Hotel Tech Report which is a tremendous achievement. Oaky may look and feel like the fun social apps we use in our personal lives but under the hood is a powerful profit engine driving tremendous NOI for hotels and chains." Jordan Hollander, CEO at Hotel Tech Report

At Oaky, we are truly honored that our product and customer support get recognised by the industry users. A big shout out to all our customers, partners, hoteliers and hotel guests that have been using our solution and hoteliers who have left a review! We could not have done it without you.
To celebrate, until Jan 31 all Oaky Upsell Courses are open for enrolment for free!

Pick your course and enrol using the code 'oaky-htr-2022' at the checkout:
Start your upselling certification now 👉 courses.oaky.com