7 resolutions for revenue managers
Marieke Wisse •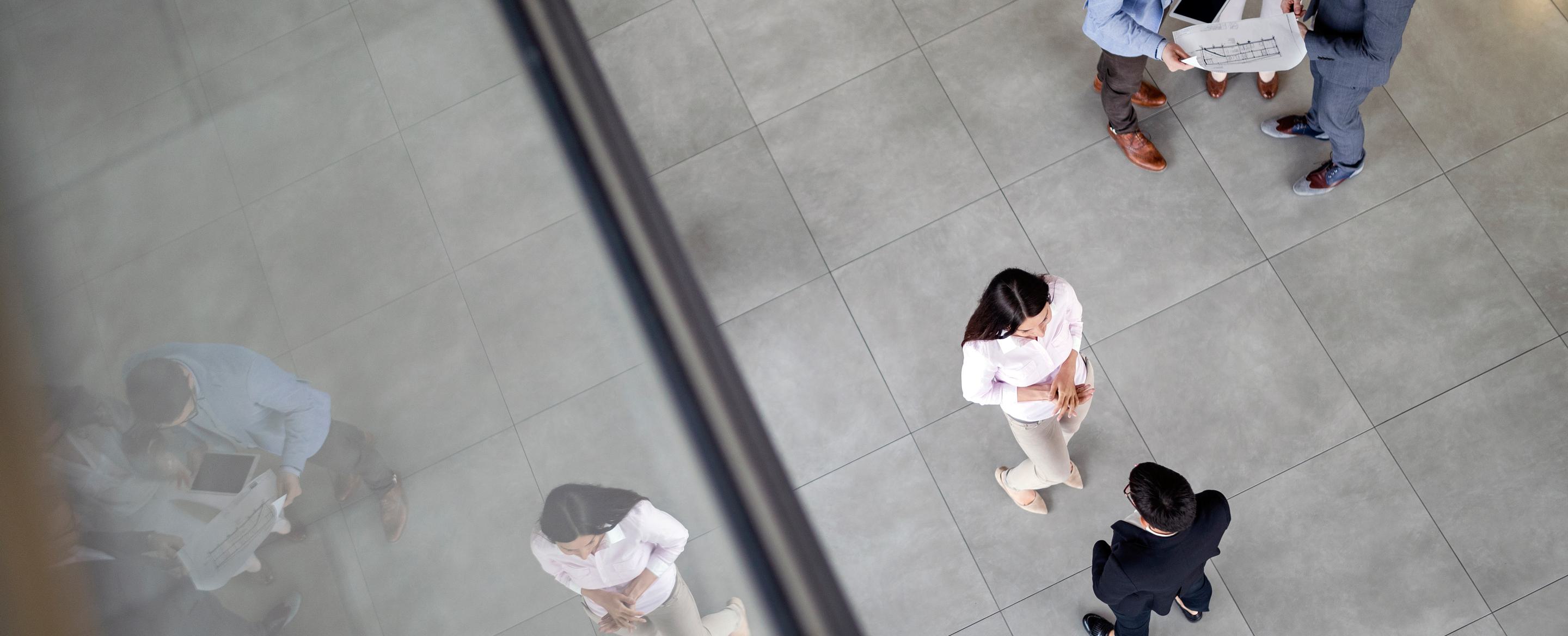 At the tail end of a tumultuous year, Oaky's Head of Sales Clément Dénarié got to thinking what 2021 will bring to the world of hotel Revenue Managers. What will be important to them and what trends they think it's wise to follow?
So he gathered the opinions of 5 top Revenue Managers in the Benelux, asking them about their new year's resolutions.
#1 Continue what you're doing (well)
To be winning, Revenue Management needs to be part of a long term vision. Changing your strategy every year might do more harm than good. Year end is a great moment to track what you've been doing well and keep on doing it in 2021! If demand increases, the good habits you've developed during the crisis will pay off even more.
#2 Focus on Profit Management
If not yet the case, 2021 will be a great year to start focussing on the bottom line more and more. Revenue should be coming in but make sure that you control the costs attached to it. Set clear goals on your distribution costs, together with your Finance department. Finding a method to calculate your distribution costs by the end of Q1 could be a great first step!
#3 Dare to be confident!
Revenue Managers love exploring trends, benchmarking what the competition is doing and following strategies. Generate interesting and constructive conversations between your hotel's Revenue Manager and Sales Teams! As a team, you'll start exploring every opportunity to maximise revenue.
#4 Think Total Revenue Management
We all know that Rooms Revenue represents the largest chunk of revenue in most hotels. But you shouldn't forget about ancillary revenue! With or without extra facilities (restaurant, wellness, leisure) there are great ways to generate more revenue than just with the rooms. By focussing on your TRevPar (or Total Revenue per Available Room) you consider the total experience (and spending power) of your guests. By increasing your TRevPar, you increase your profit margin and thus your bottom line!
#5 Try out new strategies, test out new things
I know, Resolution # 1 is to keep on doing what you're doing. But come on, we all know Revenue Managers can't help always wanting to improve and test out new things! One interesting strategy is to use the power of upselling to increase profit. Reduce the amount of packages sold through OTAs. Sell rooms-only on Third-party websites and capitalise on direct upsell and cross-sell. With the right tool, you can start (up)selling add-ons without having to pay commission on them (that's good for profit)! Think for example about breakfast, expensive room-types or dinner in your restaurant.
#6 Add new revenue streams to your hotel
Nowadays, airlines are also selling hotel rooms, OTAs offer car rental so why wouldn't hotels also capitalise on new revenue streams? 2021 could be the year when you start earning serious incremental revenue. When your guests book their museum tickets or their transfers via your hotel for example. Make sure you have the right technology with you and you will be grasping every opportunity!
#7 Don't stop with revenue!
We have talked about profit, and Total Revenue Management but the role of a Revenue Manager is much more than that. Challenge yourself and the team around you, set ambitious goals for guest satisfaction and review scores on the big OTAs. Higher review scores lead to a higher ADR. It's a great reason to work together with the rest of your hotel team to improve every aspect of the guest experience, to drive up your score.