WTM London
07 - 09 November
Annual tourism fair in London that brings tourism, hospitality and technology experts together to reconnect, rebuild and innovate our industry.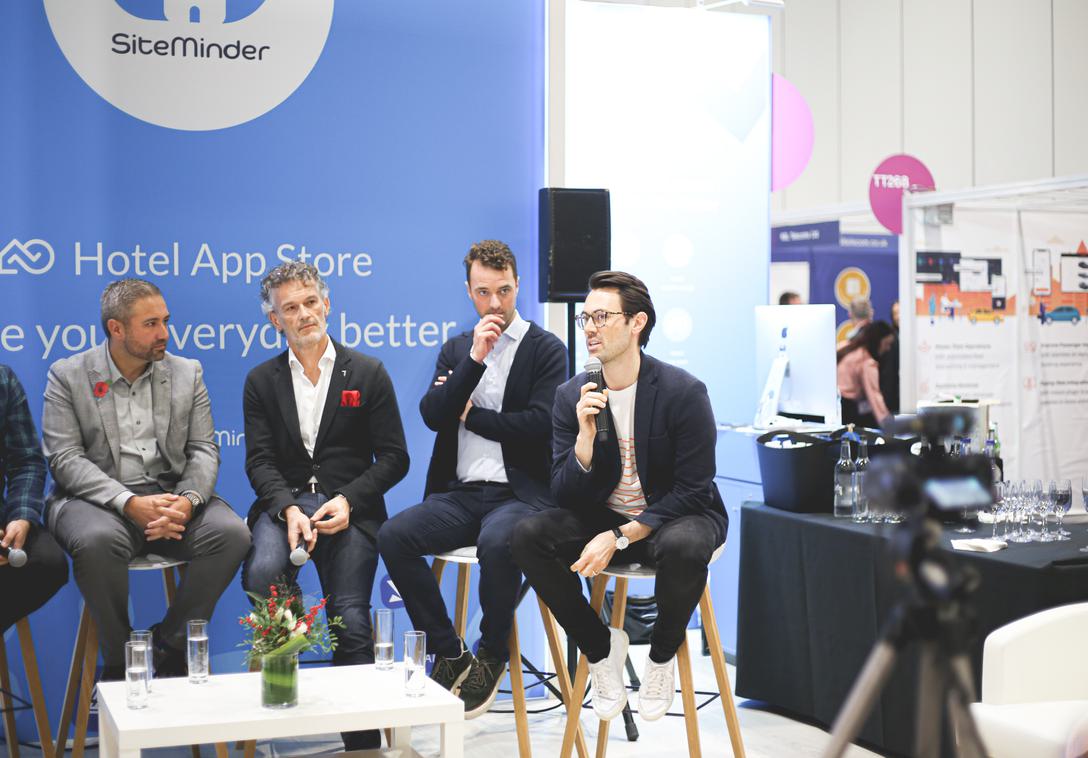 WTM London
One of the largest events in Tourism & Travel industry will take place between 7-9 November in ExCel London.
Meet Oaky team at the event
What you can expect
Expand your network
WTM London is the fastest and most powerful way to refresh and grow your business network
Make sense of a changing industry
Hear from industry leaders about trends and innovations, and how to move with the changes that are transforming travel
Find the tech stack your hotel needs
Reach out to our team to meet in person in London
Meet Oaky team at the event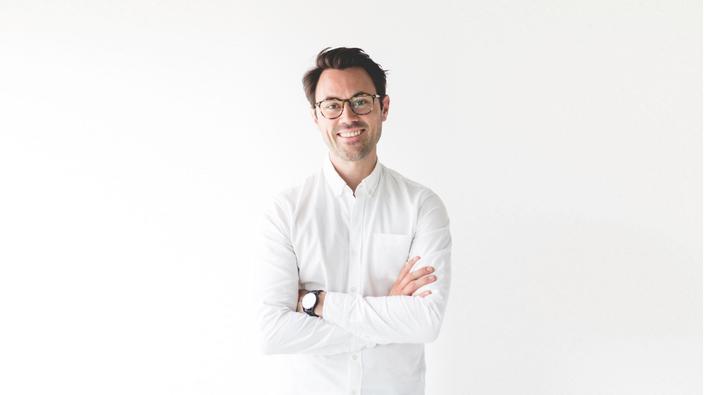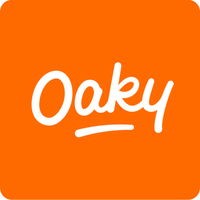 Co-founder
Erik Tengen
Passionate about hotel tech and music, with a daring personality & uncanny ability to boost enthusiasm wherever he goes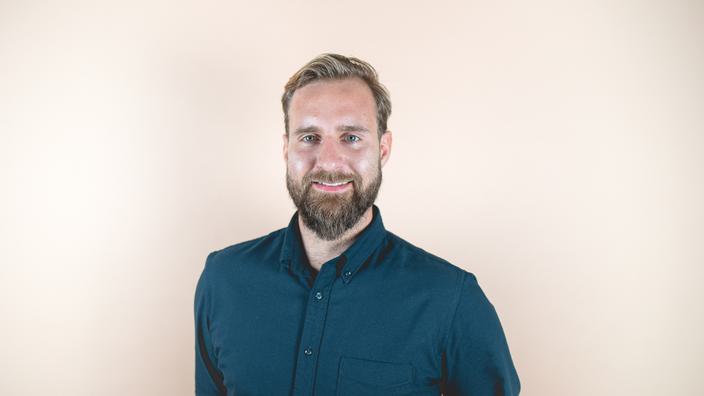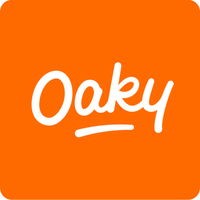 Director of Strategic Partnerships & Alliances
Clément Dénarié
Focused on innovation Clément likes to have thought-provoking conversations about the future of hotel tech.
Let us know if you are around, meet with Oaky at WTM London