the Hotel Upselling Awards 2021
Join Oaky's co-founder Erik Tengen presenting the Hotel Upselling Awards 2021. The winners of the most creative, top selling and idea breakers will get revealed!
What you can expect
Get inspired by the selection of the top upsell deals of Oaky
The best performing deals, the most creative deals, the hottest newcomers of 2021
What are great deals without great context?
Learn what contributes to building the ideal guest experience
Meet the speaker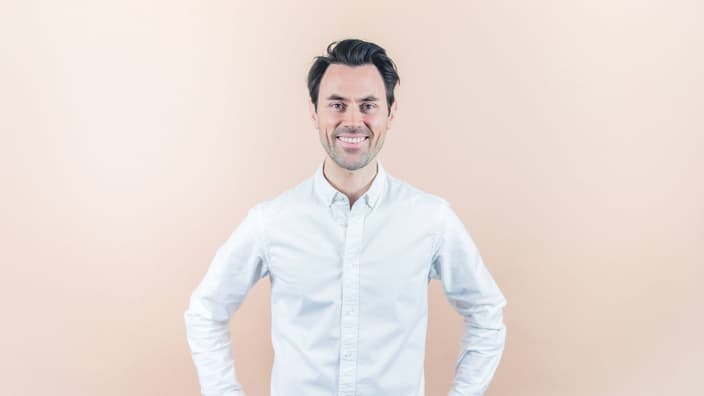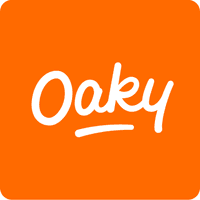 Co-founder at Oaky
Erik Tengen
Passionate about hotel tech &music, with a daring personality and uncanny ability to boost enthusiasm wherever he goes
Watch the Hotel Upselling Awards 2021 now!