Hotel Upselling: Introduction to hyper-personalisation
Join our Customer Success Champion Carmen as she highlights how hotels have shifted to an omni-channel promotion approach and why guests are happy to supply hotels with personal data.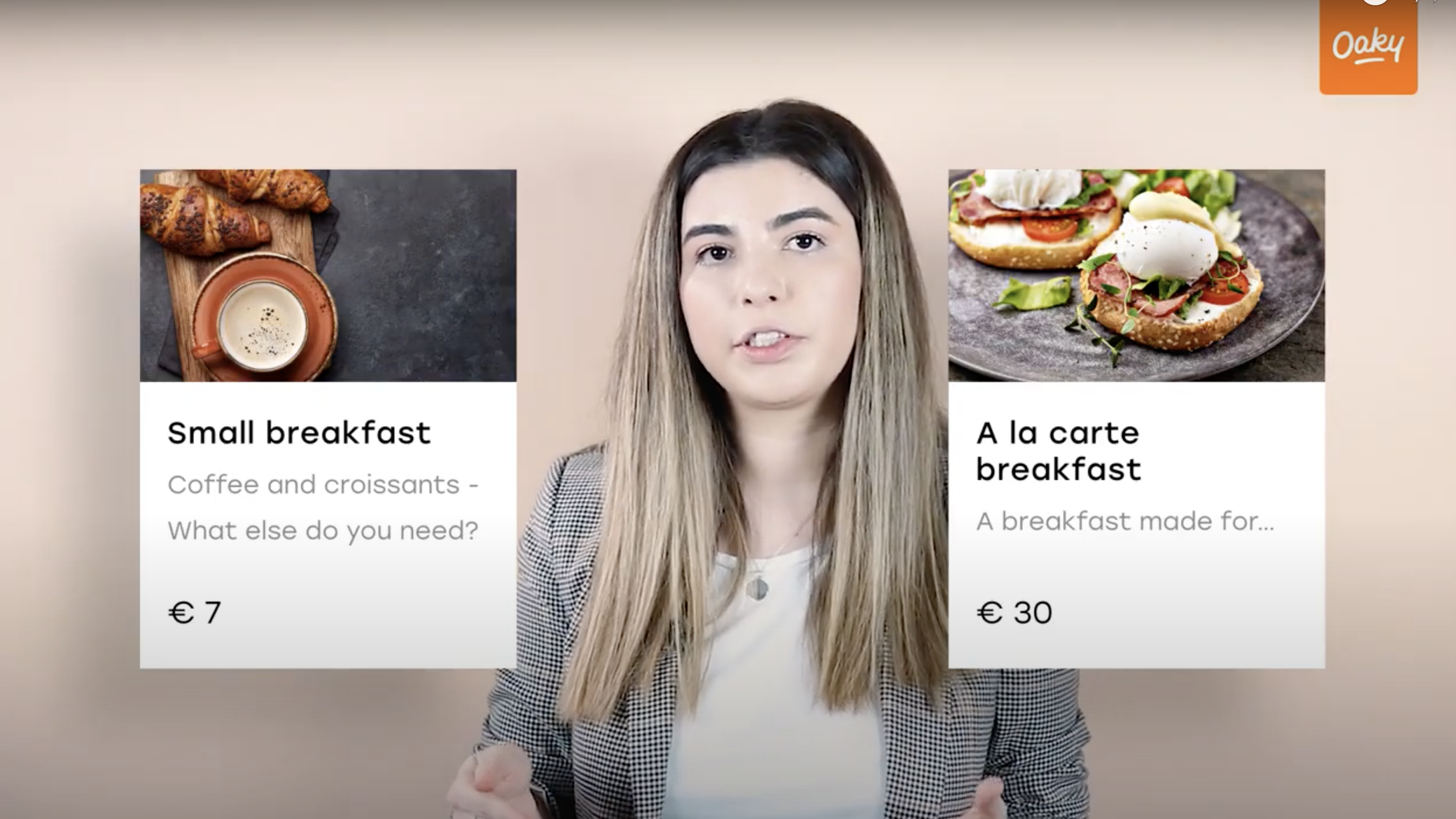 What you can expect
Hotel guest segmentation
Learn how to leverage the understanding of your guest's needs and preferences to fine tune your upselling efforts.
Personalisation
Learn to distinguish the two main types of personalisation and how they take shape in everyday hotel operations.
Hyper-personalisation
Learn which three aspects you must leverage to advance from personalisation to hyper-personalisation.
RIght guest, Right channel, Right offer, Right price, Right time.
Learn about the main aspects to take into consideration when creating personalised offers for your guests.
Subscribe to our newsletter to receive our latest updates!