E-commerce via mobile: strategy to reach your hotel guests in Europe
How to achieve more bookings via mobile? Join D-EDGE, Sojern, Quicktext, HotelResBot, Oaky and H-Hotels in this virtual session to discover how.
What you can expect
Hack your online visibility on mobile
How to attract guests through digital media by Léa Vernet (D-EDGE)

Navigate through a cookieless world by introducing mobile as part of your multi-channel strategy
How to leverage channels including social media, SEM & META by Roger Miro (Sojern)
Explore 3 non-conventional ideas to boost mobile direct sales
How to expand your direct sales horizon by Benjamin Devisme (Quicktext)
Discover how mobile impacts the reservation department
What you need to know today about the impact of mobile on the reservation department by Brendan May (HotelResBot)
Dive deeper in booking behaviour on mobile
How to increase conversion and boost revenue with upselling by Erik Tengen (Oaky)
Apply e-commerce strategies at your hotels
How to apply mobile strategies such as meta listings, ad strategies, apps, chat strategies and more at your hotel by Chris Peppers (H-Hotels.com)

Meet the speakers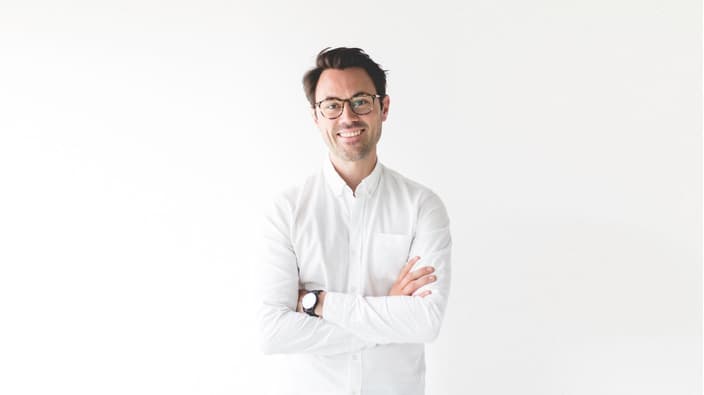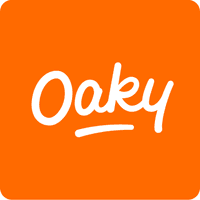 Co-founder
Erik Tengen
Passionate about hotel tech and music, with a daring personality & uncanny ability to boost enthusiasm wherever he goes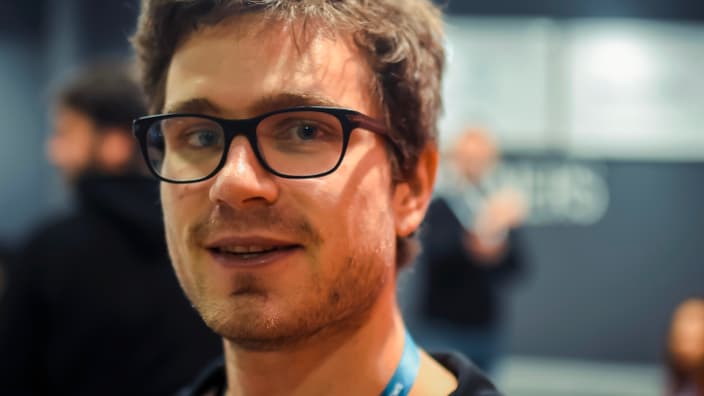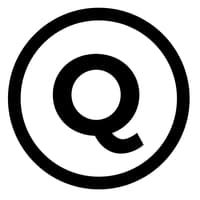 Chief Evangelist Officer
Benjamin Devisme
Benjamin helps hotels increase direct sales through AI and Big data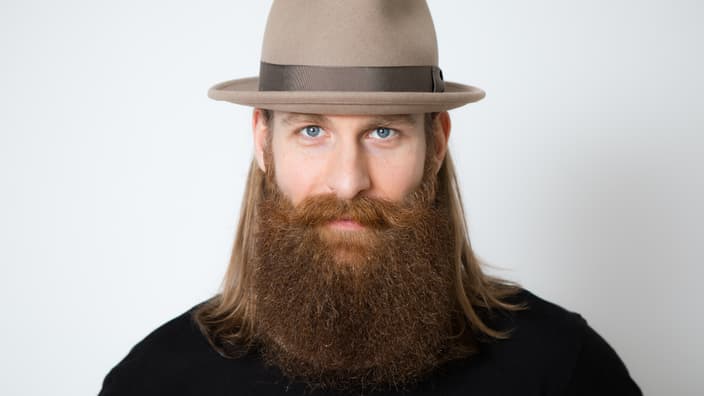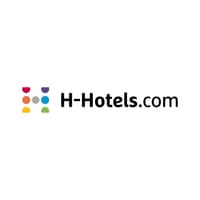 Director E-Commerce
Christoph Peppers
17 years working in the hospitality industry, while the last 10 years focussing on Distribution, CM and E-Commerce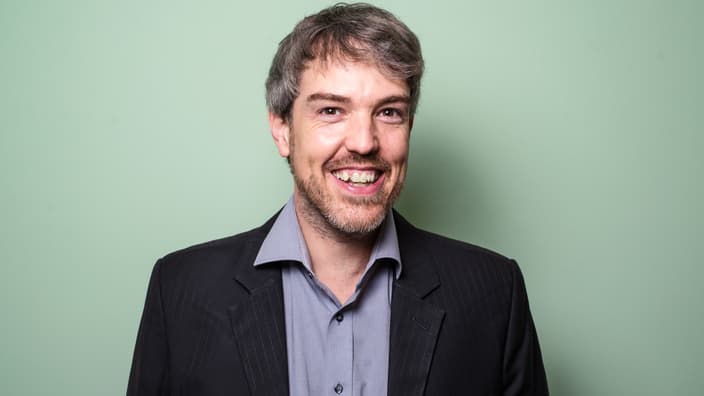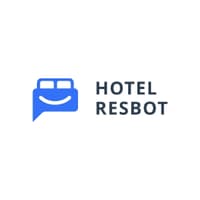 CEO
Brendan May
Serial Hotel Technology Startup offender helping human and computer's cooperate better.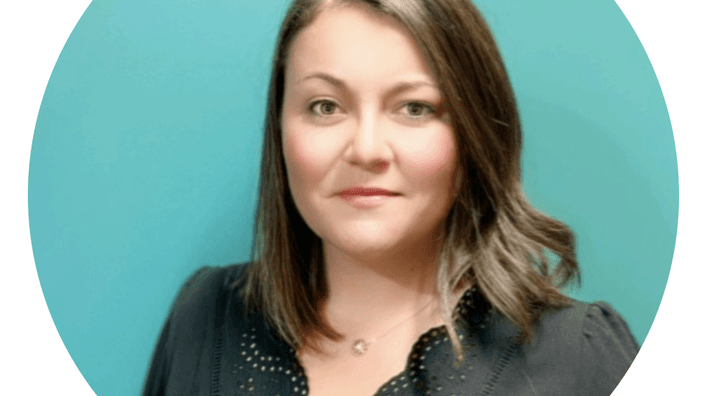 Director, Partnership & Business Development
Léa Vernet
Growing connectivity & industry network for D-Edge Hospitality Solutions
Get fresh ideas for your hotel's e-commerce strategy.