APAC Revenue Management Summit 2022: E-Commerce via mobile
Join D-EDGE & Oaky's discussion on how to achieve more bookings and implement strategies to reach your guests.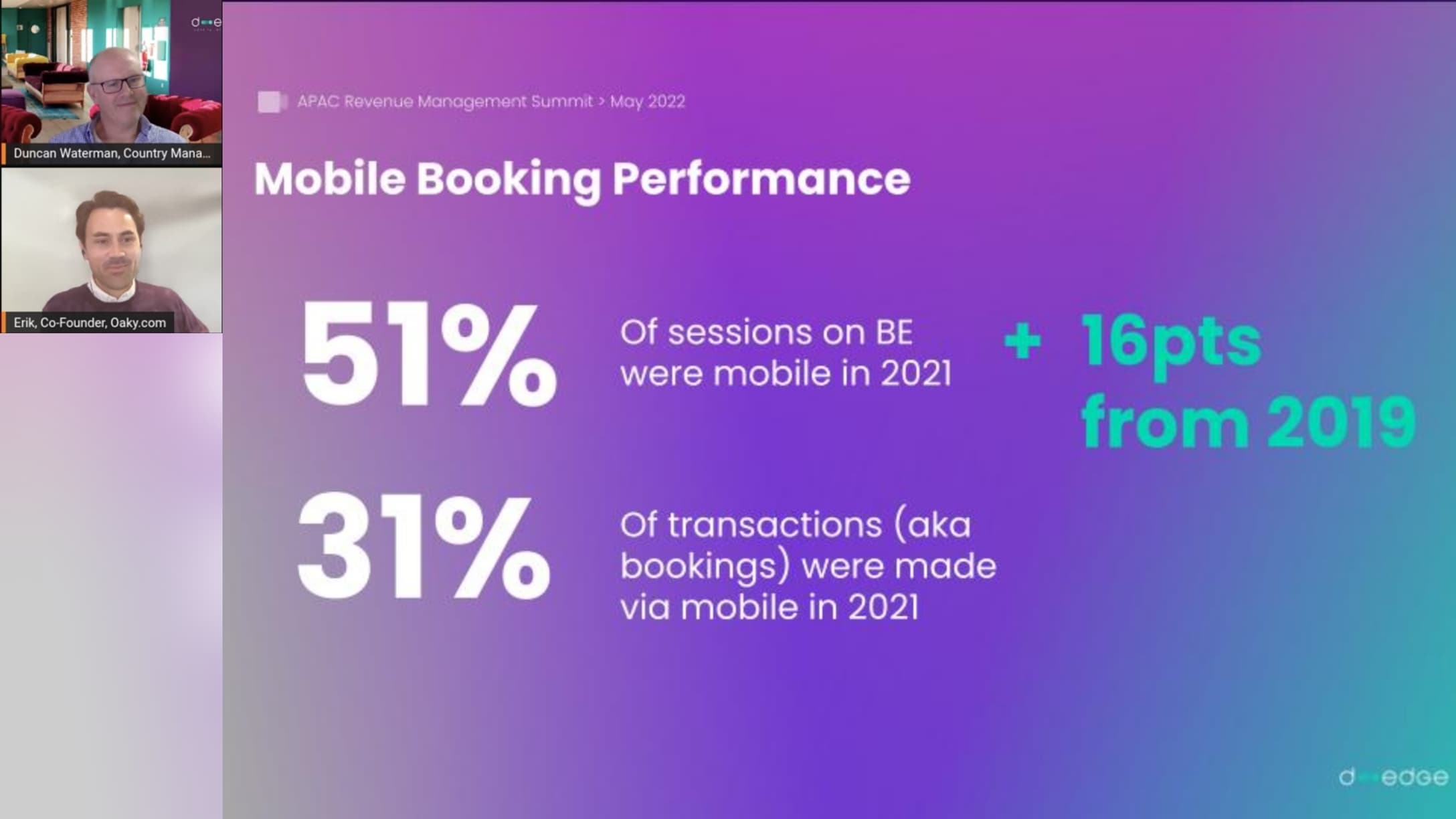 We'll discuss
E-commerce via mobile
Unfold the potential of a direct sales platform via mobile.
Direct sales channels
How to boost your net revenue by taking better advantage of direct sales channels.
Seamless guest journey
How a seamless guest journey for your bookers increases your net revenue.
Meet the speakers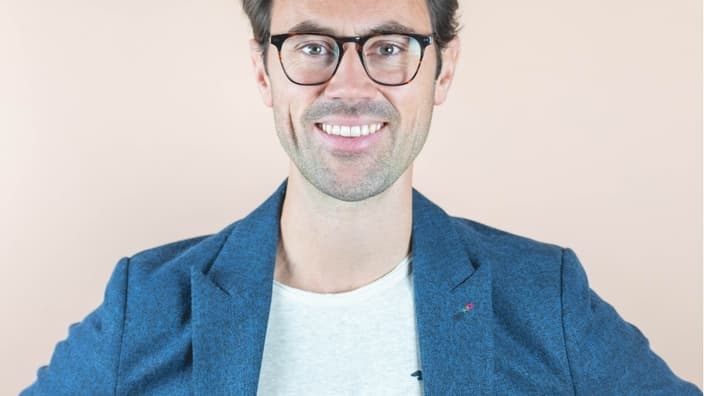 Co-founder at Oaky
Erik Tengen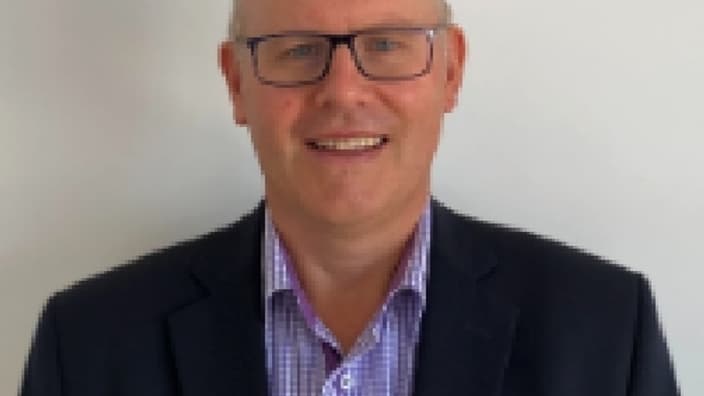 Country Manager, Australia & New Zealand at D-EDGE
Duncan Waterman