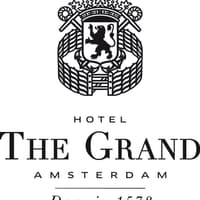 Sofitel Legend The Grand Amsterdam begins digital upselling journey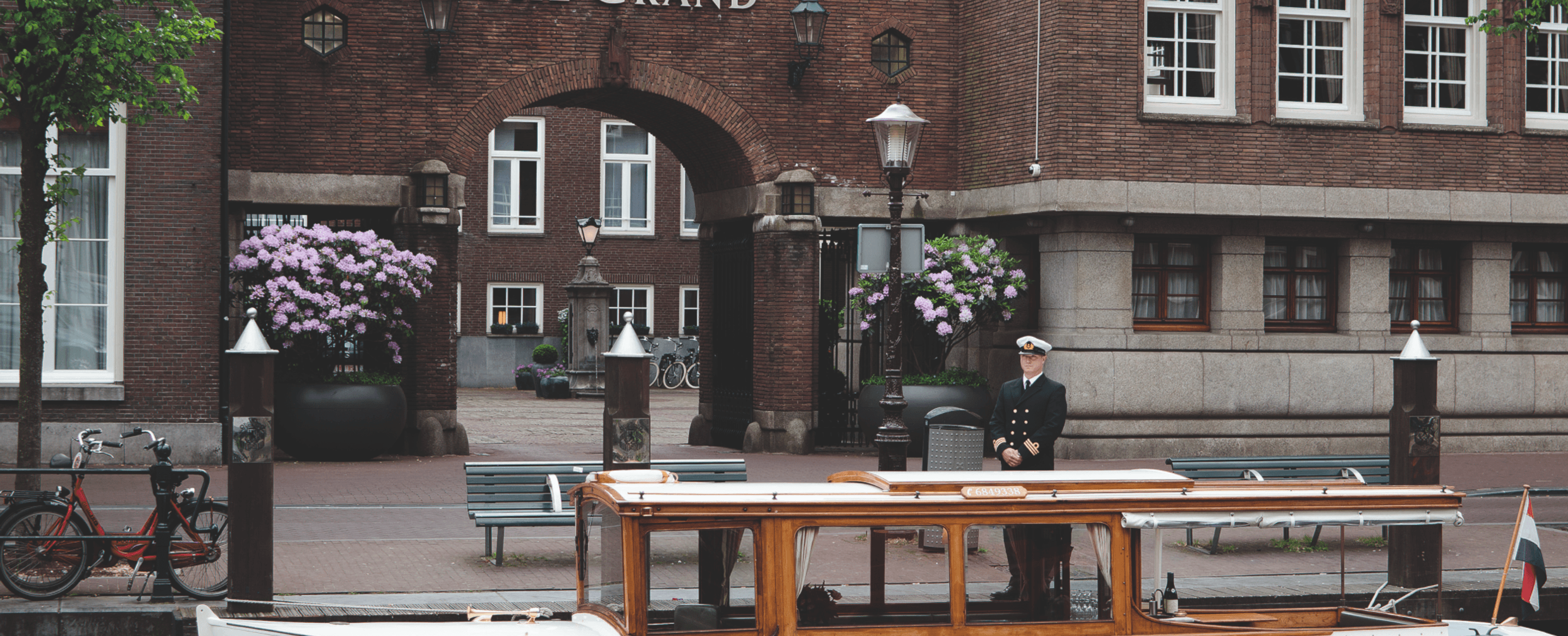 Luxury hotel Sofitel Legend The Grand Amsterdam, a 5-star property steeped in history, is keeping with the times with Oaky as their digital upselling platform. Located in the heart of Amsterdam in a monumental canal-side building, the hotel's grandiose courtyard and walled gardens are vestiges of a former convent.
"As part of the hotel tech ensemble that we use at The Grand, Oaky fits in well. The platform is very hotel-oriented, and operates on a foundation of hotelier feedback and in-house hotel experience. Oaky enables us to capture the opportunities available to us via our property and brand, while giving us valuable insights trackable from the backend, almost like a mini-PMS. A tool that is evolving in tandem with the increasingly digital needs of hoteliers."
Recommended by luxury hotels
Multi-faceted hotels such as these are rich in opportunities for unparalleled experiences. This potential was front of mind when Director of Sales and Marketing Kees Hogetoorn's interest was piqued by Oaky. Despite Oaky already being in use at other non-luxury hotels in the Sofitel group, Kees needed to determine whether Oaky's capabilities translated well to a luxury environment.
Since Amsterdam's network of luxury hotels pride themselves on close relationships and collaboration, Kees looked to another renowned hotel, The Pulitzer, to gauge just how universal Oaky's benefits were. The Pulitzer were reportedly delighted with their use of Oaky, noting its performance particularly in the ROI department. Kees and The Grand team wasted no time incorporating Oaky into their system.
Oaky's highlights for The Grand
Beyond expanding the scope of experiences and revenue opportunities available at The Grand, the hotel also appreciated the fact that Oaky's pre-arrival emails offered an additional digital opportunity to communicate with guests at an ideal time. The timing of pre-arrival emails allows the hotel to make contact during the all-important planning period that kicks in a few weeks before the guest makes their trip.
"Before guests go ahead and book three museums and three restaurants to visit in the duration of their stay, they receive a friendly email reminder about the many wonderful things to treat themselves to at our hotel, including the beautiful indoor/outdoor settings of our restaurants and our spa."
In this unprecedented period of low travel, The Grand's start with digital upselling has yielded a modest yet reliable monthly sum, an encouraging feat that holds promise for busier times. The knowledge that a small amount of revenue has already begun trickling in pre-check-in has alleviated the pressure on the front desk, giving them more flexibility to focus on the myriad other things their jobs entail. Kees describes this as having an extension to the front desk team:
"Using Oaky to upsell to guests before arrival feels like having an additional team member on the front desk, one that starts their shift much earlier and passes the fruits of their labour to the rest."
The Grand's future with Oaky
Having adopted their use of Oaky during the pandemic, The Grand plans to use this period of low demand to establish their baseline upsell offering and further explore the capabilities of Oaky when guests begin returning in larger numbers.
The hotel's staff are heading into 2021 with a goal to maximise upsell opportunities. This will include room upgrades, but also a focus on assessing what different aspects of the hotel's offering can be used in an upsell. The sky is the limit!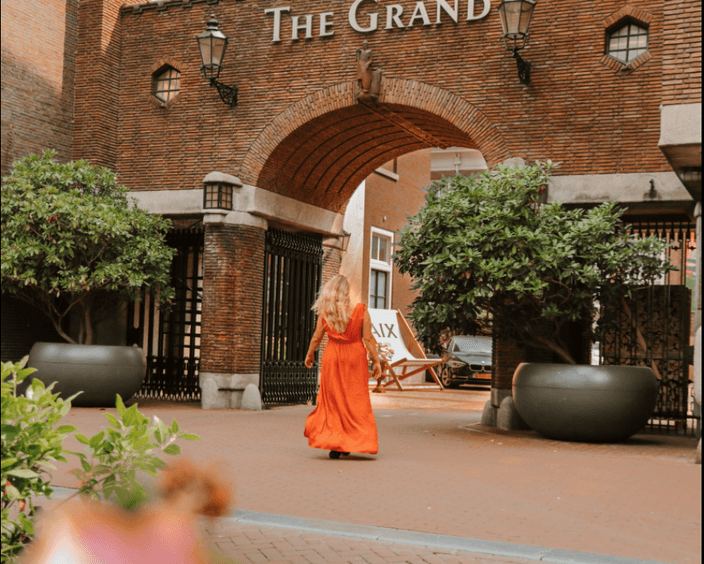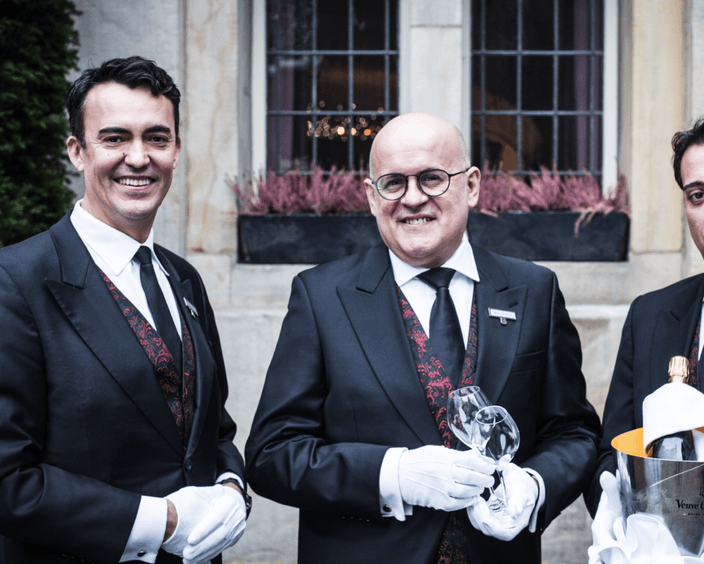 Ready to get started?
Explore Oaky for yourself or contact our sales team to give you a tour of the product. We're sure we can help you out.