Three things to know to help you pick the best upselling tool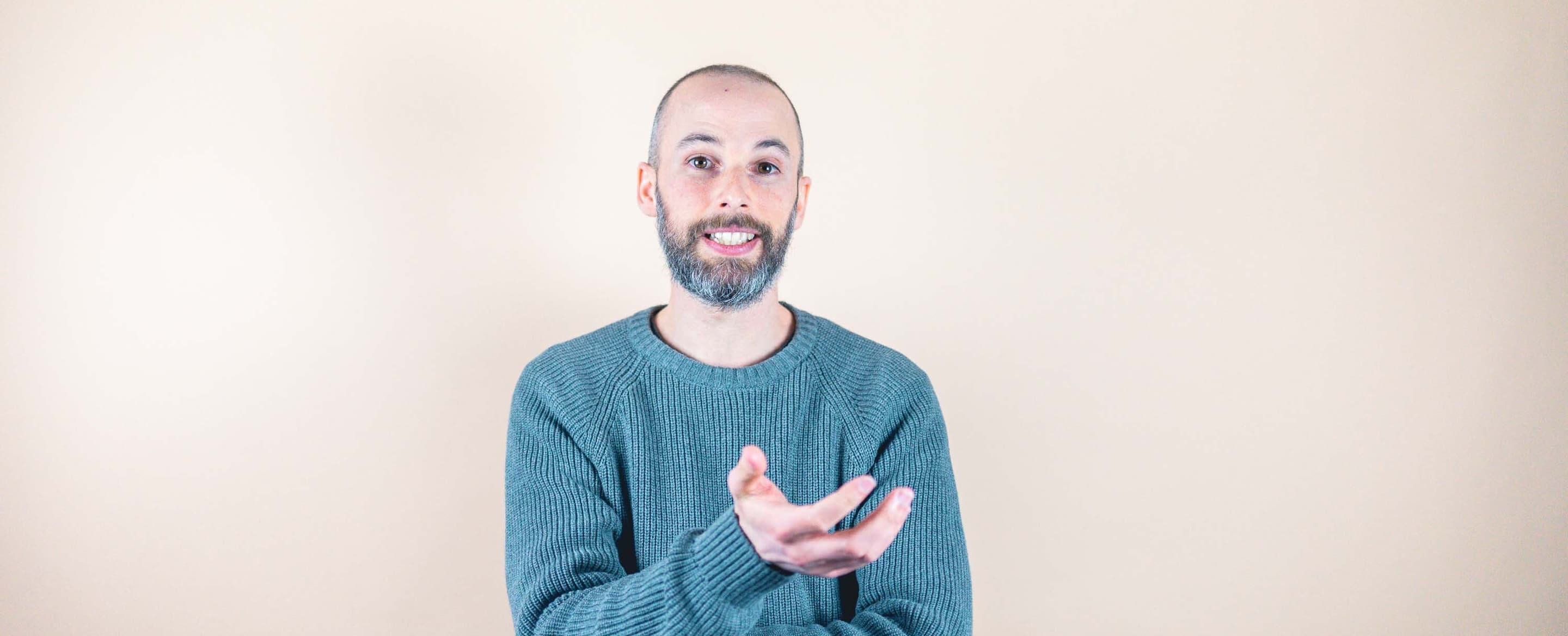 With the hospitality industry becoming more and more competitive, the pressure on the management to achieve better results is ever increasing.
This is why many hoteliers look for ways to boost their revenue by making the most of every single booking. Of course, technology can be a big help here – after all, there are countless tools available today which are meant to make life easier for hospitality professionals.
But due to the huge offering, it can be challenging and time-consuming to research and choose the right one. Why is this such a big deal? Because not all tools are created equal and picking the wrong one can cost you way more than just the service fee. It could set you back hundreds or even thousands in ancillary revenue… a mistake you don't want to make.
To make it easier for you to identify the right tech solution for your property and maximize its potential, this article outlines aspects to consider before you decide.
Let's have a look!
1. Purpose-built vs. multi-solution applications: why the difference is important
A purpose-built solution is dedicated to a single purpose, e.g. it only records restaurant bookings or runs the direct chat on your website.
A multi-solution solution is often provided by larger, established companies which offer solutions with multiple capabilities such as a combination of upselling and reputation management or rate shopping, data analysis and forecasting.
Purpose-built
Multi-purpose
Oaky
Pace
Guestrevu
Cendyn
Revinate
TrustYou
Both have their advantages. With a multi-solution application, you can address several tasks at once, you only need to deal with one partner, and might even be able to get a package rate on a set of services.
Purpose-built solutions, on the other hand, are made by experts who dedicate all their time and resources to their one purpose (hence the name). They offer a more refined solution which makes better results more likely.
Recently we saw a great example of this. One of our clients got 250% more upselling revenue from Oaky than from a popular multi-solution application which offers an upselling service alongside its reputation management technology.
This is because Oaky is a purpose-built upselling solution for hotels, 100% specialized on upselling rooms and services to boost ancillary revenue, run by experts dedicated to making us the best upselling tool on the market.
Still not convinced? Think of it this way: if you had a very specific medical condition, would you rather see a specialist or general practitioner?
2. Take them up on the offer: Get a free trial
Found a few providers you like? Then put them to the test!
In theory and marketing, everything always looks glossy and wonderful, but you will only know whether, for example, an upselling solution can keep its promises of high-converting upsell emails, if you try it. The same goes for solutions in any other domain. Only a real-life test will show if it measures up to your expectations.
If you have the time and want the complete picture, test a few different options to compare results and usability. This can take a while, especially if trials are a few weeks or months long, but it's worth it. Don't see this as a free ride though. Now is the time to test various scenarios and ask yourself and your team important questions:
How easy are the solutions to use?
How well does your staff get along with them?
What are the results?
How do they compare to the investment?
Once you have these answers, it will be simple to choose which one to stick with.
Here at Oaky, we want you to do a trial before signing and are happy for you to compare our results with our competitions'. For us, it's not about getting the most clients, it's about making sure we are a good match. That's why we are happy to let you test every aspect of the system, from set-up to generating your first upsells, before deciding.
In our case, we have seen several customers come back to us after testing us and our competition.
Why? Because with Oaky they got better results (remember our partner whose ancillary revenue went up by 250% with Oaky?). On top of that, our interface is highly intuitive, and we offer excellent customer service which guides you along every step of the way and helps you get the most out of the platform. Finally, our two-way integrations with many partners help make the experience smoother for both guests and staff.
3. How about the best of both worlds?
Now that you've done your research and trials, it's time to make a choice. But what if you liked aspects of both the purpose-built solution and the multi-solution platform? Then maybe you can go with both.
That way you can take advantage of one provider's in-depth expertise as well as the other solution's broader spectrum of services. Since you will not be using all services the multi-solution platform offers, maybe you can even negotiate a better deal? That way you can bring both together, get access to a wider variety of tools and achieve even better results.
Now that you know the pros and cons of multi-solution and purpose-built solutions, it's your turn to research, test and compare what's available in the market.
Ready to see how our results outshine those of other top industry players? Then it's time to sign up for a free trial with Oaky now! Book a demo with one of our representatives to learn more.