Oaky is an Oracle Cloud and Opera Cloud PMS Partner!
Marieke Wisse •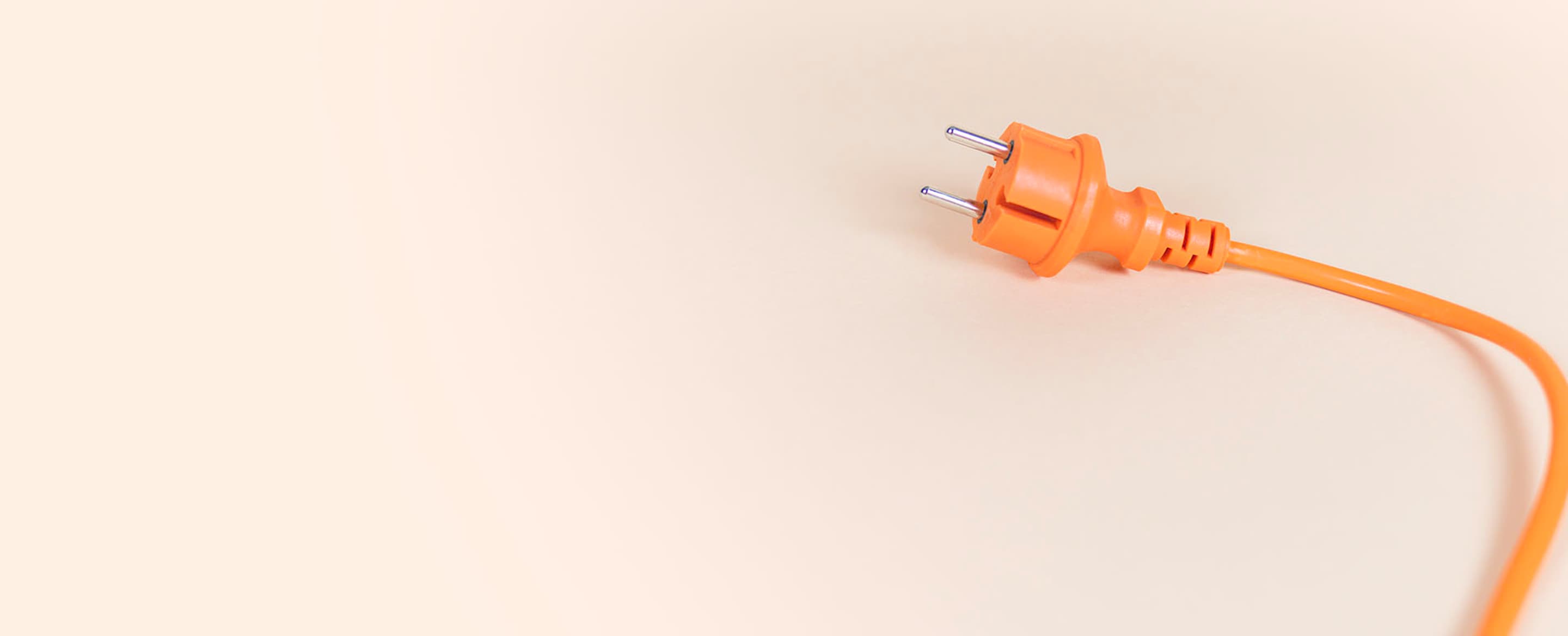 24 November, 2020, Amsterdam – We're proud to announce that Oaky has been certified as a validated integration by Oracle and a member of Oracle PartnerNetwork ahead of the release of a two-way integration with their OPERA Cloud property management system. As a result of this, Oaky is now available on the Oracle Cloud Marketplace and easily accessible to every Opera customer!
This development makes it all the more easy for thousands of Opera customers to implement the advantages that Oaky is known for, along with new features like the Deal Library of optimised deal templates and the award-winning dynamic room upgrade pricing feature.
"Our certification with Oracle enables our customers to benefit from a fully automated, hyper-personalised upselling solution, available directly from the Oracle Cloud Marketplace. In doing so, we are able to drive scalability and ultimately generate more profit back to our customers, which is more important now than ever before." Erik Tengen, Oaky Co-founder
Increasing convenience for hotels
One of Oaky's main focuses has always been to eliminate unnecessary work for hoteliers through convenient, intelligent solutions. With thousands of hotels in the world using Opera Cloud PMS, creating a two-way integration with them was a clear course of action.
For the 1,600 hotels currently using Opera in Oaky's customer base, digital upselling has officially become even less work. If you're an Opera customer, your PMS is now communicating directly with your Oaky to accept or reject deals requested by guests via your Oaky guest app.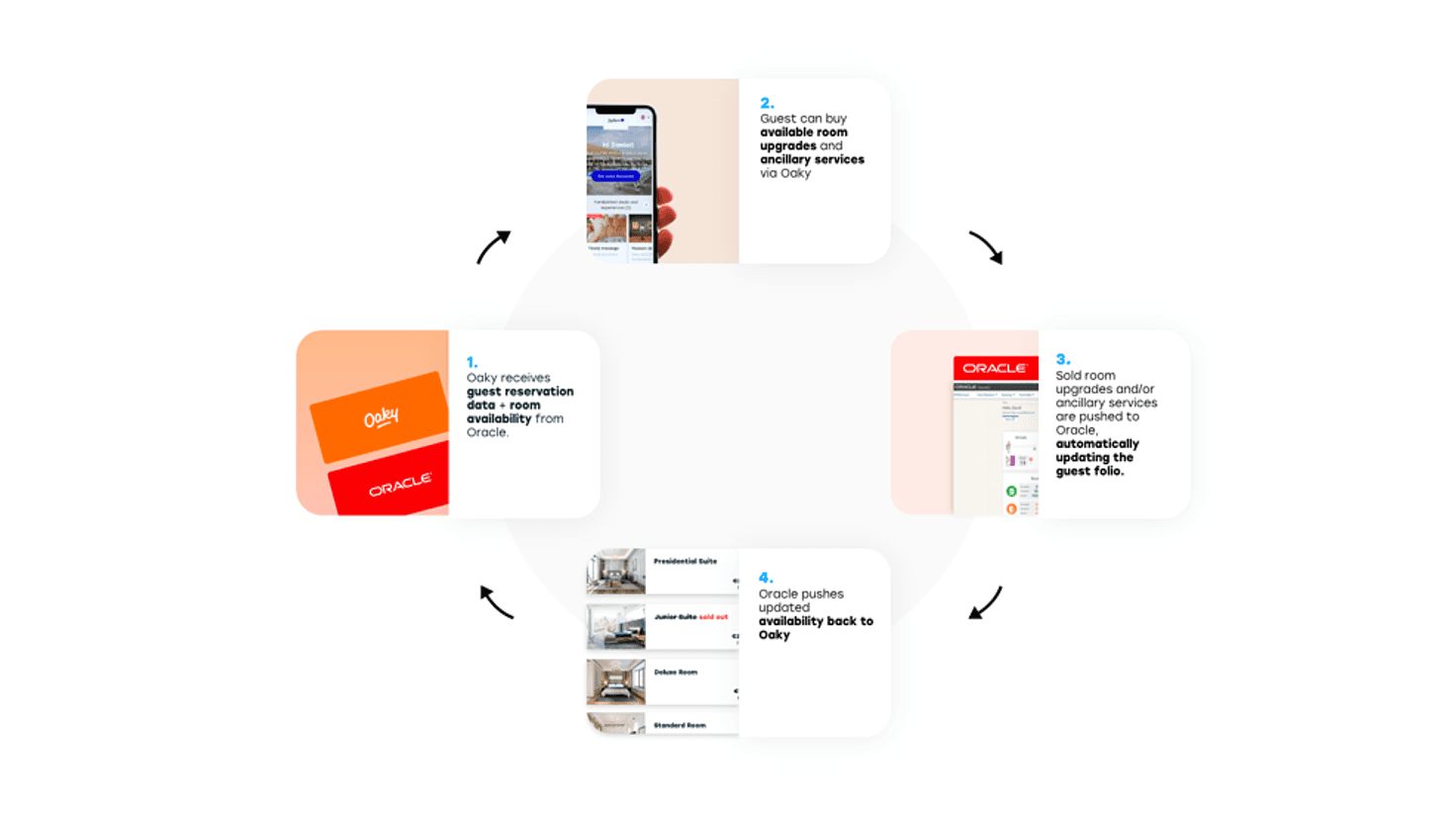 What being an Oracle Partner means to us
Oracle Partners are certified based on how well they meet the description of being trusted advisors and experts in building, selling and adding value to Oracle technology.
Achieving this certification means we've demonstrated expertise to help hotels achieve innovative results and grow their top line. Being recognised by a pioneer of the hospitality industry like Oracle is a proud achievement for us. Here's to continuing to make Oaky easily accessible to hoteliers around the globe!

About Oracle PartnerNetwork
Oracle PartnerNetwork (OPN) is Oracle's partner programme designed to enable partners to accelerate the transition to cloud and drive superior customer business outcomes. The OPN programme allows partners to engage with Oracle through track(s) aligned to how they go to market: Cloud Build for partners that provide products or services built on or integrated with Oracle Cloud; Cloud Sell for partners that resell Oracle Cloud technology; Cloud Service for partners that implement, deploy and manage Oracle Cloud Services; and License & Hardware for partners that build, service or sell Oracle software licenses or hardware products. Customers can expedite their business objectives with OPN partners who have achieved Expertise in a product family or cloud service.