Oaky and Cloudbeds Launch Two-Way Integration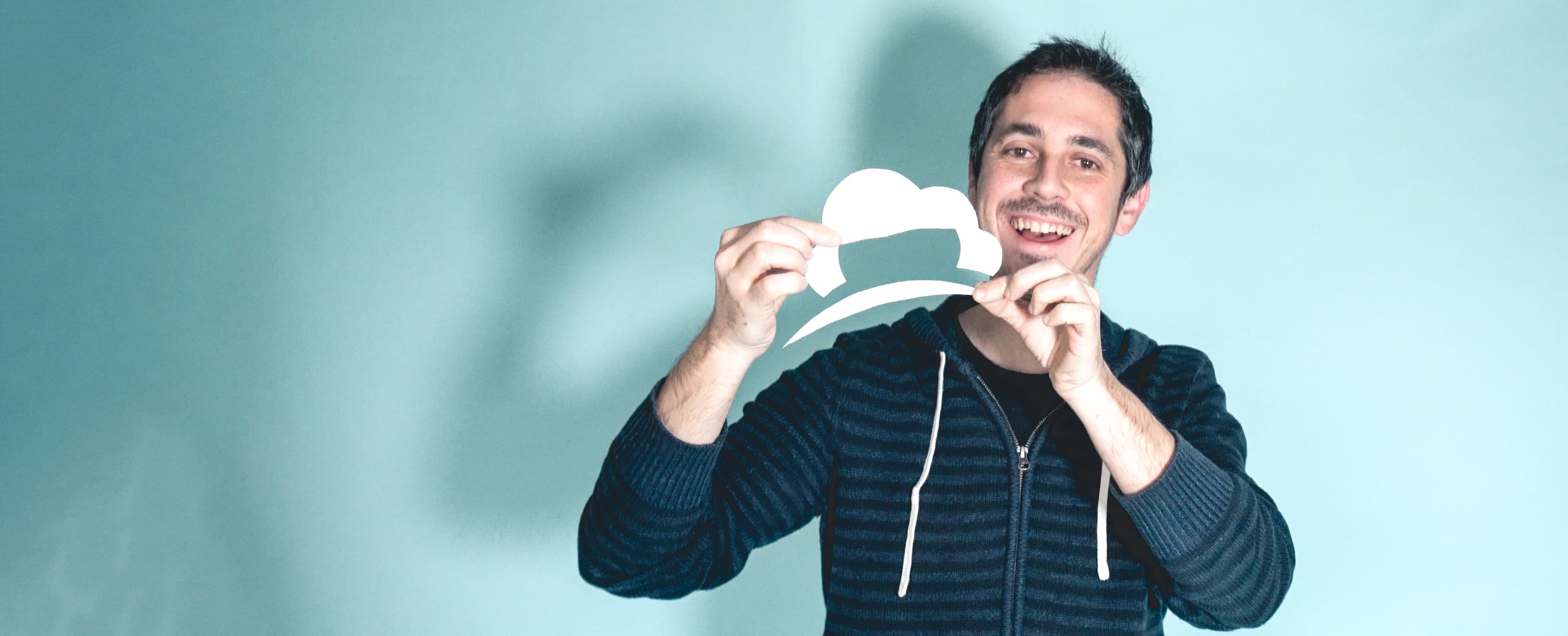 In 2020 the good news just keeps coming – it's already time for another fantastic update!
Oaky recently partnered with Cloudbeds, one of the industry's most widely used all-in-one hospitality management suites, to give users access to a free two-way integration between the two systems.
In case you're wondering why this is such a big deal…
Here's a list of this two-way integration's benefits
An improved guest experience: Guests get access to fully personalised offers which are easily bookable in just one click.
Hotels are free to get creative: A hotel can offer every kind of deal they want. This can include room upgrades and dinner reservations as well as loyalty signups, activities or any other service they would like to provide.
Broadened reach: Upselling emails reach both direct bookers and OTA guests which means better reach, more sales and a higher ROI for hotels.
Segmentation: If a hotel's system supports guest segmentation, Oaky supports it as well. This means offers can be perfectly tailored to a guest and their needs, starting with their language.
Excellent conversion: Oaky's industry-leading conversion rate of 13.8% means that of all guests who interact with Oaky, one in eight books an offer.
Hands-off approach for hoteliers: Thanks to the two-way integration, upsells are automatically added to the guest's profile and updated in the system (more on that below).
How the two-way integration works
Of course, there are a lot of technical details that make this integration possible. But instead of going into all that, let's stick to the most important points.
The two-way integration lets Oaky access Cloudbeds' reservation data and uses it to send targeted pre-arrival upselling deals to guests. To get great results for the hotel and ensure a positive guest experience, room type, rate code and segmentation information are used to create a perfectly tailored offer guests won't want to refuse.
Once the extra is booked, Oaky sends this information back to Cloudbeds and adds it to the guest's profile and their bill. Now front office staff no longer have to manually process upselling, which saves them time and reduces the risk of errors.
On top of this, room inventory is updated automatically. This means that when a paid upgrade is confirmed, the guest's new room is removed from the pool while the original room goes back in so you can sell it again (and again).
Since the system stops promoting sold-out room categories and unavailable offers, this approach saves time and avoids overbooking issues.

Getting access to this new integration
Cloudbeds users who have already partnered with Oaky can follow the steps below to get immediate access to the integration:
After you sign your contract with Oaky you will receive a link to the onboarding wizard and Oaky extranet.
Within this extranet, you will see a button to enable the connection.
Once you click, you will be taken to the Cloudbeds login where you can approve the connection.
Head back to the extranet, tap into your creativity and set up some amazing deals for your guests.
After a set-up phase of about a week, you'll be ready to start upselling and generate more revenue with every booking.
Obviously Oaky's team is excited to be launching this new integration with a well-established partner. Here's what Co-Founder Erik Tengen has to say about it: "It's great to be working with Cloudbeds and offering our users this powerful two-way integration. Now they can boost their revenue, increase the value of every booking and create an even better and more memorable guest experience. Since hotels can now reach guests regardless of their booking channel, the results will be even more impactful."
"The feeling is mutual," says Sebastien Leitner, Head of Global Partnerships at Cloudbeds. "This partnership allows Cloudbeds customers to benefit from the innovative, industry leading upselling tool Oaky has delivered. We are delighted to welcome them to our marketplace."
About Cloudbeds:
Cloudbeds is one easy-to-use hospitality management suite that simplifies the working lives of hoteliers and hosts. Cloudbeds' award-winning software is trusted by tens of thousands of boutique hotels, hostels, inns, vacation rentals and groups in over 148 countries. With over 300 distribution integrations, Cloudbeds helps properties grow revenue and automate their workflows with confidence and ease. Founded in 2012, Cloudbeds has expanded to over 200 people with local teams in 31 countries, speaking 17 languages.