Oaky and Amadeus Launch Two-Way Integration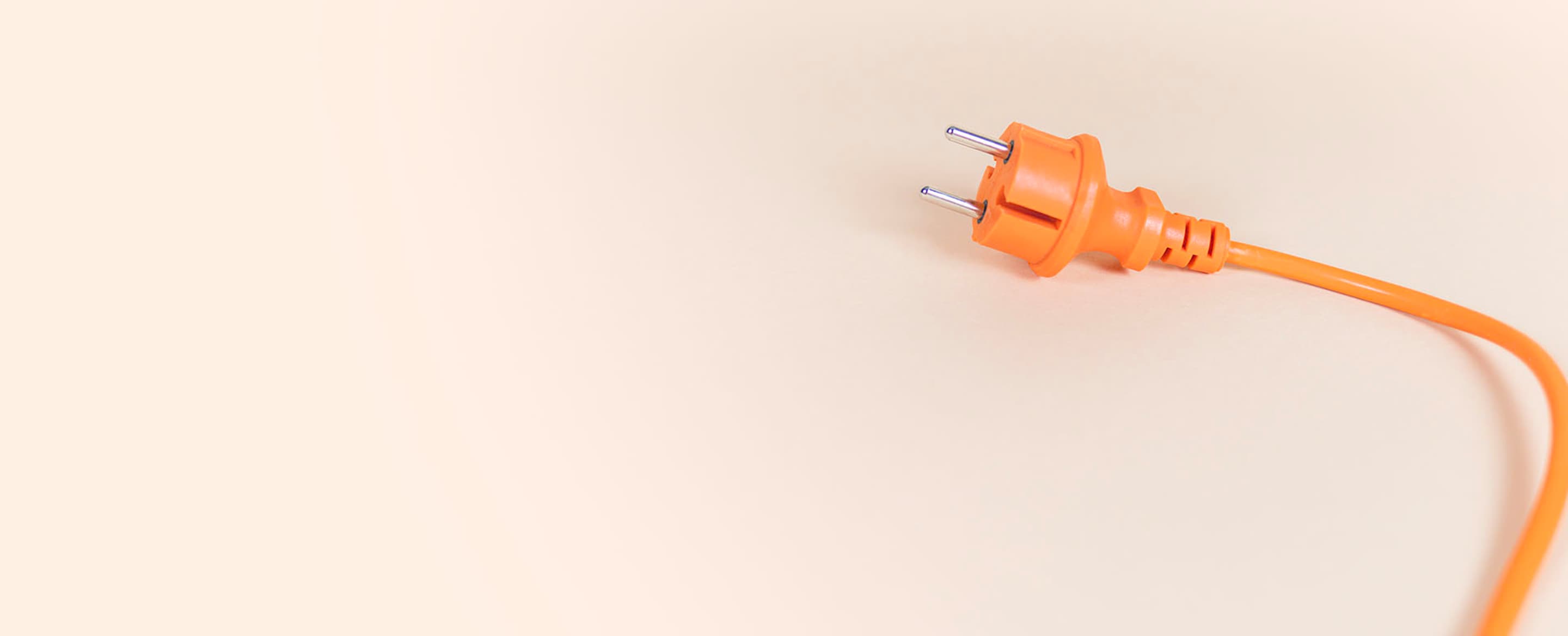 While hoteliers are looking for more creative ways to accommodate the growing demand for customized service and unique stays, legacy property management systems (PMS) can often make this challenging by slowing down the communication between guests and hotels. This results in lost opportunities for creating an unforgettable experience for the guest and hotels leave money on the table, for example by missing out on upsells.
To change this, Oaky, an upselling app for hotels, and Amadeus, a leading provider of advanced technology solutions for the global travel industry, have launched a two-way integration of their Cloud and On Premise PMS services. This means that now Amadeus' PMS can communicate directly with the Oaky upselling app. Consequently, it is easier than ever for hotels to interact with customers, suggest relevant upsells and offer top-notch personalized service.
To give you a better understanding of what this collaboration looks like, let's look at why Amadeus is such a great partner for Oaky and how two-way integration's tangible benefits both guests and hotels.
What makes Amadeus' PMS unique
Amadeus' PMS is designed around a central guest profile to help hoteliers provide an outstanding, tailored guest experience. The system uses Microsoft Azure which is a flexible, cloud computing platform known for being secure and scalable. The solution is also easy to set up across one or multiple properties of a portfolio and quick to learn for staff.
Of course, it also integrates well with third-party systems and offers the option to pair it many other SaaS options and integrations. The PMS' flexible pricing model helps make it suitable for all kinds of properties in various markets and with differing backgrounds.

Amadeus and Oaky – a strong team
Here's what the two-way integration means in a nutshell: for the first time, every upsell a guest selects via Oaky will go directly into the Amadeus PMS.
Here are some more details about why this is great for hoteliers:
Room upgrades selected through Oaky by a guest no longer have to be reviewed, confirmed and keyed in manually. Now, once a guest chooses an upsell, Oaky communicates with the PMS, the upsell is added to the system and the guest receives their confirmation.
Both front office and housekeeping are immediately informed of edits to a reservation and can act accordingly. This means even last-minute changes can be dealt with quickly and effortlessly.
The guests get exactly what they want. Since the time between buying the upsell and getting the confirmation is only about one second, the risk that a guest misses out on the upsell because hotel staff didn't see the upsell request in time is eliminated.
Guest preferences can be stored right away since Oaky adds a note of the upsell in the Amadeus PMS directory. That way, hoteliers already know what guests like when they return and can suggest even more personalized offers.
Our team at Oaky is thrilled to announce our two-way integration with our partner Amadeus. We regularly got requests from our clients asking for this integration to help them make their day-to-day operations more efficient and of course have a better, quicker and smoother experience with Oaky" states Lars Jonker, Co-Founder of Oaky.
Here's an example of how two-way integration could look in practice: in the taxi from the train station to the hotel, a guest decides to book a last-minute room upgrade through Oaky. When arrives for his check-in, the new room is already prepared thanks to Oaky's seamless communication with Amadeus PMS.
The collaboration between a PMS like Amadeus and Oaky helps hotels offer more customized experiences all while making operations smoother and more efficient. To top things off, hotels will see a higher top line because of attractive, targeted upselling offers and their excellent execution.
"Oaky enables our hotel customers to be proactive instead of reactive; guests are in control now and can upgrade their stay on their own terms," explains Patrick Van der Wardt, SVP International Sales of Amadeus – Hospitality Division.
Learn how the integration between Oaky and Amadeus works here
Amadeus is a leading provider of advanced technology solutions for the global travel industry. Customer groups include travel providers (e.g. airlines, hotels, rail and ferry operators, etc.), travel sellers (travel agencies and websites), and travel buyers (corporations and travel management companies). The Amadeus group employs around 15,000 people worldwide and does business in more than 190 countries. The company has central sites in Spain (corporate headquarters), France (development) and Germany (operations), and offices in 70 countries around the world. The group operates a transaction-based business model. Amadeus is listed on the Spanish Stock Exchange under the symbol "AMS.MC" and is a component of the IBEX 35 index. To find out more about Amadeus please visit www.amadeus-hospitality.com.