F&B COVID Strategy: Adjust your SOPs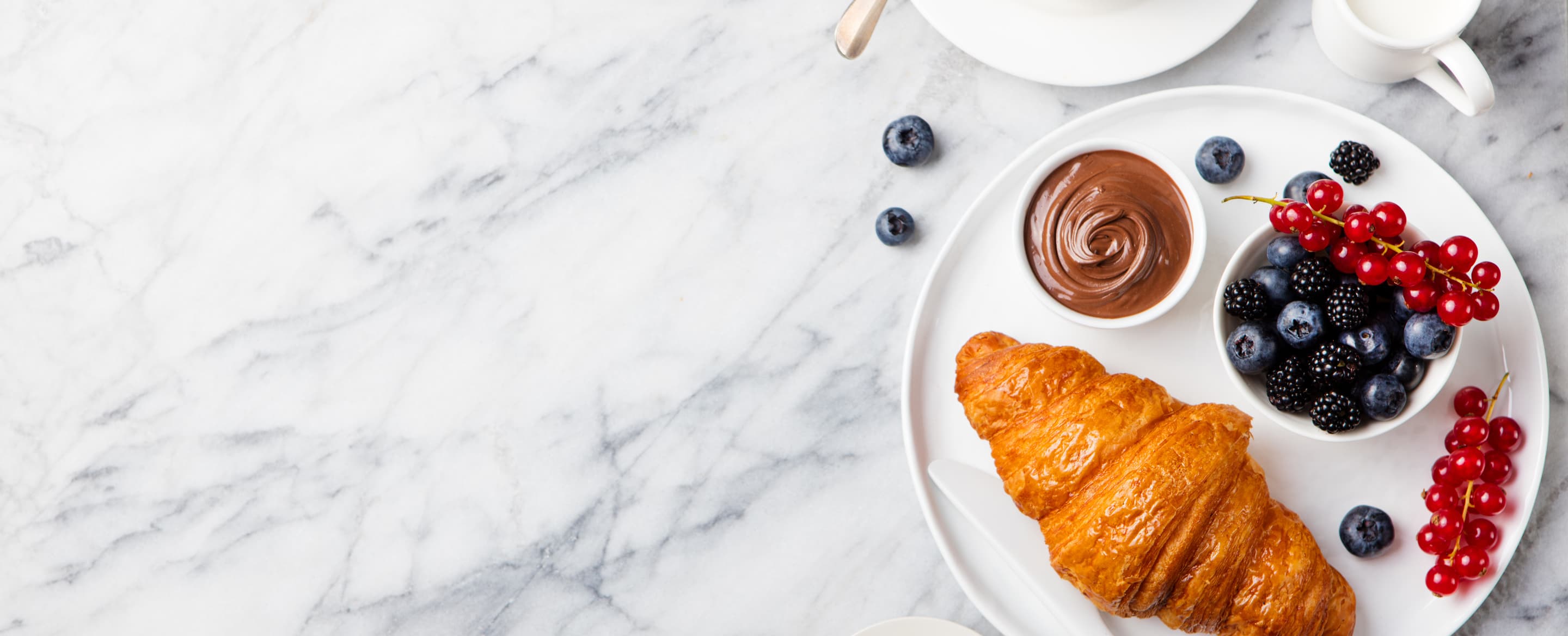 Implement local guidelines and set new standard operating procedures while maximising service quality
Whether your restaurants and bars were closed for an extended period or not, the following tips will help you determine to what degree your outlets are providing a safe and comfortable environment for your guests.
These insights were provided by:
Research and implement local guidelines
First things first – if you haven't already, find out which new rules and regulations you must comply with to run your F&B venues. Check your local authority's website to get a list of things you need to do to make your operations compliant. This can include:
new cleaning procedures
capacity limits
rules about using PPE and hand sanitiser.
Set new standard operating procedures (SOPs) and conduct staff training
Most of what you do at your restaurant involves close contact with guests e.g. welcoming and seating them, taking orders and serving food and drinks. New government requirements and the need for reduced contact will make it necessary to update your SOPs and find alternative ways of providing the same level of service while keeping guests and staff safe.
Here are some ideas for new SOPs:
Instead of providing a self-service buffet, let staff serve food at each station
Outline standards around the proper use of PPE at work
Implement new/updated cleaning and sanitising schedules for surfaces, equipment, etc.
Set up a process for staff to follow if they feel sick or test positive for Covid-19
Whatever new SOPs you implement, train your staff sufficiently to ensure new procedures are being applied both in the front and back of house.
Keep your service guest-centric
Interactions with guests are going to be different for the foreseeable future, there's no doubt about it. This means restaurants and bars will have to find new ways to delight their guests.
In some cases, you may offer the same services but be less proactive about it to give people space and minimise direct or indirect contact (e.g. with cloakroom service or valet parking). Whatever you plan to provide, keep the guest's comfort and wellbeing in mind. They will appreciate that you are taking their concerns seriously while welcoming them in a warm and friendly way.
Understand your costs and revenues
When you plan to officially reopen your F&B venues, answer the following questions to make a financially sound decision.
What is the overall mood in your city, town, or region? Look at how restaurants around you are doing and how many guests they attract. If they are busy, it's probably time to draw up a reopening plan as well.

What costs are associated with reopening one, some, or all of your F&B outlets? Opening a restaurant or bar can bring significant costs with it, including manning, food and beverage stock and possibly fees for renovations needed to make your outlet compliant to new regulations. Consider these costs when you run the numbers while planning your reopening.

Which new costs will you incur when reopening your venues? Stricter hygiene regulations leading to longer cleaning times and more product use as well as the need for PPE for staff and guests are just a few new cost factors you need to budget for.

Who is your main target market now? With travel being so heavily restricted, you may have a different target market now than before the pandemic. This is important to know since local guests can be more price-sensitive. You may face lower spend per guest in the coming weeks and months from regular channels, so it's important to make it clear that less run-of-the-mill desires are also something that your team would be happy to accommodate.

How many guests do you need to serve to break even? Given the point above, it's best to make conservative calculations about how many covers you need per day to break even. Consider if this figure is realistic and how long it may take you to build up to this number of guests. Any additional revenue you generate incrementally via upselling for instance, can then act as a buffer for the inevitable unexpected occurrence.

How can you maximise service quality while minimising costs? Having a good overview of your costs and being able to eliminate all the unnecessary ones has never been so important. Removing high-cost and low-profit items from the menu for the time being is a good place to start. Make your operations as efficient as possible to save money on manning. Use tech tools to better schedule your staff, streamline workflows and avoid wasting valuable resources.