RM Covid Strategy: Revenue management and changing demand
Marieke Wisse •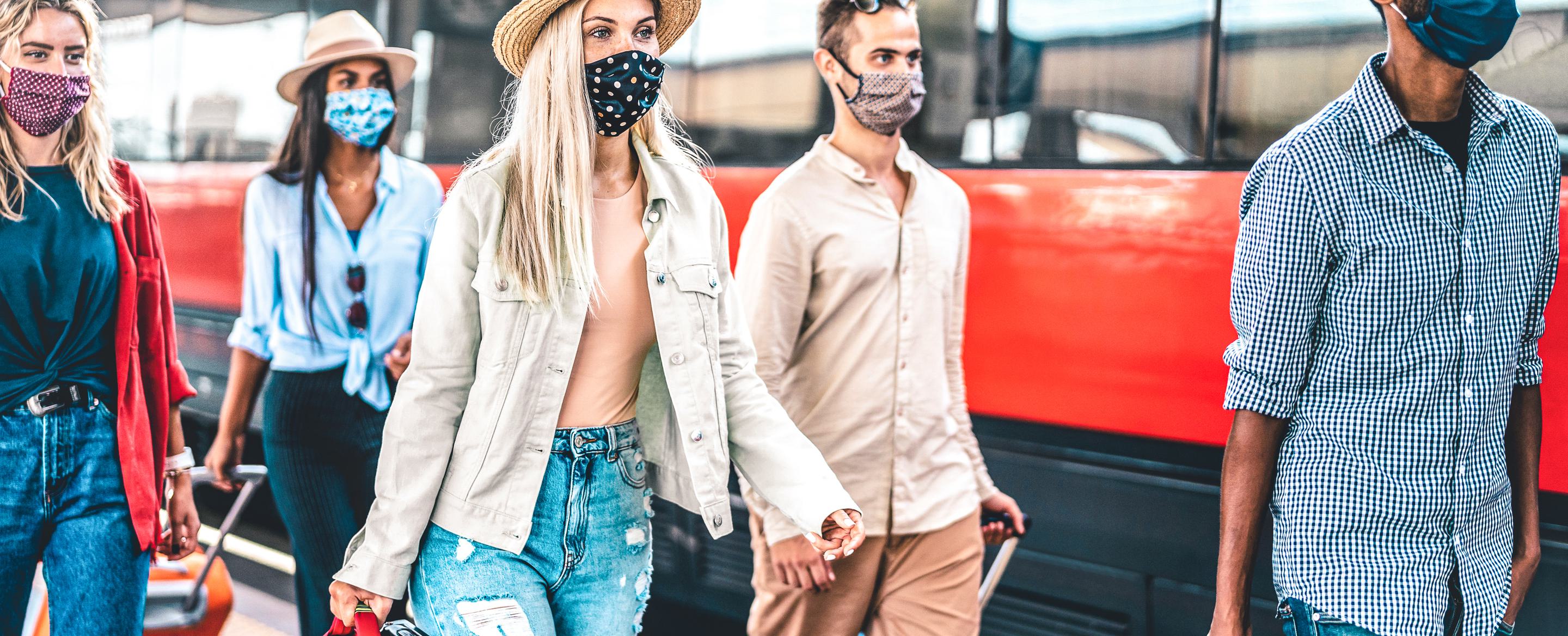 How to update your segments and target markets in line with changing demand for hotels in the wake of the pandemic
International travel restrictions have led to drastic shifts in booking patterns across most segments. We spoke to revenue managers Thibault Catala of Catala Consulting, Adrienne Hanna of Right Revenue, Melissa Kalan from ARMA and Annemarie Gubanski from Taktikon to determine key approaches to navigating your hotel through this unprecedented situation.
Prepare for a changing guest composition
Leverage website data to see which markets are ready to travel.
Check your website traffic in a tool like Google Analytics to see where your site visitors are from. The result will probably be different to pre-Covid and shed light on which new markets you can reach with geo-targeted marketing activities.

Analyse PMS data to understand how your segments are shifting.
Compare past and current data to answer the following questions:
Which segments have dropped the most?
Which segments are beginning to recover already?
Which ones will take longer to return?
Are you attracting new guest segments? If so, is there room for growth in this area?

Your answers will help you understand which guest segments you served before, if and when you may get them back and whether you can tap into other segments in the meantime.

Branch out to reach new segments to optimise your spread.
If your usual guests won't come back any time soon (e.g. if you normally target international leisure), find out who is likely to travel to your area right now. Think about how you can position yourself to attract these first travellers and get your piece of the pie.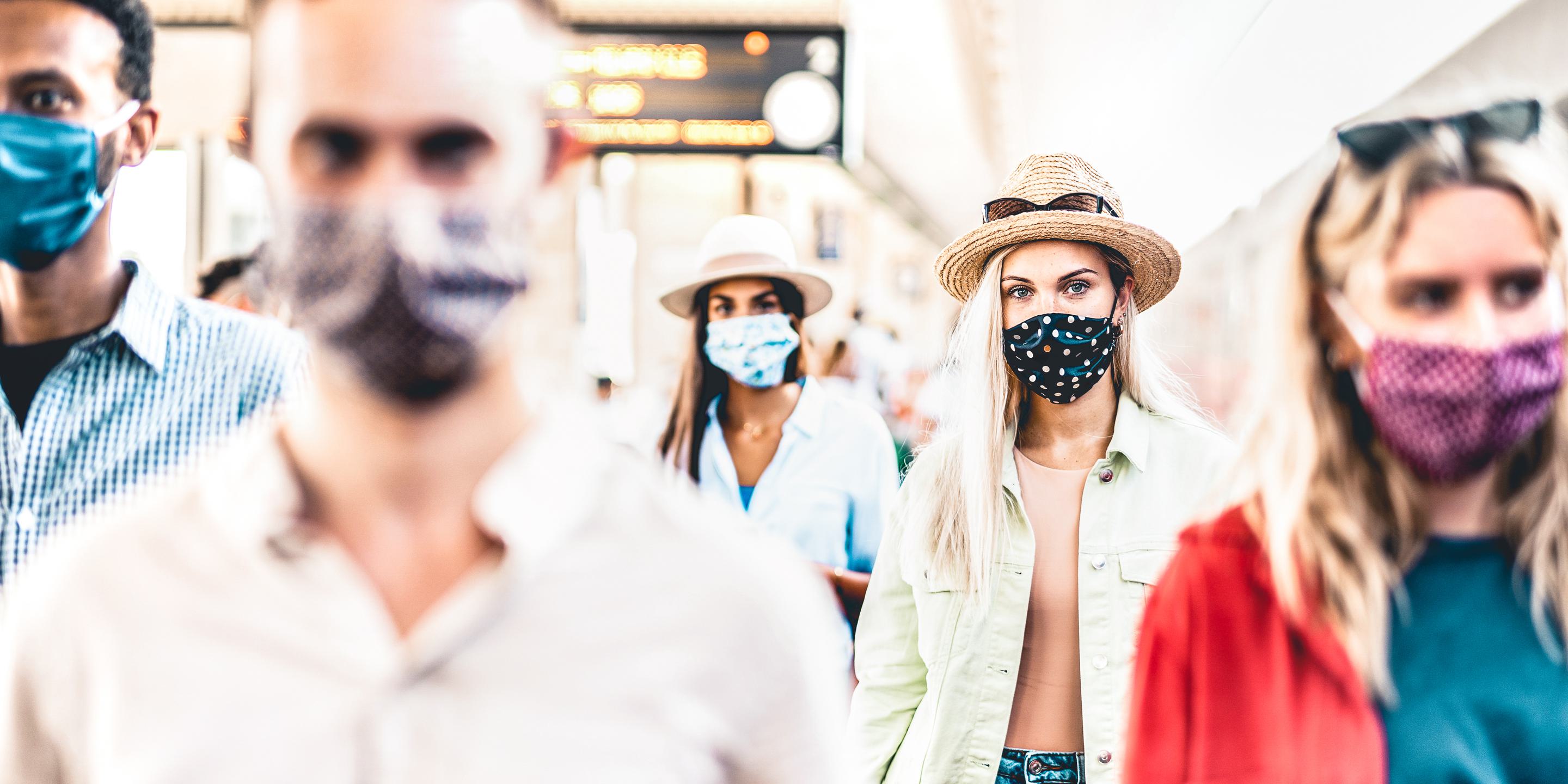 Focus on your domestic market
Hospitality professionals everywhere agree that the domestic leisure segment will be the first to recover. Right now, this is a great place to focus, even if domestic leisure guests are not usually your primary target market.
Think about how to attract leisure guests, even if you've never had a strong leisure base. Look at what leisure guests want and need right now. Positive reviews people have left for other properties can be a source of inspiration. Then get creative – your offers don't have to be fancy or cost-intensive but should rather be fun and personal.

Help domestic guests discover their neighbourhood. Your domestic guests may already know the region well but if you can suggest and plan cool new trips and activities for them, they'll feel like they're in a whole new place. This also shows guests that there is plenty to do outside of the hotel and they don't risk getting bored.
Get ready for staycations
The best place to start: Staycations are the ideal way for people to ease back into travelling and for hotels to ramp up operations after a lockdown or a time of extremely slow business. Begin by promoting these offers in your country or region since most guests won't want to drive far or stay for too long.

Expect short lead times: Staycation guests often book on short notice. Keep an eye on booking trends at your property, so you have enough clean rooms available, can schedule your staff accordingly and don't have to turn away business because you weren't ready.
Offer attractive deals or packages to encourage longer stays. Encourage guests to book an extra night or two with a great package including fun activities or extra services that will guarantee they'll have a fantastic time. This will also help your offering stand out and generate more bookings.

Reach potential staycation guests with targeted ads. Your staycation audience can be clearly defined in terms of geographical location, age group and interests. Use this information to create pay-per-click advertisements and get in front of your ideal staycation guest.

Get on local staycation sites or work with properties in your area to create one. Staycation sites have been popping up in many regions and feature local hotels and their offers. This is a fantastic way to work with other businesses who are in the same boat, to generate bookings together.

Diversify your distribution and reduce your cost
Despite its challenges, this time also offers the opportunity to revisit and optimise your distribution strategy, both in terms of reach and cost.
Understand your current distribution strategy.
Check where you are selling your rooms and identify the best- and worst-performing channels by:
Checking which channels bring you the most reservations


Analysing the costs/commissions charged by your channels
Research new distribution channels.
There are countless OTAs which cater to specific markets such as luxury boutique travellers, couples, families, outdoor enthusiasts and many more. Find the ones that reach your target audience to get in front of the right people.


Push for more direct bookings.
If you haven't been doing this already, start now. Ensure your rates are in parity across your channels and throw in a direct booking bonus like free parking or an F&B voucher. Advertise these bonuses when you market your property and let guests know how much it means to your hotel if they reserve via your website instead of an OTA.
Collaborate with local partners.
Work with local tour operators and other businesses to create an unforgettable experience for your guests. Advertise these partnerships to highlight your unique offering and to show that you're supporting companies around you.
eBook
Covid Strategy Revenue Management
Download the Covid Strategy Revenue Management eBook
Covid Strategy Revenue Management