A room upgrade for Oaky
Marieke Wisse •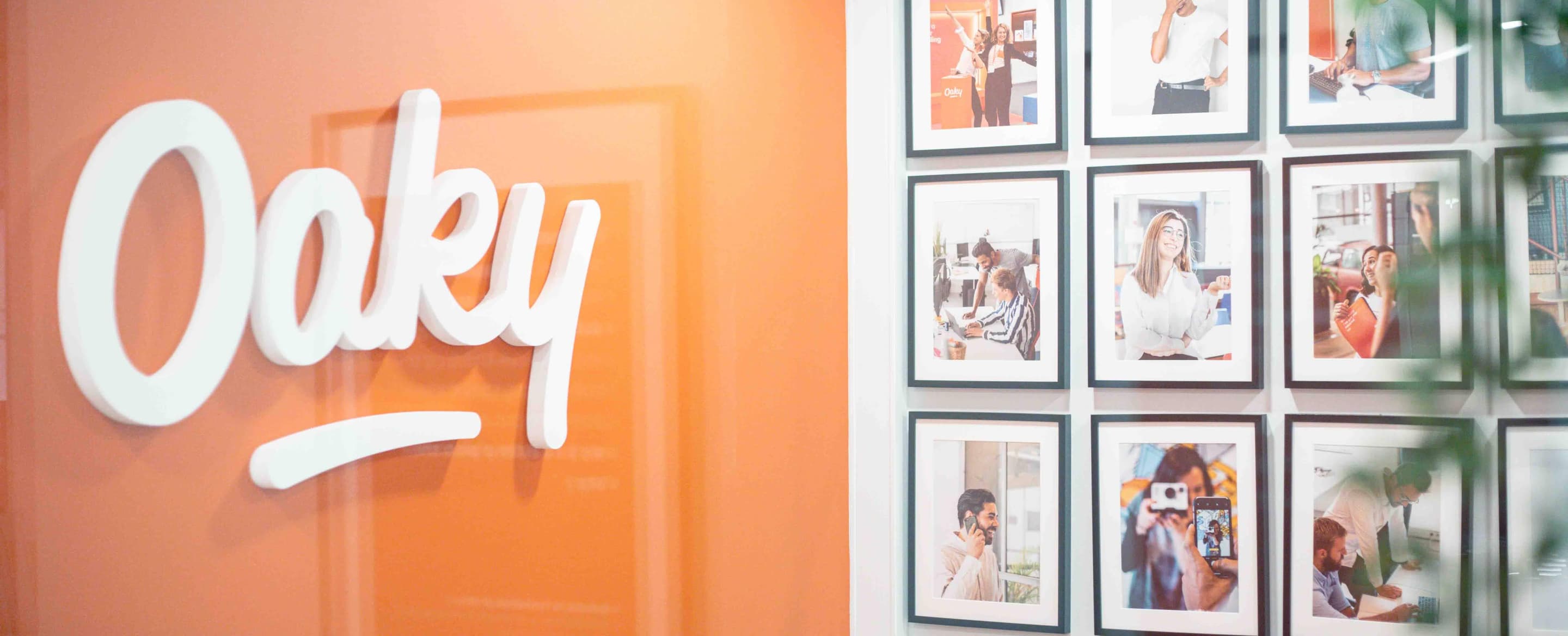 We've opened a new headquarters in Central Amsterdam! We feel very lucky to move from the outskirts of the city to the very centre, where we'll continue to work towards helping our hotel customers maximise profit and improve guest experience.
Amsterdam, September 3rd, 2020– We've relocated our global headquarters to Leidseplein in central Amsterdam, where we'll continue our part work-from-home schedule.
"We're mindful that our industry is struggling and we want to help where we can. We're in the fortunate position of having a product that offers a tangible benefit to hotels – something that attracted more interest in the aftermath of the outbreak. To better serve our new and existing customers, and slowly reintroduce human interaction to our workplace, we decided to move to a new, more central location with more space." Lars Jonker, co-founder.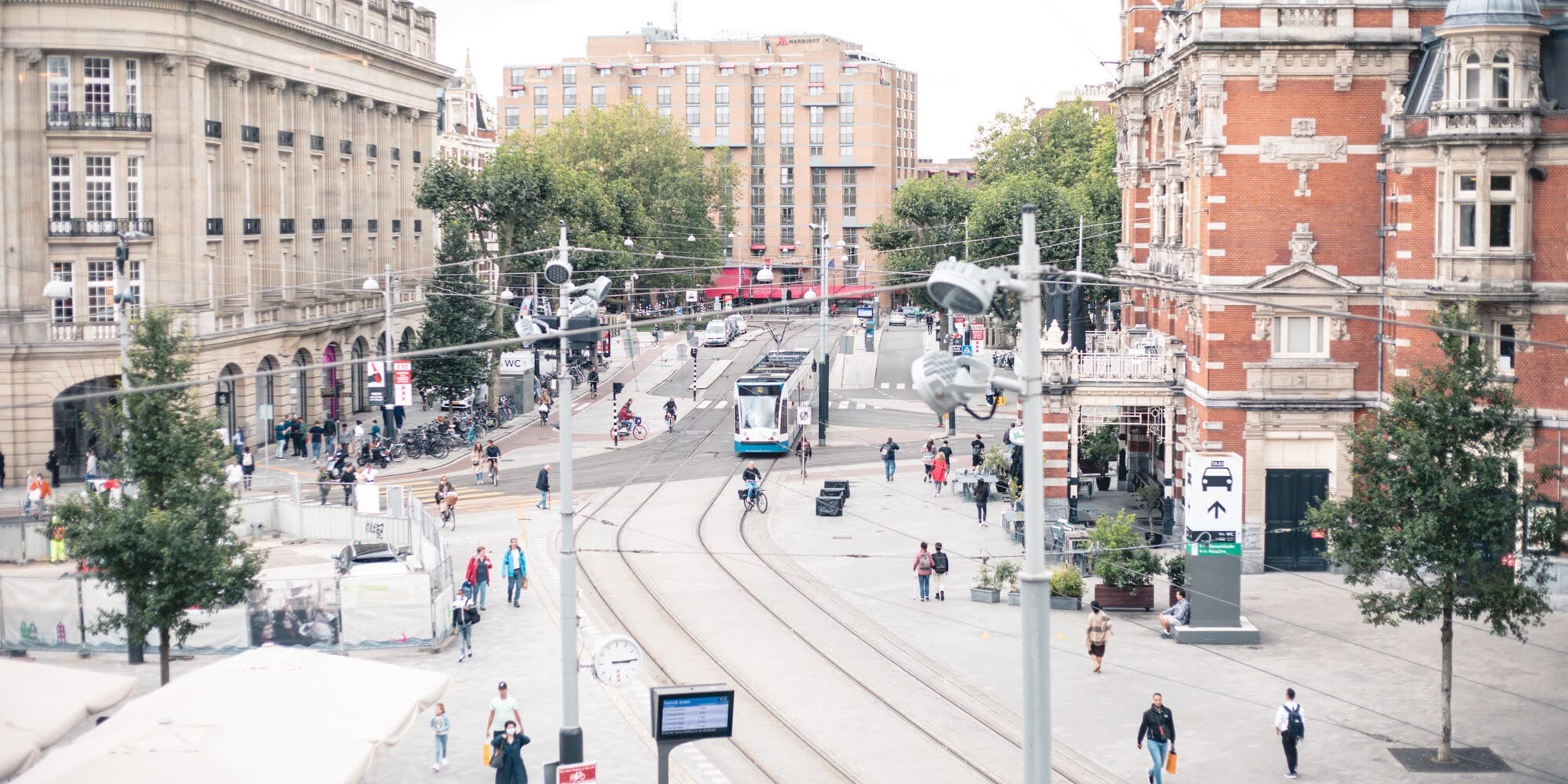 View from the Oaky office
Overlooking the bustling activity of Leidseplein's numerous bars and restaurants, our new Amsterdam HQ will act as mission control for the Oaky team located across the Netherlands and Singapore.
After several months of remote working, we see the new office as an opportunity to rekindle the cheerful and collaborative office environment that makes Oaky what it is!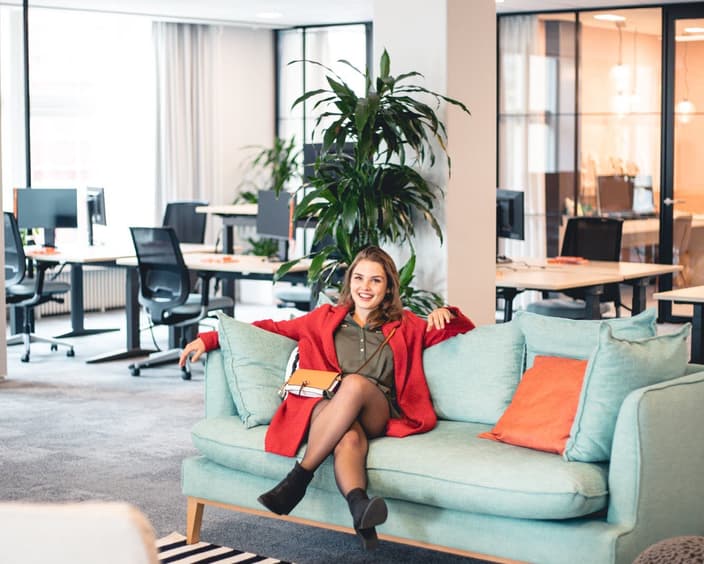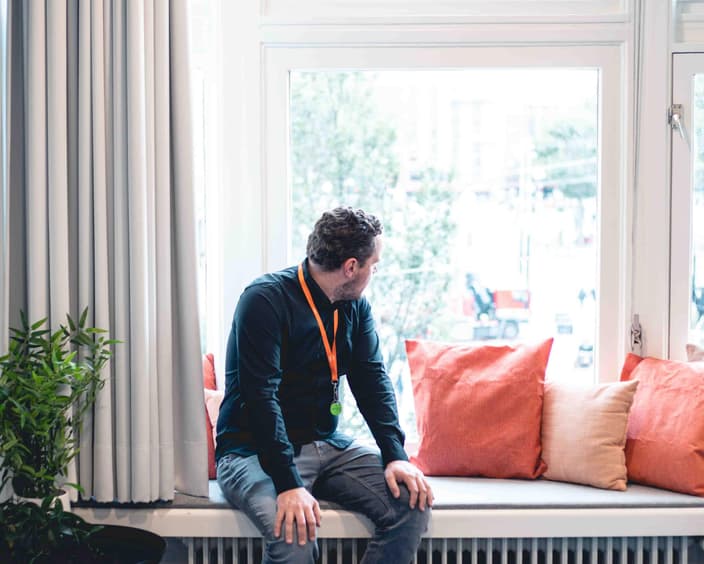 The new Oaky HQ has been furnished and updated to give us space and keep us safe. A one-way exit and entry system, ample space between desks and disinfecting stations in every room mean we can enjoy the space without putting ourselves at risk. Our Amsterdam-based employees will use the office an average of three days a week, with people who prefer staying home joining us virtually.
Throughout 2020, our team expanded across several departments, with talented specialists coming on board to work on guest experience, hotelier features and connectivity with other widely-used tech solutions. As we continue to develop solutions in time with the evolving challenges for hoteliers, the need for a larger, more specialised team isn't lessening! Luckily for us our new office has space to accommodate future team members as well as social distancing.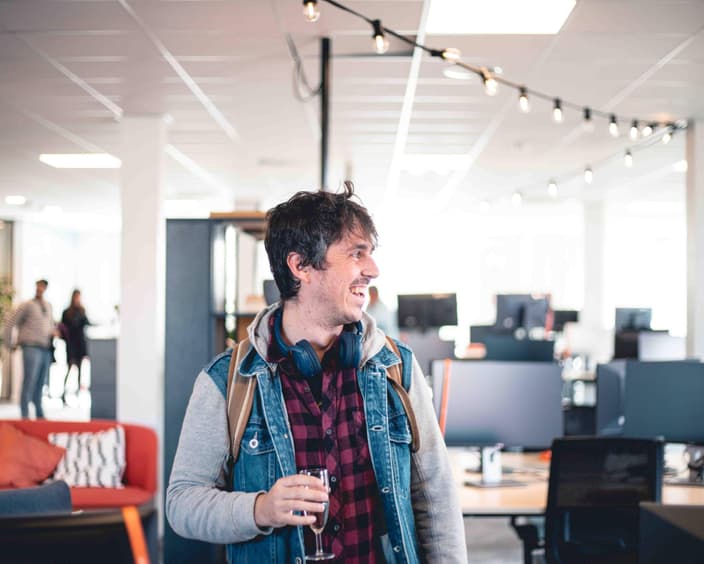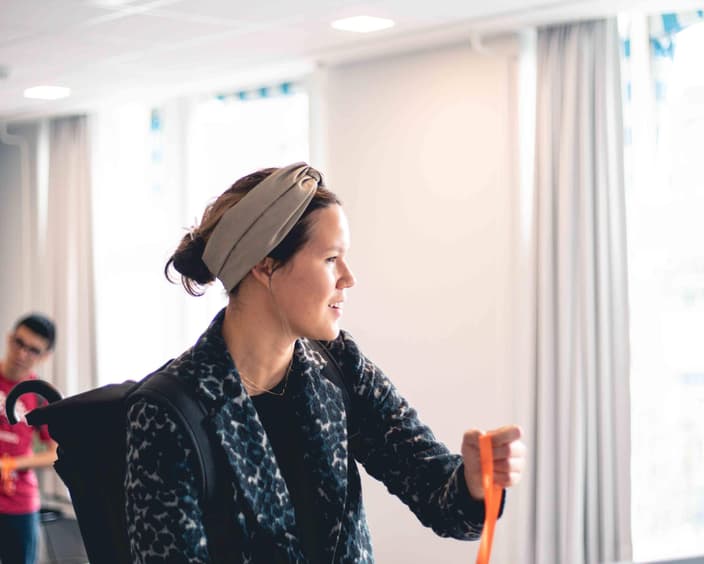 Join Us
As mentioned, Oaky is on the hunt for new recruits to bring our innovative features to life. Check out open opportunities at our careers page.

And don't forget to give us a wave when passing through Leidseplein! Our new address is Leidseplein 1 - 3, 1017 PR Amsterdam. 😊