4 tips to deal with the Coronavirus for hotels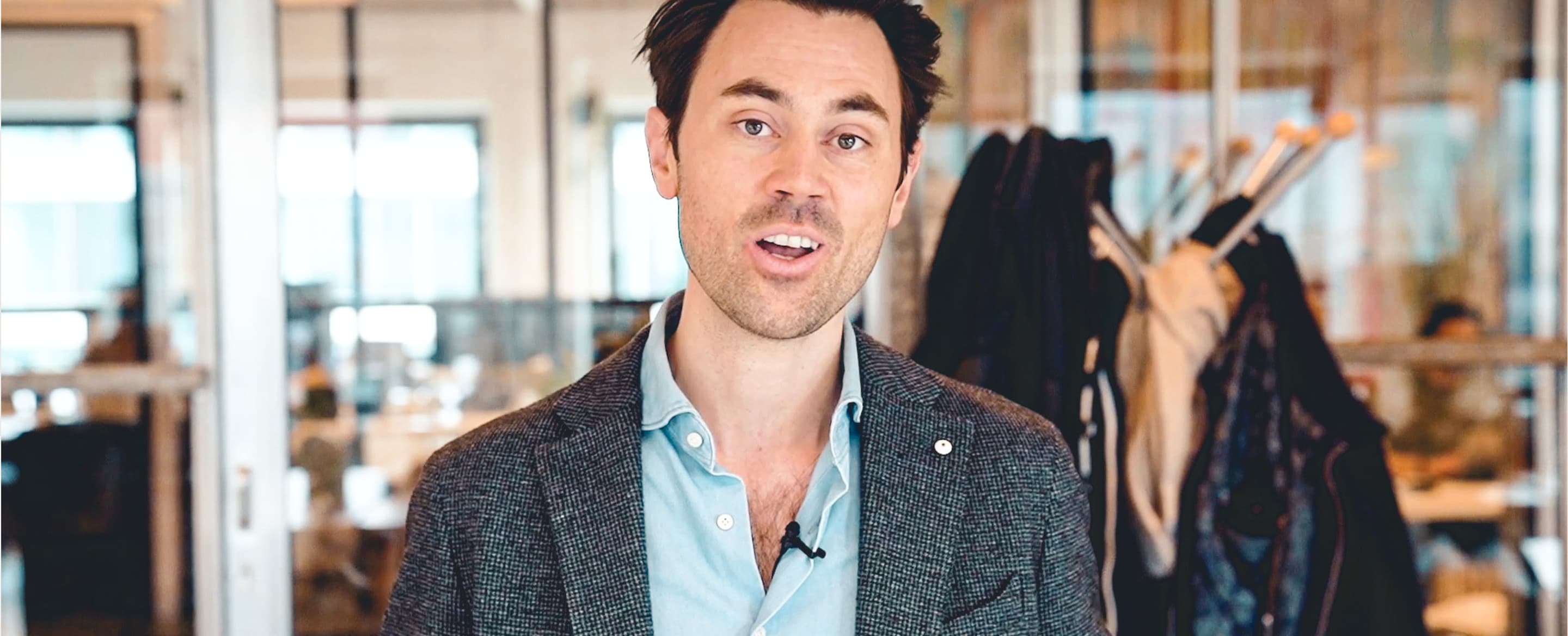 Dear hoteliers and friends! The coronavirus is creating a new situation we must adapt to deal with. Most of us have already been personally impacted and we understand the stress you are under. We are here to help.
Here are four concrete tips we hope can help and that you can implement right away.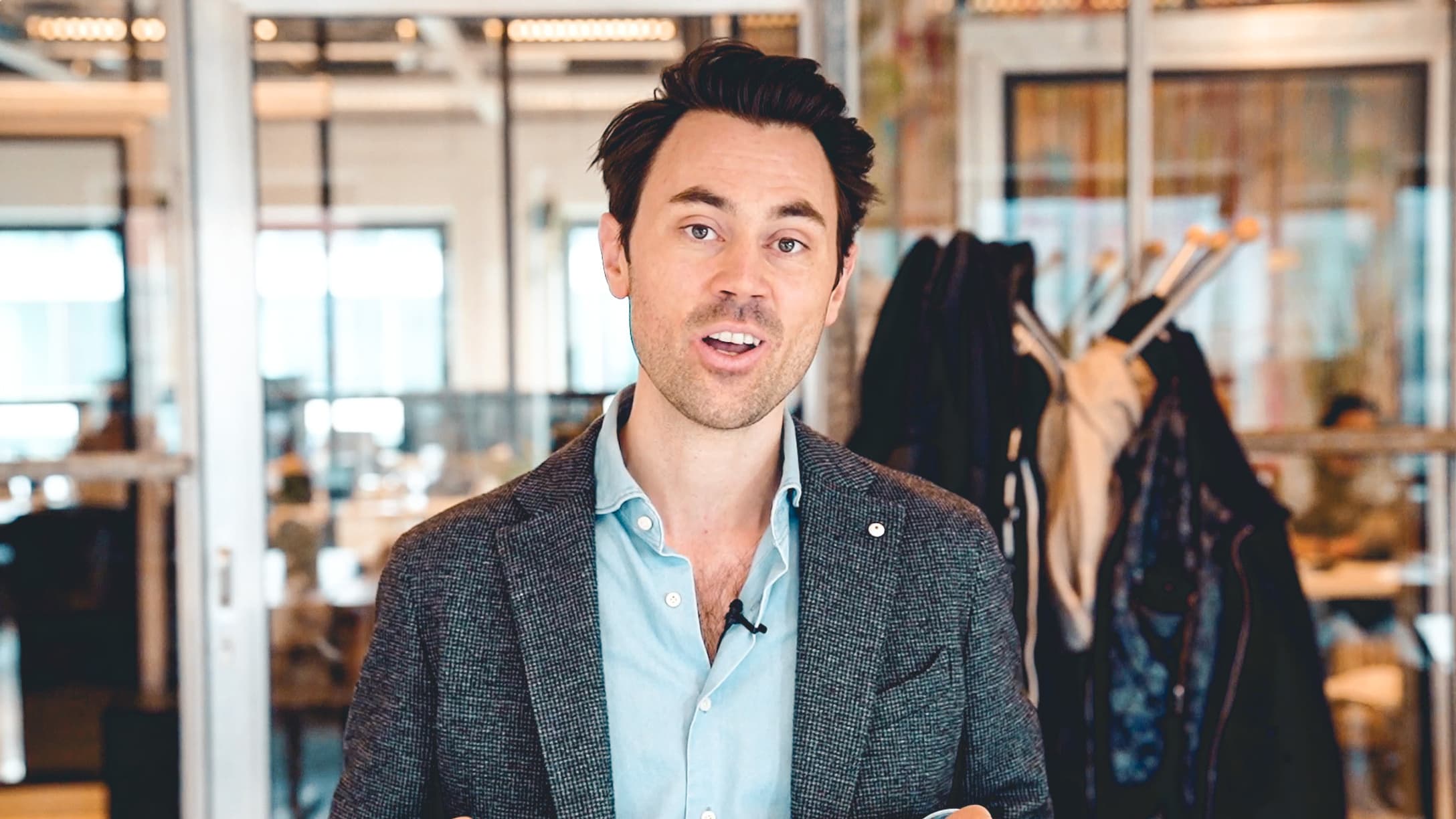 1. Hold tight to your rates
The immediate reaction to a drop in demand is often to drop rates. The advice we want to emphasize from the revenue management community is please don't. Dropping your rates won't increase your demand. Remember, guests travel less because they are worried, not because your prices are too high. Keep in mind, it only takes a few minutes to lower rates but it can take years to bring that ADR back up again.
2. Include a message of health and safety in your digital guest communication
In times of uncertainty, giving honest, and up-front information is key. As you're already gearing up to deal with the virus in your hotel, this is the time to provide up-to-date digital information about the actions you're taking with regards to health and safety.
- Please see our blog-post for a sample message you can use in your Oaky pre-arrival emails or on your website.
3. Maximize revenue from every guest
In a downturn in demand, every little bit of revenue helps. This is the time to put your efforts toward maximizing guest experience and revenue from the guests that are staying with you.

Our data show that the highest upselling conversion comes from offering at least 8 ancillary services to all of your segments. Keep in mind, even in a crisis all of your guests look for transportation, food, things to do and an overall great hotel experience. You can be the seller of all of these items to your guests. If you don't offer at least 8 ancillary services, this is the time to get going.
- To help you we have created a set of deals for you to add by clicking here.

4. Look towards your local market
As guests travel less abroad, they are more inclined to travel domestically. Ensure your sales and marketing team target local markets to recuperate the lost demand from your other markets, and offer your domestic guests exciting staycation experiences in your hotel.
Inspiration Deck
Covid-time upselling suggestions for your hotel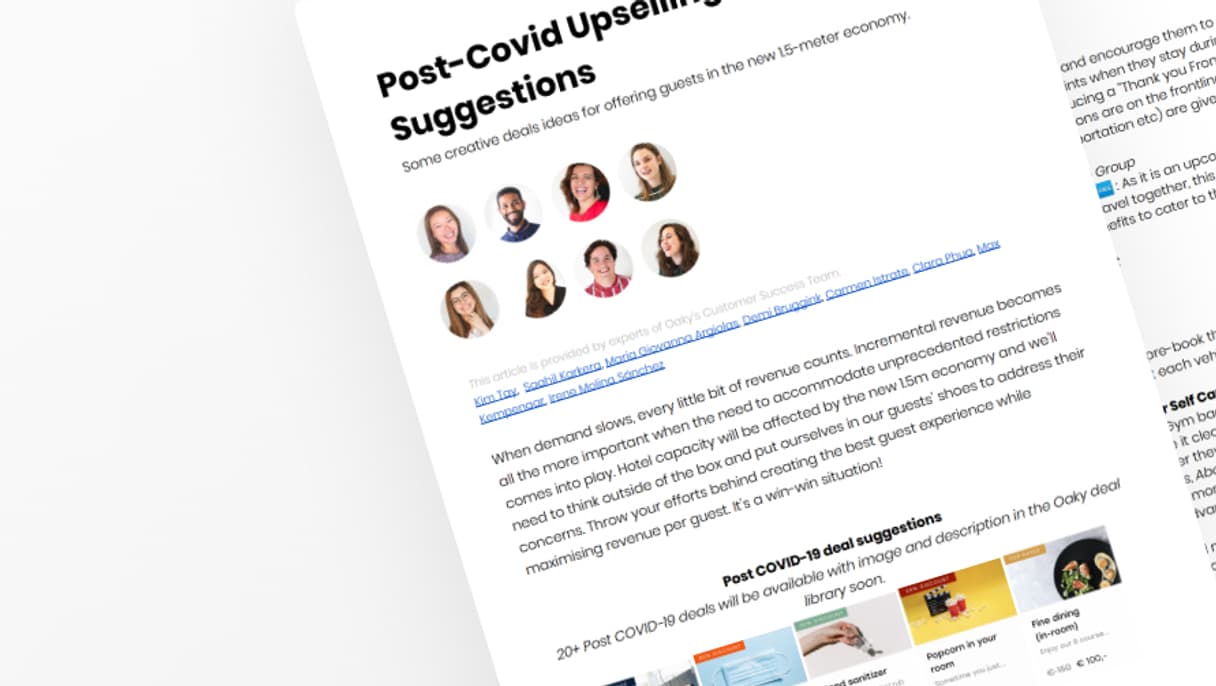 Covid-time upselling suggestions for your hotel