Oaky Green Week
Marieke Wisse •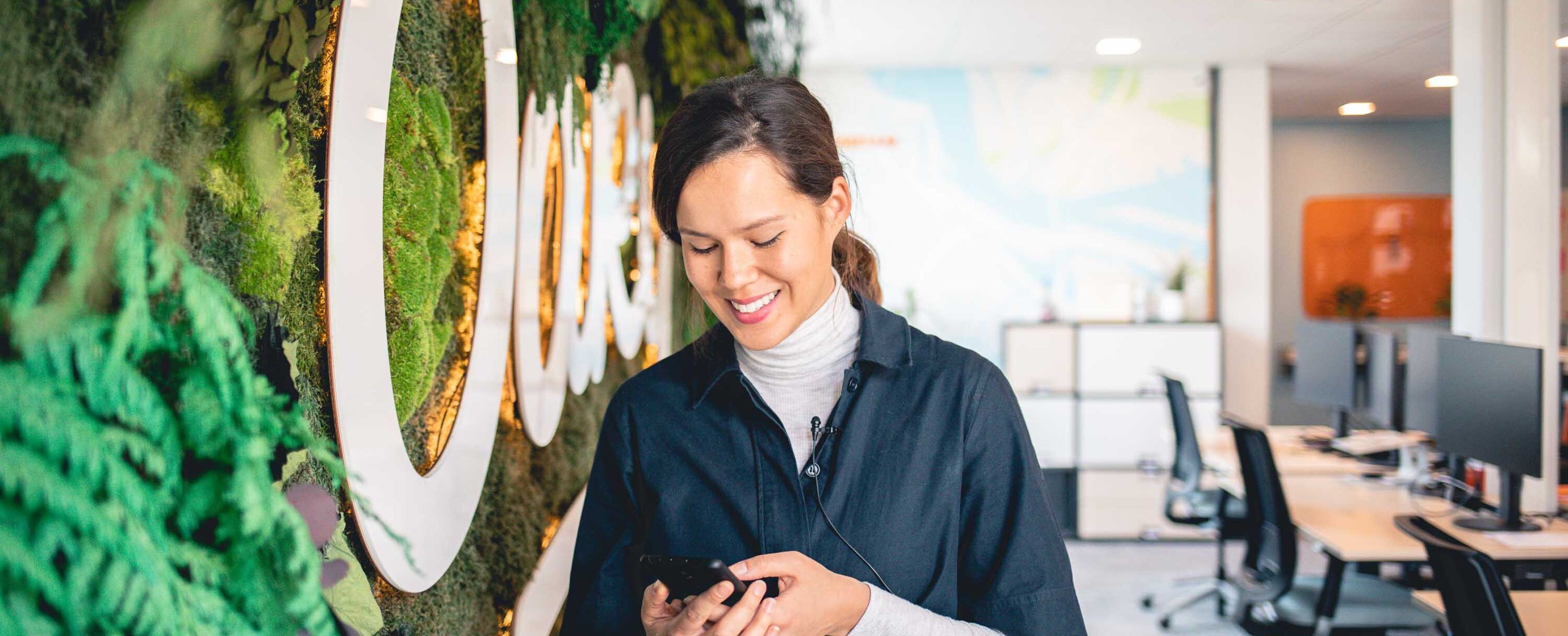 Happy Earth Day from us all at Oaky! We're celebrating with the launch of the inaugural Oaky Green Week, which kicks off on Monday, 26 April and runs until Sunday, 2 May.
Being part of travel and tourism means many things to us at Oaky. On one hand, we're committed to championing freedom, exploration, the mixing of cultures and the wonderful industry that is hospitality. We're also aware, however, that as residents of a planet in crisis, we need to be mindful of the consequences of our actions.
There are many ways, big and small, to reduce our toll on the environment. We think that starting on an individual level can pave the way for change on a wider scale. In this period of increased pressure for the hospitality industry, we're starting with baby steps– and we sincerely hope you'll join us.
Get involved by following the steps below and we'll add the carbon you avoided to our grand total at the end of Green Week!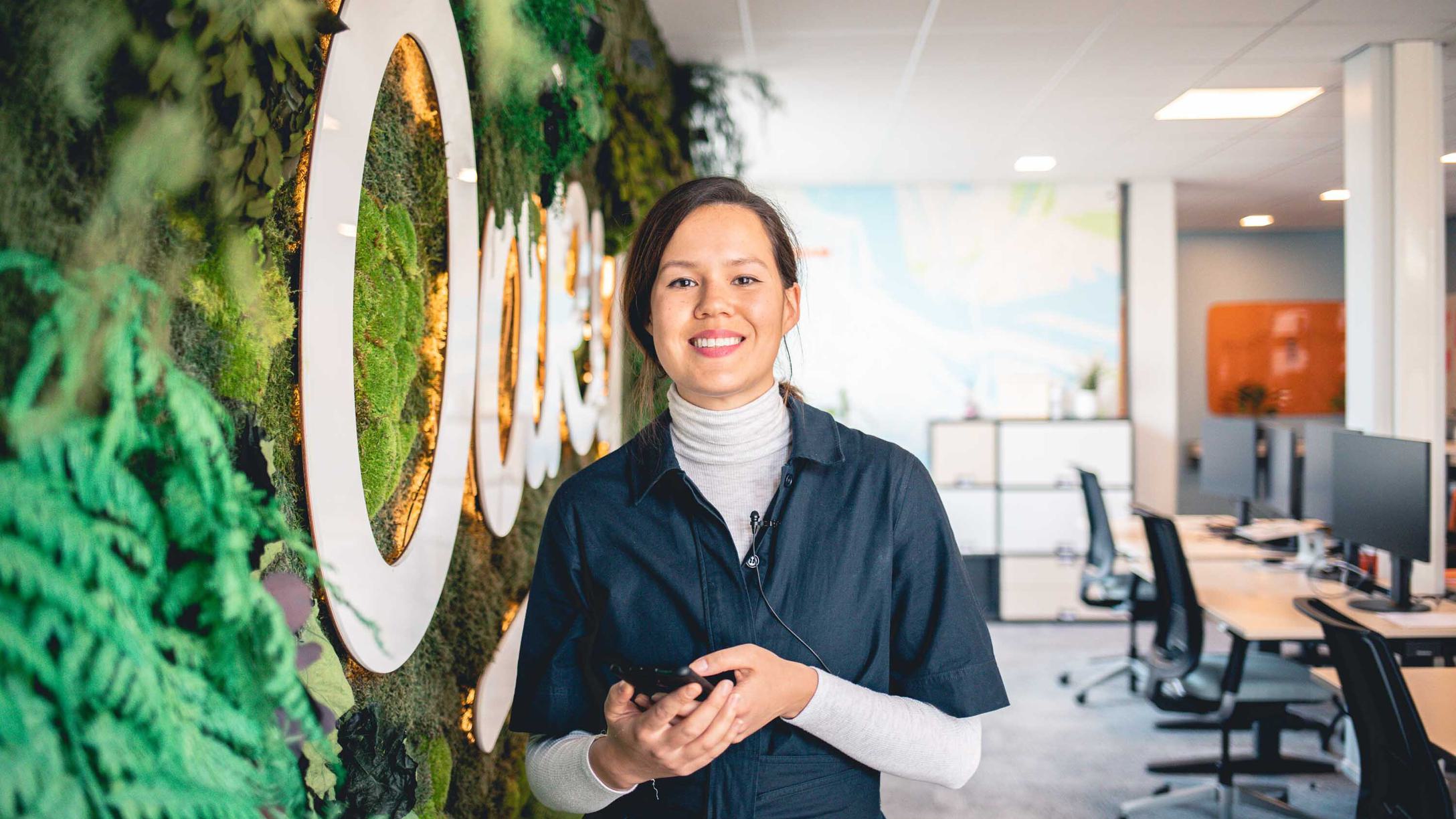 🌎 Carbon Reduction Challenge
Choose one or more habits to commit to from 26 April - 2 May. Use this form to pledge the habits you will be trying. In this view you can see the rough impact adopting this habit can have. Click to expand the card for more information and sources.
Get prepared! Whether you're giving up meat fora week or shunning single-use plastic, prepare yourself for the week by:
- finding tasty recipes
- gathering things you might need, like a reusable water bottle, plastic-free toiletries
- Finding places to shop near you that help you stick to your habit
Start the challenge. Continue living life as normal with these small changes in place. Take note of how easy or hard they are to incorporate into your lifestyle.
Take photos or videos whenever possible and post using #OakyGreenWeek
Finish the challenge on 2 May. Depending on how you found it, you now have a new habit for life, or know that this particular sacrifice wasn't for you. We'll share the results of the challenge in a summary blog announcing the collective carbon reduction we influenced together.
💡 Expert Talk: Adopt eco habits in your hotel and personal life
If you're getting involved in #OakyGreenWeek, don't miss out on the bespoke information session hosted by Oaky and given by Ally Dragozet, the founder of sustainable tourism organisation Sea Going Green. Ally is a sought after consultant praised by the likes of the World Economic Forum, Forbes and Entrepreneur magazine. She has prepared a bespoke 20min talk and attendance free to all of our network. The talk will take place online on: Fri 30 April11am CET, 5pm SG, 2:30pm India Grab your free spot for this sustainability talk for hoteliers!
🍃 Eco Upselling Inspiration
Stay tuned for more Green Week content soon, including poignant insight into eco-conscious travel trends for 2021. In the meantime, feel free to check out our Eco Deals Inspiration Deck, which includes ideas on how to implement eco initiatives in your hotel without uprooting your operations. Oaky customers will have these deals and more automatically added to the new Eco category in the Deal Library.
Remember, awareness > culture > change. Don't forget to share your experience using #OakyGreenWeek!