Oaky and STAAH Partner for Seamless Upselling Experience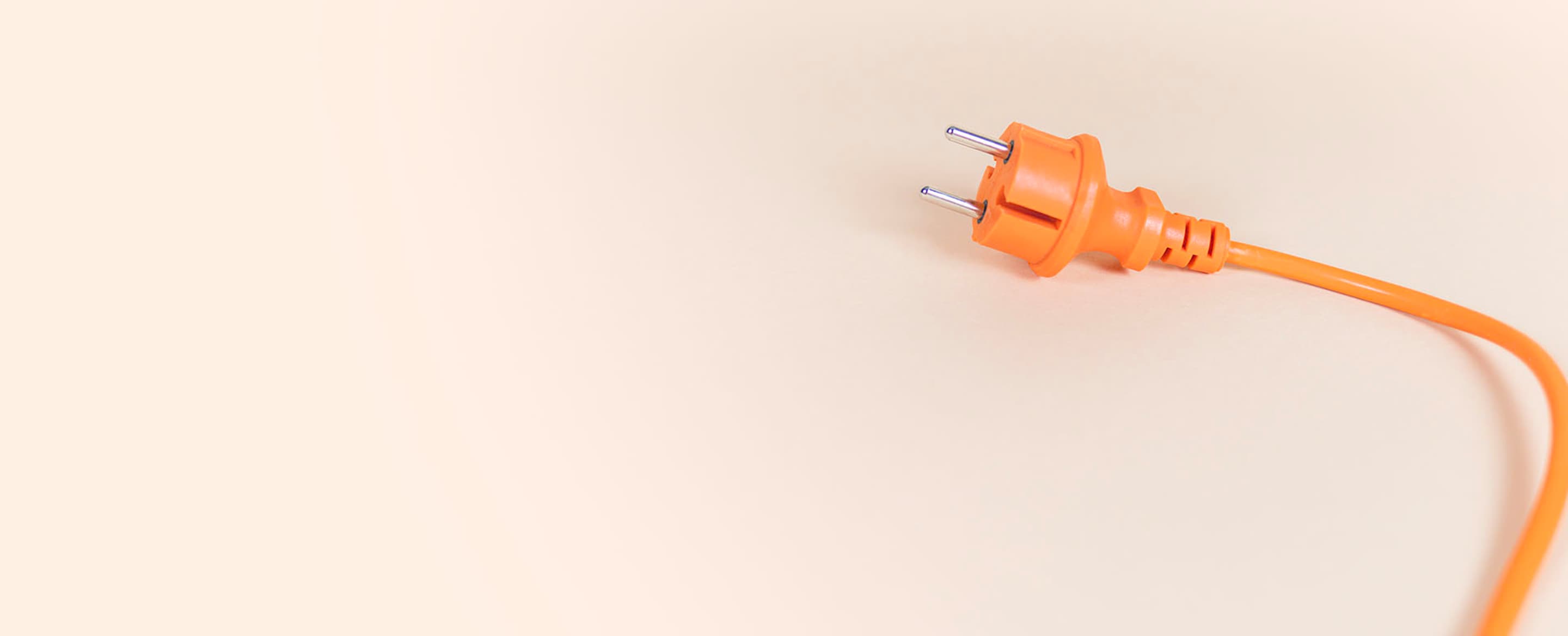 It's official: Oaky, the hospitality industry's fastest-growing upselling platform (not our words 😉), and STAAH, a pioneer in cloud-based channel management and booking engines, have joined hands to offer STAAH's 10,000+ clients a seamless upselling experience.
What this perfect match means
STAAH and Oaky share the mission of using technology to help hoteliers maximise revenues and create the best guest experience possible. STAAH does this by enabling hotels to take ownership of their online distribution and drive direct reservations while Oaky lets you increase every guest's average spend with targeted, personalised offers. Bring those two together via an integration and you have yourself a powerful ally for hotels wanting to make most of every single booking while providing unforgettable experiences.

"STAAH has always believed in helping hoteliers with technology that truly makes a difference to their growth vision. Our partnership with Oaky is very exciting for we are certain of the value it will add for our partners. Creating a seamless experience for all stakeholders, the bar will now be raised high and guest experience will witness a whole new level."
Since Oaky and STAAH both want to keep things as simple and hassle-free as possible, they've made it exceptionally easy for STAAH's clients to start using Oaky, their first-ever upselling partner.
1. If you use STAAH Instant and are interested in upselling and cross-selling, first get in touch with Oaky to ask all your upselling-related questions and let us set up your free demo or a client account.
2. Once that's done, you can simply connect your property to Oaky via the STAAH extranet. To do this, click 'CRM Partner' in the 'Instant' tab, select Oaky and accept the terms and conditions which give Oaky permission to retrieve and use guest information for upselling purposes. As soon as you've hit the green button, you're good to go and can start your upselling journey thanks to this new integration.


In short, Oaky drives incremental revenue and enhances the guest experience through targeted pre-arrival upselling via e-mail.
We do this by first letting you create a signature style for your upselling e-mails which looks beautiful and reflects your brand. After that, you can choose which deals to sell from our long list of suggestions that include, among others, paid upgrades, a fruit basket, a romantic package or a goldfish in the room (no, this is not a joke). Of course, you can also create your own deals if you have a unique service or product you'd like to offer.
Now it's time to choose which deals to promote to which group of guests since different guests have different interests and you should make your promotions feel as personalised as possible. That's it! After this, Oaky takes over and sends your pre-arrival upselling emails to guests at the ideal time so open rates and conversion rates are maximised and your guests have an amazing experience.
"We want to help hotels actively maximise their online revenue through room upgrades and an uptake in their ancillary services. To achieve this, it is important for Oaky to provide the best connectivity options to our customers so they can target the right customers at the right time with services they are actually interested in. As such, we're thrilled about this partnership with STAAH." Vijesh Yoganathan, Oaky's Regional Director Asia Pacific says about the partnership will benefit hoteliers.
Still on the fence? Then why not find out how much your hotel could make by using Oaky. Our free incremental revenue calculator shows you by how much you can increase your incremental revenue with personalised upselling.