How hoteliers can foresee when their guests will return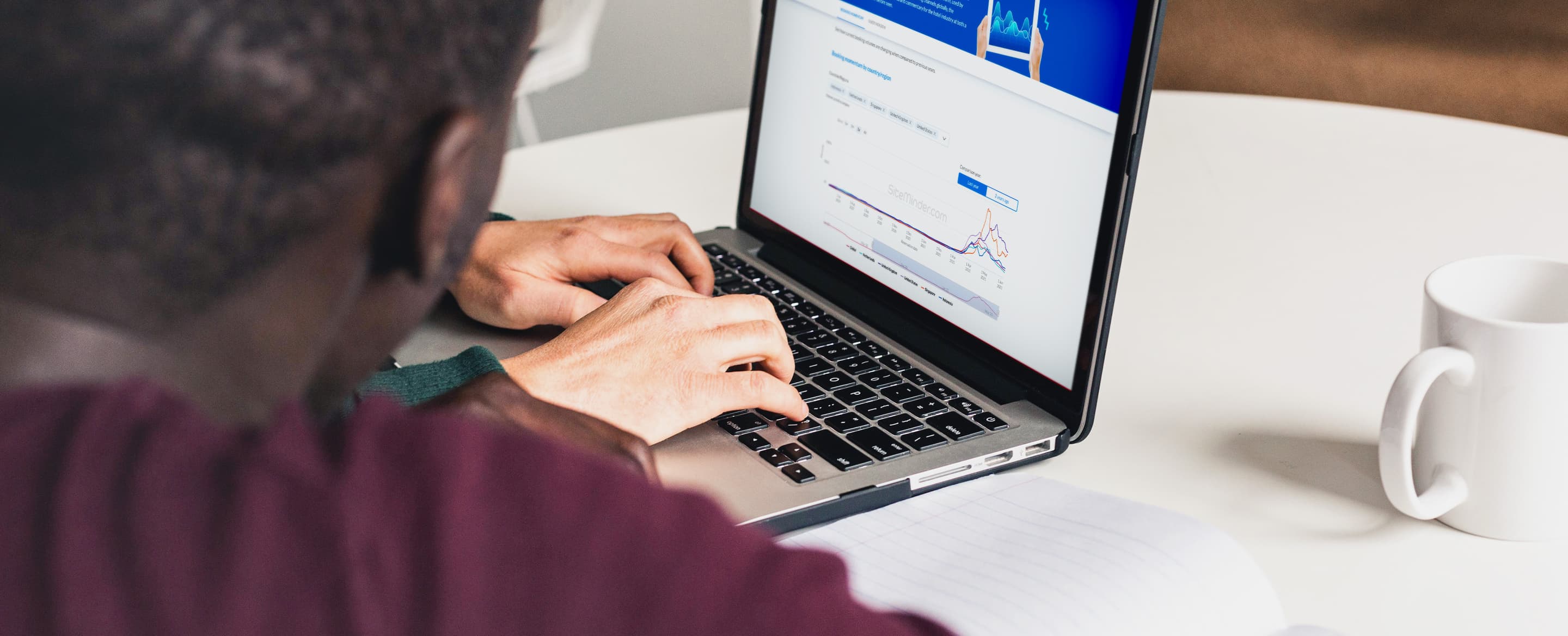 If you're reading this, the chances are that the world of hotelling is a big part of your work or personal life. They're certainly a part of SiteMinder's – the industry's leading guest acquisition platform and a long-time partner of ours at Oaky. They're also the creators of the World Hotel Index, which launched in recent weeks to provide never-before-seen insight into when guests are likely to return to hotels after the COVID-19 pandemic.
The World Hotel Index is an invaluable tool for every hotelier and, if you don't have the time to take a look everyday, you can sign up for weekly snapshots through HomeForHotels, which Oaky is proud to support.
To understand more about what the World Hotel Index offers, below is an excerpt written by SiteMinder's founder and managing director, Mike Ford, as he reflected on the changed world we live in.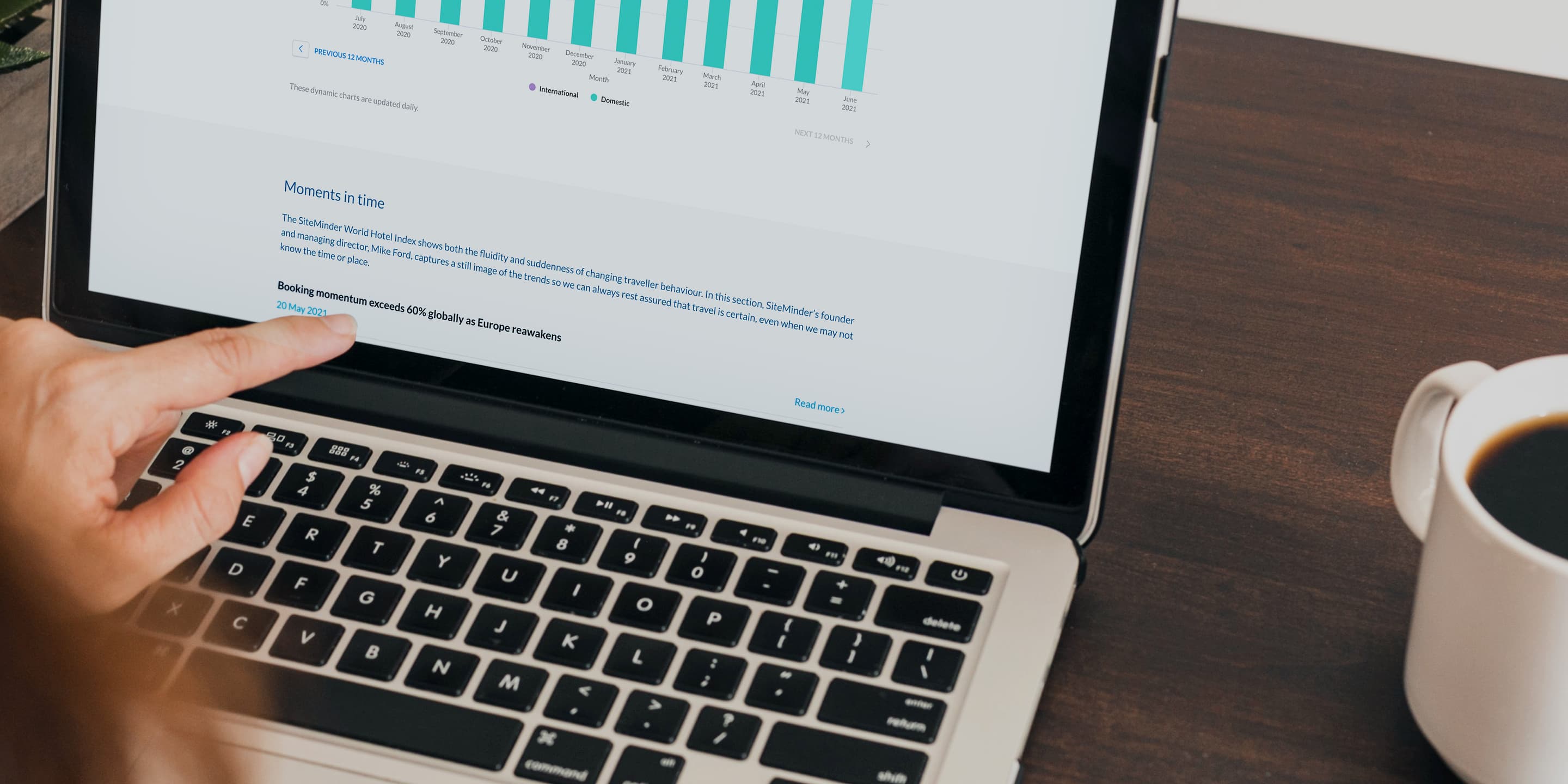 SiteMinder's World Hotel Index
The world was a different place in 2006 when I began the SiteMinder business. For starters, OTAs were only starting to flourish and few hotels had figured out how to get their rooms on this thing called 'the internet'.
Needless to say the world of travel, especially online, has continued to explode since then and SiteMinder grew with it. Never would I have imagined the day that so many hotels, the lifeblood of the travel and hospitality industries, would be forced to close their doors or stand still in their lobbies void of guests.
In recent months, hoteliers and the travel industry at large have been forced to shift their focus from maximising revenues and profits to pure survival. From asking 'how much can I earn from my next guest?' as recently as February, today hoteliers are asking 'when will people start travelling again?'
By exposing our own data resources, we at SiteMinder hope to do our bit, however small, in allowing all players within the hospitality and travel industries to track hotel recovery as it happens.
For this reason we have created the World Hotel Index, an aerial view of all the bookings of SiteMinder's 35,000 customers, through more than 400 booking channels globally. The Index tells us how hotel bookings are performing year-over-year and it's refreshed daily. We've ensured that data is available at a global, country and city level, to provide insight into both macro and local trends, which are critical for hoteliers, hotel investors and travel professionals during this time of uncertainty and the staggered lifting of lockdowns around the world.

Indeed, we can see through the Index that global booking volume this year hit its lowest point in the second week of April, dropping to 8.85% year-over-year. It was a stark reality to the peak levels that hotels would have ordinarily seen during the Easter season.
The World Hotel Index is our small contribution to hoteliers who have given the world so much and, even today, are joining the COVID-19 frontlines to play their part. We know inevitably their role will be as critical as ever once this pandemic passes, and we look forward to celebrating with them as we start to see those bookings coming in once more.