Boosting incremental revenue: 3 steps to take today
Marieke Wisse •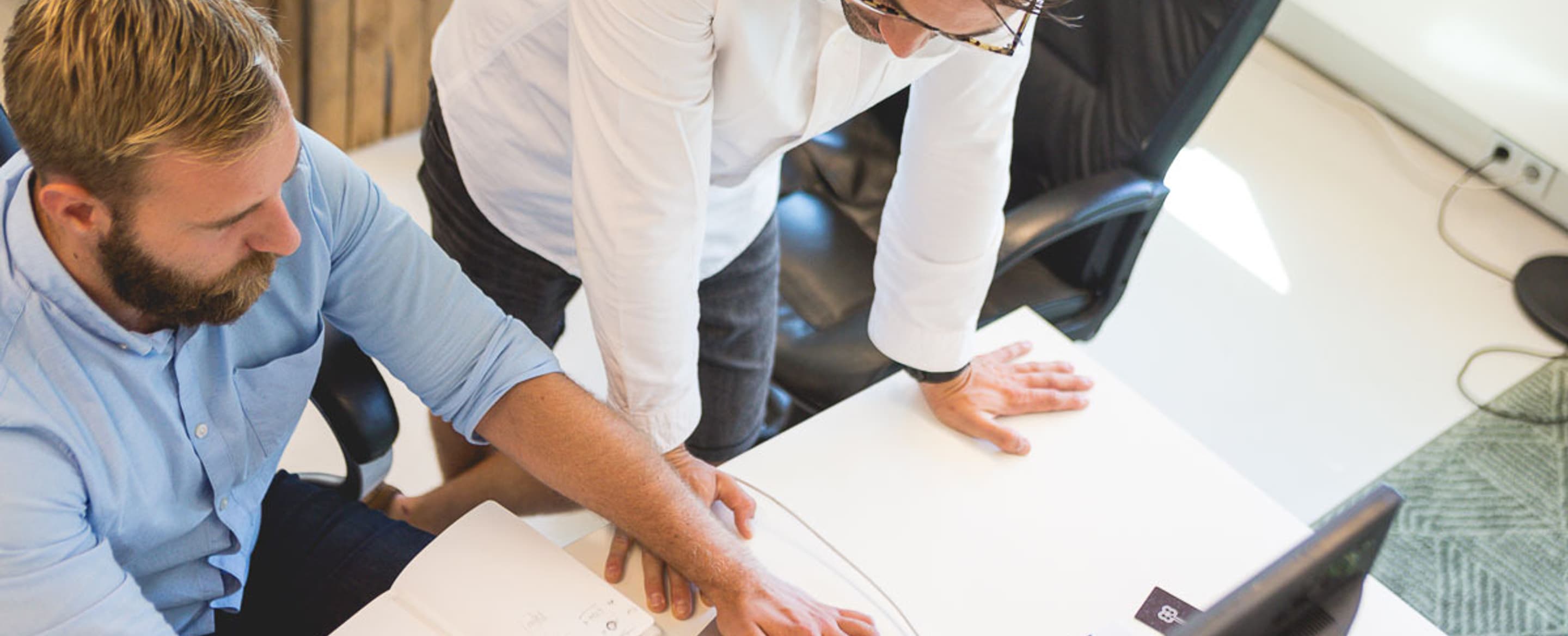 Today, maximum online visibility and great conversion rates are considered a key to a successful hospitality business.
Hotels have understood this and invest a significant part of their revenue to reach out to their target market to boost impressions and generate bookings.
But what happens after guests reserve a room? Usually, they are neglected until they arrive.
That's a costly mistake though as hotels are leaving money on the table by not interacting with people between the time of booking and check-in. Upselling apps like Oaky have found that this is the best time to pitch room upgrades or other ancillary services.
Sure, you can promote extras at the time of booking or try to upsell guests while they are checking in, but that's when people are most reluctant to spend more money.
That only leaves the time between booking and arrival. Since this is when guests are planning their trip and are looking for ways to make it more fun, relaxed or exciting, it's the ideal moment to pitch paid add-ons and start generating additional revenue.
Are you wondering how to get the best results from this approach and boost your property's incremental revenue?
Here are three ideas to help you do it.
Guests today want individualised stays.
Hoteliers who understand this knowledge to create a unique experience at their property and boost the hotel's revenue while they're at it.
Give bookers a chance to plan ahead as much or as little as they like by offering optional extras such as breakfast, parking, flexible check-in and check-out times, airport transfers or a laundry allowance.
No matter whether your guest travels for leisure or business, alone or with a family, there is always an ancillary service they would be happy to pay for because it will make their stay more enjoyable and stress-free. For example, getting simple things like airport pick-ups figured out prior to arrival in an unfamiliar city is a great way to start the trip well for business travelers or families.
Even if a property doesn't have a wide range of services to offer, customisation is still possible. Hostels, for example, could let guests choose between top or bottom bunk beds or a spot close to the window or door for a small fee. The same is possible for hotels that could sell high-floor rooms or corner suites for a premium.
If you have recently booked a plane ticket and remember how many options you were able to add to customize your flight, you know that airlines have already perfected this approach. Now it is time for hotels to embrace a similar tactic by offering guests the chance to personalize their stay in the time leading up to their trip when they are most looking forward to it and are keen to add an extra or two.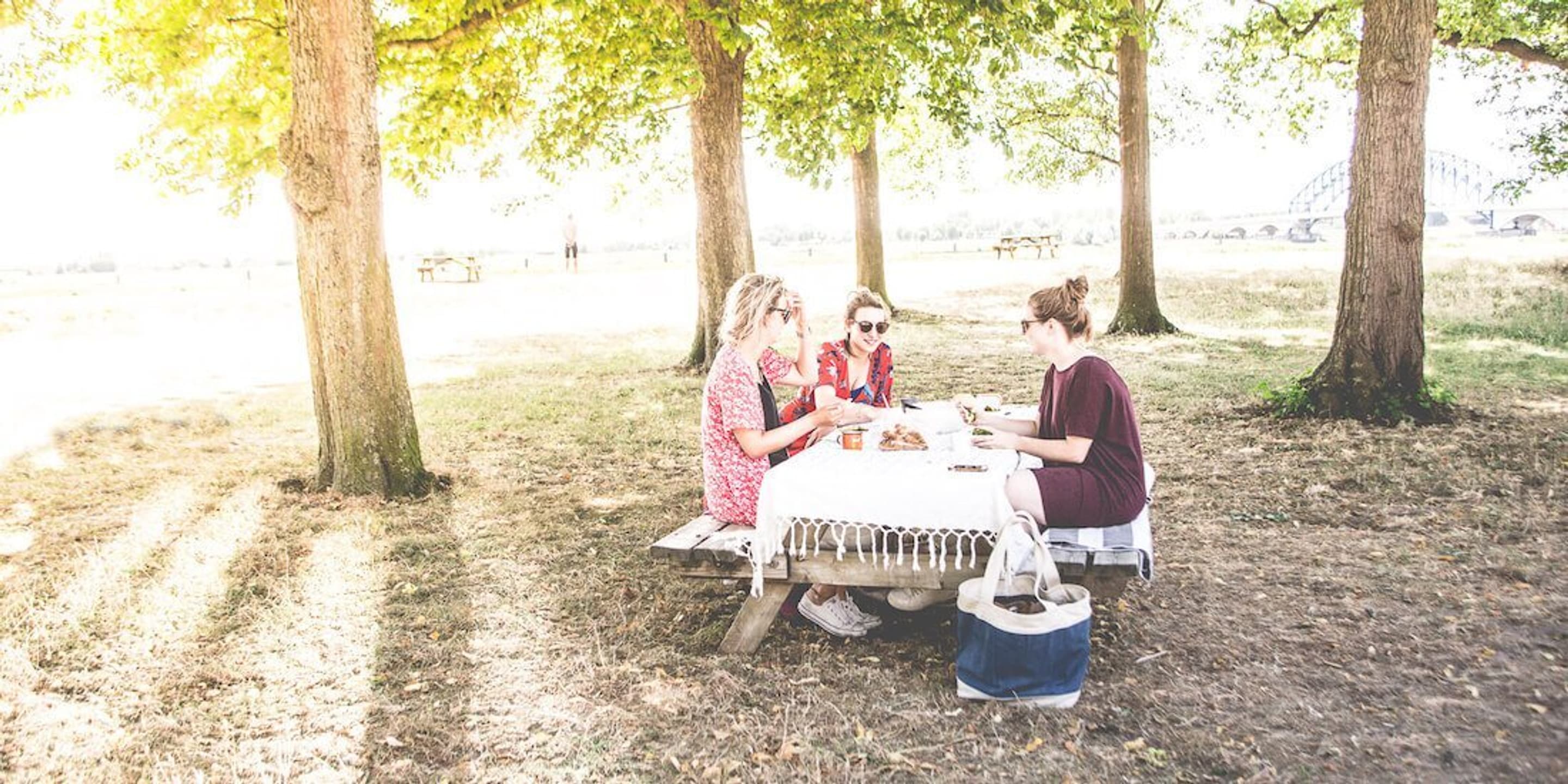 Offer treats and experiences
Especially on vacation, guests want to treat themselves and even business travelers are happy to pay for an extra service that can make their work trip more fun and relaxing.
To give your guests the chance to do that easily, let them know about the attractive add-ons your hotel has to offer. An example of that would be a romantic package with limousine pick-up, champagne in the room and a candlelight dinner for vacationing couples or an executive package including airport pickup, early check-in, daily laundry service and room service breakfast for business travelers.
To add flexibility and make it more likely guests will add a thing or two to their booking, these packages can also be broken up into their individual parts. That way guests can choose only the services they really want, which will increase conversions and will lead to a higher average booking value.
At the same time people are planning their trip, they will research nice restaurants and fun things to do, so this is the perfect time to promote your own offers and services. This can serve as an inspiration to guests and create a desire for something they didn't even consider or know about before.
On top of selling in-house services, hotels can promote collaborations with local partners to provide guests with unique experiences. This can include working with local guides to plan outings and tours or arranging seasonal activities like a one-day ski trip or a bike tour and picnic. To make sure there's something for everyone, having a variety of offers for different types of travelers, seasons and budgets is a good idea.

People are busy and spend enough time on their phones and e-mail every day. They probably don't want to do a whole lot more of that to plan their stay.
This is why it's vital to make your offers clear, visually appealing, and most importantly, easy to book, if possible in only one or two clicks. To get in front of people, put your offers right on the website or, better yet, message your guests directly to pitch them your extras.
This can be time-consuming if done manually, so using a tool like Oaky to reach out is more efficient and effective. By sending messages to guests at optimized times, Oaky has reached open rates of around 83% and conversion rates of 13%. That way they take great advantage of guests being in a buying mood before a trip and help hotels successfully upsell guests for added revenue.
Boosting incremental revenue is like drops filling a bucket. Many small results will make a huge difference over time. This is why even offering simple, inexpensive services to guests is a great place to start if you want to boost revenue without selling extra rooms or investing in costly marketing campaigns.
Apart from increasing revenue generated from every customer, offering extra services is a great way to provide guests with an experience they will love and happily share on social media. And of course, if they had a great time at your property, they will happily come back next time they're in town.