When every complaint is an opportunity to surprise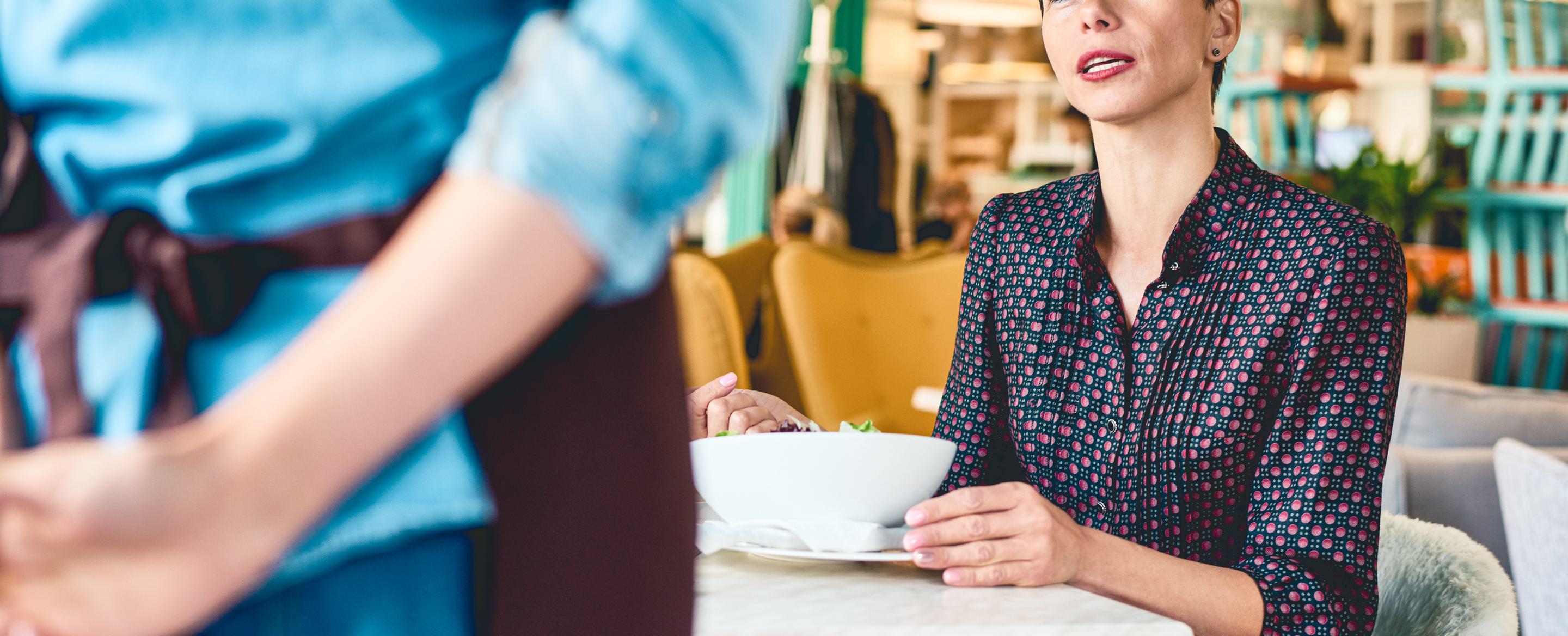 Any hotel in the world is just one touch of a button away. So how can you engage with guests to create loyalty?
Let's step back a couple of months.
Professor Vincent Magnini and I discussed his research on loyalty. He explained how hotel guests are bombarded with information and in order to get their full attention, hotels must find ways to surprise them.
Loyalty programs aren't the solution.
It's the level of surprise that drives loyalty.
I came to think about this episode last week when I talked to Jelle Landman, GM at Grand Hotel Ter Duin, who I think has adopted an amazing surprise culture. As a new manager of the hotel, Jelle and his team skyrocketed from rank #112 to #2 on Tripadvisor in just one year. Well done!
They quickly realised that if a guest complains and get help, he/she leaves his hotel feeling happier than someone who says nothing at all.
"I want all my guests to complain while they're here, so that we can fix it before they leave. To motivate our guests to communicate with us, I always tell them this:
"Imagine complaining without contacting the front desk, and still it will be solved within two minutes"
Jelle is using communication software to create a proactive hotel experience, and more easily surprise his guests. And his guests love it.
"The in-stay feedback guests share from their own devices is much more direct. Because it's so direct, it's also easy to understand – and every complaint is an opportunity for us to surprise."
One great example was when a leisure guest complained that her chair was broken. "Our two-minute promise started to tick and I immediately brought a new chair to her room. We had a small conversation, and she was so happily surprised by the quick service that she booked a large MICE event for her company here at the hotel."

Hotel loyalty today can be really difficult.
But keep in mind, even if a surprised guest won't return to your hotel, her friends and/or company might. That's because surprised guests have your full attention, and will shout from the rooftops about their experiences.
Technology is here to help. When creative hoteliers work with innovative solutions the right level of surprise is just a touch of a button away.
To be continued!
Erik on behalf of Oaky