Oaky wins 25.000 EUR at Berlins' German Hotel Congress battle
Marieke Wisse •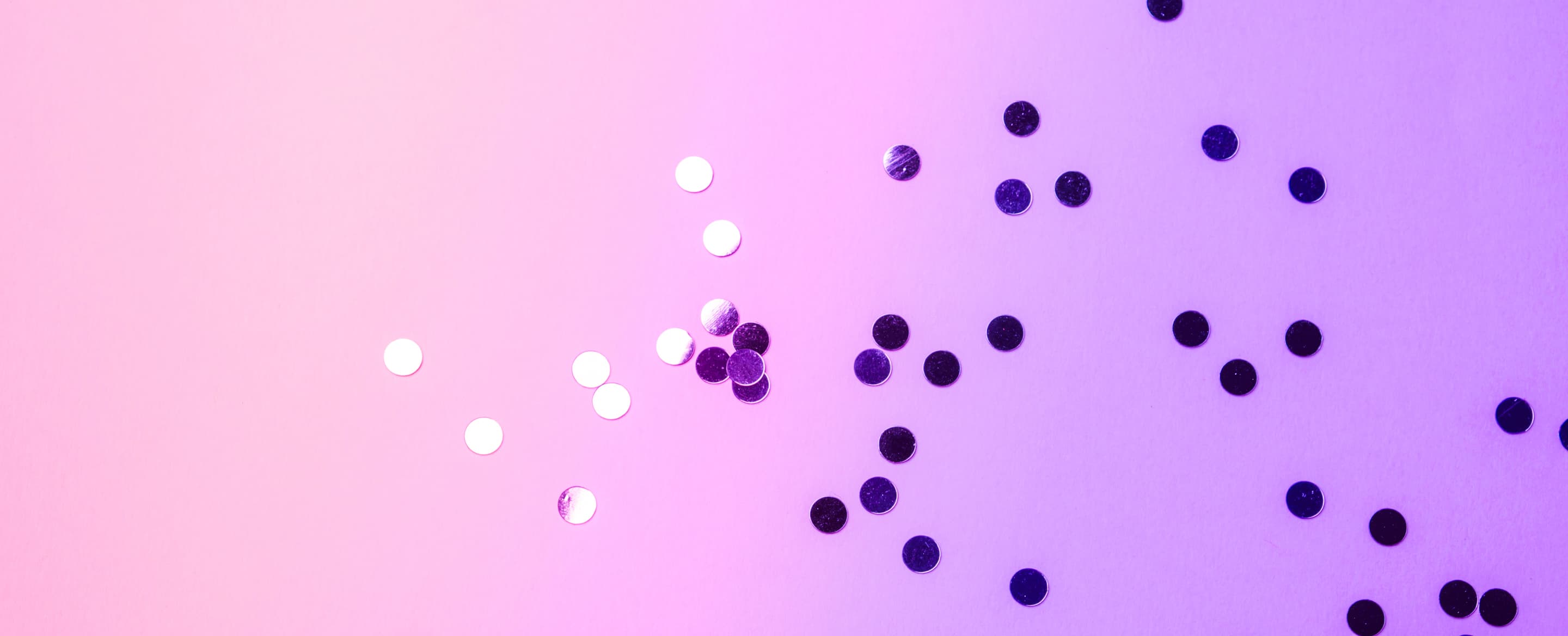 BERLIN. Guests love the personal approach. That's what the provider Oaky specializes in. To gain a foothold in the industry, the company presents itself in the start-up arena at the German Hotel Congress in Berlin. And: The idea was good enough to become a participant in the live pitch and compete at the battleground.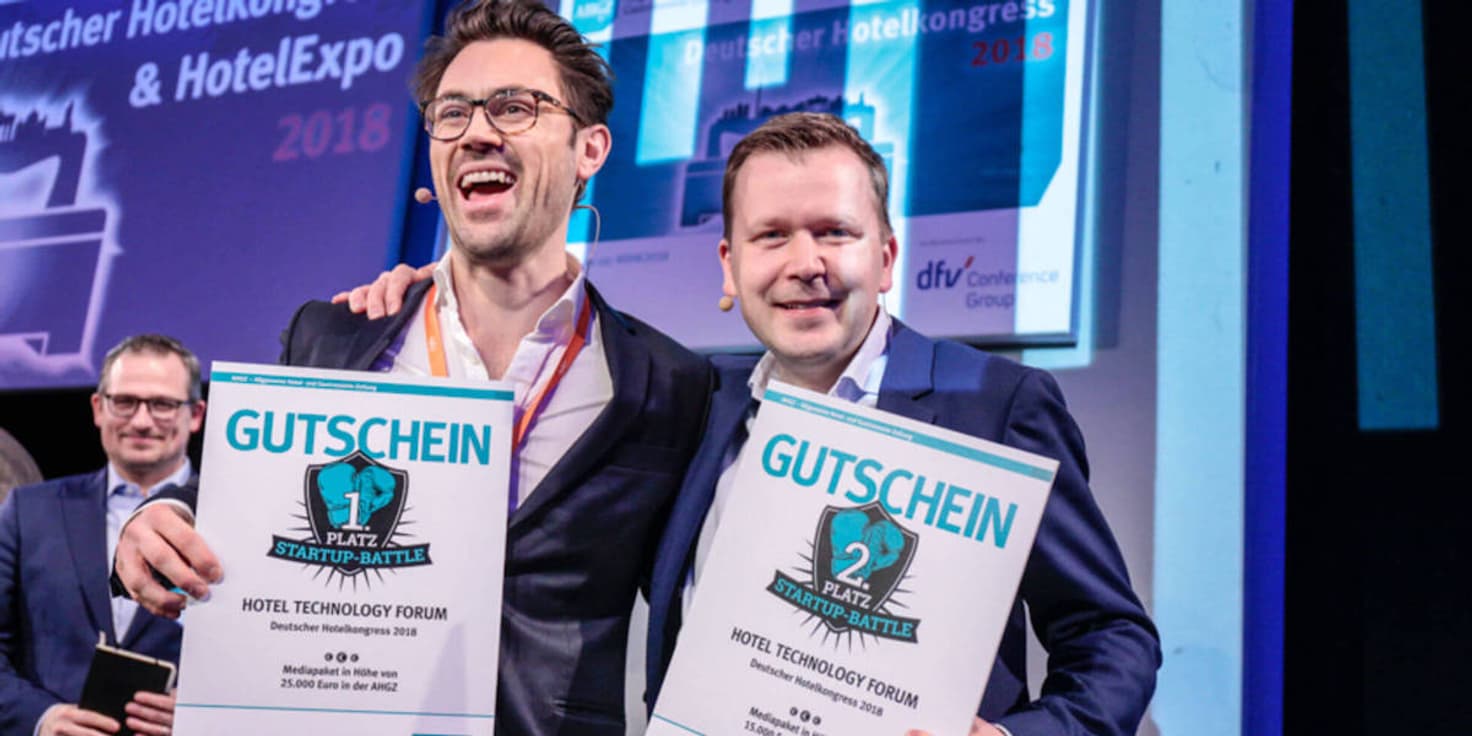 "It's terrific that we made it," says co-founder Erik Tengen happily. Oaky has – so moderator Ullrich Kastner – convinced with his product, but also the sovereign presentation. The prize for the winner is a media package of AHGZ worth 20,000 euros.
An expert jury critically examined the candidates during the pitch, including AHGZ editor Isabel Diez. She emphasizes: "I personally value a personal approach and a tailored offer." Oaky creates added value for the guest by receiving a personalized email with customized offers in advance of the trip. They rely on information known about the customer, such as nationality or age.
Other participants in the pitch: Live Rate (2nd place, communication via Chatbot), Apaleo (open PMS system) and The Hotels Network (generator for more direct bookings).
Read full article: ahgz.de (GERMAN)