We are Oaky
An international, fun, professional and above all, human-oriented company.
People behind the product
Headquartered in Amsterdam and Singapore, we are passionate travelers with love for hospitality. Our team is made up of experts in hospitality and tech from all over the world.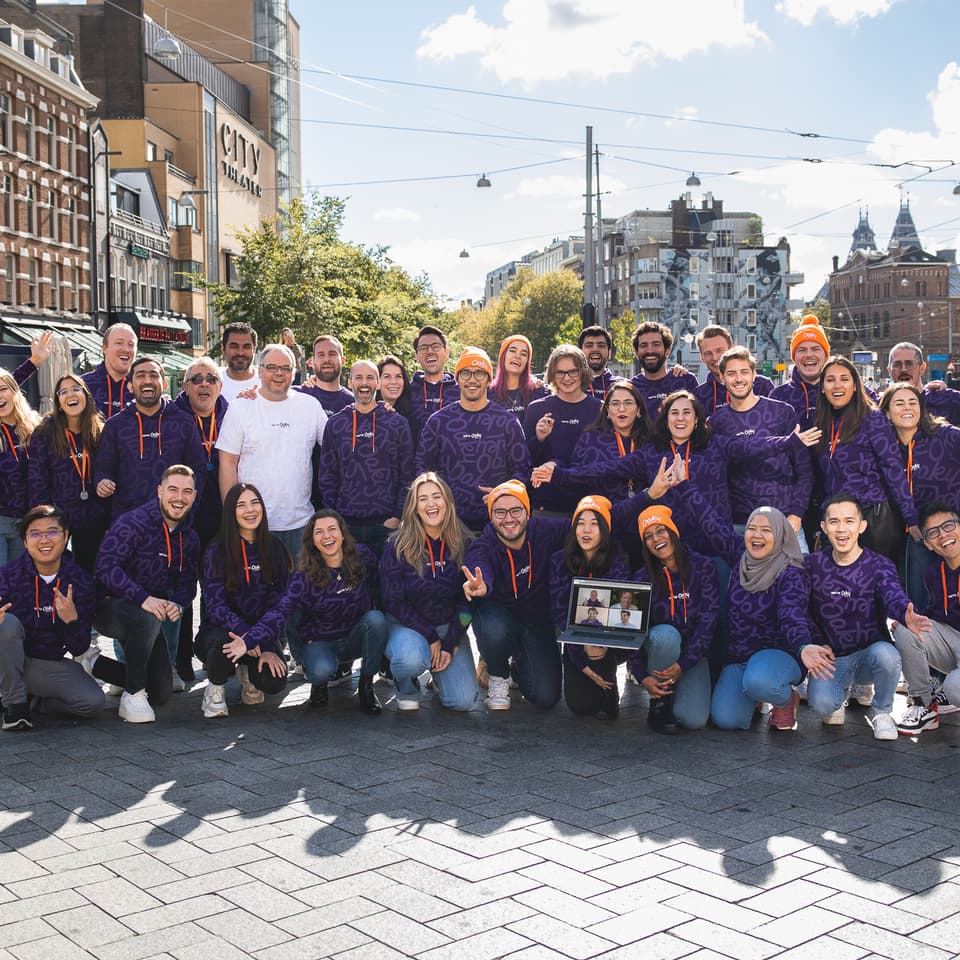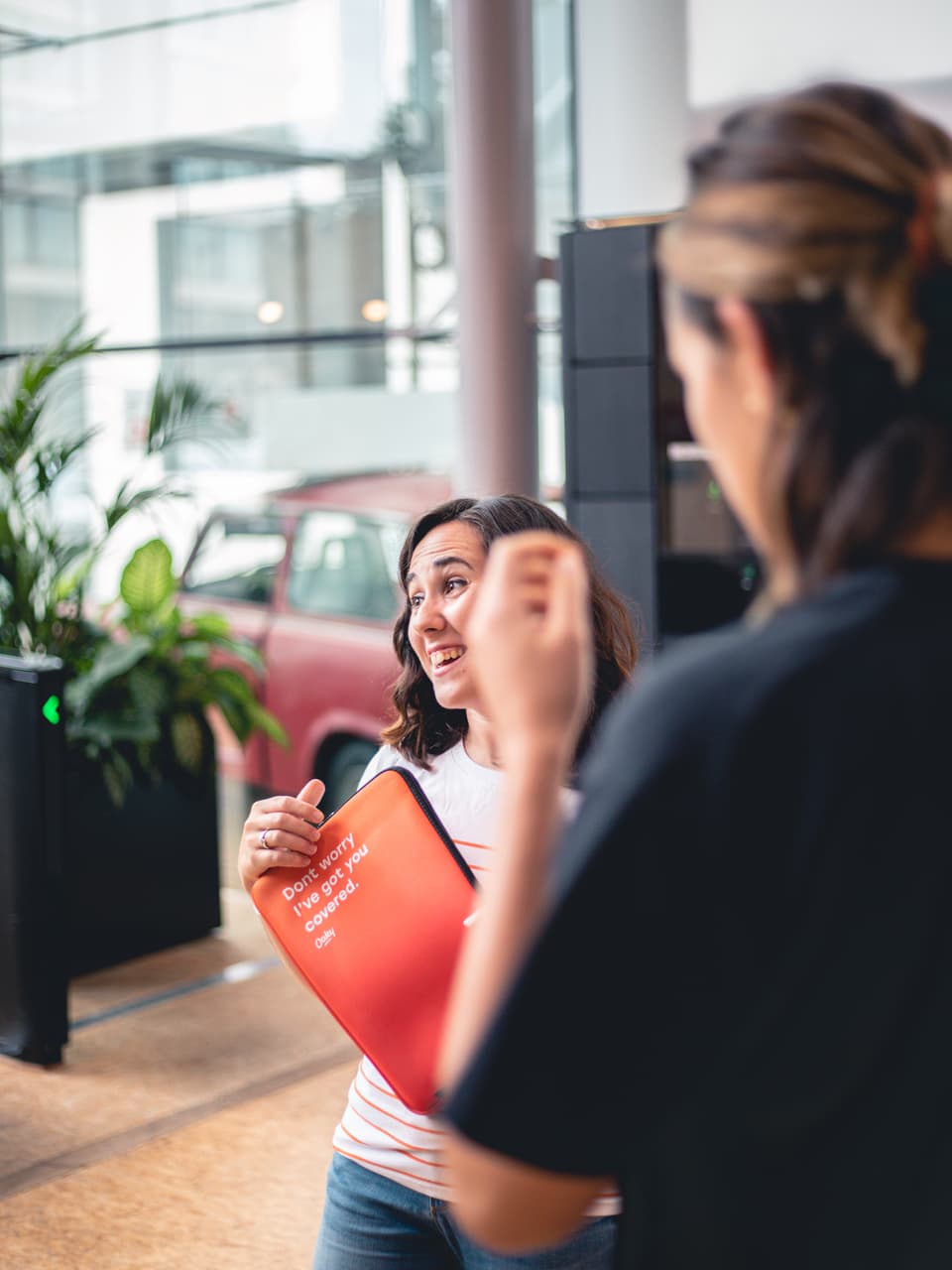 Who we do it for
Hoteliers

Oaky hoteliers think outside the box when it comes to revenue generation and delighting their guests. Data-driven and innovative, these hoteliers find revenue opportunities where others don't.

Guests

Our aim is to change the face of upselling and make it synonymous with comfort, delight and memorable experiences by empowering guests to design their own stay.
Meet the team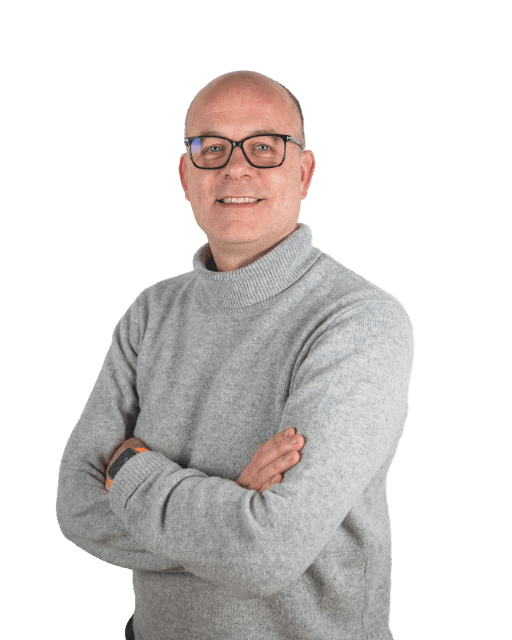 Rupert Gutteridge
Head of Sales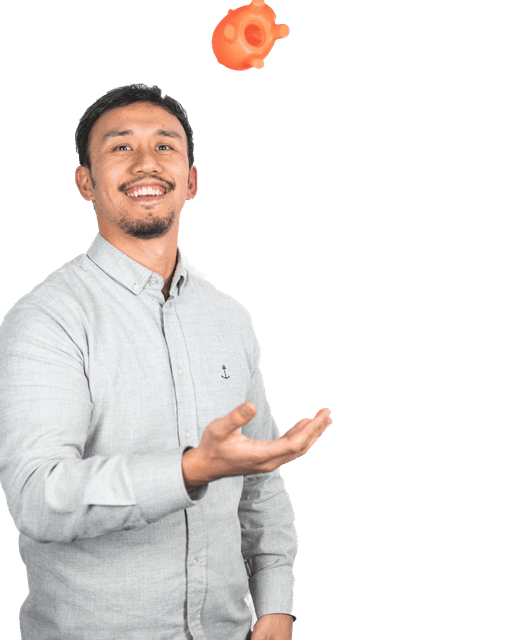 Larry Chow
Head of Finance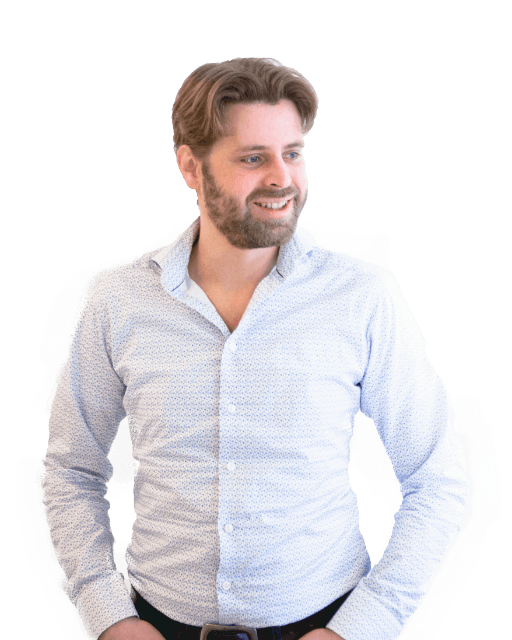 Paul Noome
Head of Product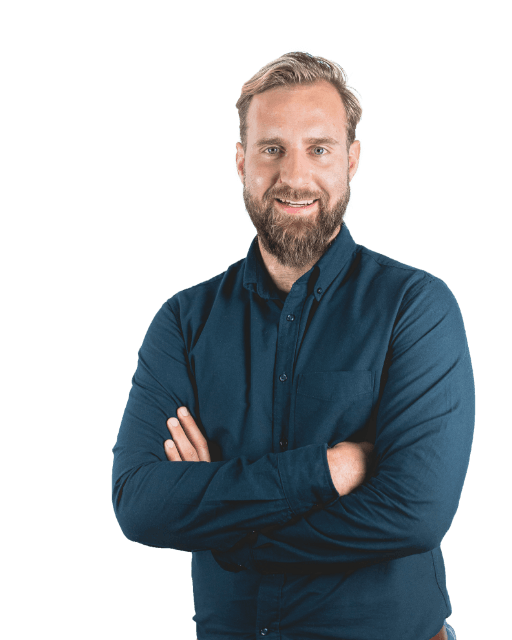 Clément Dénarié
Head of Partnerships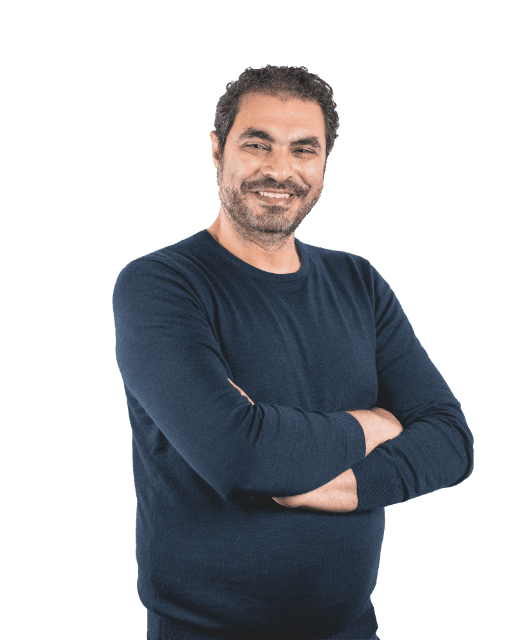 Mohamed Elfetyani
Head of Customer Success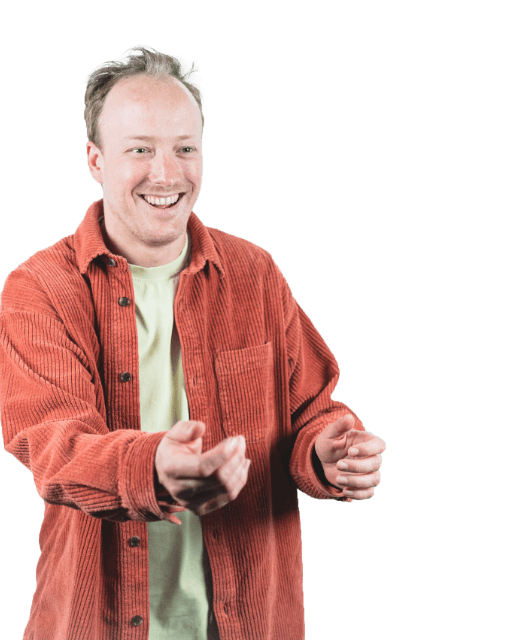 Wouter Wisselink
Head of Product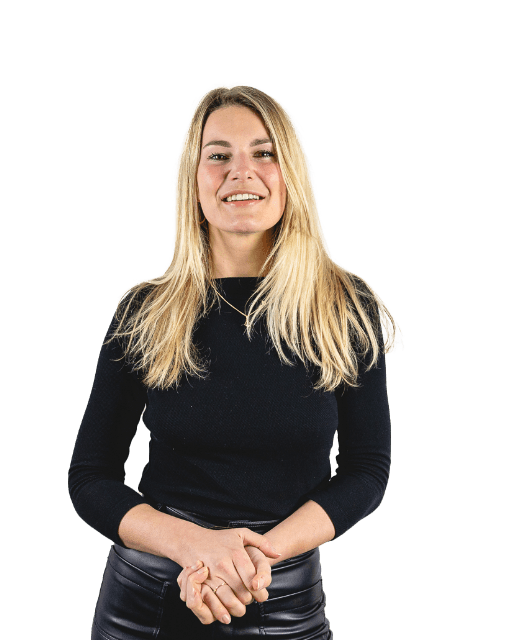 Marieke Wisse
Head of Marketing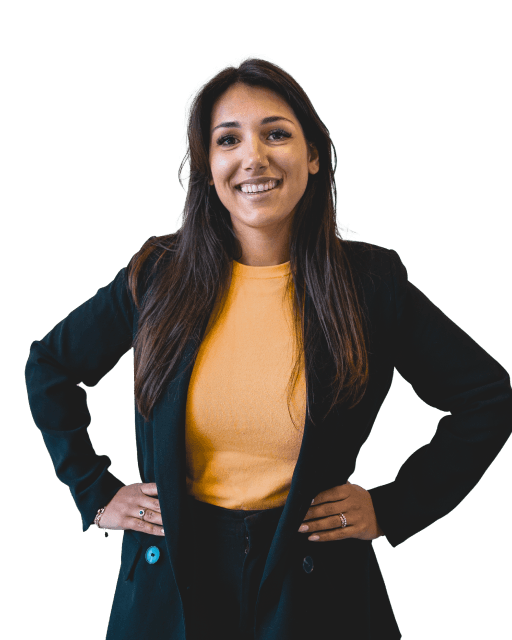 Gabriëlla Kanhai
HR Manager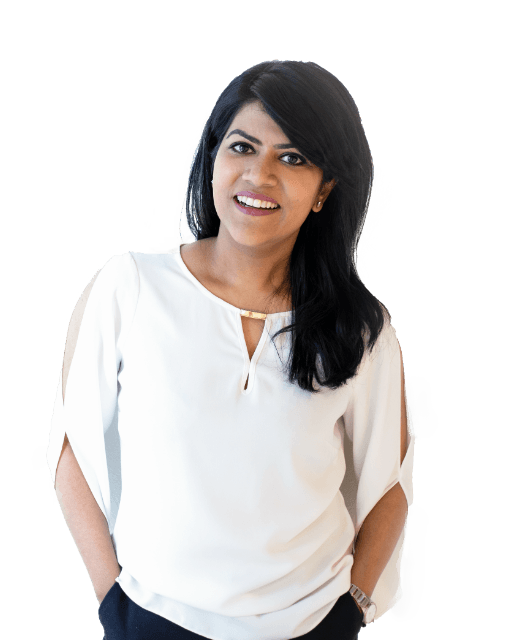 Vijesh Yoganathan
Head of APAC
Show more
Milestones
Some of our proudest achievements
2023
Oaky launces Front Desk Upsell Automation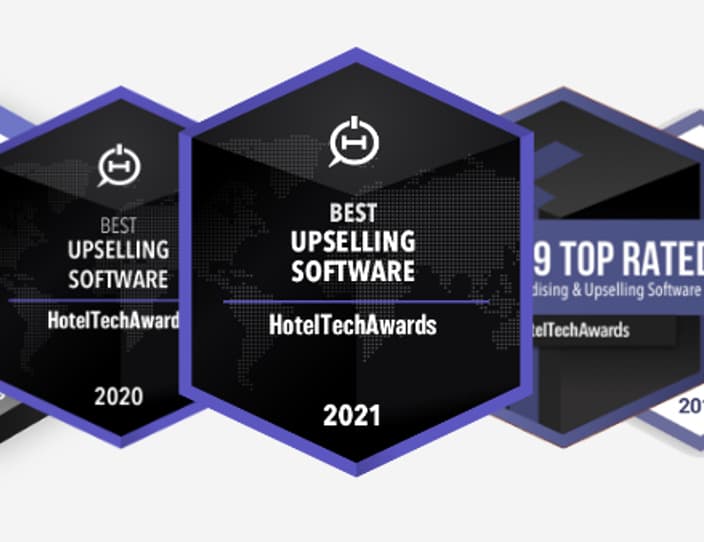 2023
Oaky best upselling software 5 years in a row
2022
Oaky launches in-stay upselling functionality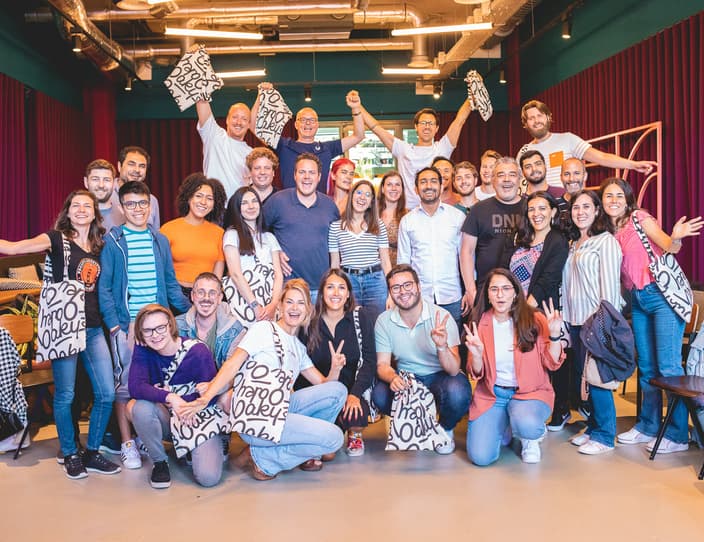 2022
All Oaky employees became shareholders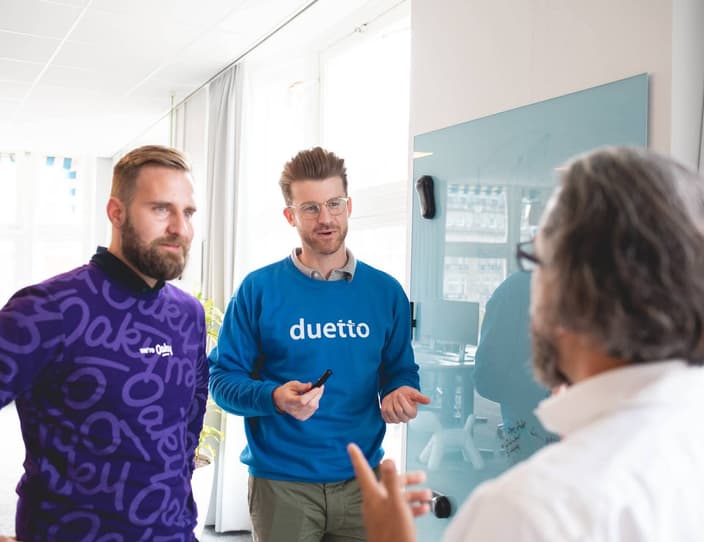 2022
Oaky and Duetto team up to automate room upgrade pricing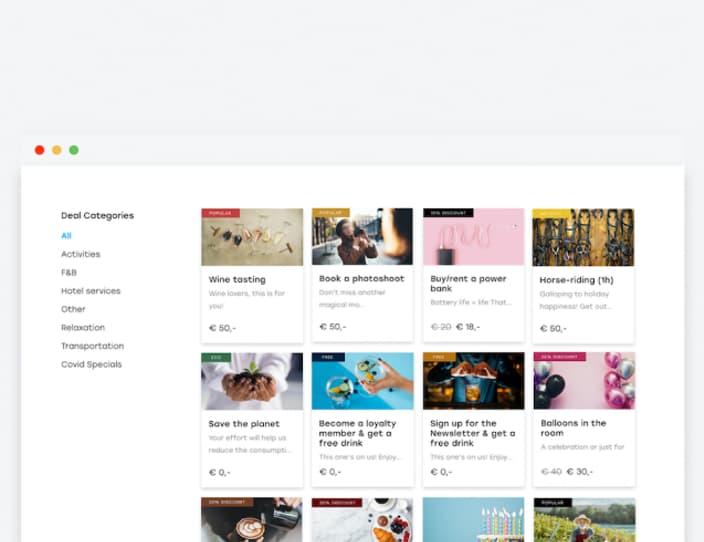 2020
Oaky live in 2000+ hotels across 100 countries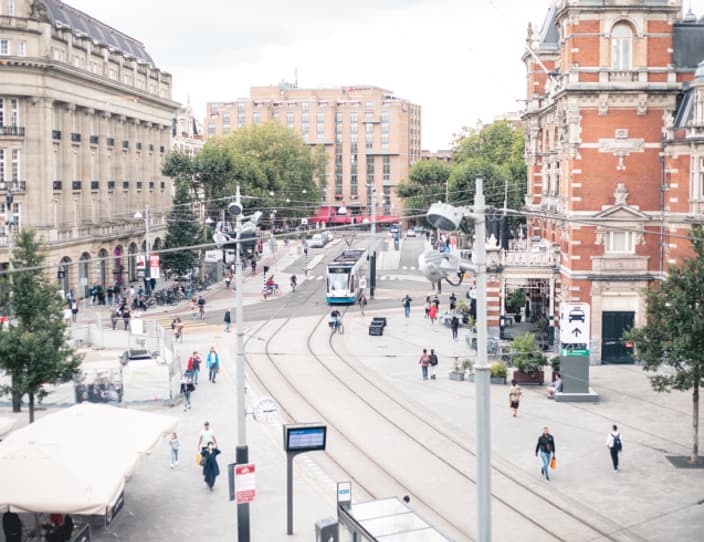 2020
Oaky HQ opens on Leidseplein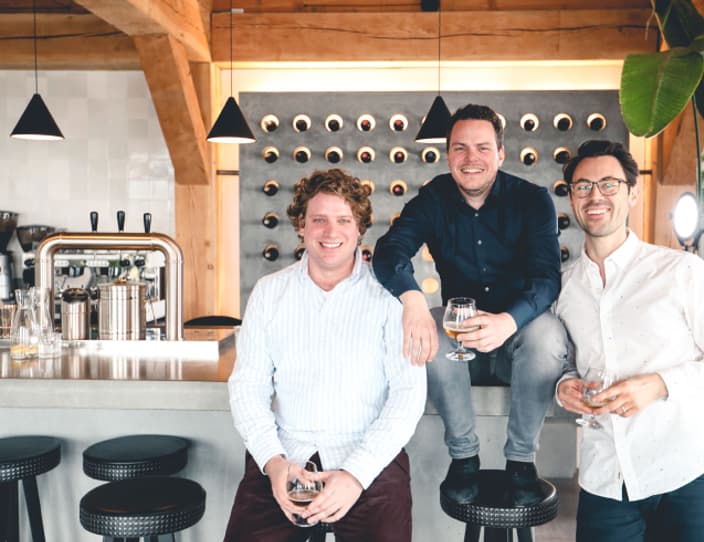 2020
Oaky secures Series A funding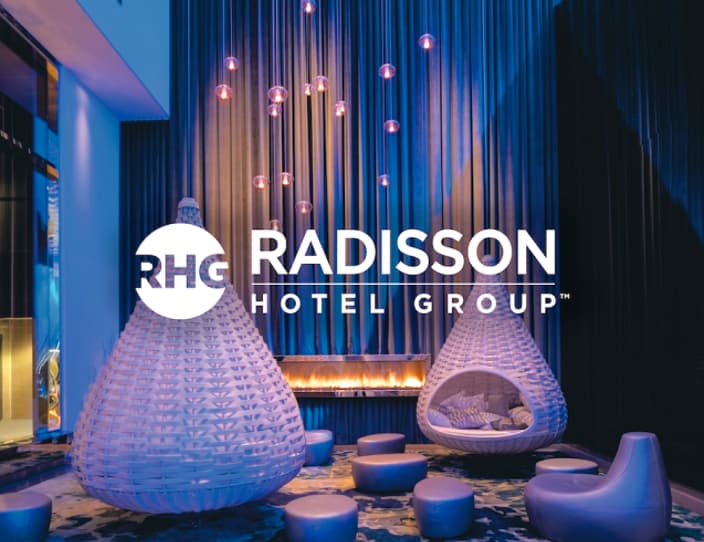 2019
Radisson EMEA roll out Oaky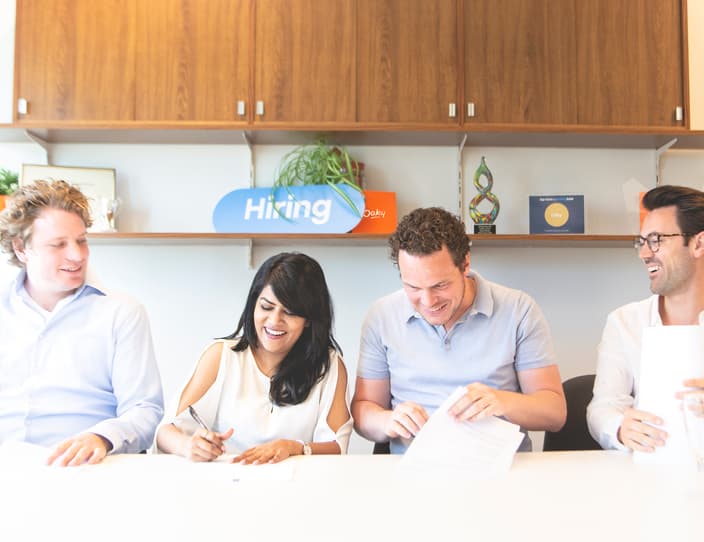 2019
Oaky opens Singapore office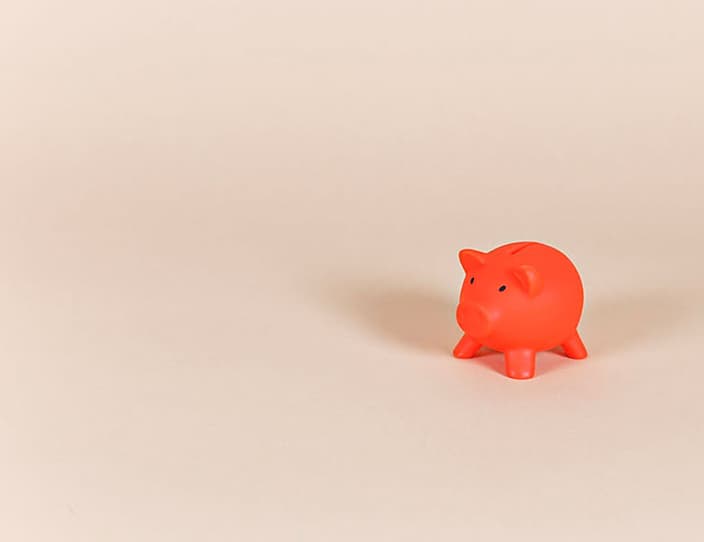 2019
Oaky completes € 2 million seed funding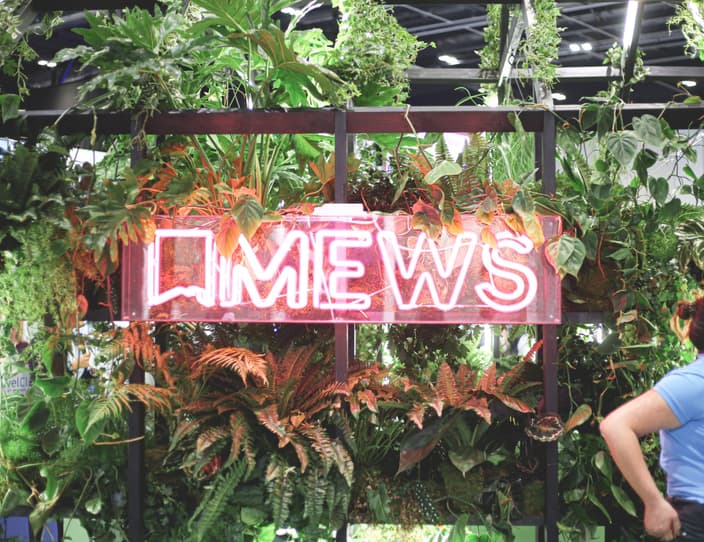 2018
Oaky and Mews launch integration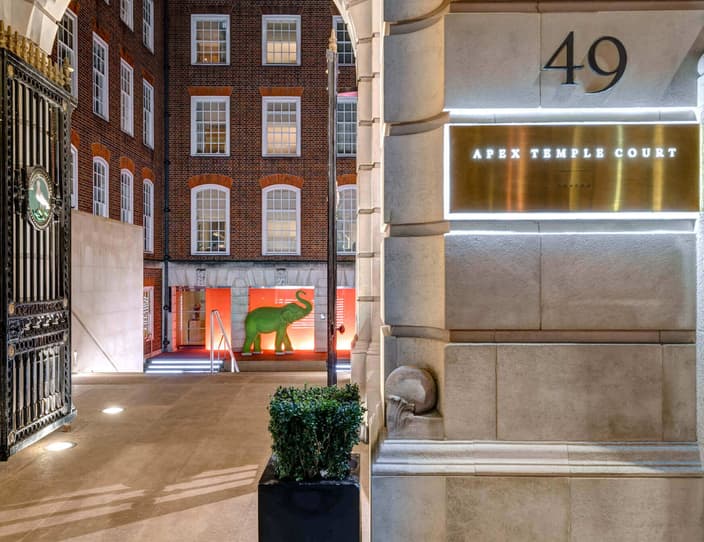 2018
Apex Hotels roll out Oaky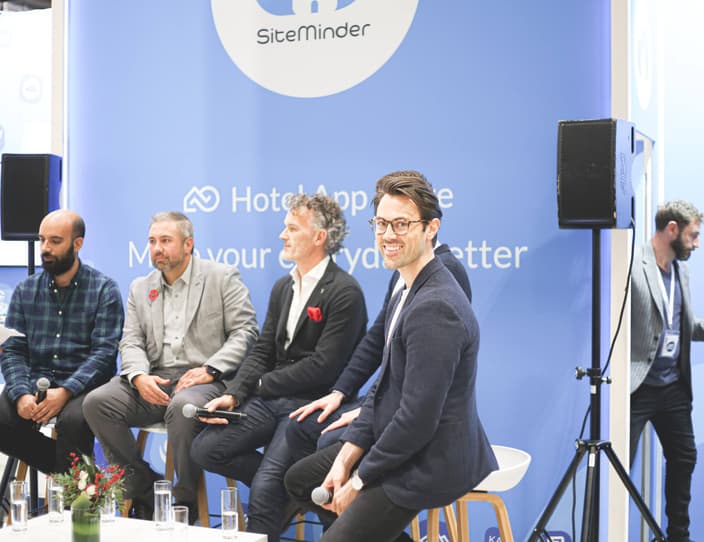 2018
First integration with a channel manager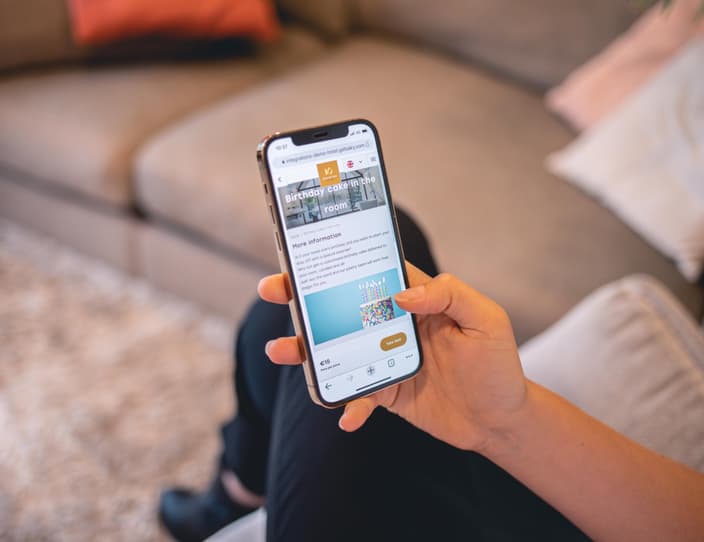 2017
Oaky pivots from in-stay feedback to upselling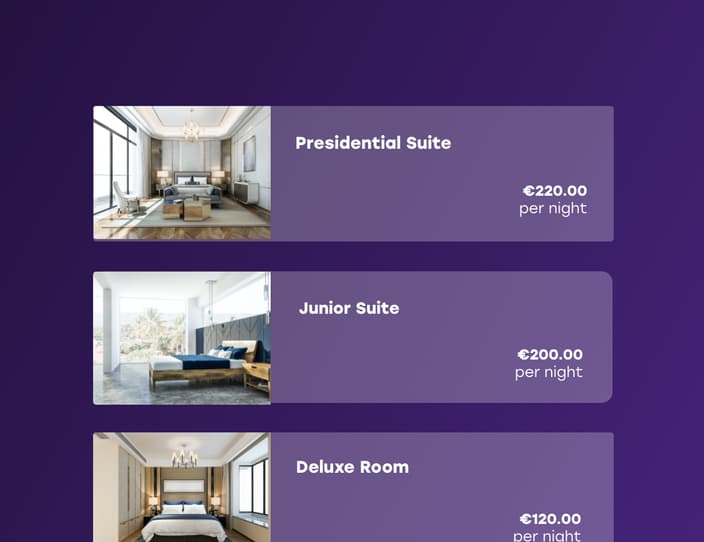 2017
First integration with an OTA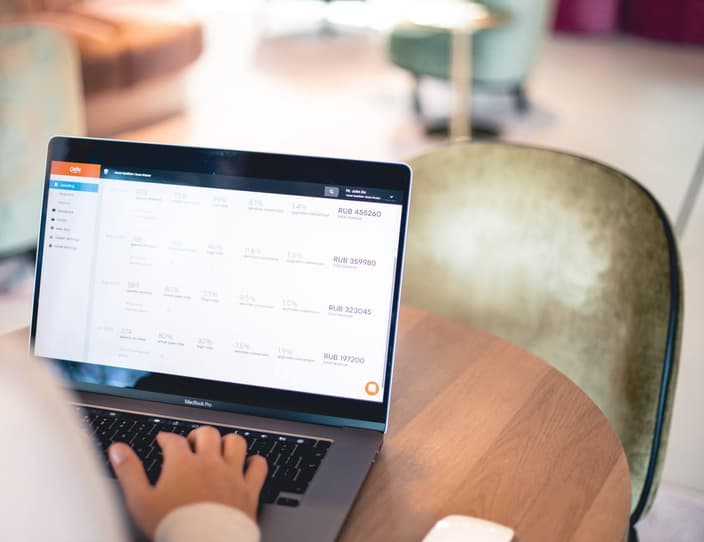 2016
Oaky revamps hotelier dashboard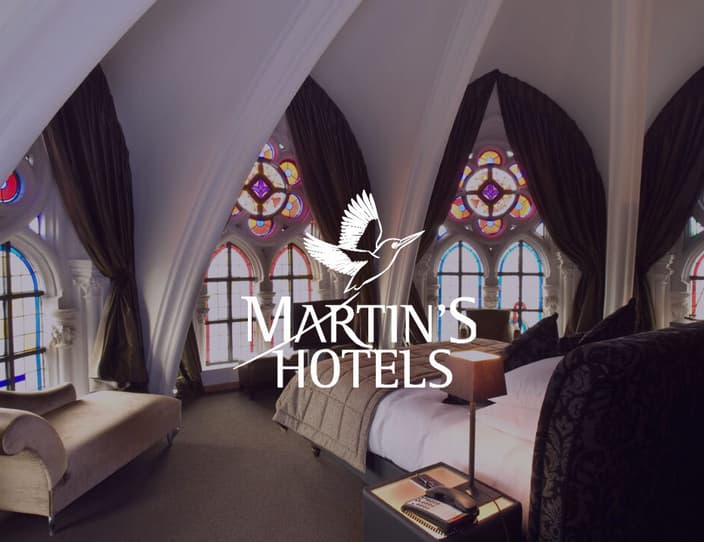 2016
Oaky's first hotel chain: Martin's Hotels Belgium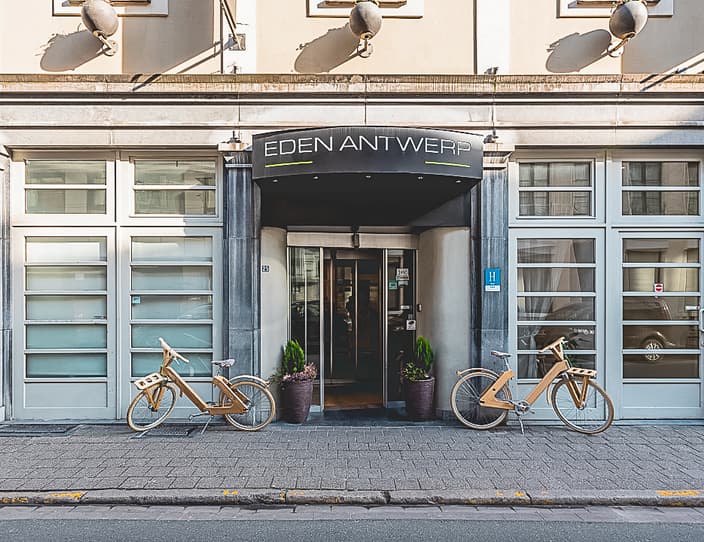 2015
First customer, Eden Antwerp Belgium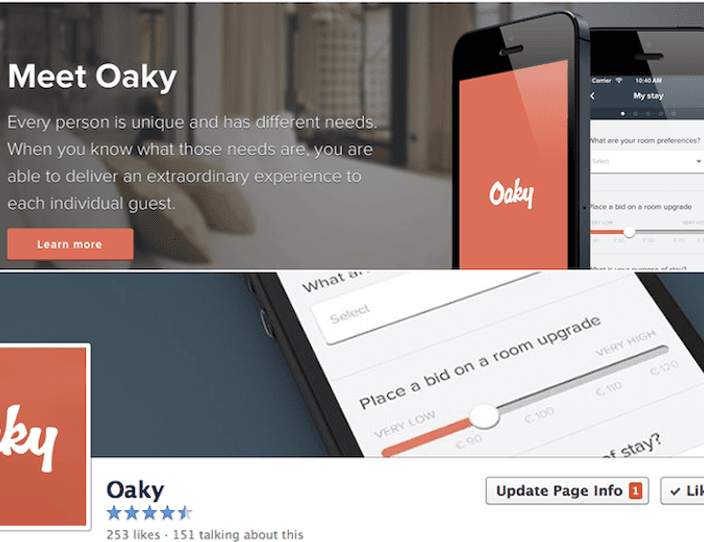 2015
Oaky launched as an in-stay feedback solution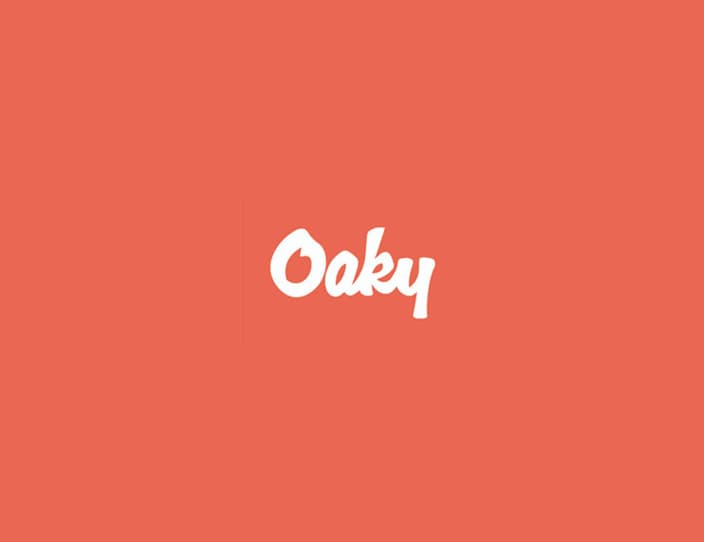 2013
Oaky founded
Our values
We're driven by our values at Oaky – they inspire us to take our company in unexpected directions and keep our relationships to work, and each other, positive.
Impartial & collaborative
From our founders to our interns, we all play a role in supporting one another, with no thought given to seniority, gender or race.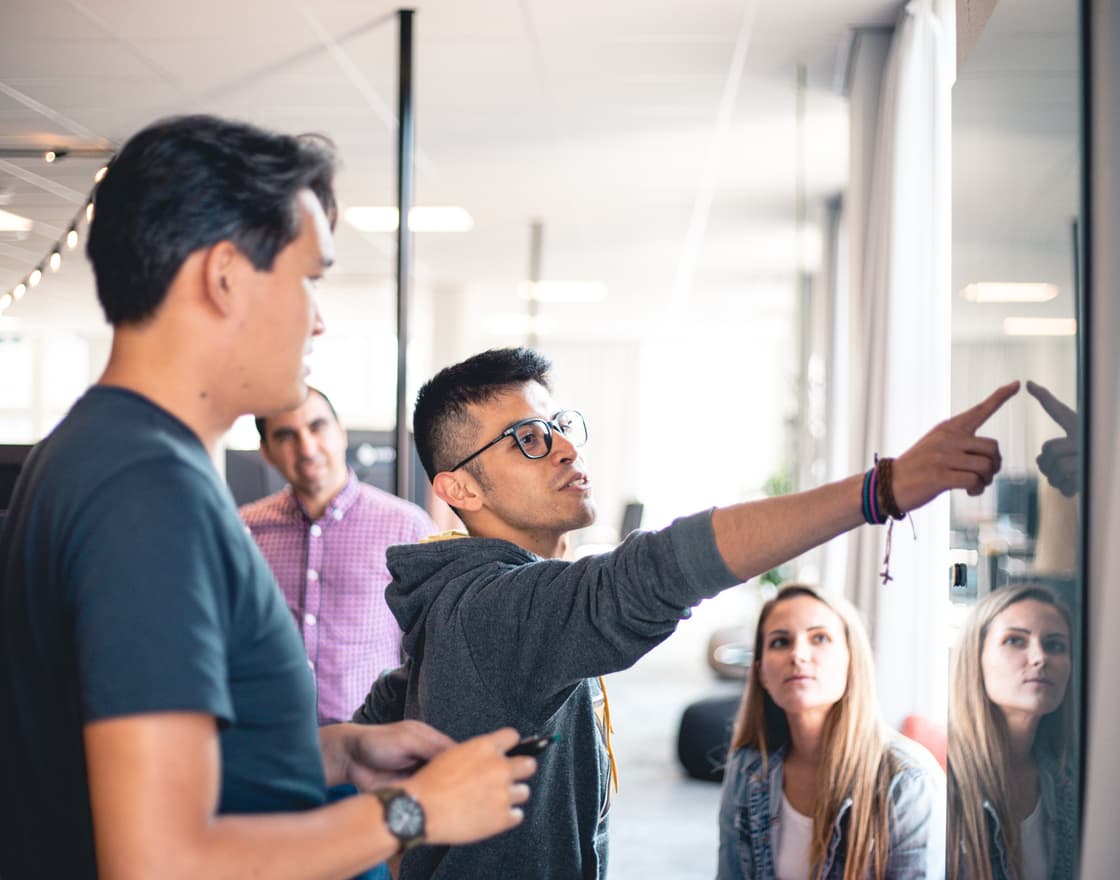 Passionate & ambitious
If you ever did meet a team of hotel tech nerds, we are it! We're endlessly interested in hospitality and technology and make it a point to never stop learning.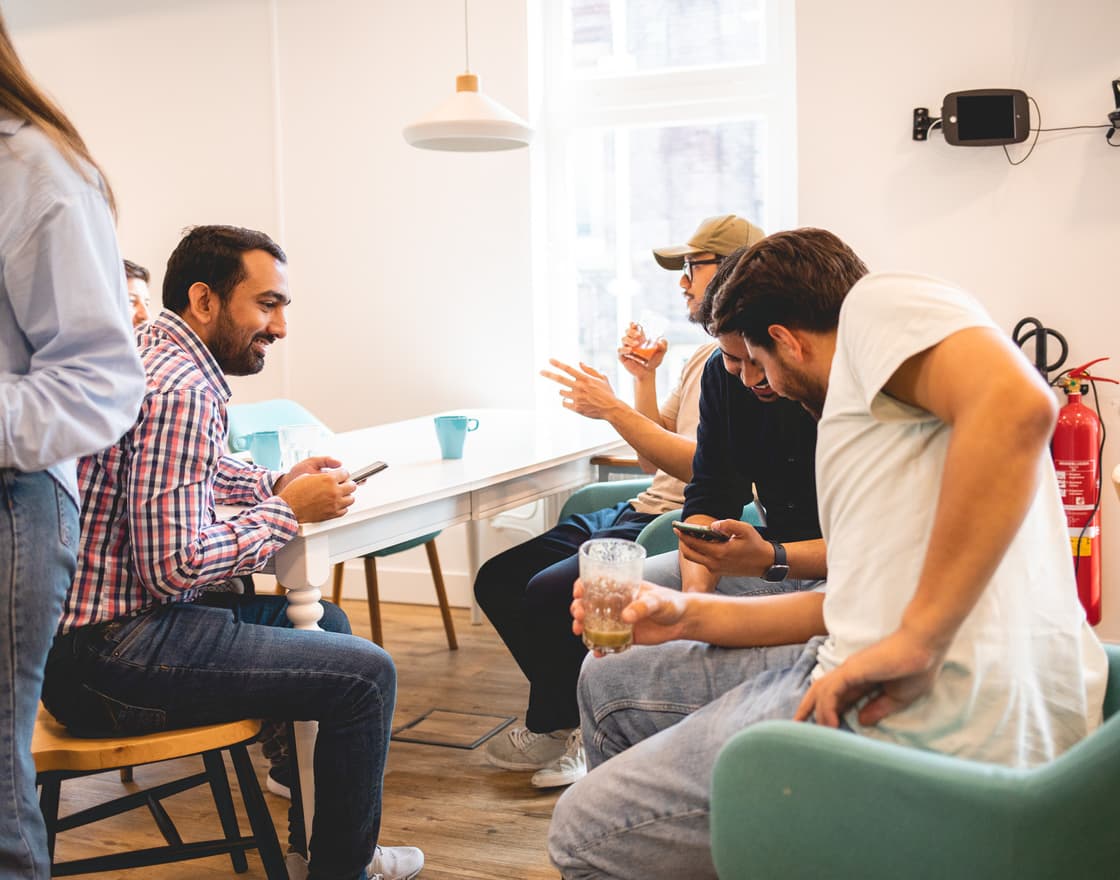 Innovative & independent
Our several awards are testament to our commitment to thinking ahead of the crowd when developing our cutting-edge features.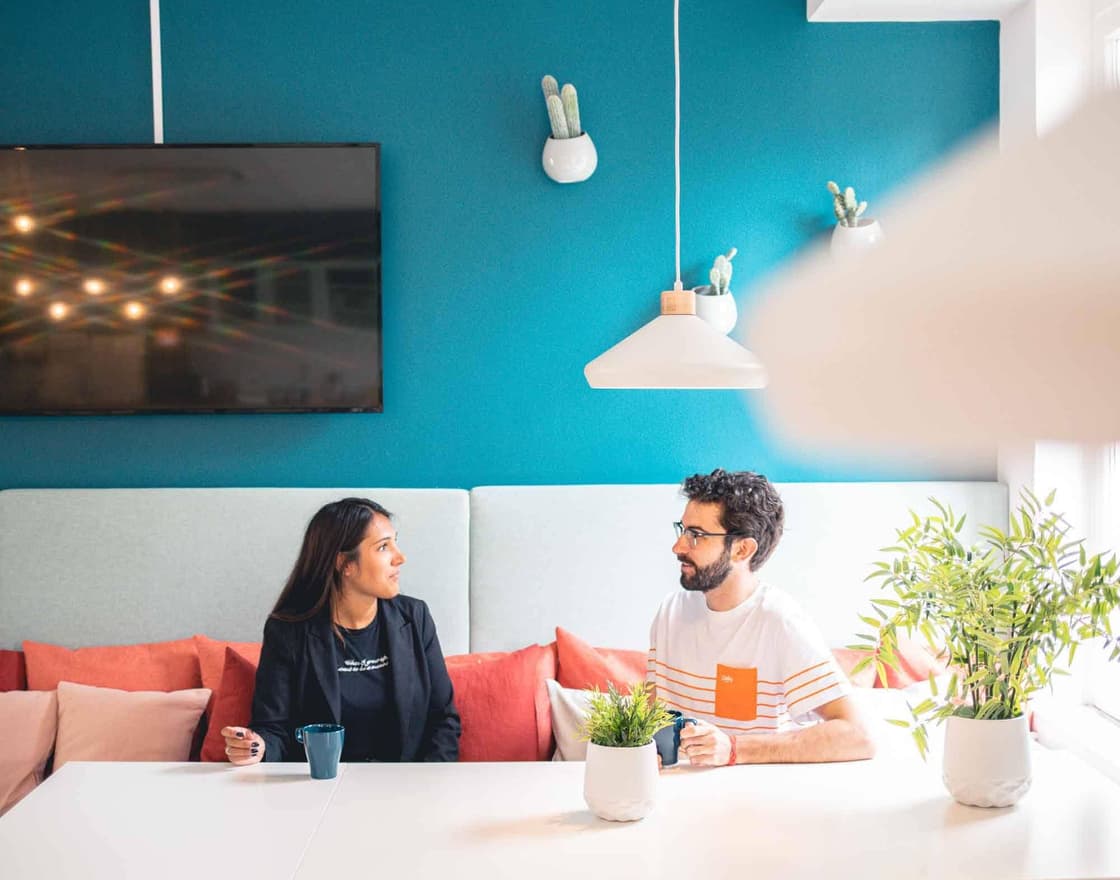 Transparent & sincere
We don't hold back– we will share every best practice, technique and approach the moment we discover it. We keep our entire team up to date with company goings-on.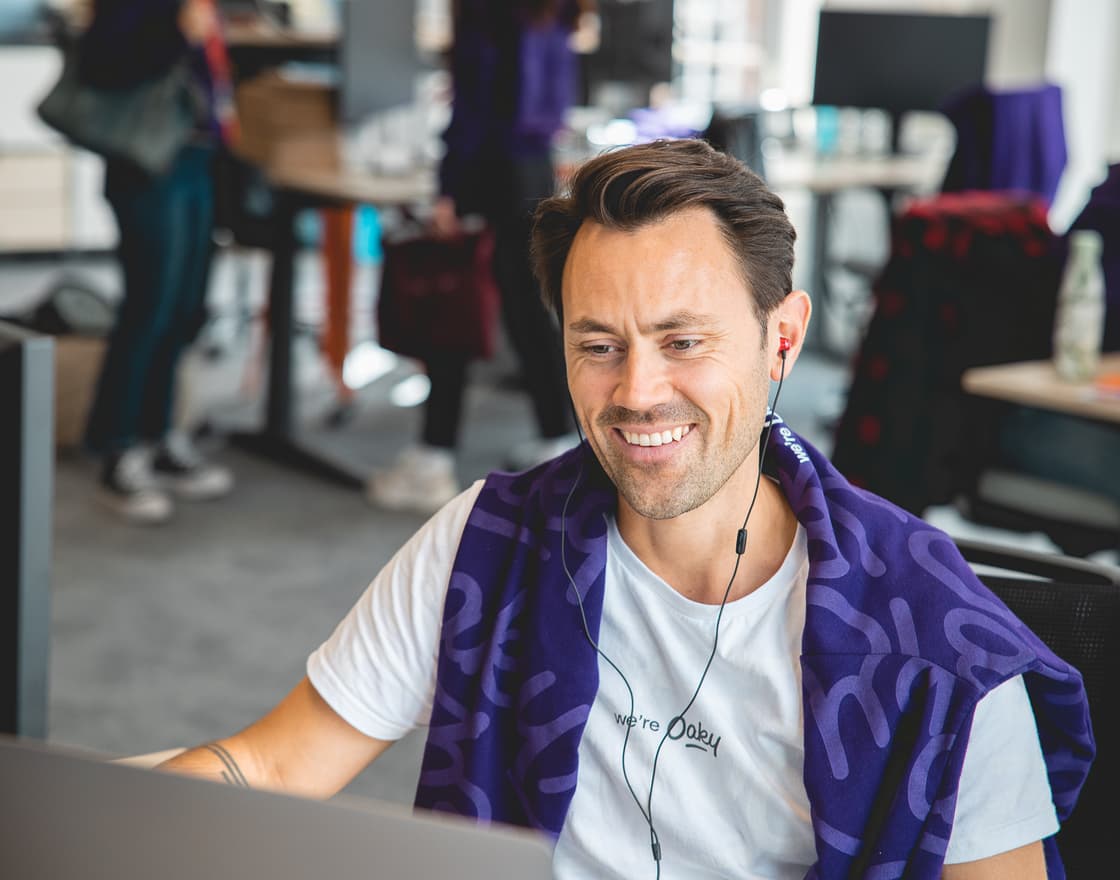 Easygoing & fun
We never shy away from a reason to celebrate. Champagne or it didn't happen! Our team is naturally driven so we keep things laidback at the office.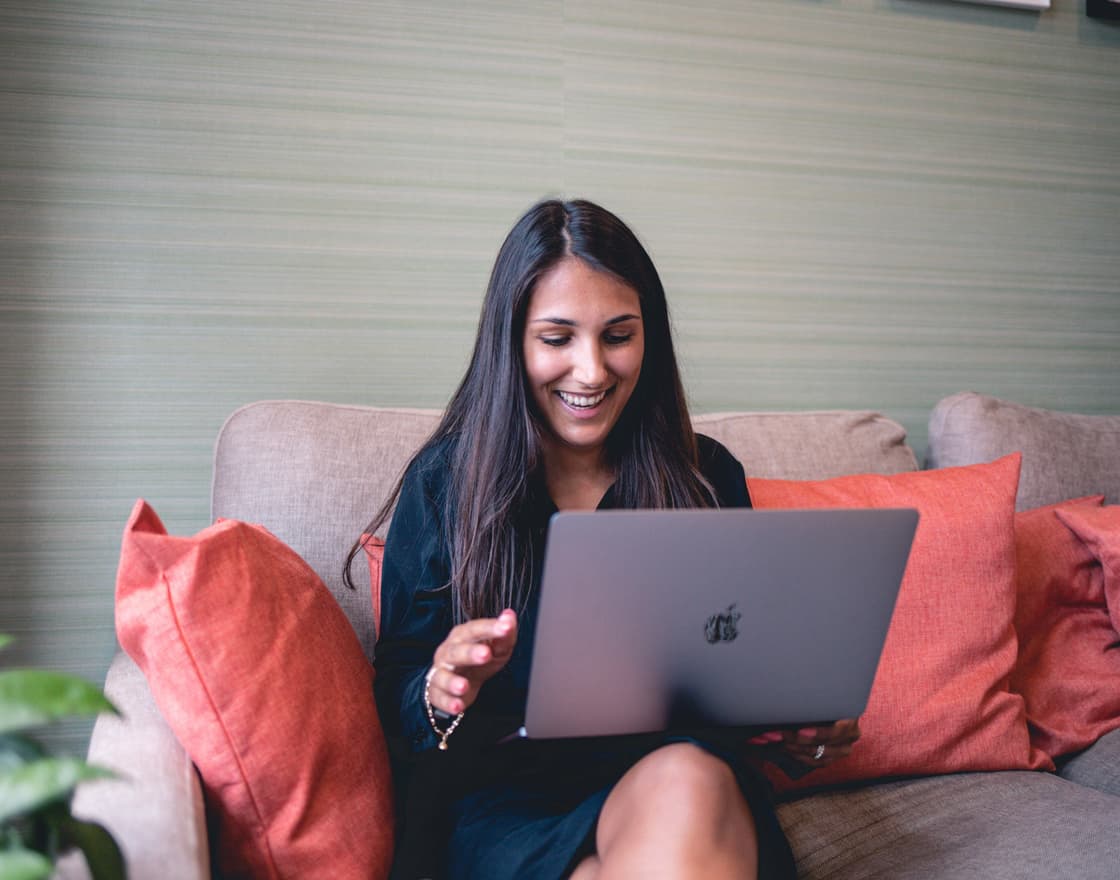 Process & data-driven
We love crunching numbers at Oaky and find great satisfaction in a well-structured process. We like to keep things solution-oriented and organised.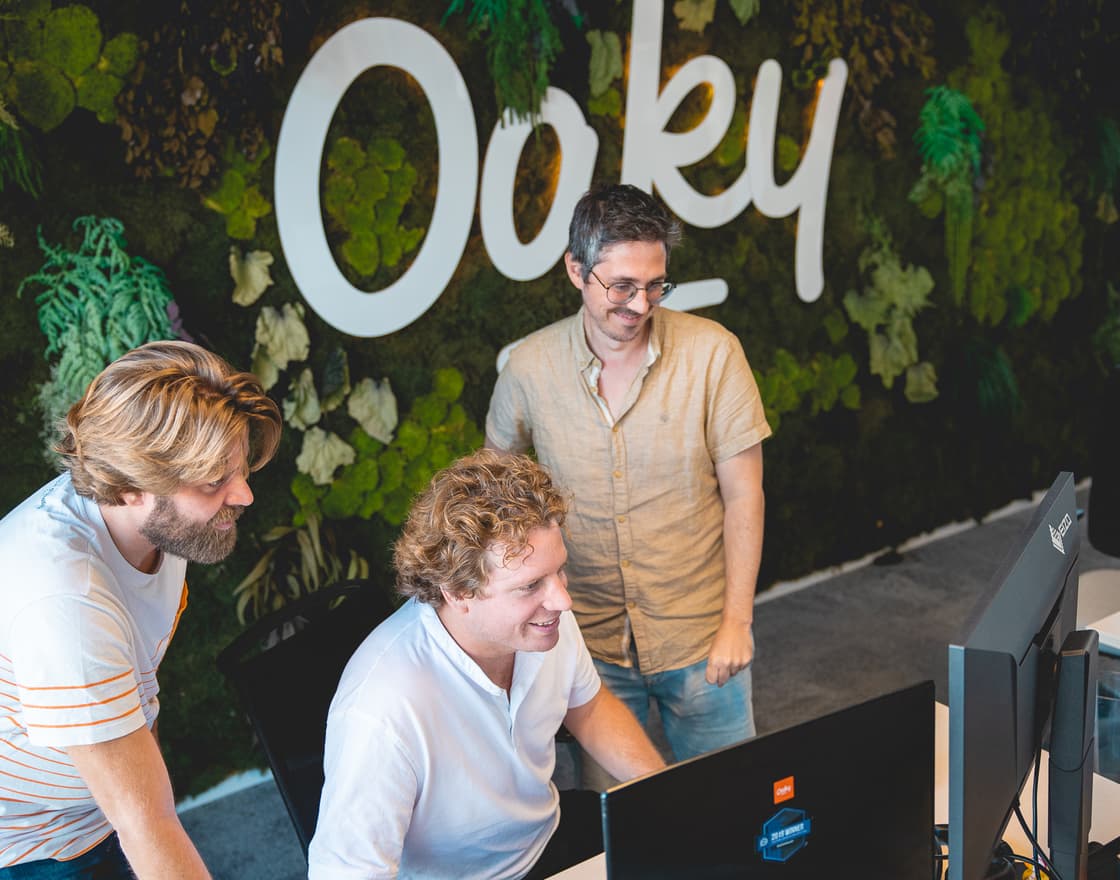 The name "Oaky"
What is in a name? There are many versions of where the name Oaky came from, but let's just say there are tree-lovers among us! In actuality, our name has nothing to do with the services we provide, we just think it sounds nice.
Interesting to note: the only other common use of this term takes place in the wine industry, with sommeliers using it to describe a flavour note in wines – often aged in oak barrels.
Awards
Achievements we're so proud of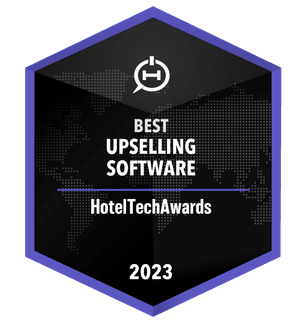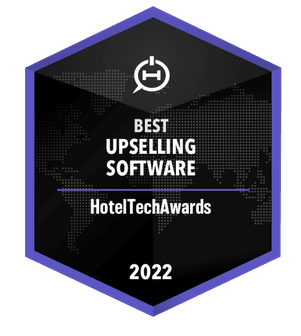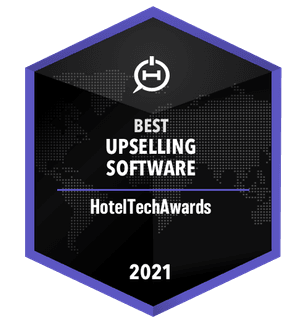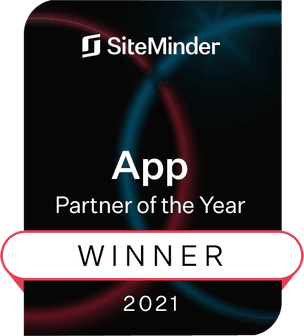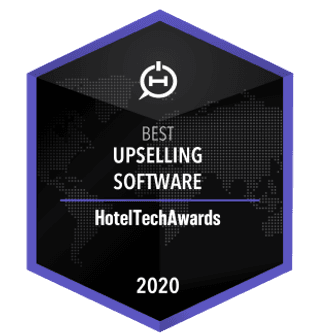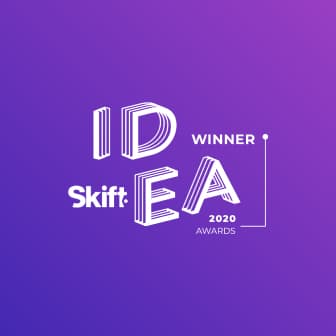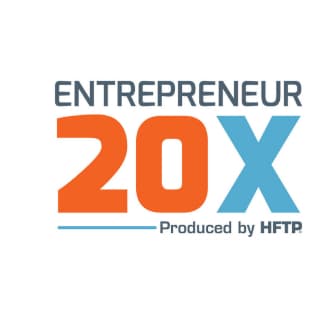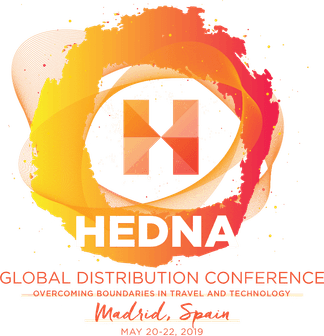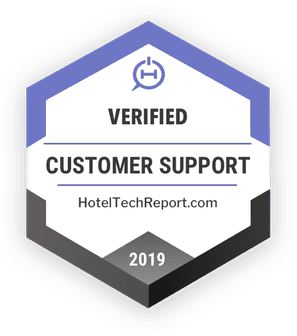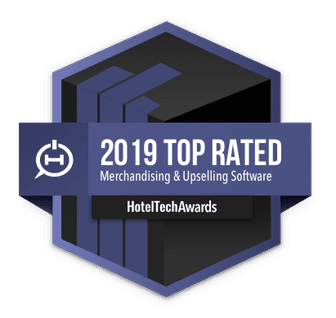 Certifications
Achievements we're so proud of