Join the Oaky team
We're Oaky, an award-winning hotel upsell engine, currently ranked #1 on Hoteltechreport. As one of the fastest-growing hotel-tech startups in the world, we have 2000+ clients worldwide and are growing every day. If you're interested in coming along for the ride, click below to browse our vacancies.
See open positions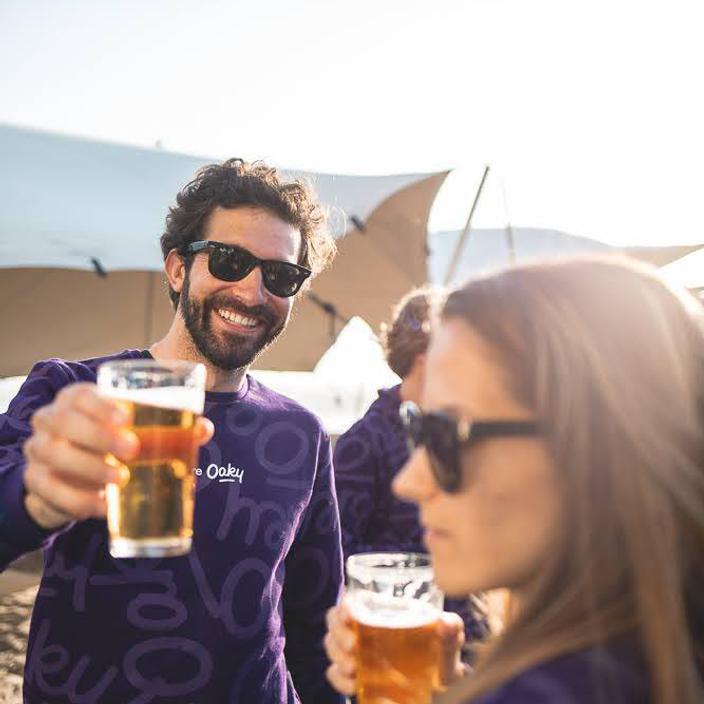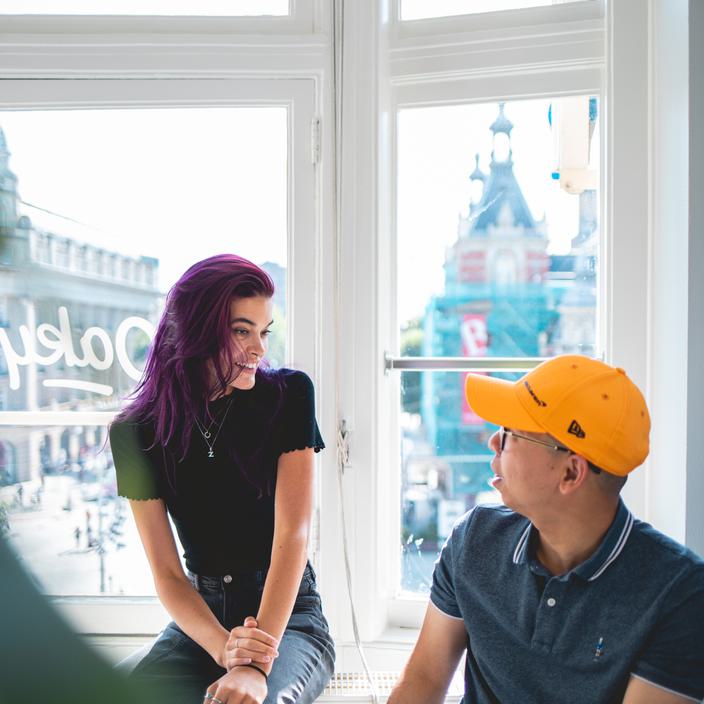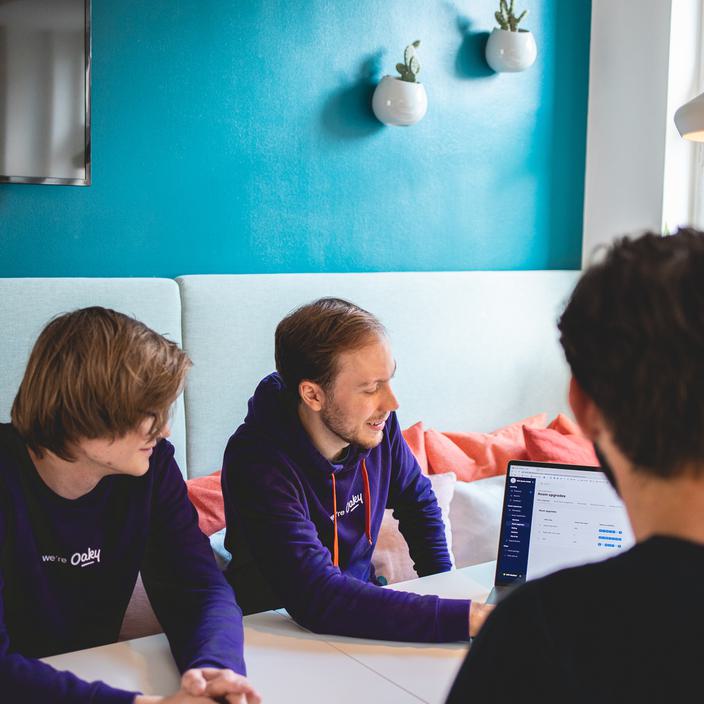 Our values
We're driven by our values at Oaky – they inspire us to take our company in unexpected directions and keep our relationships to work, and each other, positive.
Impartial and collaborative
Oaky the No. 1 Upselling tool for hotels 2020 on Hoteltechreport, is one of the fastest growing hotel-tech startups with 1100+ clients worldwide and we are growing every day!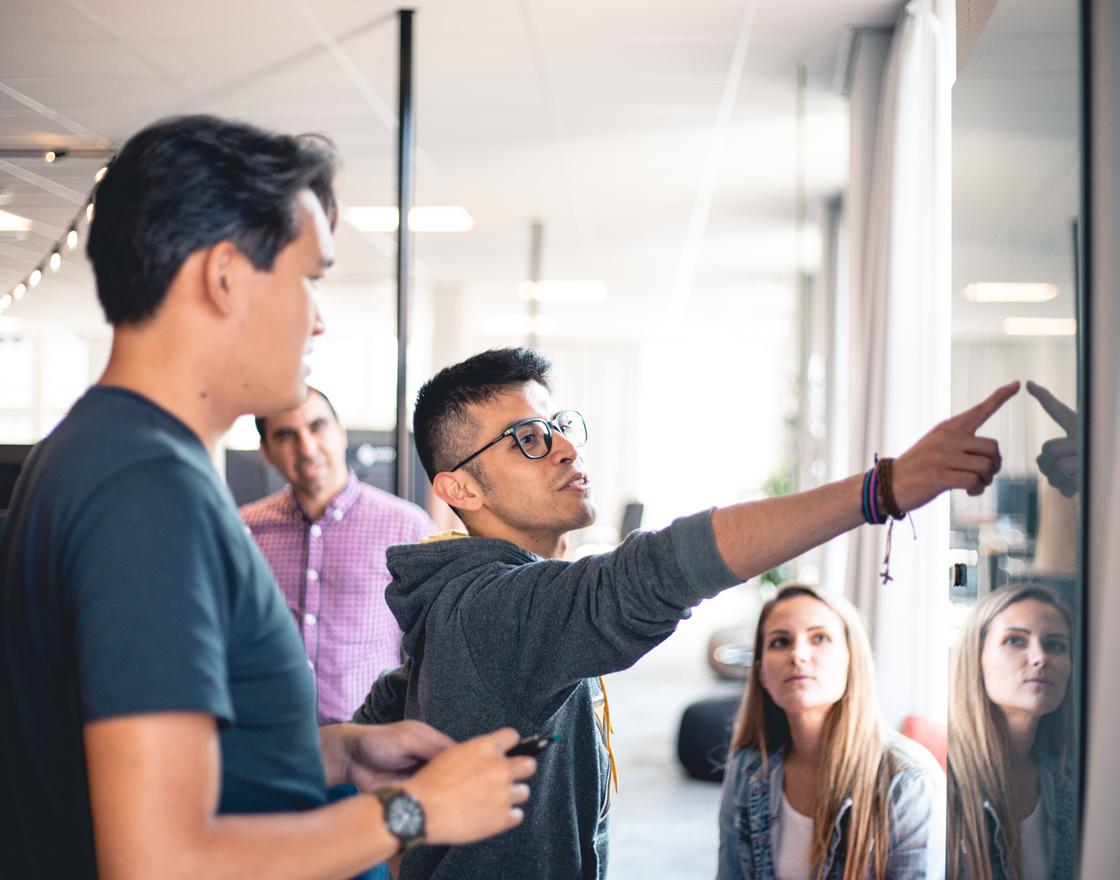 Passionate & ambitious
If you ever did meet a team of hotel tech nerds, we are it! We're endlessly interested in hospitality and technology and make it a point to never stop learning.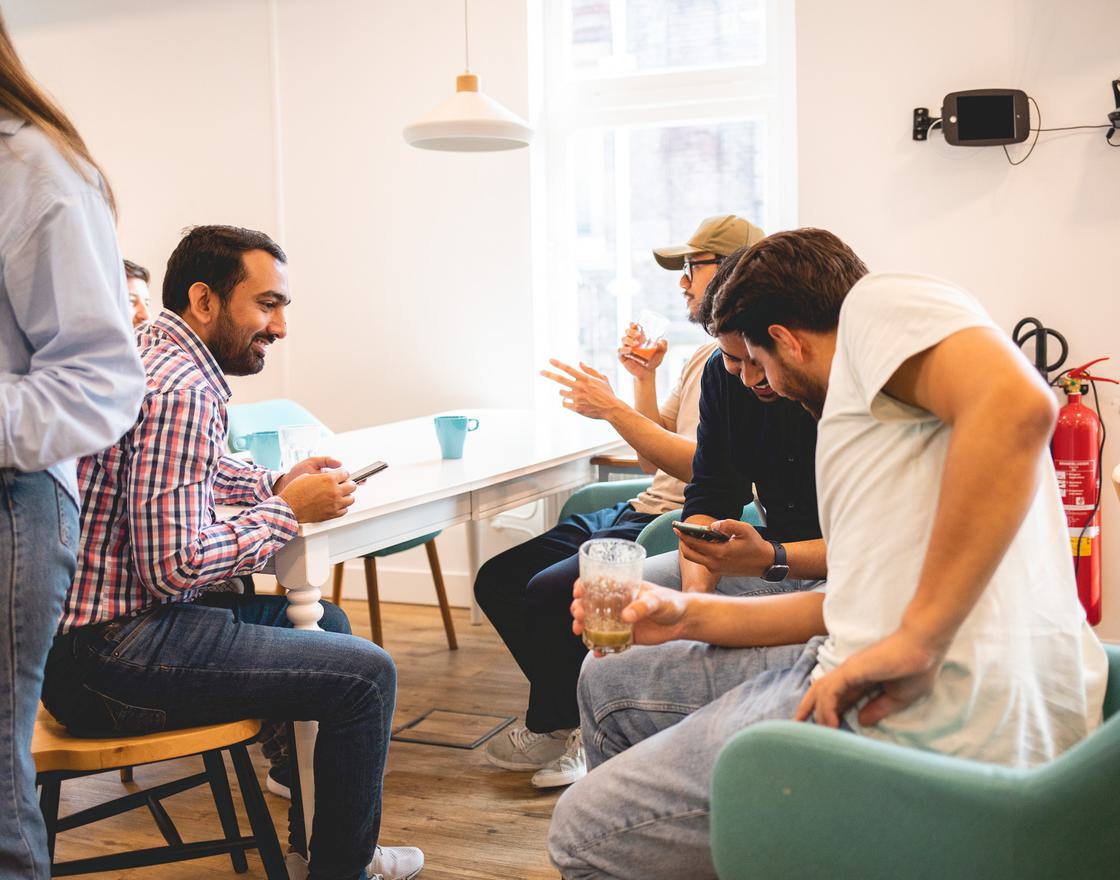 Innovative & independent thinkers
Our several awards are testament to our commitment to thinking ahead of the crowd when developing our cutting-edge features.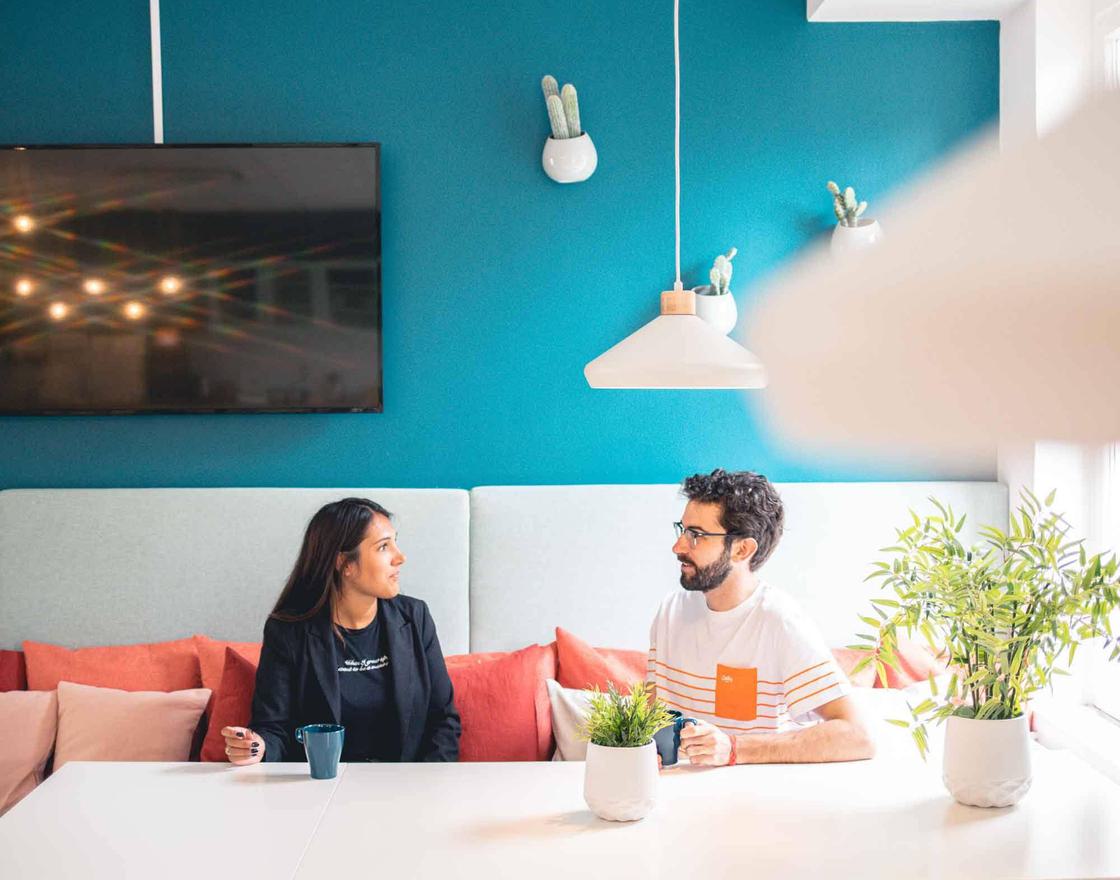 Transparent & sincere
We don't hold back– we will share every best practice, technique and approach the moment we discover it. We keep our entire team up to date with company goings-on.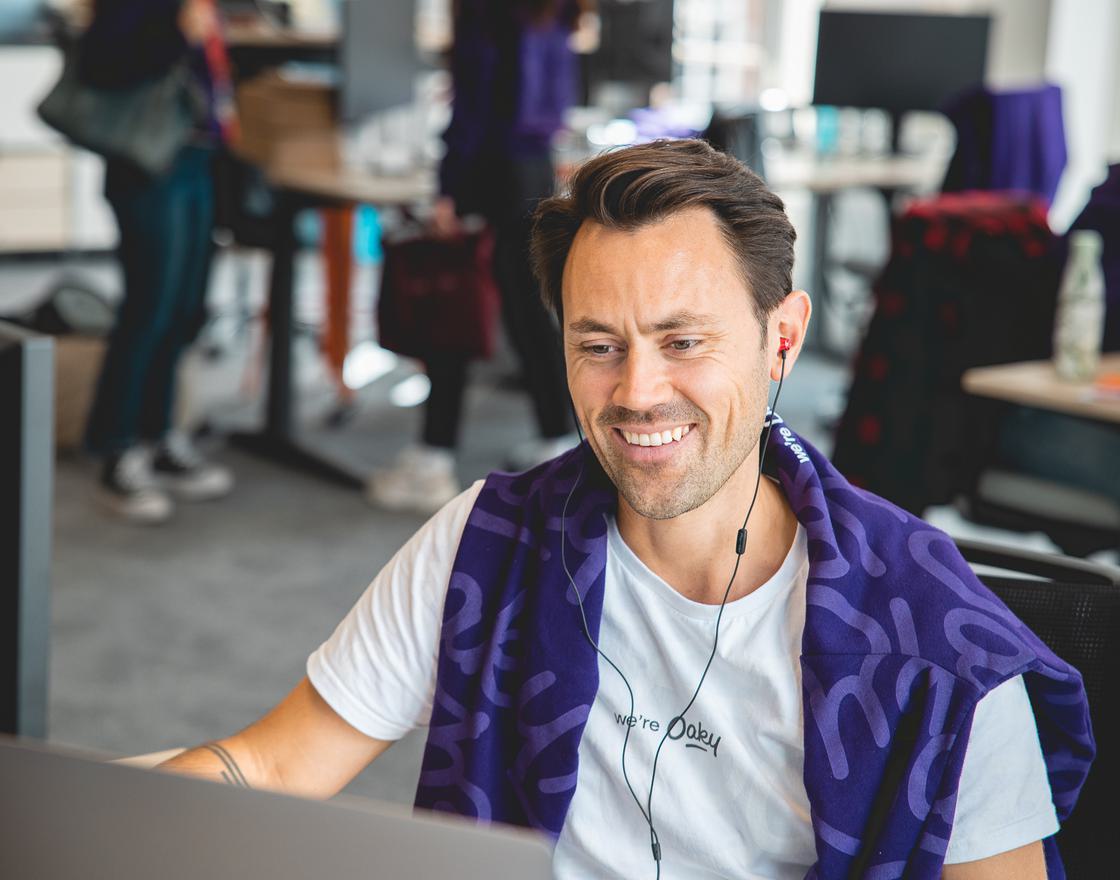 Easygoing & fun
We never shy away from a reason to celebrate. Champagne or it didn't happen! Our team is naturally driven so we keep things laidback at the office.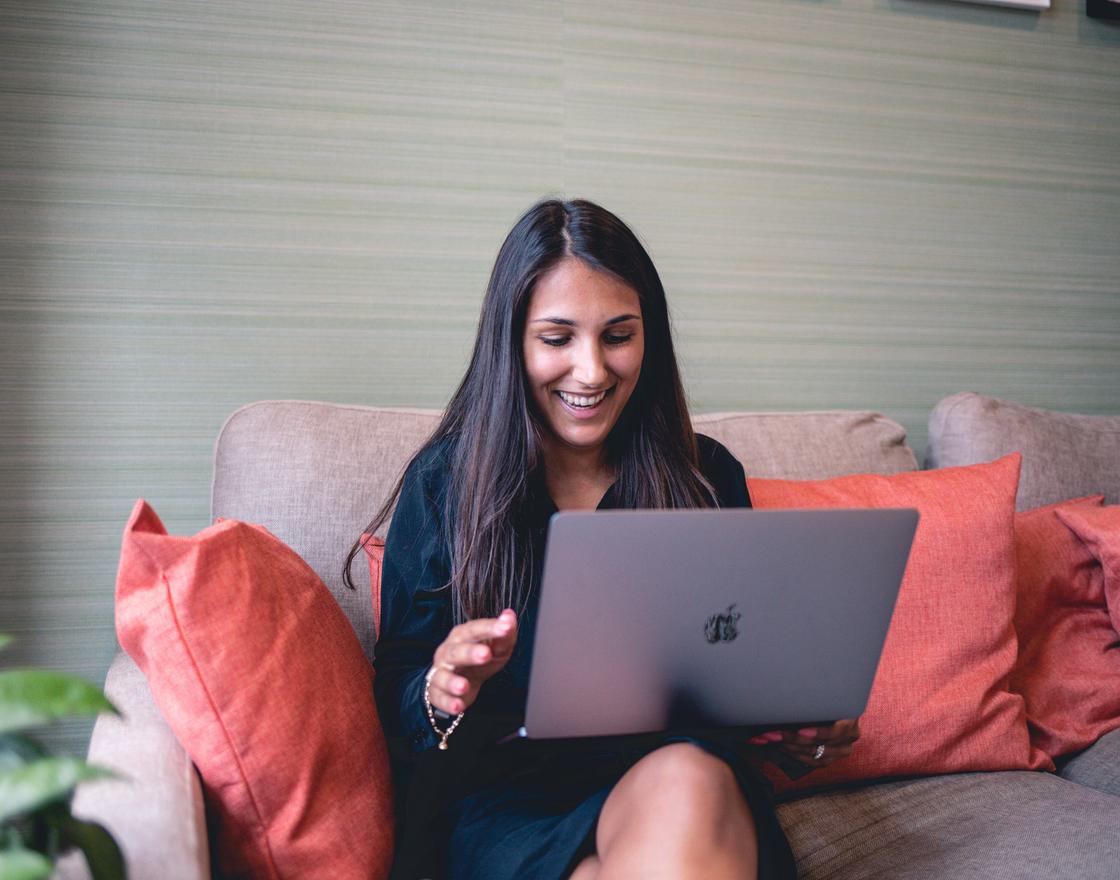 Process & data-driven
We love crunching numbers at Oaky and find great satisfaction in a well-structured process. We like to keep things solution-oriented and organised.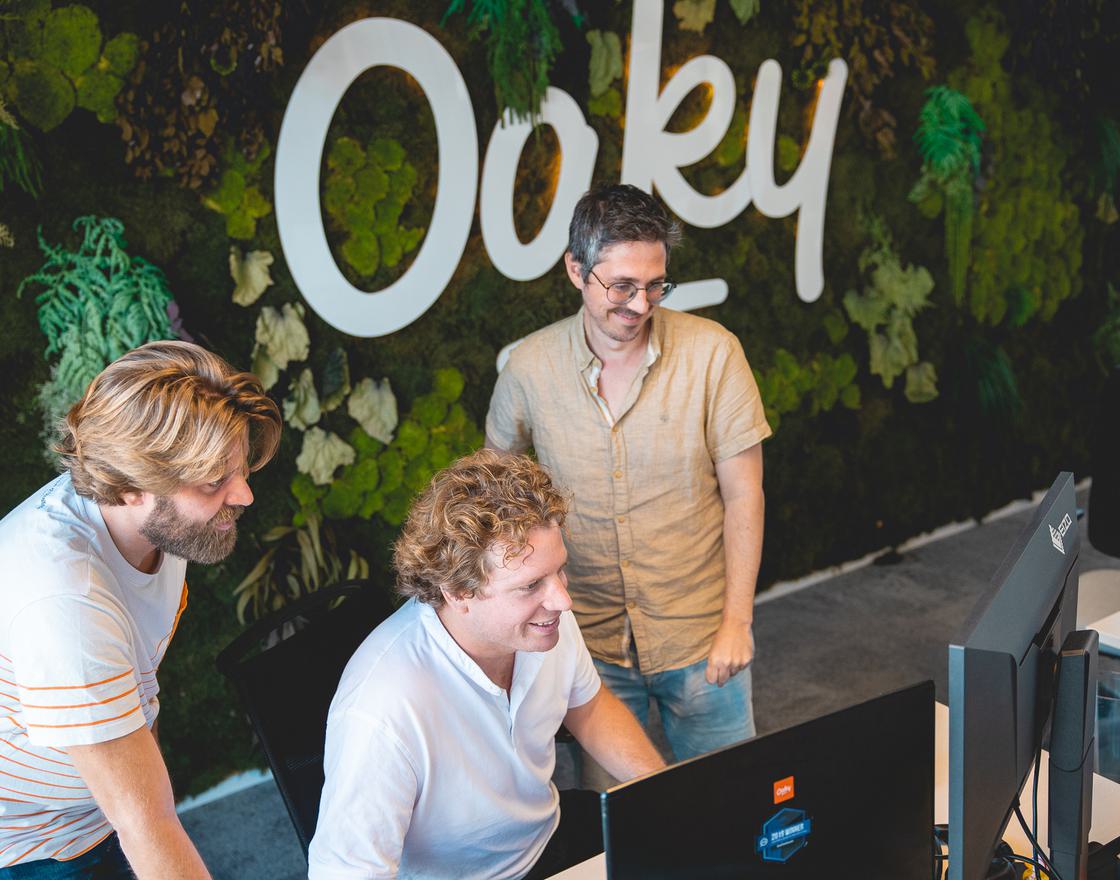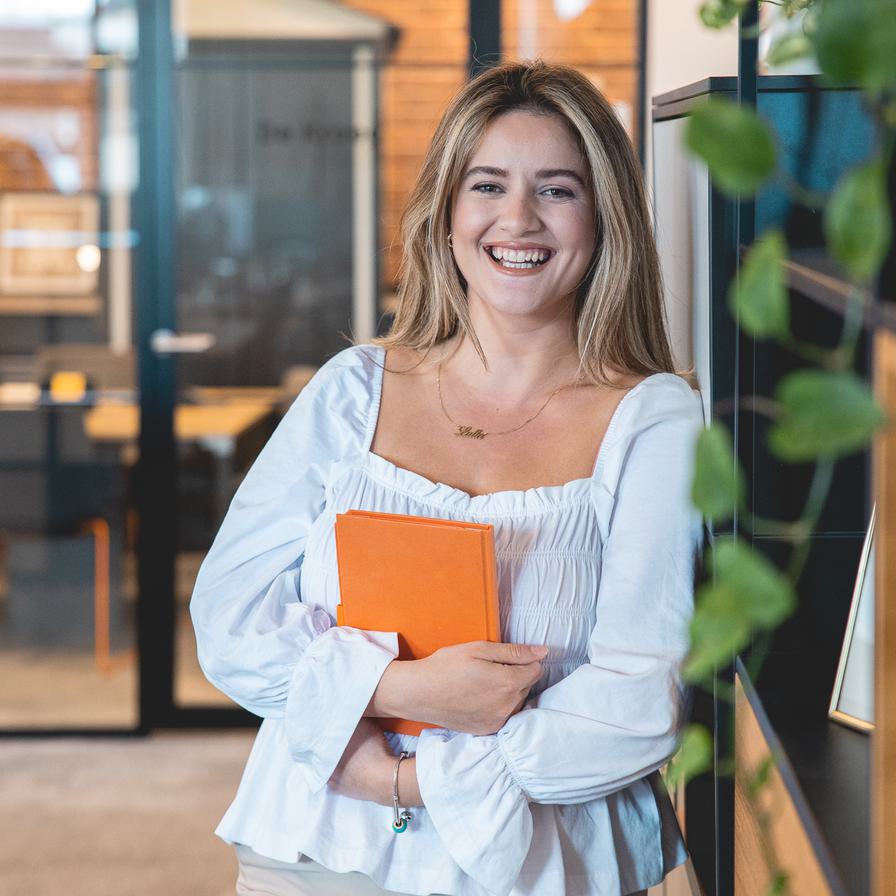 "At Oaky, I feel free to explore my own ideas and do my best work, while being surrounded by motivated, ambitious and supportive colleagues."
Daniela Vandor, QA Engineer
The perks
Embark on an amazing learning experience at a rapidly growing SaaS company.
Attractive salary
We're committed to building the best team we can.
Fun Fun Fun days
We take part in four off-site days a year with a focus on letting loose and team building.
Workplace flexibility
We realise that productivity comes in many packages, so we keep it flexible when it comes to where you choose to work.
Growth opportunities
We never stop learning at Oaky! Grow your skill set in a chosen field.
Social impact day
An annual paid day off from work to provide community service with a charity of your choice.
Annual Oaky voucher
Hotel credit redeemable at one of our hotel customers!
Our open positions
0 open positions
Job not listed?
We're always looking for superstars to add to our team