Senior Onboarding Specialist
Join Oaky's ambitious Customer Success team!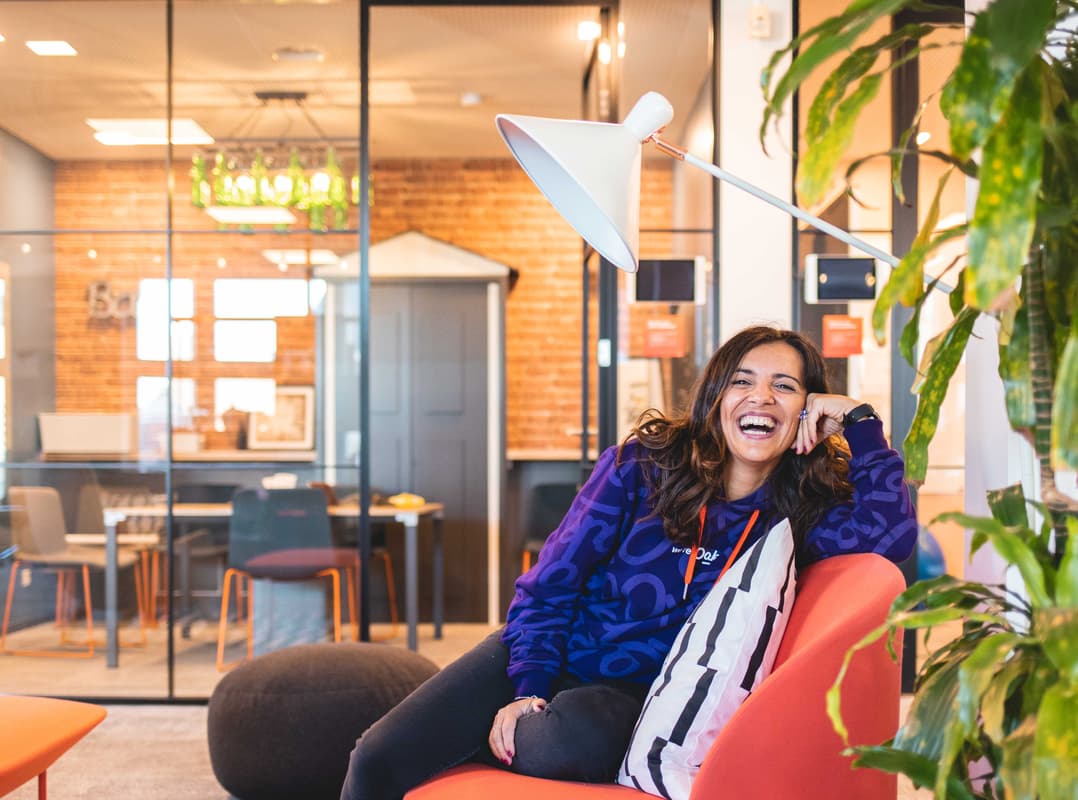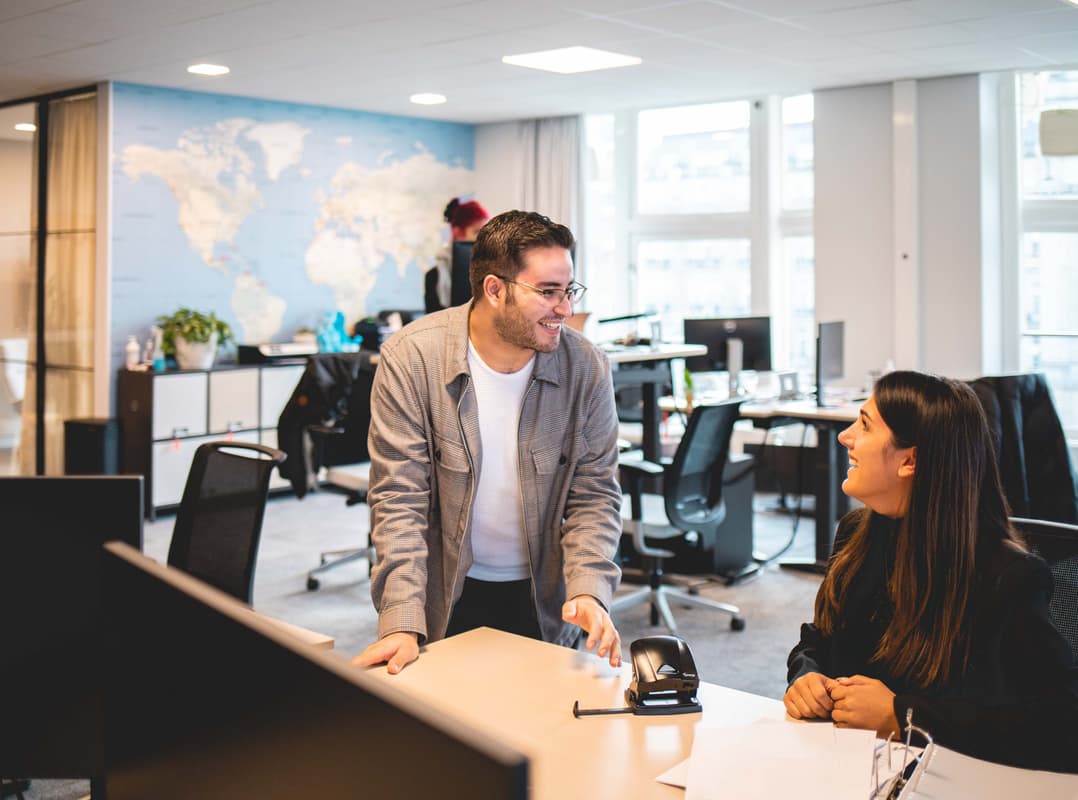 Welcome to Oaky!
Oaky is one of the fastest-growing hotel-tech startups with customers worldwide and we are now on a mission! We are about to enter a new phase of our growth journey. We want to be the market leaders in our segment, within the next two years. For this, we want you to help us and be a part of this vision.

We are now looking for a Senior Onboarding Specialist who is a go-getter, someone to challenge the norms/think outside the box, be an independent executor, detail-oriented and have an effortless ability to juggle multiple projects.

What we're looking for
As a Senior Onboarding Specialist at Oaky, you will be responsible for coordinating all technical implementations of your portfolio of customers. This refers to getting them set up and live on the Oaky platform, getting them to use Oaky successfully within the shortest time and adding on any new technology setup on their Oaky ecosystem as and when the upgrade is needed.
By combining your market knowledge of travel/hospitality trends and technical know-how of Oaky you will help our customers seamlessly onboard. In this role, you will primarily support customers in the EMEA and US markets.

Meet your future colleagues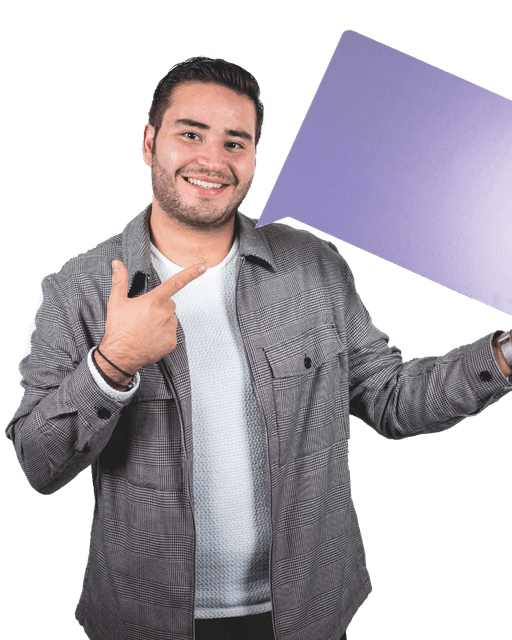 Duvan Peña Tirado
Implementation Specialist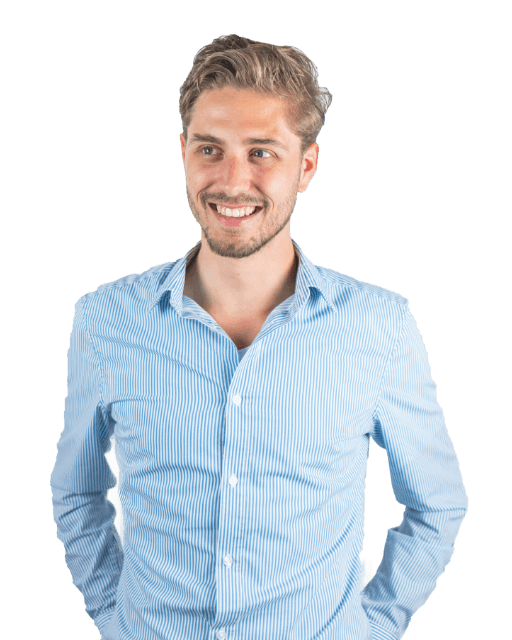 Tommy Voordouw
Implementation Specialist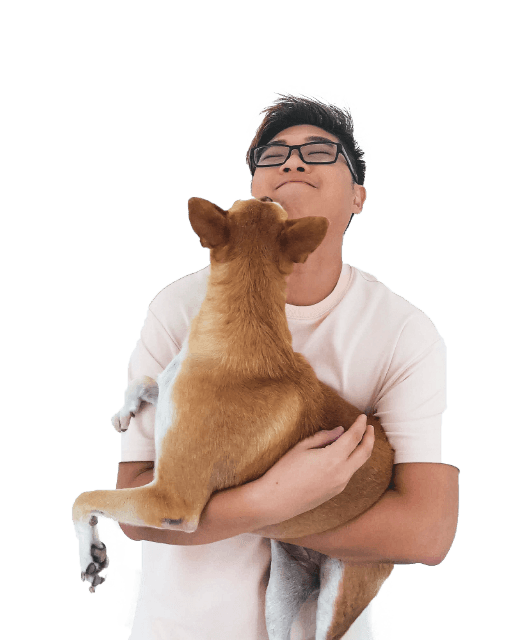 Isaac Yap
Customer Success Operation Manager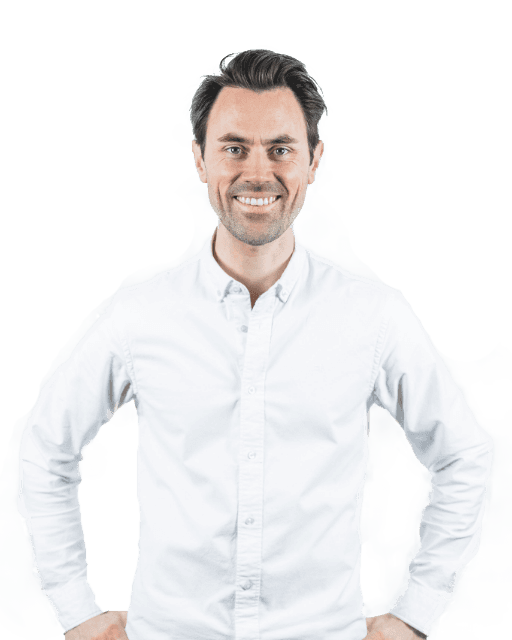 Erik Tengen
Co-founder
Key responsibilities
Being the main point of contact for customers for all their technical implementation needs
Understanding the goals & objectives of our new or existing customers and translating those needs appropriately in the implementation and setup process.
Engaging in the creation of a wide range of support materials (videos, articles, live webinars, customer playbooks etc.).
Proactively keeping customers informed about the implementation progress that they are at.
Capturing and recording internal and customer insights/feedback on their various implementations. Driving improvements based on customer feedback.
Ensuring each implementation is of the highest quality setup following Oaky's standards and best practices.
Becoming knowledgeable at key (internal and customer) metrics that will help handle objections or improve the implementation experience of the customer.
About you
At least 3 years of experience in a customer-facing, project management/service delivery/implementation type of role in a SaaS company. Bonus points if this happens to be in the Hospitality space.

You have worked with complex techstack and CRMS and are interested/knowledgeable in the art of technical implementation.

You're a good communicator. Our customers love us for the amazing customer service we provide, so you could be responding to emails, customer questions or live chats or explaining technical terms to a non-technical person.
You're a master at managing your tasks and deadlines.

We love to work with fun, warm and driven people who can kick ass at work, but also know how to have fun outside. Your positivity and enthusiasm are infectious, you love to get things done and do not shy away from taking ownership.

You're fluent in English. An additional European language would be a plus.

A valid work permit to work in the Netherlands and currently residing in the Netherlands.
The perks
Embark on an amazing learning experience at a rapidly growing SaaS company.
Incredible office
Overlooking Leidseplein
Attractive salary
We're committed to building the best team we can.
Healthy lunches
When working from the office
Development
Personal development budget
Fitness subsidy
Discount on your Onefit subscription
Flexibility
Work partly from home or abroad
Do you see yourself working here?
Oaky HQ
Leidseplein 1-3
1017PR
Amsterdam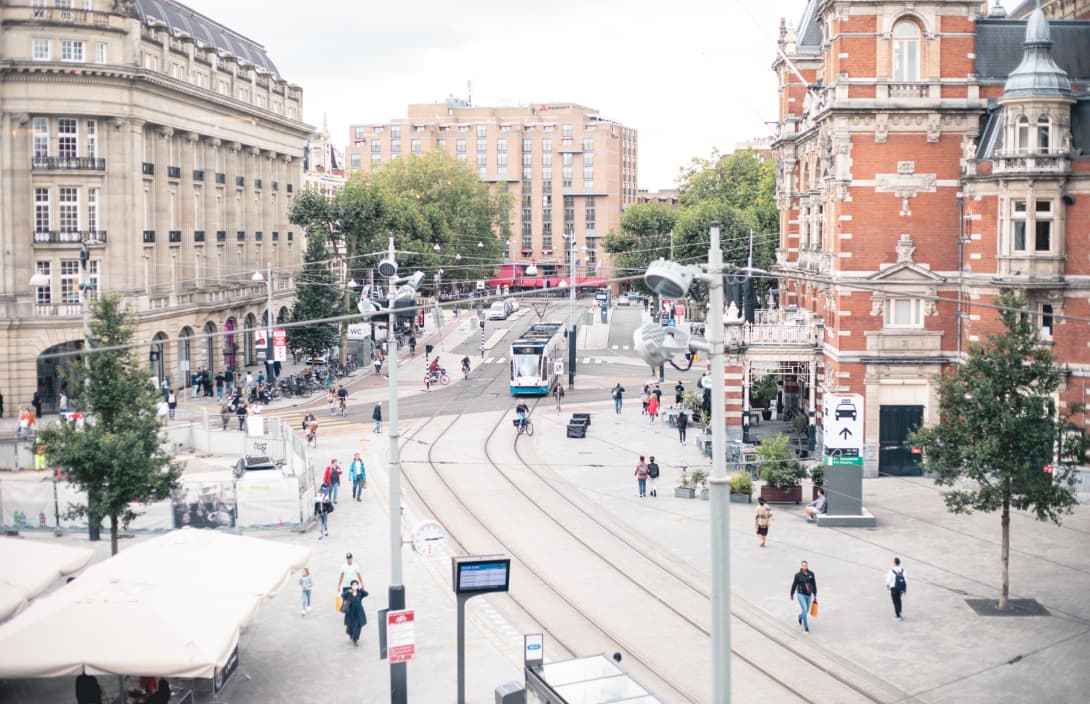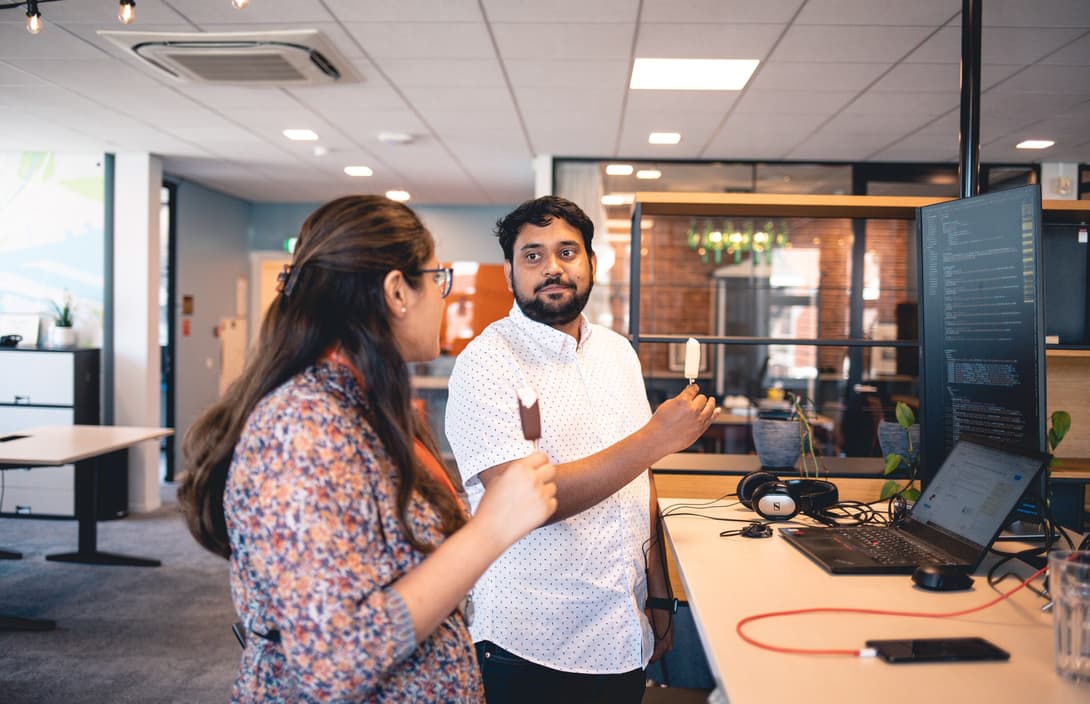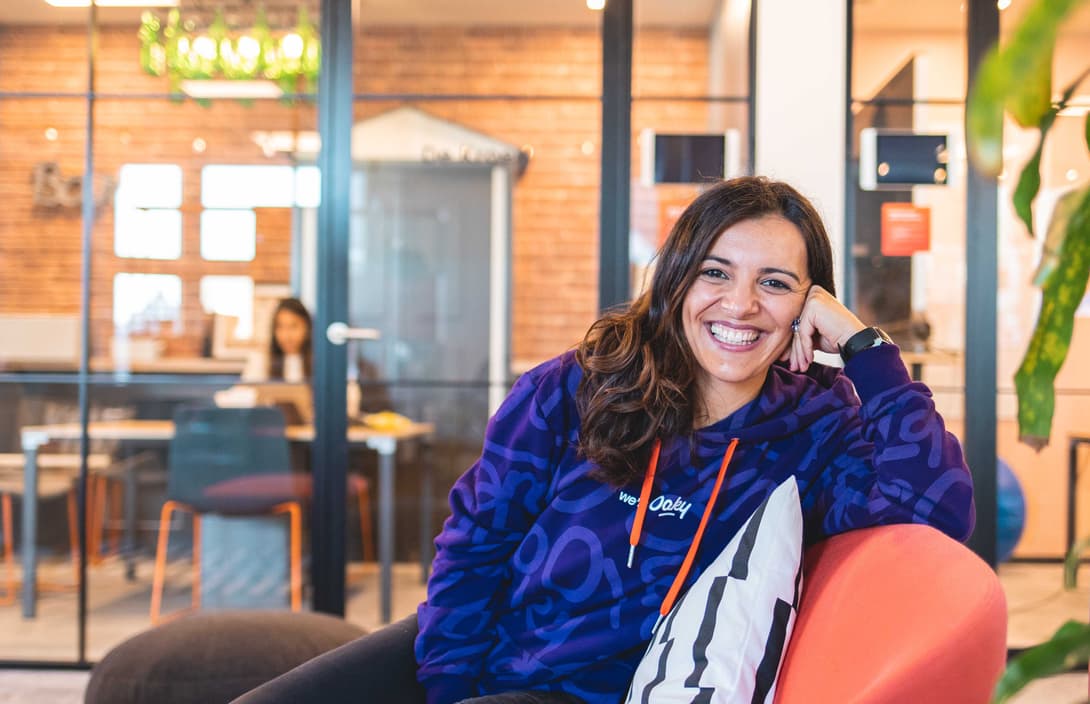 Are you our new team member?