Project Manager Partnerships - Internship
As Project Manager Partnerships, you will be based in Amsterdam and will assist our Director of Strategic Partnerships and Alliances.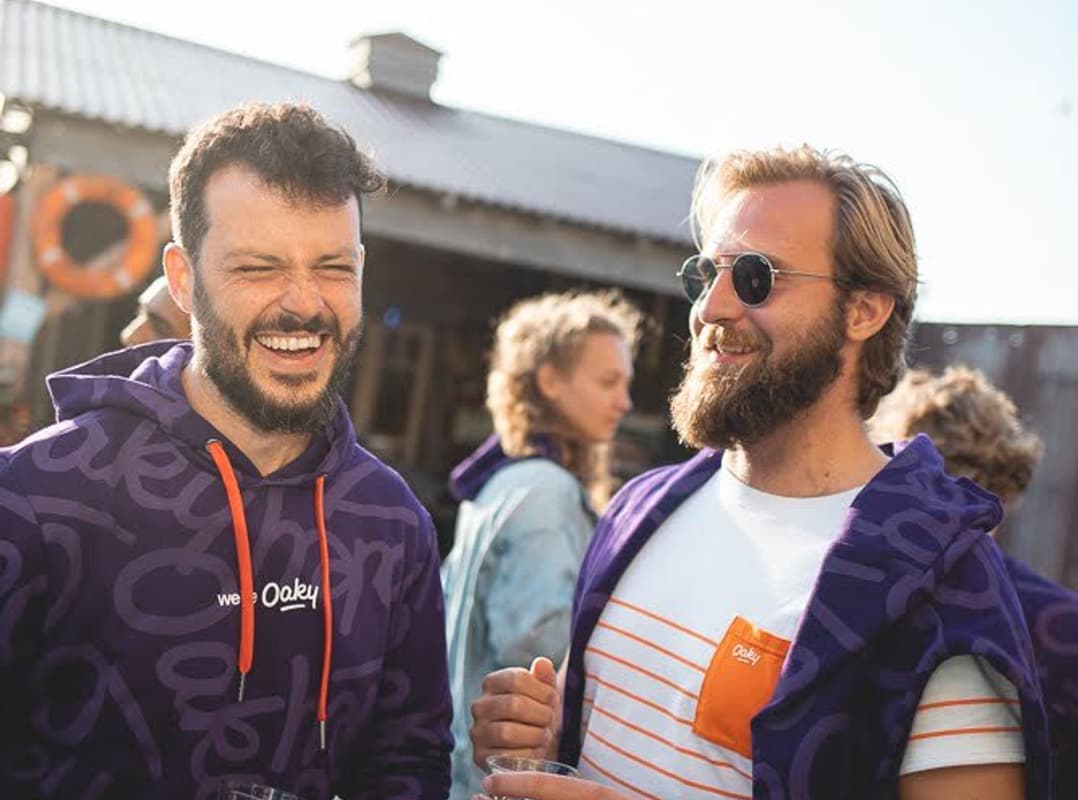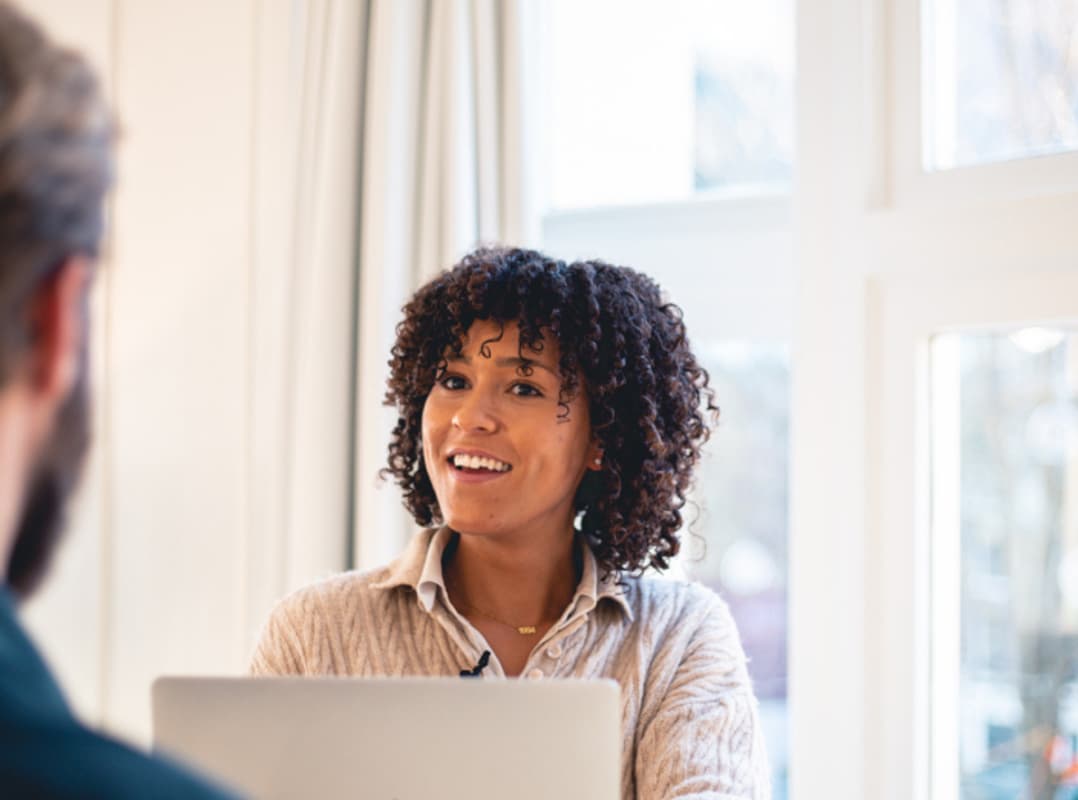 Welcome to Oaky!
Oaky is one of the fastest-growing hotel-tech startups and a worldwide leader in the upselling space. We are on a mission to become a category-defining company within the next two years. At Oaky, you'll experience a true scale-up, working as part of a tight-knit team. We are now looking for a Partnerships intern to join our team.

As Project Manager Partnerships, you will be based in Amsterdam and will assist our Director of Strategic Partnerships and Alliances.
Job description
As Project Manager Partnerships, you will be based in Amsterdam and are assisting our Director of Strategic Partnerships and Alliances, ensuring great relationships with the different partners that make Oaky strong. The Partnerships Team is in full growth mode and is looking for a great new addition. This is a great internship to develop (and practice) your relationship skills, communication skills and technical skills.

The Partnership Team works in close collaboration with the Commercial teams (Marketing, Sales, Customer Success) as well as the Product team and is the face of Oaky for our Partners.
Note: There's no sponsorship available for this position. Therefore, this position is open to students from EU/EEA & Switzerland or students that already have a Dutch residence permit. Also, you have to be registered as a student during the entire internship period.

Key Responsibilities
Create and scale a partner framework from partner qualification to partner enablement
Scale a process to increase Lead Referrals and introductions

Ensure high quality documentation of partnerships for internal teams.
Ensure that all internal teams of Oaky are aligned on the partners
Your objective, as part of the Partnerships Team, is to maximise the impact of all our partnerships on Oaky's growth
Meet your future colleagues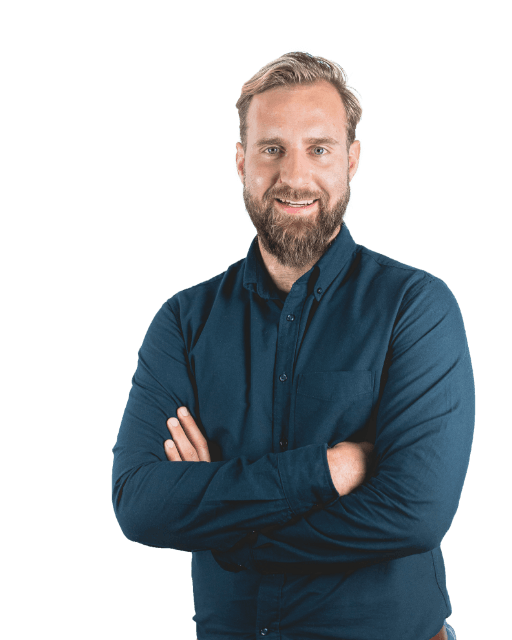 Clément Dénarié
Head of Partnerships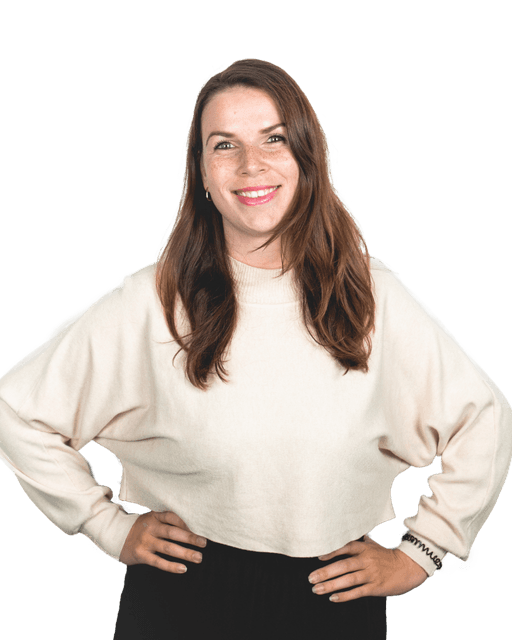 Shelley Jacobs
Product Owner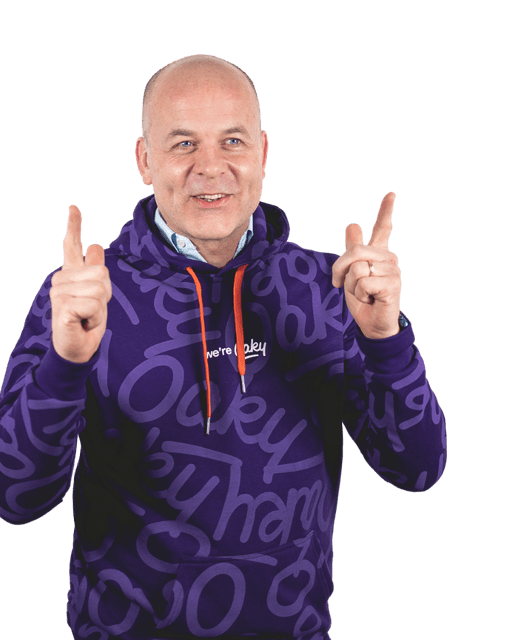 Rupert Gutteridge
Head of Sales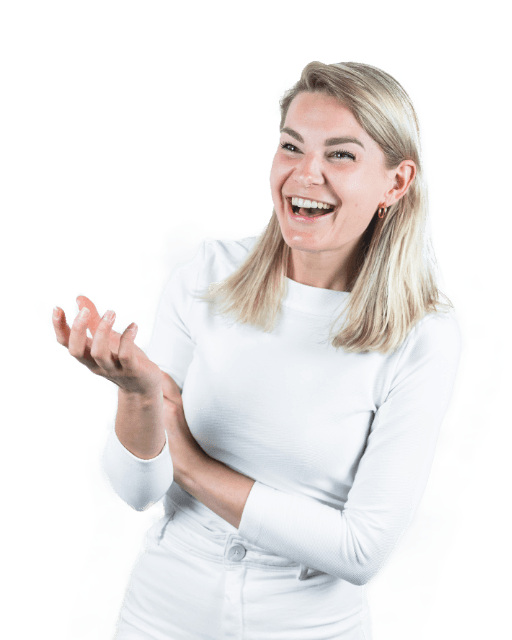 Marieke Wisse
Head of Marketing
What we expect from you
Able to multitask, prioritize, and manage time efficiently.
You are eager to learn and curious about the Hotel Tech Ecosystem.
Native or fluent in English. Any additional European language on a native level would be a plus.
Goal-oriented and organized.
Great communication skills across all channels.
You thrive in a demanding environment, do not shy away from taking ownership of things you think could be done better.
You have attention to detail and enjoy creating structure

Available for 3-12 months.
Experience & relevant studies
Any relevant experience from previous internships or work in:
Hotel
Hotel Tech
Sales / Partnerships / Account Management roles
Currently enrolled in a Bachelor's or Master's study focussing on:
Hospitality Management
Business
Communication
Economics
The perks
Embark on an amazing learning experience at a rapidly growing SaaS company.
Incredible office
Overlooking Leidseplein
Remuneration
€ 300 monthly
Healthy lunches
When working from the office
Fitness subsidy
Discount on your Onefit subscription
An amazing learning experience
In a fast-growing SaaS company
Flexibility
Work partly from home or abroad
Do you see yourself working here?
Oaky HQ
Leidseplein 1-3
1017PR
Amsterdam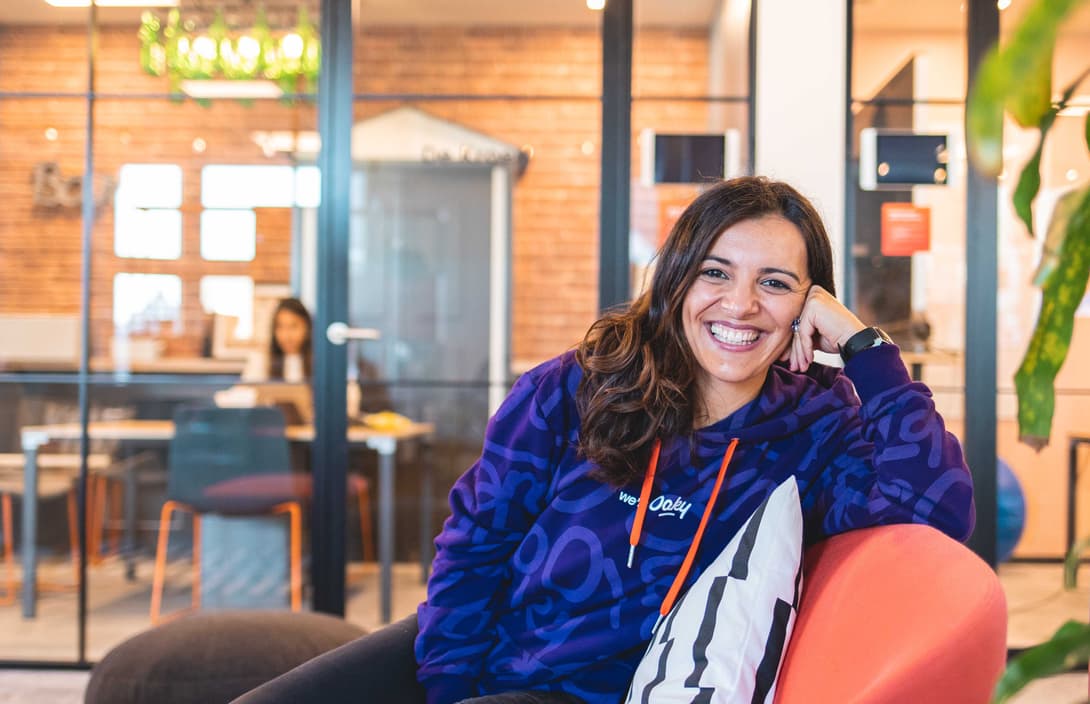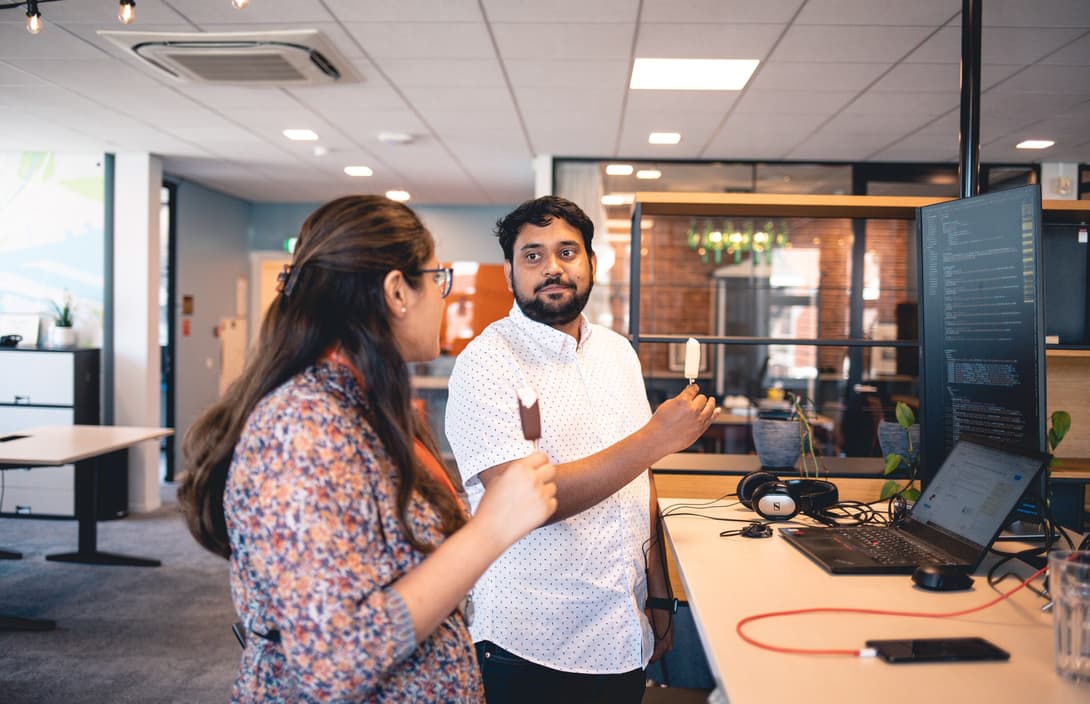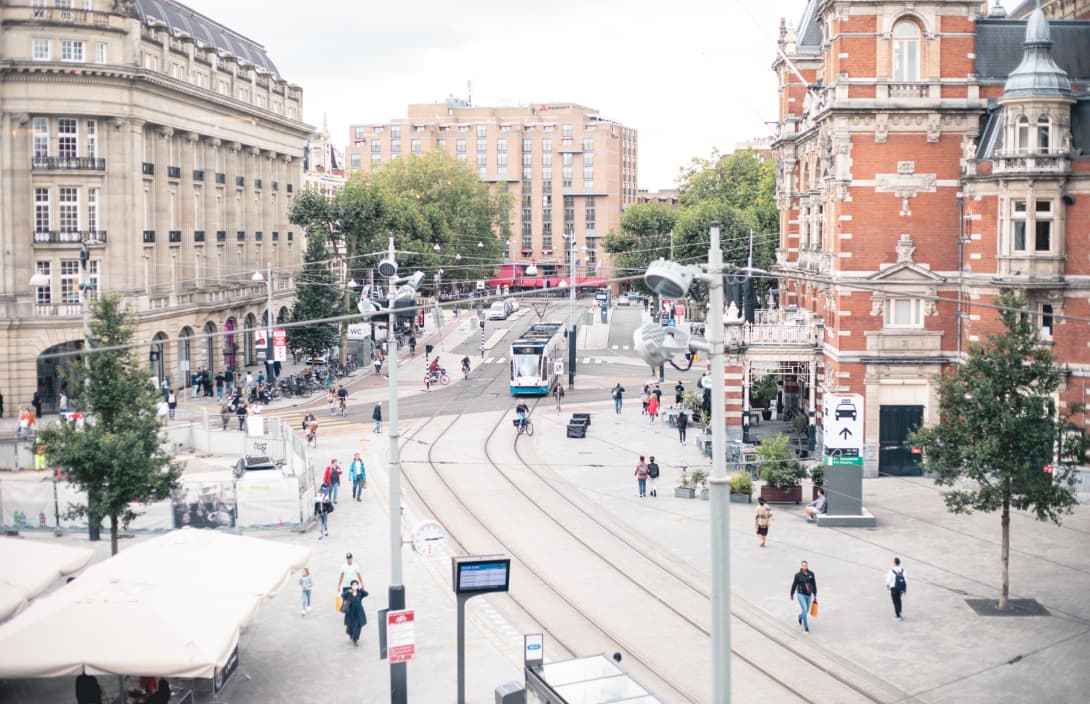 Are you our new team member?