Taking hotel upselling to the next level: Oaky completes series A funding
Marieke Wisse •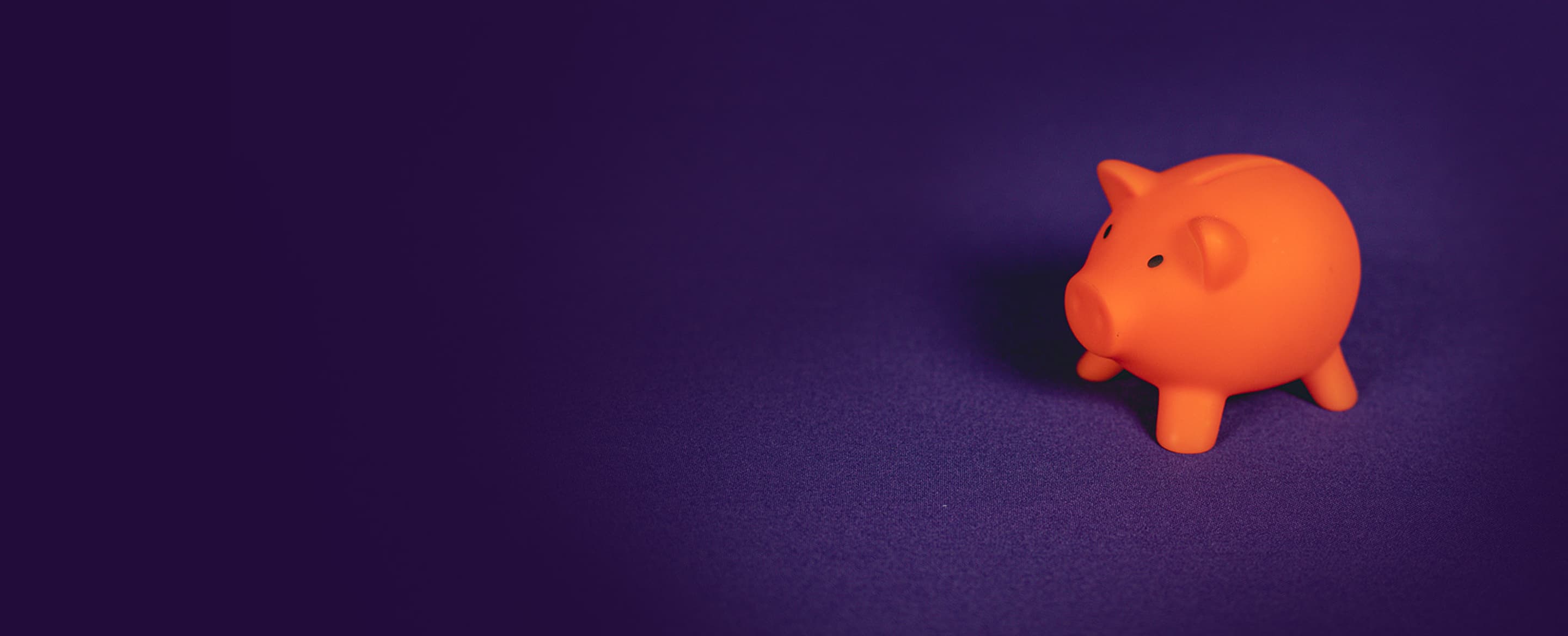 Hospitalitynet, February 4, 2019: Oaky, the hospitality industry's top upselling platform and #1 rated upselling and merchandising software, has completed seed funding and raised € 2 million. The newly unlocked funds will be used to move forward with promotion and product development. Series A funding is set to go on until late 2019.
For years hoteliers have been using upselling to boost incremental revenue. However, existing technology makes it too difficult for hotels to personalise their upsells. As a result, hotels lose money every day.
Oaky offers a data-driven solution to this problem. By upselling to millions of guests, Oaky can predict which upselling tactics hotels should follow to maximise conversion. This results in both a personalised guest experience even during a guest's first stay as well as a boost in ancillary revenue because the right offers are made to the right guests at the right times. The average Oaky hotel has an ROI of 14x and a deal conversion of 13%.
"Last year we hit an inflection point as we expanded from 15 to 56 countries, increased our monthly recurring revenue by 200%, and reduced gross churn by 8%. Building on our momentum, we feel confident to triple in growth again this year, which means finding new talented members to join our team and expanding our reach into APAC and the Americas. " says Erik Tengen, Co-Founder at Oaky.
Some of the innovative and forward-thinking hotel groups that use Oaky's Upselling platform include Radisson Hotels, Apex Hotels, Lemon Tree Hotels, Amano Group and StayOkay Hostels.
For further expansion into APAC and the Americas, Oaky's leadership aims to close Series A funding within six to nine months. Currently, a group of angel investors with a strong background in hotel technology and a range of other verticals are the company's main backers.
For more information and enquiries about Series A funding please contact:
Co-founder Erik Tengen at erik@oaky.co